What Are the Benefits of Using a Clay Mask?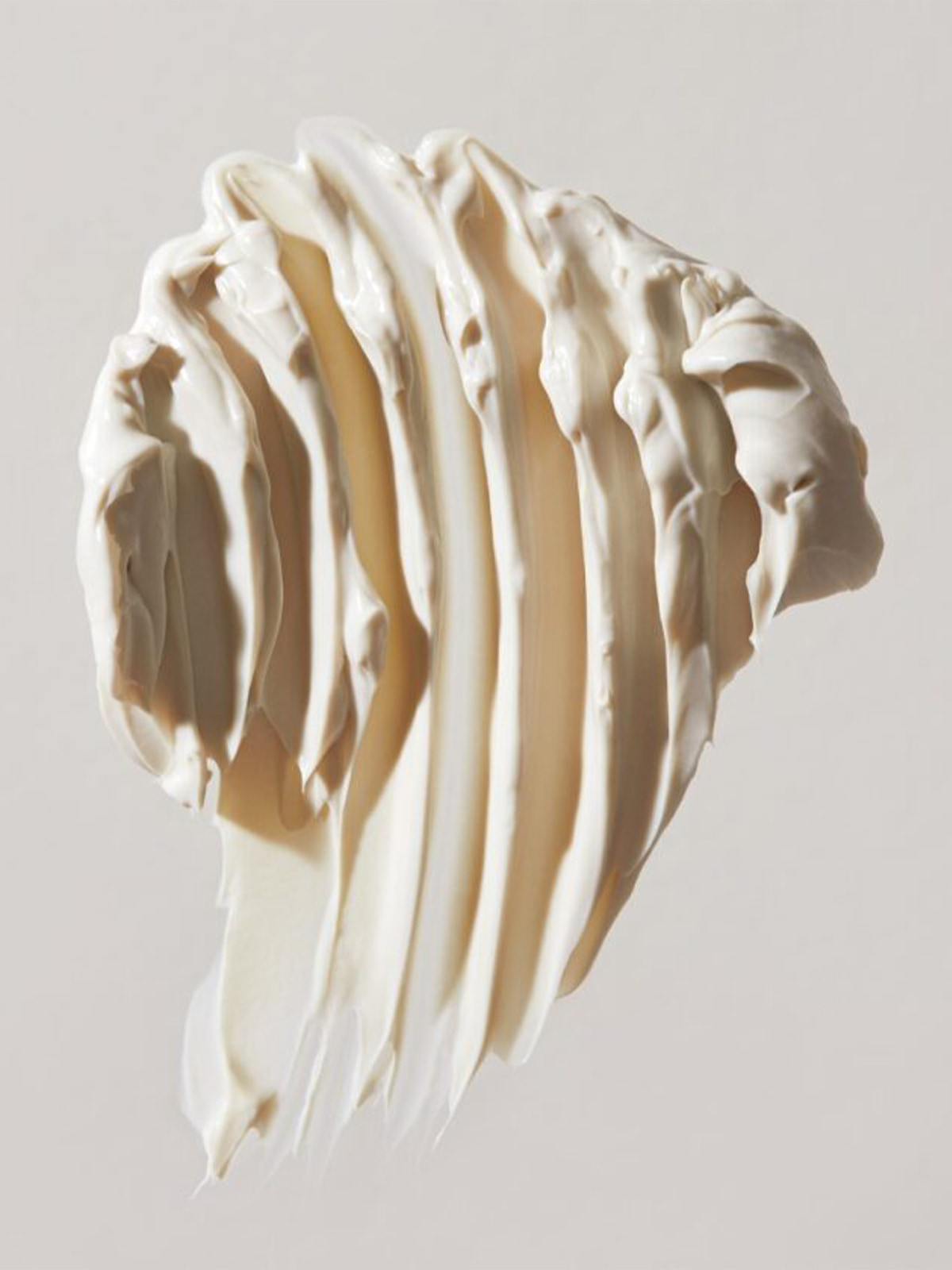 Meet the ultimate answer for healthy, rejuvenated skin.
Are you looking to elevate your mask treatment? Discover the powerful properties of clay. Used for centuries, a natural clay mask is effective in helping to detoxify the skin and draw out impurities and oils from the surface, leaving your complexion restored, glowing and beautifully balanced. Ideal for every skin type, discover why a clay mask should be essential in any skincare routine.
Discover Mask and Exfoliators
What is Clay?
Occurring over time from the weathering and erosion of rocks, this natural material has a fine, soil-like consistency which can be adapted to suit many purposes and benefits, including for the skin.
What are the Benefits of Clay Masks?
Packed full of minerals, the far-reaching, unique properties of clay have also been utilised for thousands of years on the skin and offer multiple benefits as a face mask:
1. Deep Cleansing
Clay uses its natural ability to de-clog and lift away impurities from your skin, leaving skin clearer and refreshed.
2. Boost Radiance
Removing dead skin cells and pores, the complexion will appear more balanced and glowing.
3. Calm and Hydrate
The wet, cooling texture of the mask makes it particularly great for inflammation or sunburn, and clay's soothing anti-inflammatory properties help relieve dryness.
4. Help Acne
Reducing excess oil from the face and helping to regular sebum production, a clay mask can prevent acne while helping to reduce the look of existing mild spots and blackheads.
How Does Clay Mask Work?
As the mask dries, it soaks up everything and anything on your skin. This process cleverly draws out excess sebum and absorbs water and oil to free the skin of impurities. Make sure you use generously on the face alongside the neck and décolletage to reap the clay's maximum benefits.
What to Do Before a Clay Mask?
Regardless of your chosen mask treatment, always cleanse and tone the skin before. For an effective pre-mask routine, start by double cleansing with Deep Cleansing Oil and Purifying Cleansing Gel. First, apply the vitamin-E-enriched oil, then with wet hands, use the gel-based cleanser on top and lather. Massage into the skin in circular motions and rinse away.
To magnify the clay's absorbing ability, follow with the Enzyme Exfoliator.This gentle fruit enzyme-based treatment will help to remove dead skin cells, creating a perfectly cleansed canvas for the mask to work at its best. After 15 minutes, rinse it off and apply your clay mask.
How to Apply Your Clay Mask?
For best results, we recommend using a clean brush or spatula to apply the mask, as using your hands can add bacteria into the formula, reducing its purifying effect. As the clay begins to set on the skin, it will work its magic to remove dirt, pollutants, and bacteria from the skin while you sit back and relax.
How Long to Leave the Clay Mask On?
The optimal time for white clay mask treatment is around 15 minutes. Leaving it on for much shorter may not allow enough time to reap the powerful benefits, whereas leaving it beyond that time can make it difficult to remove and dry out your skin – and moisture is essential for its effectiveness. To remove the mask, gently wipe it off with a wet, damp cloth.
How Often to Use Clay Mask?
As with any mask, the frequency of use coincides with your skin type. For those with normal, combination or mature skin, it can be used up to twice a week and upped to three times a week for oily skin. However, for dry or sensitive skin, apply just once a week to avoid over-drying the skin. If you suffer from skin sensitivity, we recommend using clay masks infused with gentle natural ingredients to help soothe areas of concern. Featuring mild cucumber and rosemary extracts, Purifying Clay Mask is ideal to use for all skin types.
Shop Purifying Clay Mask
What to Use After a Clay Mask?
The benefits of a clay mask do not just end at application. Remember to follow up with your regular skincare, including serums and moisturisers, to get the best out of your treatment. Deeply hydrating formulas, such as the hyaluronic acid-rich Hyaluron Serum will seal in the moisture-boosting properties of the mask, while creams like the Moisturising Day Fluid and Night Cream help to balance the complexion while firmly locking in all the refining properties of the clay.
Shop Serums
Shop Moisturisers
Looking for More Face Mask Tips?
If you are unsure about what mask treatment is right for you, discover our expert guide and find out what mask is best for your skin type. Then, if you are looking to tackle more than one concern, learn more about the benefits of the 'multi-masking' skincare trend and how to layer your face masks for optimal skin health.