4 Benefits of Sugar-Based Cleansing to Make Your Skin Glow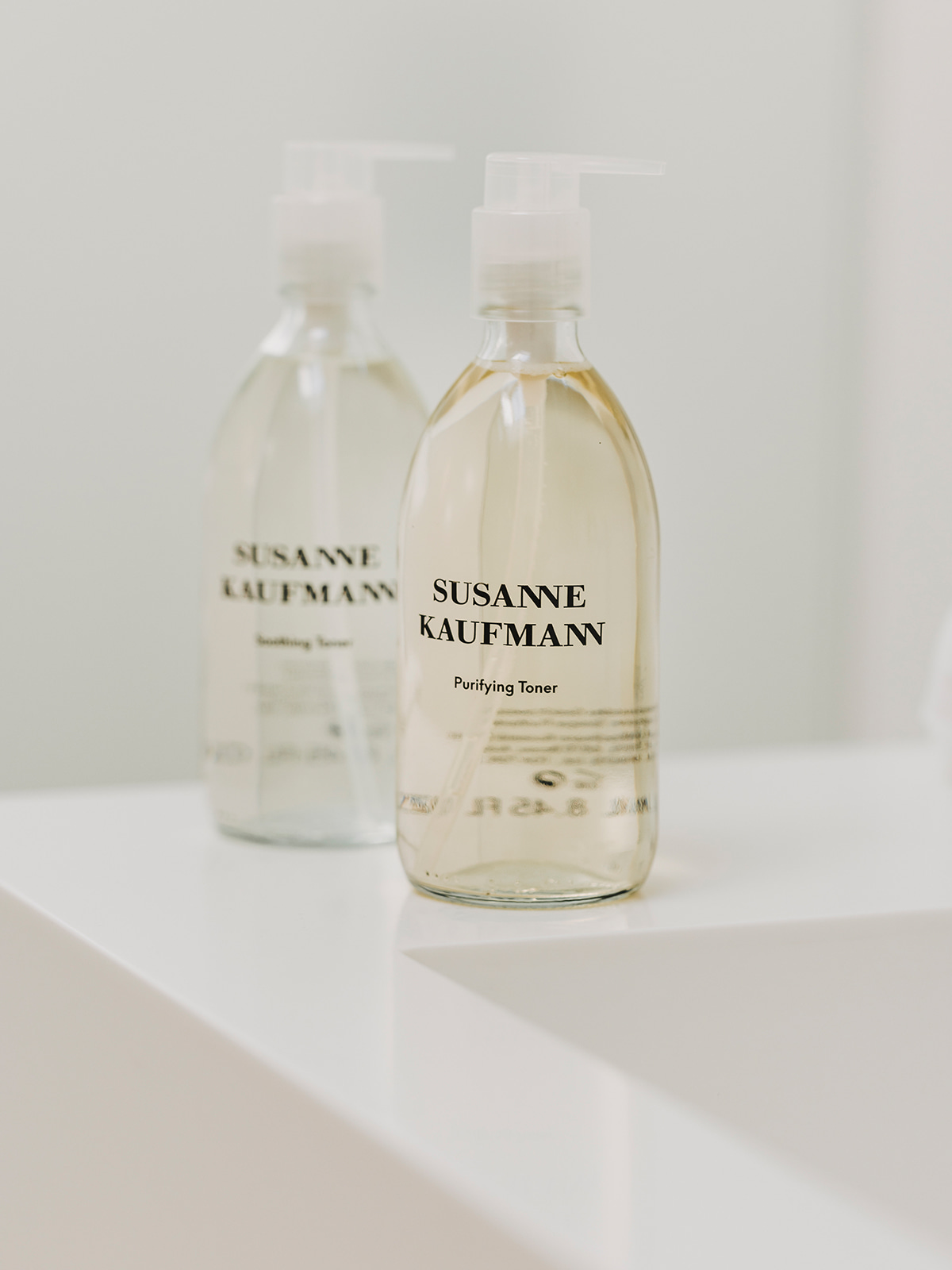 Discover the benefits of natural sugar-based cleansing and why even your extra sensitive skin will love it.
When it comes to sugar-based cleansing, the first thing to realise is the consistency of the cleansing products you use isn't at all important. What really matters is what's inside. This is where sugar-based cleansers come in.
When we talk about sugar-based cleansing, we don't mean sugar-based exfoliants or sugar scrubs – though we love these too. Instead, sugar-based cleansing refers to the primary base of your cleanser. The core ingredients in your cleansing products can make a big difference to your skin and the level of irritation or nourishment you experience.
Here's everything you need to know about sugar-based cleansing, its benefits and why sugar-based cleansers are ideal for all skin types.
Surfactants: what you need to know
Surfactants are the main ingredient in the majority of cleansing products. Generally speaking, there are four different types of surfactant: cationic, anionic, amphoteric, and nonionic. Cationic surfactants can severely irritate the skin. Anionic and amphoteric are less irritating. Nonionic surfactants are extremely mild and non-irritating for skin.
Sugar-based cleaners fall into the nonionic category. They are made of sugar-based surfactants that are kind to skin. These surfactants consist primarily of sugar (glucose) and plant substances such as coconut oil. Names such as coco glucoside and capryl glucoside are given depending on the ingredients that make up the sugar-based surfactant.
You'll be able to see these ingredients listed on the page of our cleansers.
4 benefits of sugar-based cleansing
Opting for a sugar-based cleanser that uses gentle sugar-based surfactants as a key ingredient comes with a range of benefits for your skin. Here are 5 reasons to switch to sugar-based cleansing.
It's non-irritating and kind to your skin
Sugar-based cleansers don't affect the skin's natural protective acid mantle. This means they're suitable for even the most sensitive skin, gently cleansing without drying. They also provide conditioning effects to add extra moisture to your skin.
Gently removes dirt, makeup and pollution
If you're looking for an extra effective cleanser that's still soft on skin, try a sugar-based cleanser. Sugar-based surfactants remove dirt, make up and pollution from your skin, penetrating deep into the skin without drying.
Safe for use around the eyes
Sugar-based cleansers also don't irritate sensitive areas such as the skin around your eyes. Thanks to their gentle and non-irritating formula, you can use them across your face and neck without worry.
A more sustainable option
As well as cleansing effectively, sugar-based surfactants also tick all the boxes when it comes to sustainability. They are made almost entirely of natural, renewable substances. Being effective and sustainable, they fit right into our philosophy at Susanne Kaufmann.
Try a sugar-based cleanser for nourished, glowing skin
Our collection of cleansers are made with premium natural ingredients and effective combinations of plant-based substances. Renewable and biodegradable sugar-based surfactants are a big part of our Susanne Kaufmann cleansing range. We recommend our Purifying Cleansing Gel, which comes in a refillable glass bottle and features soothing extracts of masterwort root and Alpine willowherb.
Toners are the perfect follow-up to sugar-based cleansing products. They boost the skin's antioxidant protection and prepare the skin for moisturiser. Our Soothing Toner and Purifying Toner have a cooling moisturising effect for even happier skin after cleansing.
Our face cleansers