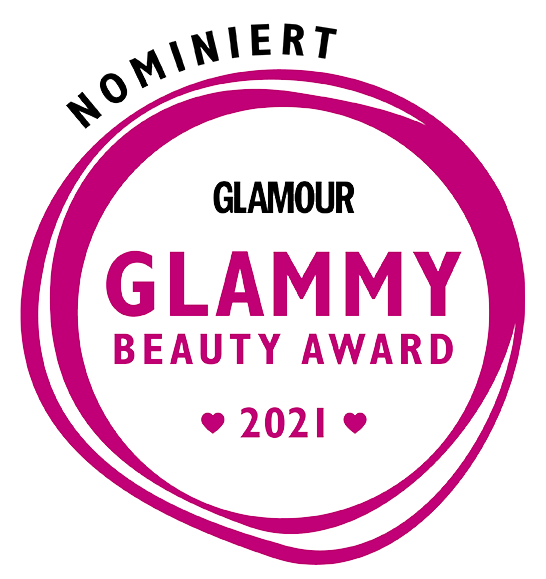 body, cream
Toning Body Cream
A wonderfully rich cream for the whole body, developed to improve the skin's elasticity, leaving it visibly firmer, toned and youthful.
This product was previously known as Restorative Toning Body Cream.
Stimulates the skin's metabolism
Supports the production of collagen
Tightens the connective tissue
28-DAY CLINICAL STUDY RESULTS:
14%
increase in skin firmness
38%
noticed improved skin hydration
Product Description
Inspired by the treatments at the Susanne Kaufmann spa, our products offer tailored solutions for all skin types so that you can always look and feel your best. Our Toning Body Cream is formulated with a powerful complex of caffeine, tiger grass and boldo extracts, to leave skin looking smoother, as well as jiaogulan plant and rockrose extracts to strengthen the skin's natural moisture barrier and protect dry skin. Moth bean extract, a natural alternative to retinol, supports cell renewal and promotes collagen production to leave skin looking rejuvenated.
Due to the use of active, natural ingredients, this product may appear cloudy.
Proven Results, Validated by Users*
100% of volunteers detected improved skin hydration.
90% of volunteers detected improved skin firmness.
*Based on an independent study of 20 participants after 28 days of treatment.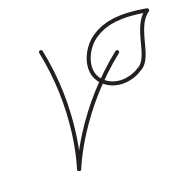 Vegan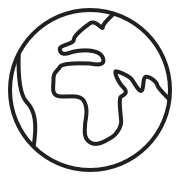 Made in Austria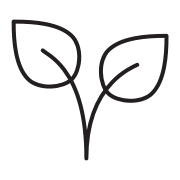 No Paraffin or Parabens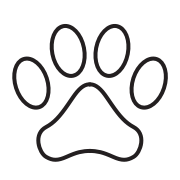 Cruelty Free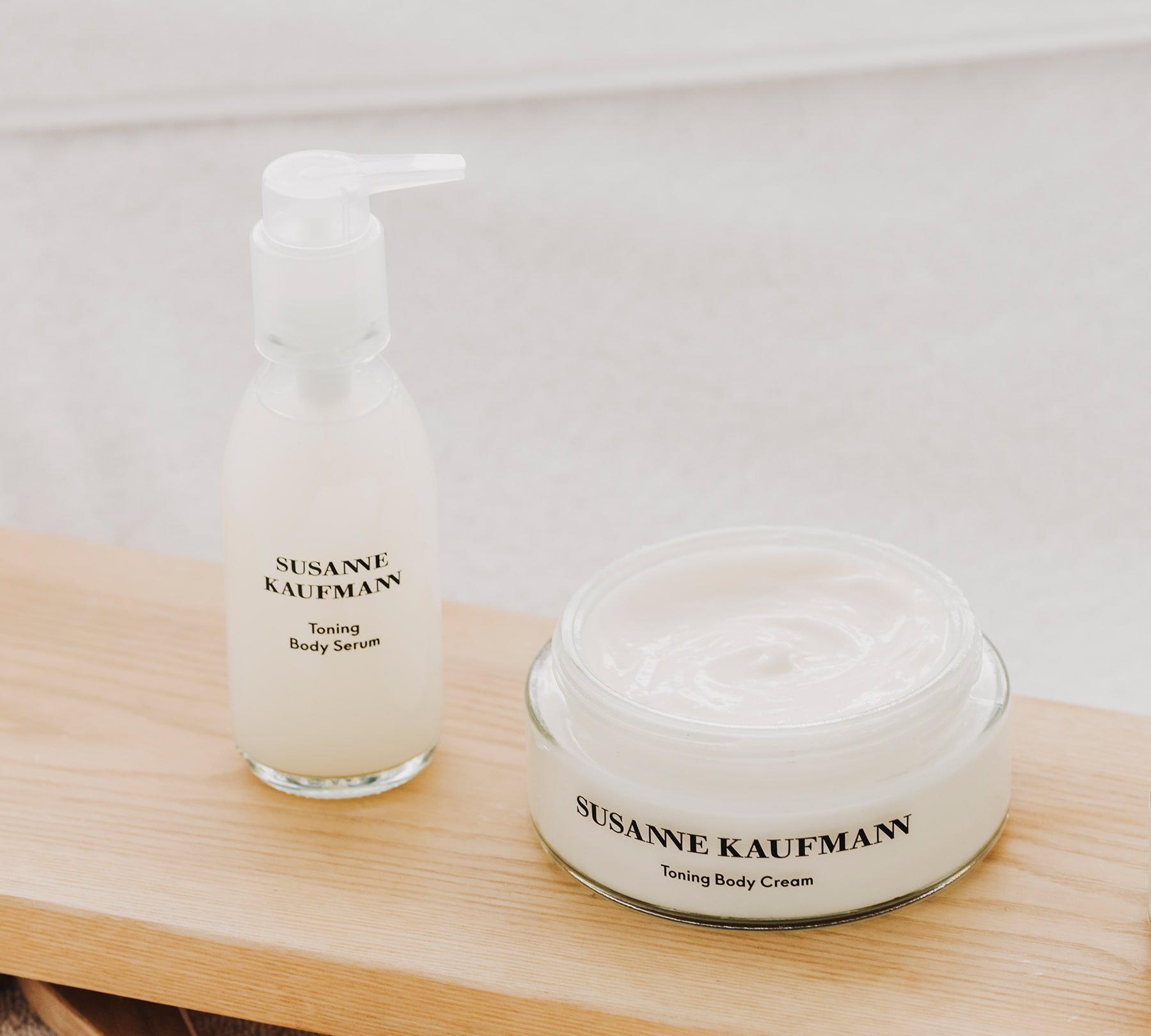 How to Apply
To firm and smooth the skin, the cream should be applied daily.
The bioactive ingredients are optimised after exfoliation or dry brushing.
Use after our Toning Body Serum for the most effective results.
As a weekly treatment, apply the cream generously, wrap your arms, legs and upper body in a body wrap and let it work for 30 minutes. Massage the remaining cream into the skin with upward strokes to stimulate the lymphatic system.
Pair It With
For a weekly at-home treatment, layer our proven* Toning Body Serum with the Toning Body Cream and apply generously to the body.
body, serum
Toning Body Serum
"It does have some impressive technology packed in there, too. Using a patented complex, this cream works to boost the skin's cell turnover and kick-start collagen production for a firm, healthy-looking finish."
Who What Wear
"The Restorative Toning Body Cream is a beautiful lightweight butter designed to stimulate the skins metabolism and support collagen production. I like to use the serum daily before moving my body and use the cream weekly as a deep treatment after exfoliation - you can even wrap desired body parts for it to really soak in."
Lindsey Holland
Influencer
Key Ingredients
Boldo Root Extract
Boldo root extract protects and improves the flow of valuable nutrients to the cells for a healthy, renewed complexion.
Caffeine
Caffeine stimulates blood circulation and has a draining effect, helping to reduce puffiness for a more energised looking complexion.
Centella Asiatica Leaf Extract
The extract of the Asiatic pennywort is mainly used in traditional Chinese medicine. It promotes wound healing and has an antibiotic and antioxidative effect.
Jiaogulan Leaf/Stem Extract
Extracts from jiaogulan, also known as the herb of immortality, are not only cell-rejuvenating but extremely effective against oxidative stress.
Rockrose Flower/Leaf/Stem Extract
Rockrose extract helps retain moisture while having an antioxidant effect, leaving skin firm and smooth.
All Ingredients
Aqua (Water)
The natural, spring water is filtered through a special water treatment system that cleans, energises and mineralises the water. It is a good solvent for many raw materials.
Pentylene Glycol
The organic compound of sugarcane bagasse and corn improves the skin's ability to bind water and increases hydration levels. It is also characterised by its antimicrobial properties.
Glycerin
It is present in all fats and oils. It attracts water to the skin and supports cell regeneration. We only use vegetable glycerin.
Isoamyl Laurate
This oil (of plant-based origin) contains ceramides, which form a film on the skin, that reduces transepidermal water loss and protects the skin from external influences. They absorb water and hold it firmly in the epidermis.
88%
of reviewers would recommend this product to a friend
Reviewed by Maria João F., from Portugal
Verified Buyer
I recommend this product
Skin Concern (Body)
Dry Skin
Loss of Firmness
Restorative toning Body Cream
I am addicted to it! It is fabulous!
As all the produts it smells so good! I apply it everyday after bath , it spreads easily and as I have a dry skin on my legs, I feel they get more healthy. I apply the cream to the entire body and my skin looks more youthful, firmer and smoother.
One or twice a week I apply before the Body Scrub.
Reviewed by Katie Y., from United States
Verified Buyer
I don't recommend this product
Skin Concern (Body)
Cellulite
Loss of Firmness
Stretch Mark Prevention
Just ok
Given the price point I expected to see some toning and firming results. I haven't noticed any difference in my skin. It's a nice body moisturizer, but I felt it was overpriced.
Thank you for your review. We recommend applying the Restorative Toning Body Cream daily to firm and smooth the skin. As a weekly treatment, you can also apply the cream generously before wrapping your arms, legs and upper body in a body wrap and let it work for 30 minutes.
You can also check out our blog post on how to tone and firm the skin in our 7-day body programme: https://www.susannekaufmann.com/blogs/journal/how-to-tone-and-firm-the-skin.
Reviewed by Meddy C., from Netherlands
Verified Buyer
I recommend this product
Skin Concern (Body)
Dry Skin
Loss of Firmness
Anti aging body cream
Thin not sticky and stay's the whole day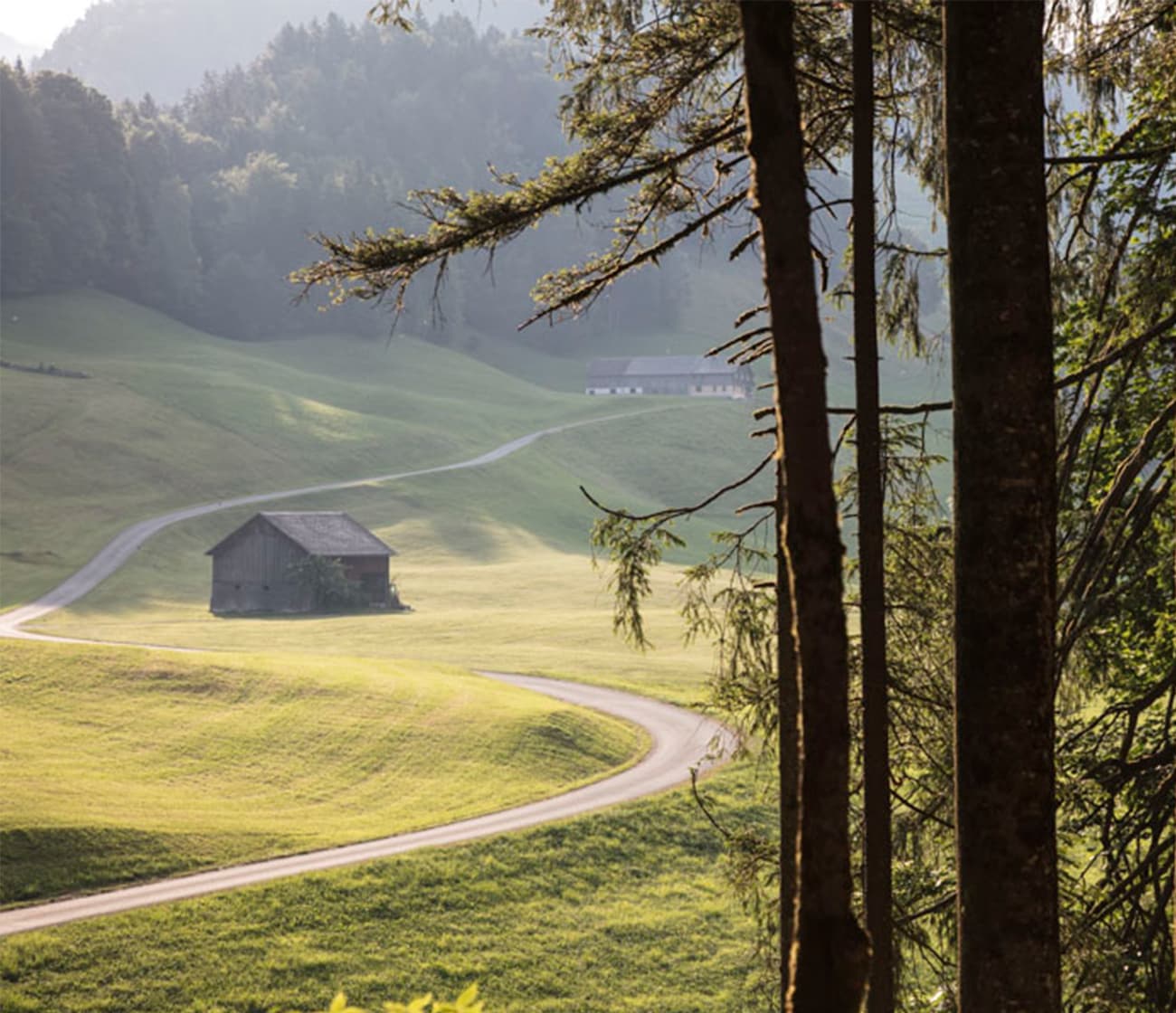 Inspiration behind the product
This highly-effective cream was developed as a daily intensive cream to help improve skin tone, texture and appearance.
"I recommend to apply the luxurious cream following exfoliation or after a thorough dry brushing for toned and healthy skin."
Susanne Kaufmann
Join our community by sharing your Susanne Kaufmann experience on Instagram. Tag your images with @susannekaufmann_ and #SusanneKaufmann for your chance to be featured.
Use With
For the ultimate care, discover our recommendation of supplementary products.
Detox Oil
A moisturising body oil developed to improve skin elasticity, help release toxins and protect against moisture loss to leave skin visibly smoother and firmer.
This product was previously known as Detox Oil.
Refillable
A gentle daily body cleanser, shampoo and conditioner-in-one, developed to effectively remove dirt and impurities without drying. Skin and hair are left feeling soft and supple. Our Hair & Body Wash is refillable.
This product was previously known as Shower/Shampoo.
Stops skin and hair from drying out
New
This multi-use, oil-based scrub provides rich exfoliation to the scalp and skin. A blend of natural exfoliants and hydrating plant oils improve skin texture and encourage scalp health for more luminous skin and hair.
Supports the skin barrier