Skincare for Impurities & Blemish Prone Skin
Cleanse and refine the skin and banish breakouts. Our collection of clarifying face care helps draw out impurities to leave your skin perfectly balanced and in optimal condition. Developed with the finest natural and organic ingredients for smoother, clearer, more radiant-looking skin.
Can't find what you're looking for? Chat to our experts to get personal, tailored advice.
Speak With Us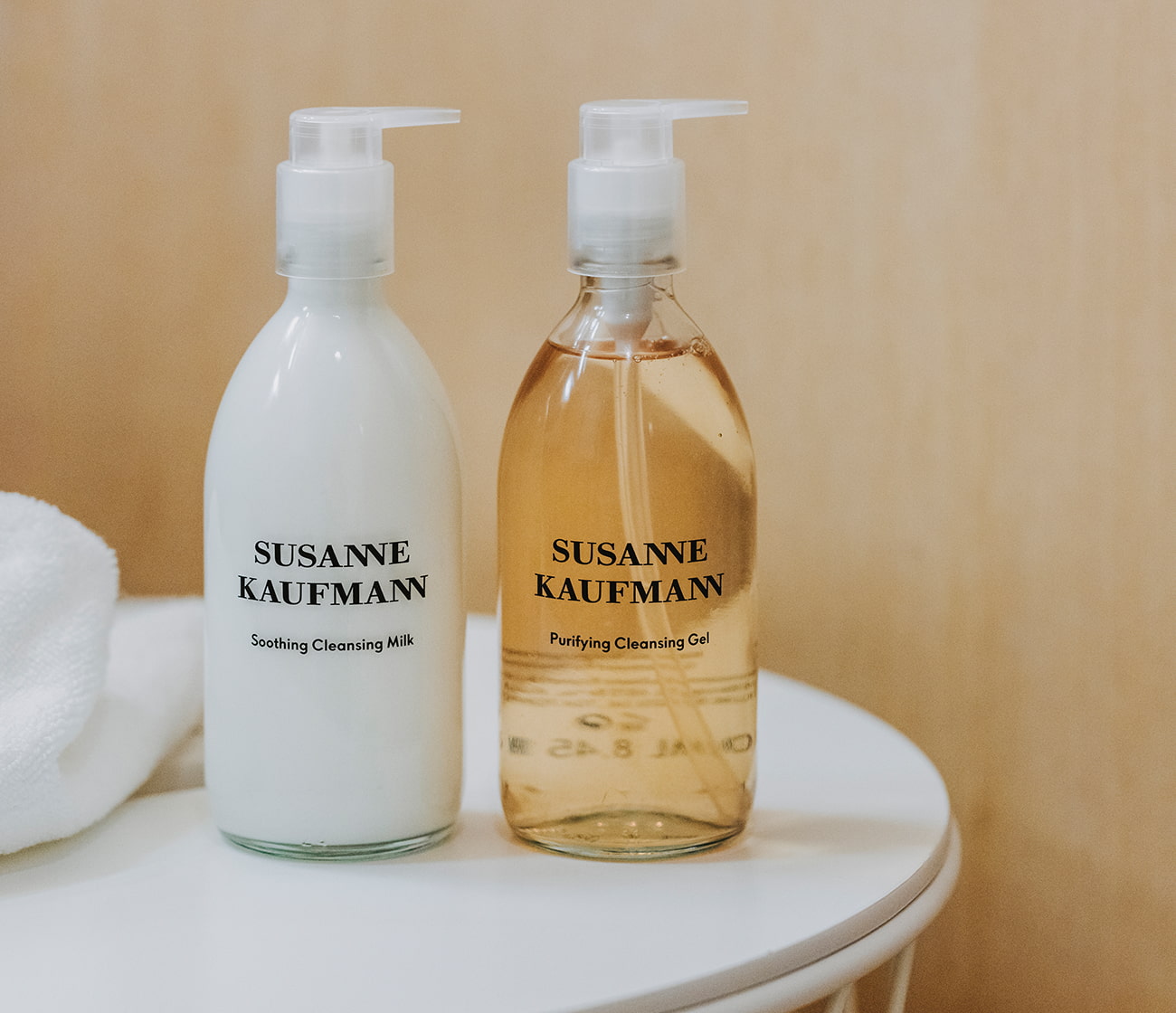 Draw Out Impurities With Our Clarifying Skincare Collection
Impurities such as pollution can have a detrimental effect on the skin, particularly if you live in a city. Learn more about how to care for your skin and protect it from the damaging effects of pollution on our blog.
Blemish prone skin still needs hydration and care, and our collection of mattifying moisturisers have been developed to meet the needs of a congested complexion. Discover more on our blog.