Dull Skin
Reveal beautifully radiant skin that glows with vitality. Created using the finest natural and organic plants and flowers, our products for dull skin help brighten the skin, leaving it looking infused with energy.
A revitalising face mask created using the finest natural plants and flowers to brighten and regenerate skin, leaving it looking luminous and energised. With its gentle exfoliating effect, the Glow Mask reveals an even looking, radiant complexion.
Stimulates cell metabolism
Give the gift of choice with our paperless, digital gift cards that can be used to enjoy our full range of natural, sustainably produced skincare. Please note, the value of the Digital Gift Card will show in Euros only. However when you checkout and/or redeem your gift, the value will automatically update and convert to your local currency.
Can't find what you're looking for? Chat to our experts to get personal, tailored advice.
Speak With Us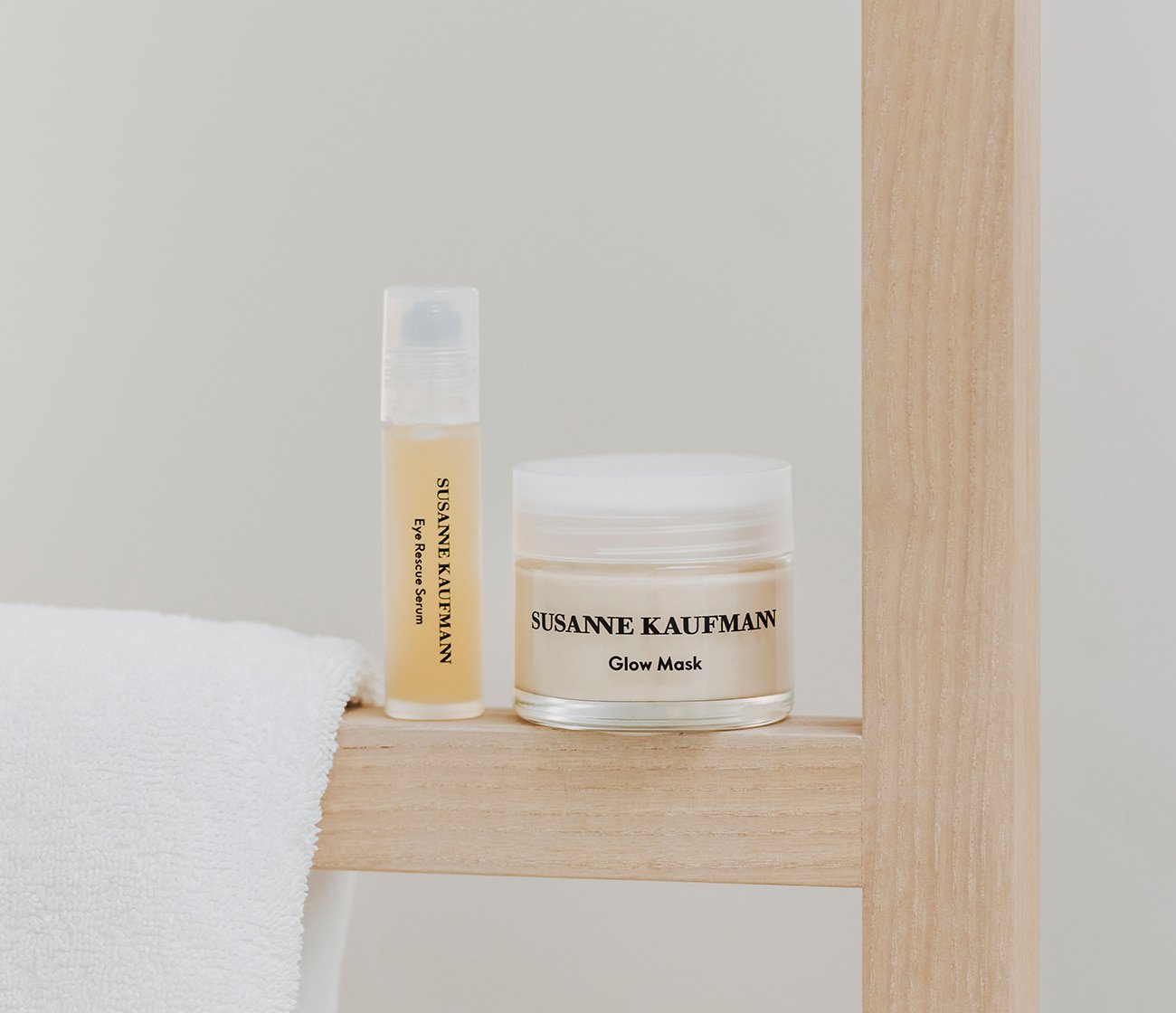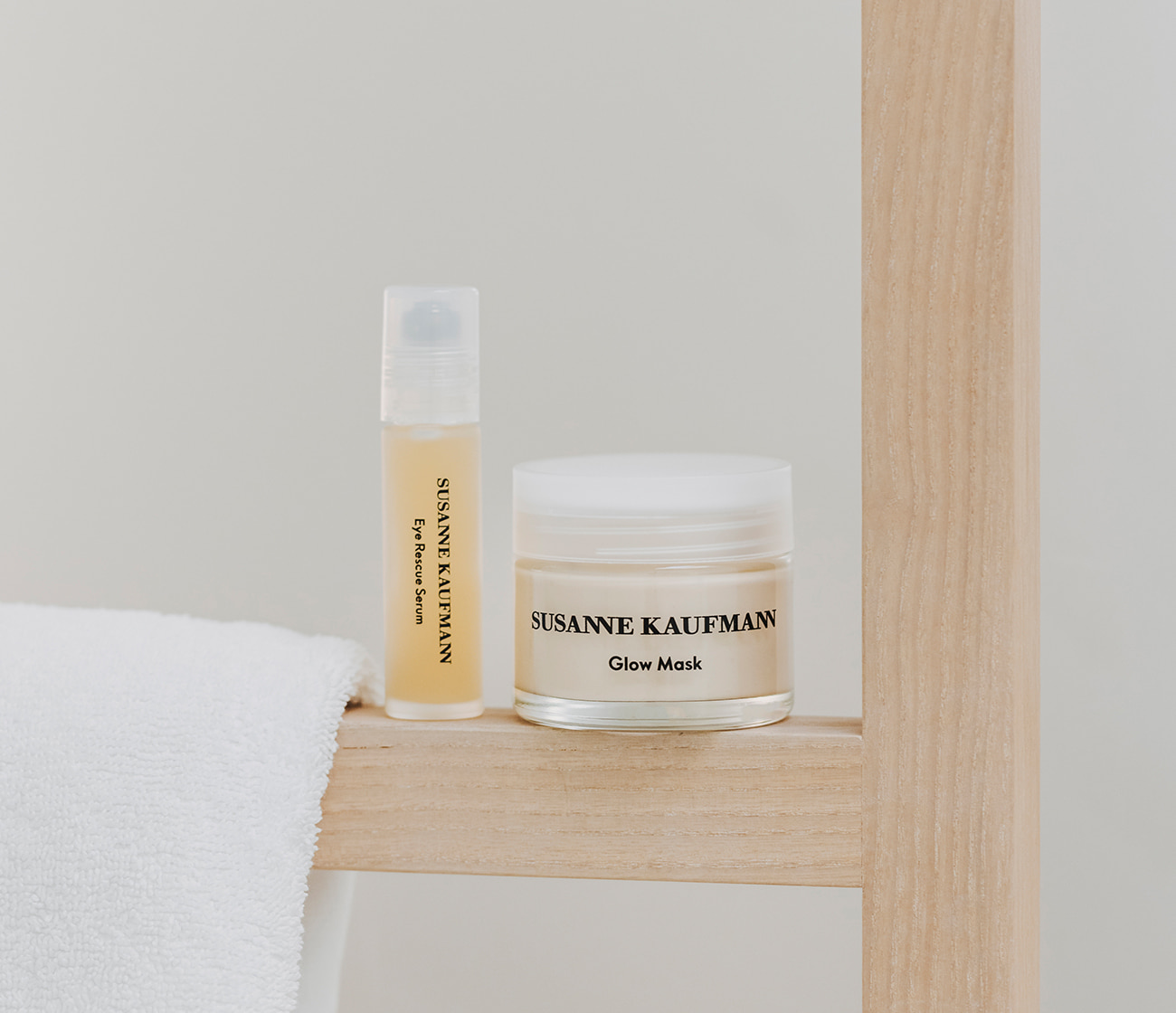 Dull Skin
Our go-to for glowing skin, discover Susanne Kaufmann's guide to keeping your skin looking radiant all summer and beyond. Find out more on our blog.