Men's Skincare
This range is specially formulated to meet the needs of men's skin. From gentle cleansers and hydrating moisturisers to soothing post shave balms, our collection of problem-solving products will help care and protect the skin, leaving it looking healthy and refined every day.
Can't find what you're looking for? Chat to our experts to get personal, tailored advice.
Speak With Us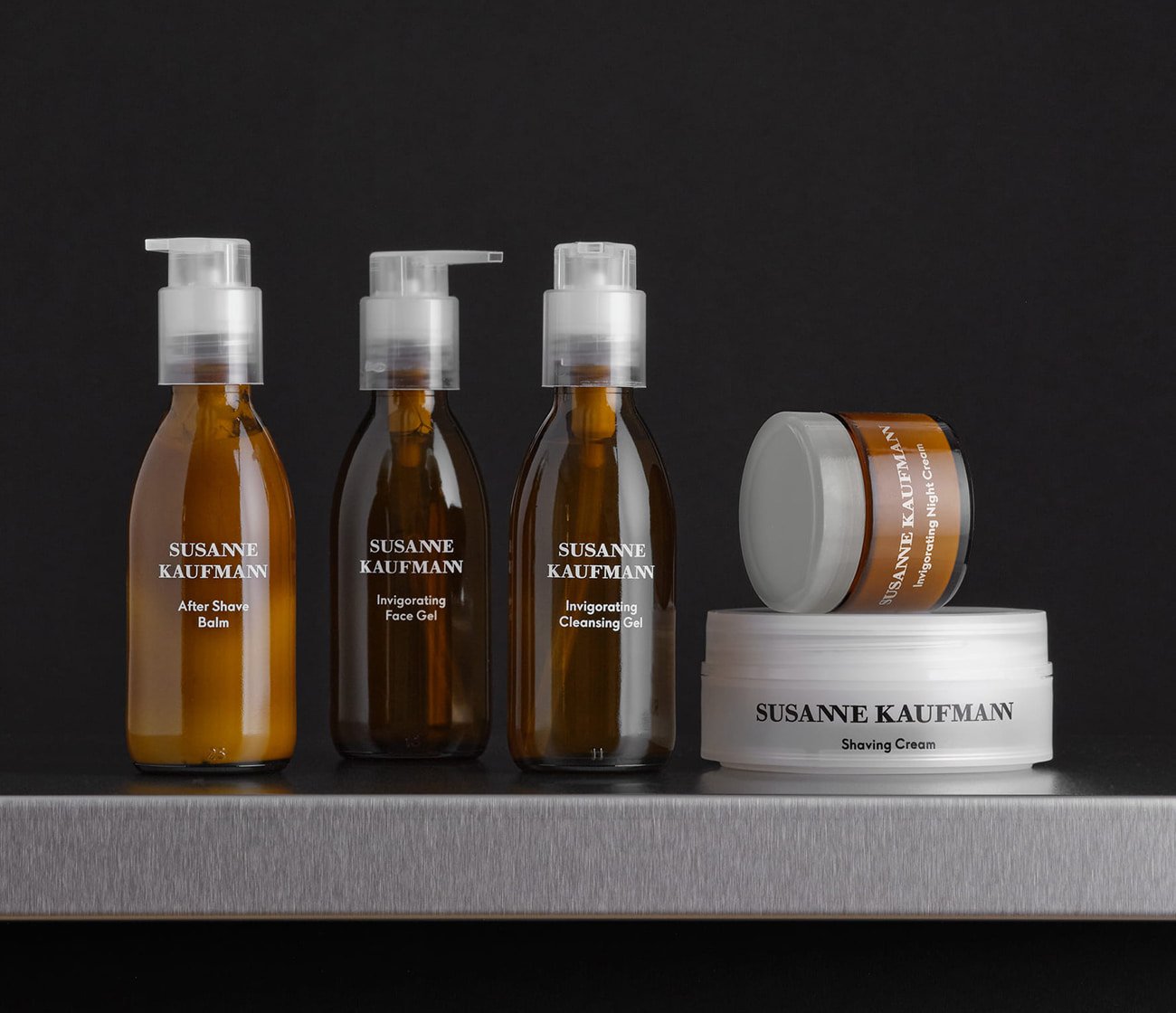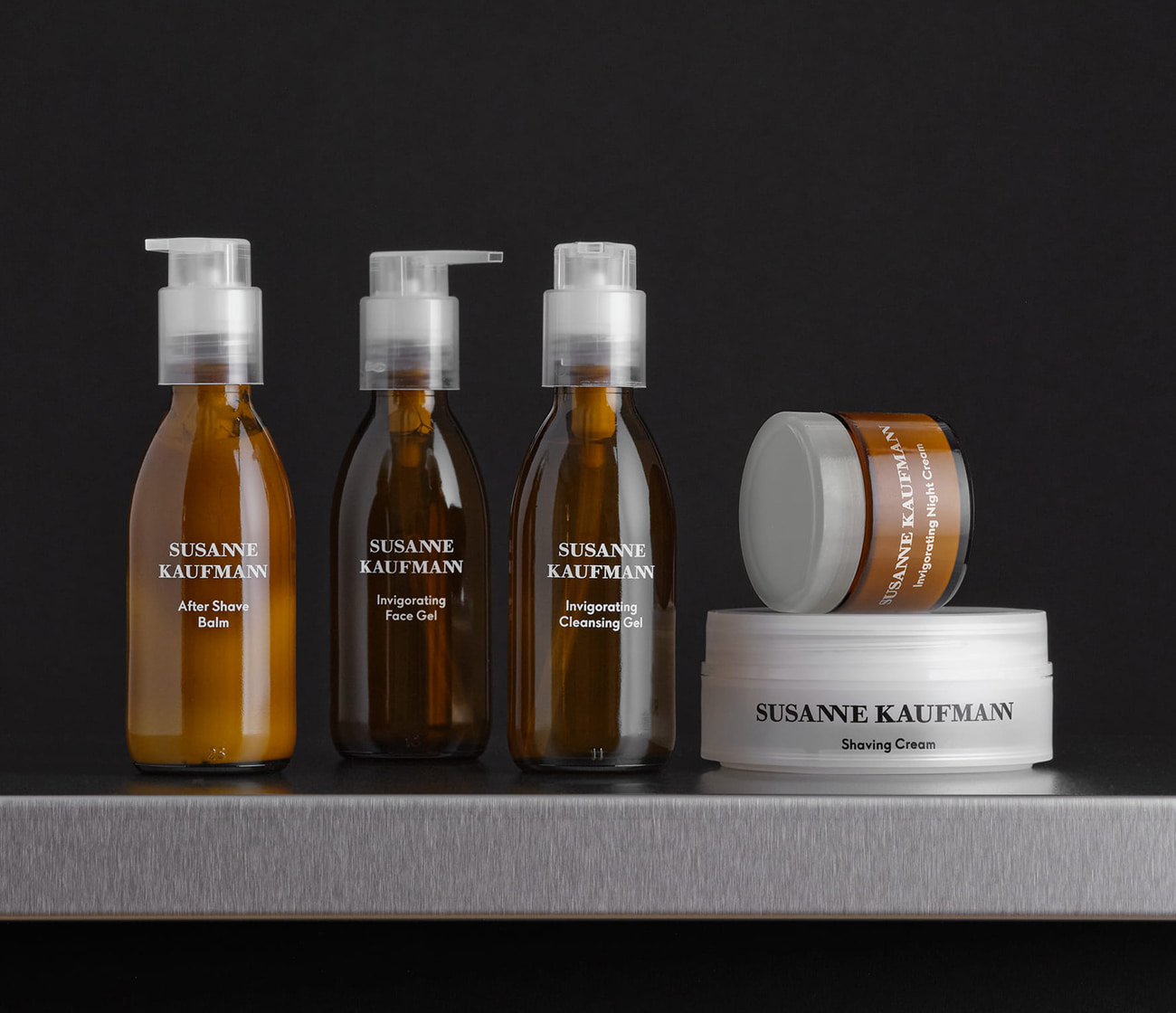 Moisturing Skincare Products For Men
Learn more about our skincare range and the best products for your skin type. Whether you are looking for a completely new routine or a product refresh, our skincare guide will help you navigate the collection.
Each botanical ingredient is chosen for its skin caring benefits and affinity to the skin. We sustainably manufacture every product at our production site to ensure the highest quality and effectiveness.