Day 3 of 10 Days of Beauty & Health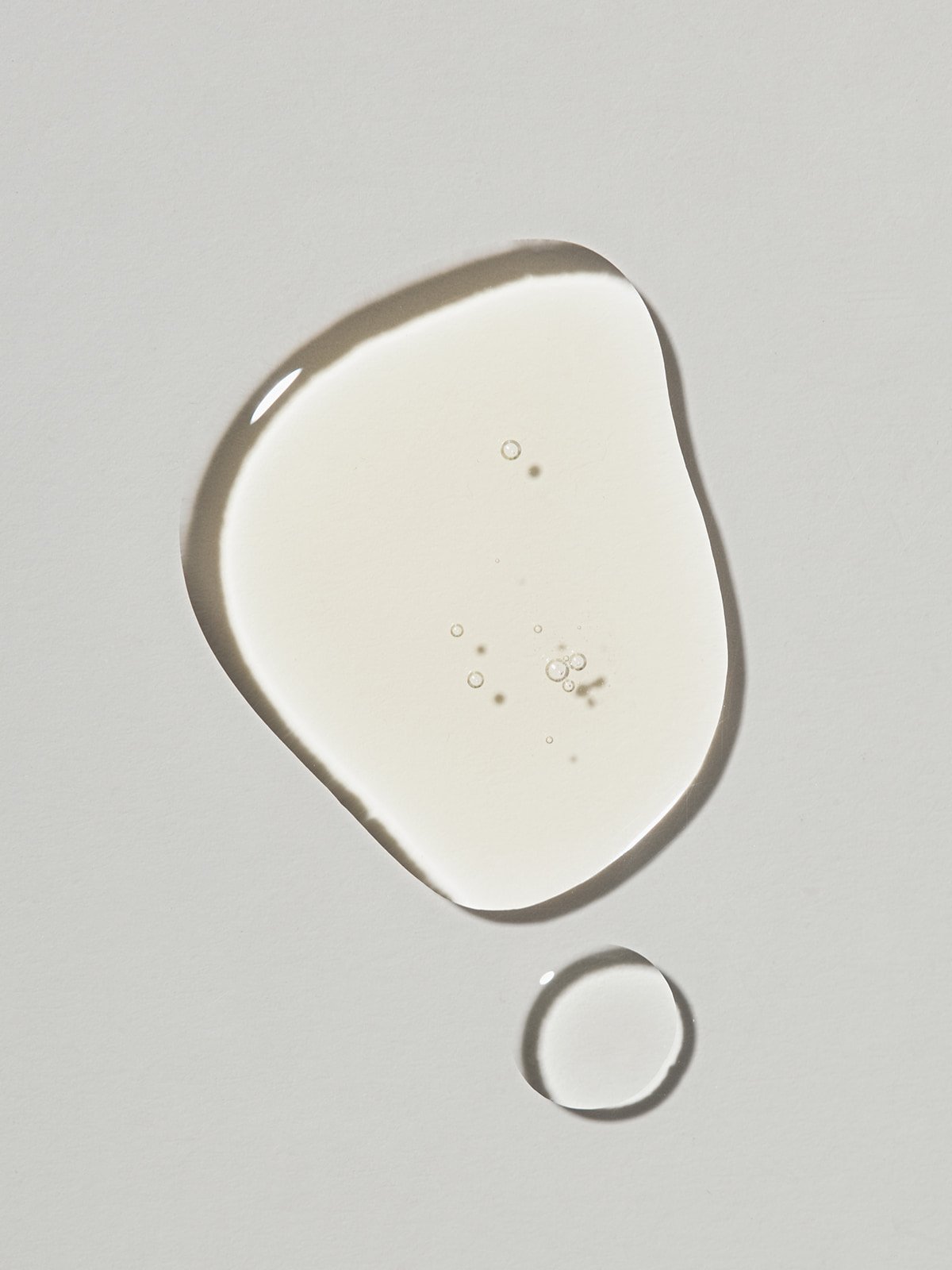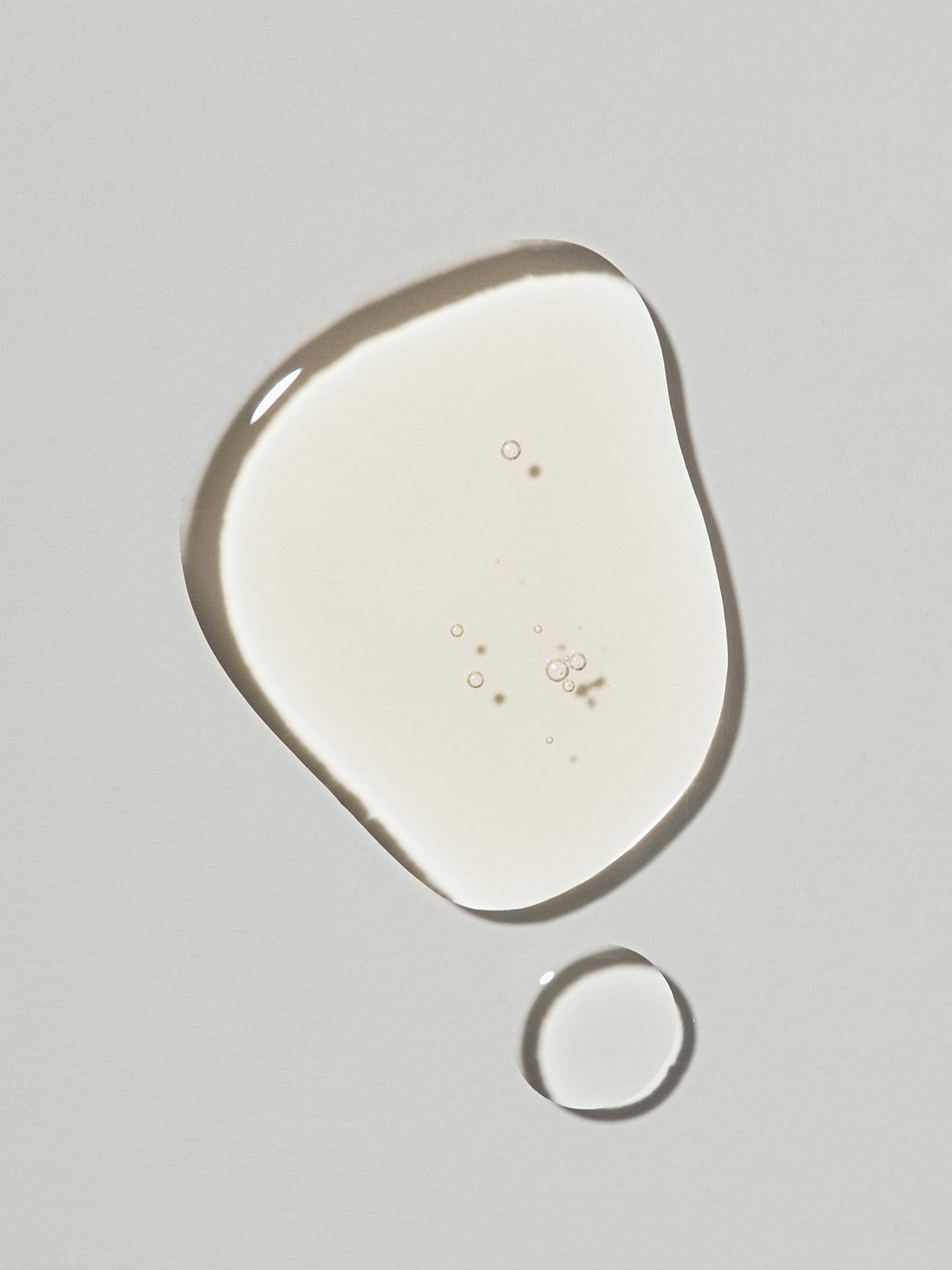 Following the guiding principles of both TCM and western practices for you to try at home, find out what day 3 has in store for you.
Our '10 Days of Beauty & Health' offers practical tips and aims to give you the tools you need to improve your health and quality of life in small steps. A Traditional Chinese Medicine (TCM) detox is the ideal way rid the body of toxins and hit the reset button on your health and wellbeing. Inner cleansing relieves the body, the metabolism is stimulated, the immune system is strengthened and the complexion is clarified.
Susanne Kaufmann and her team of doctors have developed a 10-day detox program following the guiding principles of both TCM and western practices for you to try at home.
The TCM Detox Cuisine has been conceived as a life-long approach to nutrition and includes everything needed for a healthy diet according to current scientific knowledge.
Day 3
TCM Detox Cuisine
Breakfast: Carrot, Apple & Orange Soup
2 carrots, 1 apple, 1 tbsp of sunflower oil, 1 tbsp of honey, 100 ml of naturally cloudy apple juice, the juice of one orange, ¼ tsp of freshly grated ginger. Cut the carrots into small pieces, peel the apple and cut into small cubes. Caramelise the oil and honey in a pan. Add the carrots and apple pieces and cook for about 2 minutes. Add 150ml of water. Cover and cook over a medium heat for 8 minutes. Add the apple juice and purée everything until smooth. Add the orange and ginger and serve lukewarm.

Snack: Ginger Shot.
Ginger supports the detoxification process, stimulates the metabolism and provides energy. To strengthen the immune system and improve metabolism highly concentrated ginger shots are ideal. It's best to prepare in larger quantities, in order to save time. Press 1 orange and 1 lemon and mince 1 piece ginger (2-3cm) in the juicer or blender. Combine with 1 pinch of cayenne pepper, 1 teaspoon of honey or agave syrup and purée further.

Lunch: Parsnip & Carrot Soup
Steam 150g of parsnips, 200g of carrots, 10g of ginger (all diced) in 1 tsp of oil. Add 500ml of vegetable broth, cover, allow everything to simmer for about 20 minutes, then purée until smooth. Season with salt, pepper and cumin. Serve with 1 tbsp of chive roll.


Snack: Pear (Nourishes the 'yin", relieves coughing and improves dry, itchy skin.)

Dinner: Baked Diced Pumpkin
Place 500g of Hokkaido pumpkin (diced) and 100g of cherry tomatoes (halved) on a tray lined with baking paper. Mix 1 tbsp of olive oil, 1 tsp of thyme, salt and pepper. Roast in the oven at 220°C for about 25 minutes. Serve with 3 tbsp of natural rice on the side.

Yoga Exercise: Assisted Shoulderstand Against the Wall - Release Negative Thoughts
Slide into fetal position and place the backside as close as possible to the wall and then come over the side into a supine position, the legs are reclined against the wall. This yoga exercise can be held for several minutes. When the feet start to tingle, bring the soles of the feet together and lower them towards the buttocks. Likewise, a slight reversing position can be incorporated by putting a pillow or a block under the hip and buttocks.
At Home Treatment Ginger Body Oil
The Susanne KaufmannTM Ginger Body Oil is is a combination of active skin-functional oils such as jojoba oil, avocado oil, rosehip seed oil and extracts from ginger and birch leaves. This powerful synergy helps to detoxify the skin and gives the connective tissue new resilience. The medicinal plant extracts form the innovative active ingredient formula and the valuable oils transport these active ingredients into deeper layers of the skin, where they can fully release their effects. The ginger oil is the perfect complement during a detox or an anti-cellulite therapy. The oil spreads evenly on damp skin. The resulting water-oil emulsion can more easily to penetrate the skin.
Feel Good tip vitamin drinks or infused water
Try adding fruit, vegetables or herbs to mineral water - Cucumber, ginger, citrus fruits, berries and mint are particularly suitable for this purpose.