home, candle
Balancing Candle
Uplift the atmosphere with this limited-edition candle, featuring an inviting blend of cedarwood, ylang-ylang and patchouli essential oils. Ideal for the holiday season.
Product Description
Surrender to complete relaxation with the Balancing Candle, designed to transport the senses to the calming atmosphere of Susanne Kaufmann Spa in Bezau.
Inspired by the Bath for the Senses scent, a blend of citrus and woody essential oils harmoniously fuse for a beautifully inviting aroma. Uplifting bursts of orange and ylang-ylang complement the comforting notes of lavender, patchouli and cedarwood to transform your home into a haven of peace and joy.
Hand-poured for the cleanest, highest quality scent, this limited-edition candle is housed in upcycled glass sourced locally in Austria and features a 100% natural soy wax base. A conscious way to treat yourself or a loved one this holiday season.
Citrusy - Aromatic - Woody
Notes
Top: Orange, Lemon, Ylang Ylang
Heart: Lavender, Myrrh, Nutmeg
Base: Cedarwood, Patchouli, Vetiver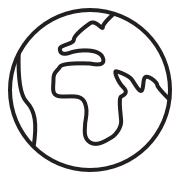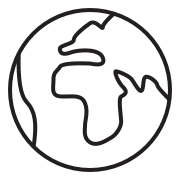 Handmade in Austria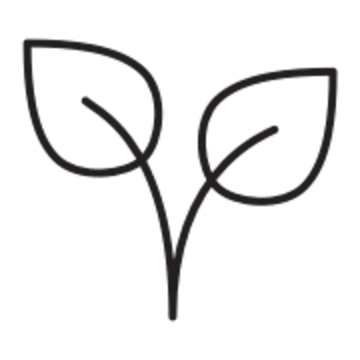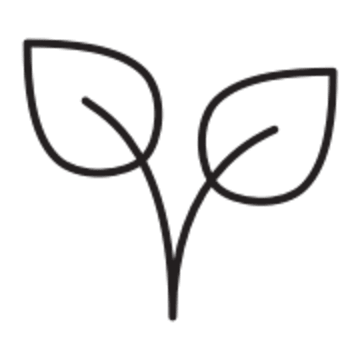 Paraffin Free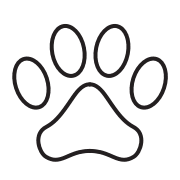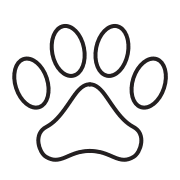 Cruelty Free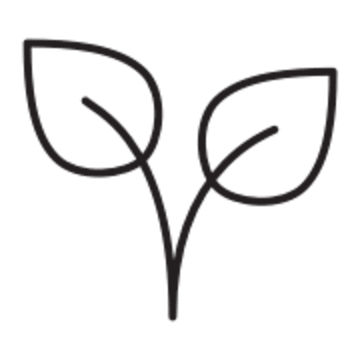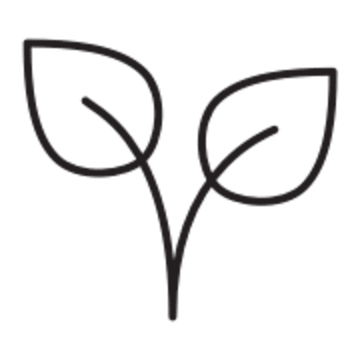 Reusable Glass Jar
How to Use
Light the candle and let the fragrance fill the room to experience complete relaxation.
Trim the wick regularly for optimal burn.
To avoid tunnelling, burn the candle until the wax has melted and pooled to the edge.
Do not leave unattended or in reach of children or pets.
Pair It With
Create a spa-inspired ritual by lighting the Balancing Candle before using the Glow Mask. This candle's calming aroma will deepen a state of relaxation as you allow the mask to work.
Inspiration Behind the Collection
Inspired by fragrance and its ability to transform and transport, and featuring the scent of our much-loved Bath for the Senses, this limited-edition candle was designed to create a spa-like moment wherever you are.
Join our community by sharing your Susanne Kaufmann experience on Instagram. Tag your images with @susannekaufmann_ and #SusanneKaufmann for your chance to be featured.
You May Also Love
Looking for more inspiration? Discover our recommendation of additional products.
new
Relax the body and mind with this two-piece gift set featuring Mountain Pine Bath and Bath for the Senses. Ideal for the holiday season.
new
Give yourself or a loved one a relaxing spa moment with this gift set, featuring face and body care bestsellers. Ideal for the holiday season.
new
Gift yourself or a loved one this miniature bath soak, an indulgent way to soothe the skin and the senses. The ideal stocking filler.