New Dads and Dads To Be Skincare
Soothe and relax the skin with our hydrating skincare specially formulated to meet the needs of men's skin. From gentle cleansers and hydrating moisturisers to soothing post shave balms, our fuss free products will help care and protect the skin, developed with natural ingredients to calm and nourish the complexion. Discover the collection.
Can't find what you're looking for? Chat to our experts to get personal, tailored advice.
Speak With Us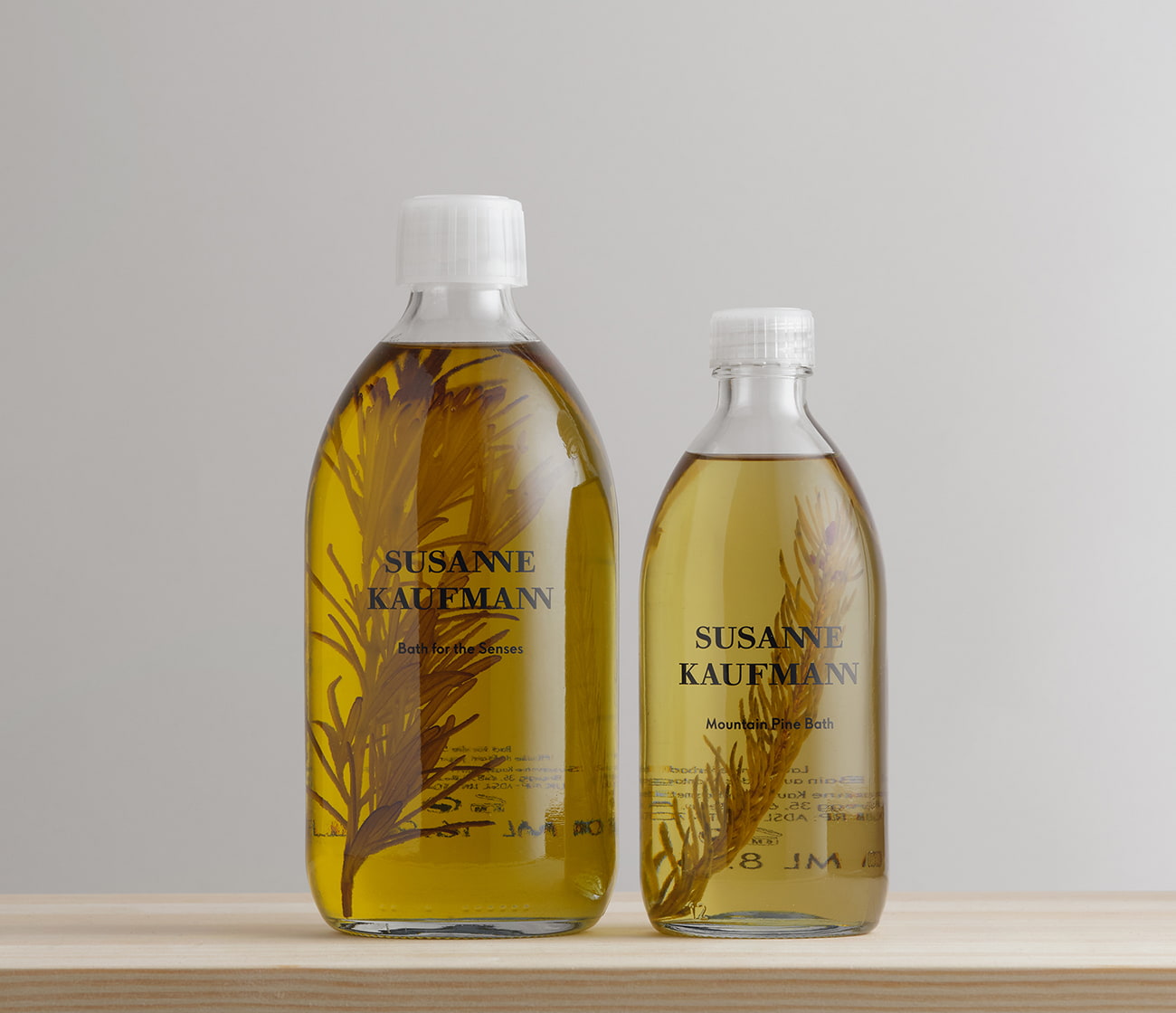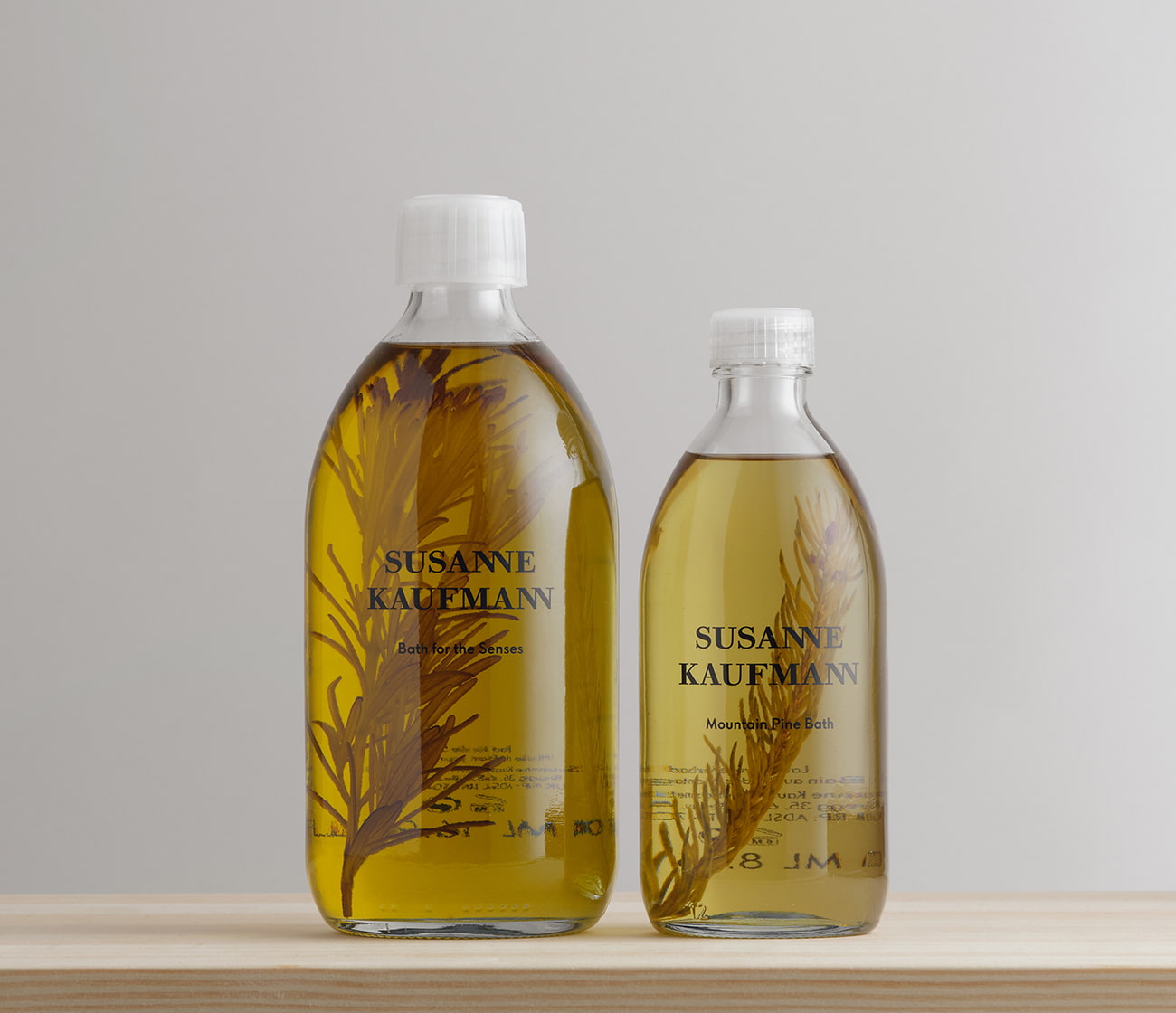 What Skincare Is Best for Stress Relief?
Read our recommendations for the best skincare, bath and body products developed with active minerals and oils to calm and soothe the senses to help you unwind, relax and reset.