What Skincare Is Best for Stress Relief?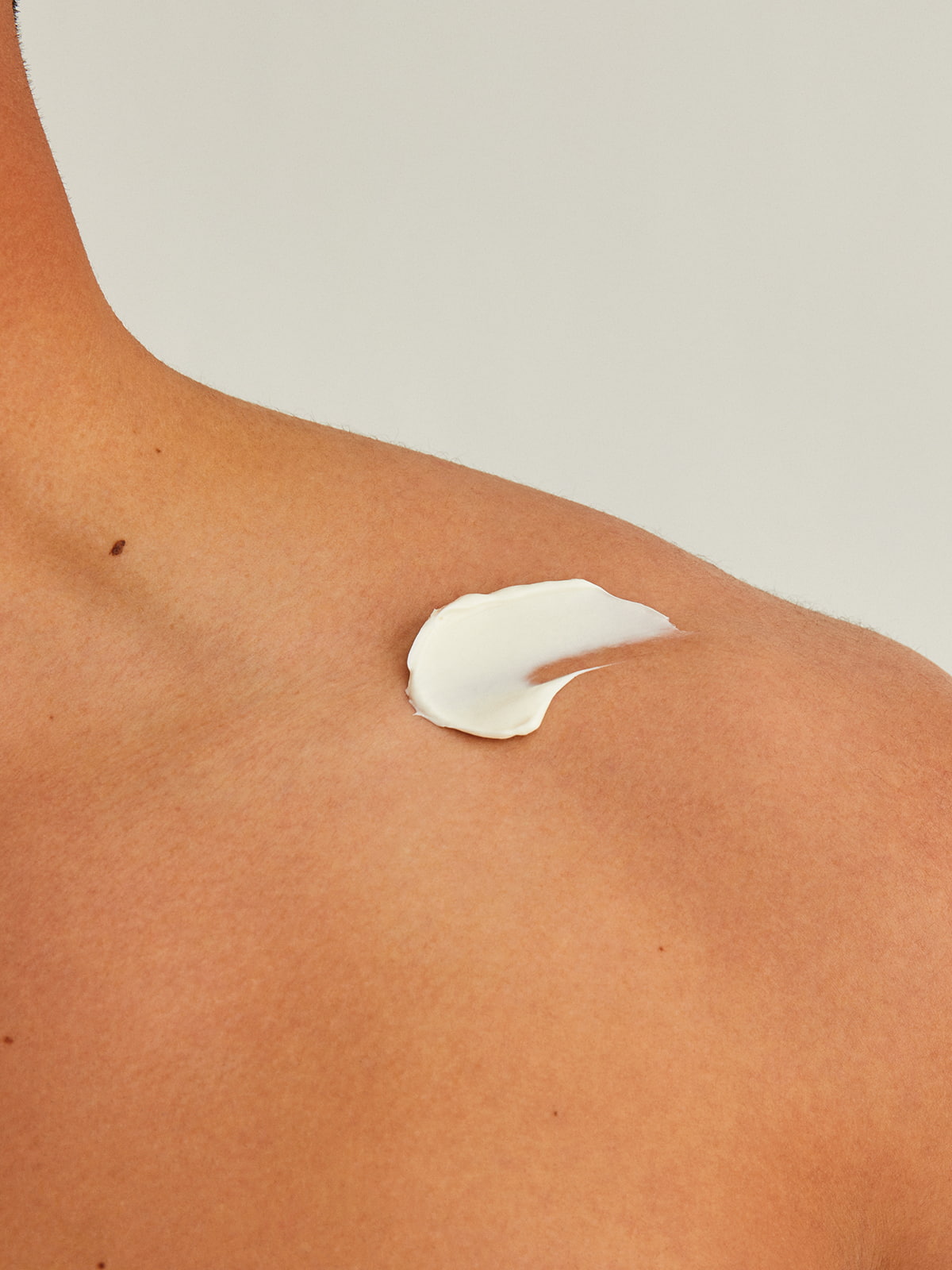 Read our recommendations for the best skin and body products to help you unwind, relax, and reset.
Think Positive
Cognitive behavioral therapy suggests that the way in which we think influences our actions and feelings. In other words, positive thoughts and emotions can lift our spirits, while negative ones have the opposite effect. Laughter triggers the release of happy hormones into our bloodstream, which gives us that feel-good high, helping to counteract stress hormones that can build up throughout the day. Sport also helps to release positive endorphins, boosting your mood and relieving the body of negative stresses. The more often you trigger positive hormones, the better equipped you will be to cope with stressful periods, busy schedules, and the daily grind. What is more, the fact that you are feeling good will shine through in your rosy complexion and calm, composed facial expressions.
Taking the time to enjoy your skincare routines and care for your body and skin can help to trigger this positive response. Now more than ever, self-care is essential.
Unwind After A Long Day
Why not try the Susanne Kaufmann face masks as part of your regular skincare routine to help you unwind after a stressful day? The Moisturising Mask from Susanne Kaufmann uses hyaluronic acid to revitalise tired skin, the Susanne Kaufmann Calming Mask soothes irritated skin, and the Susanne Kaufmann Purifying Clay Mask draws out stress-related metabolic waste products and sebum from the deeper layers of the skin.
If you are looking to regain a sense of inner peace, a warm bath combined with calming fragrances can relieve stress. We recommend giving ylang-ylang and lavender a go. The Bath for the Senses from Susanne Kaufmann has an aphrodisiac effect, while leaving your skin feeling silky smooth and boosting the skin's protective barrier. Breathe in, enjoy the fragrance, and breathe out. Take the time to practice some meditative breathing techniques while you relax.
Stress Relieving Skincare
If your stress levels are through the roof and your body is suffering from hyperacidity, a cleansing bath with Alkali Salts can help you to detox. Stress causes the cortisol levels in your blood to increase and stops your body from relaxing. This can have a knock-on effect on metabolism, digestion, and other cell functions. As a result, the acid-alkaline equilibrium is thrown off and you end up with an acidic environment. Baths containing alkali salts are the best way to quickly restore the balance.
The Detox Oil Scrub from Susanne Kaufmann can also speed up the elimination of stress-related pollutants. Gently massaging your legs in a circular motion (taking care to move from the bottom of the legs up) and using the same motion from your hands toward your heart will stimulate the lymphatic system and rid your skin of dead cells and particles.
Overnight Care
After applying the Detox Oil Scrub, your skin will be prepped to absorb rich, nourishing ingredients more efficiently. The Body Butter from Susanne Kaufmann acts like an invisible protective layer on the skin. The rich butter stops the skin from drying out in the areas that take the most strain and can get irritated easily, such as the shins.
Never underestimate the power of a good night's sleep when it comes to your body and mind recovering. Many people struggle with this as they find themselves faced with a barrage of thoughts and worries when they get into bed. If that sounds familiar, we highly recommend the Susanne Kaufmann Pillow Spray. Its combination of lavender, orange, and lime helps you to switch off more quickly and fall into a state of deep relaxation.
Follow us on social media and let us know if these tips and tricks have worked for you! @susannekaufmann_