Witch Hazel Skincare Products
Developed with soothing witch hazel to comfort irritated skin, our skincare collection helps protect and care for beautiful-looking skin day after day. Discover the collection.
A lightweight gel moisturiser developed with active botanicals to deliver long-lasting moisture to the skin without greasiness, smoothing fine lines and leaving skin look refreshed.
Please note: This product is no longer available. However, as an alternative, you can still shop our Hydrating Face Gel.
Provides intensive moisture
Activates natural cell protection
Immediately freshens up your skin
A powerful night cream developed to deeply nourish and hydrate, revitalise the look of dry skin. Upon waking, skin feels supple to the touch and looks smoother and firmer.
This product was previously known as Regeneration Cream Line M.
Hydrating care for the perfect shave, this light shaving cream helps to moisturise and protect against dryness, for a smooth, close finish. Perfectly suited for shaving daily.
This product was previously known as Shaving Cream Line M.
Softens the beard/stubble
Protects the skin during shaving
Can't find what you're looking for? Chat to our experts to get personal, tailored advice.
Speak With Us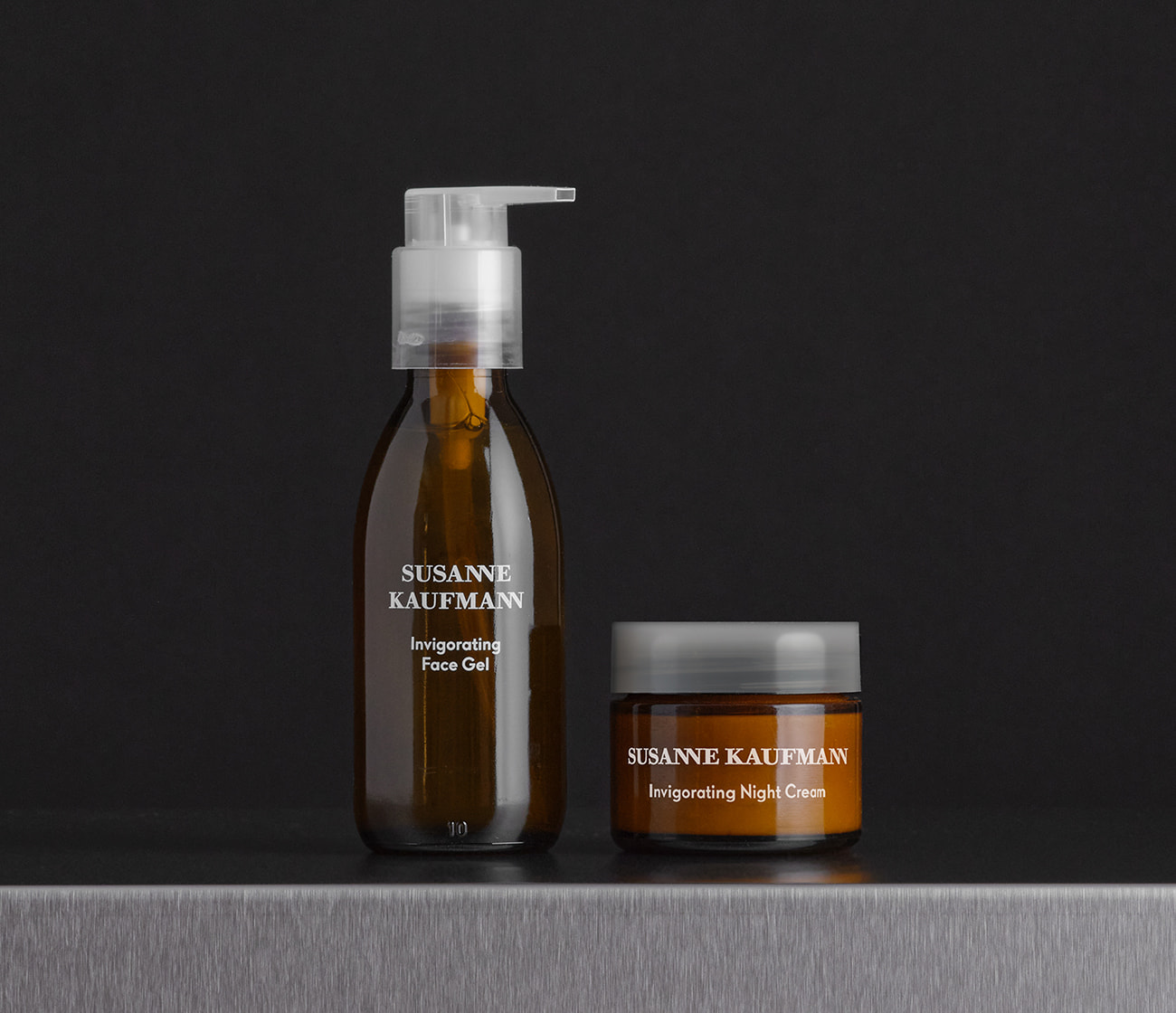 Soothing Witch Hazel For Your Skin
Witch hazel is renowned for its healing, anti-inflammatory properties which makes it perfect for sensitive skincare. Find out more about the skincare benefits of plants on our blog.