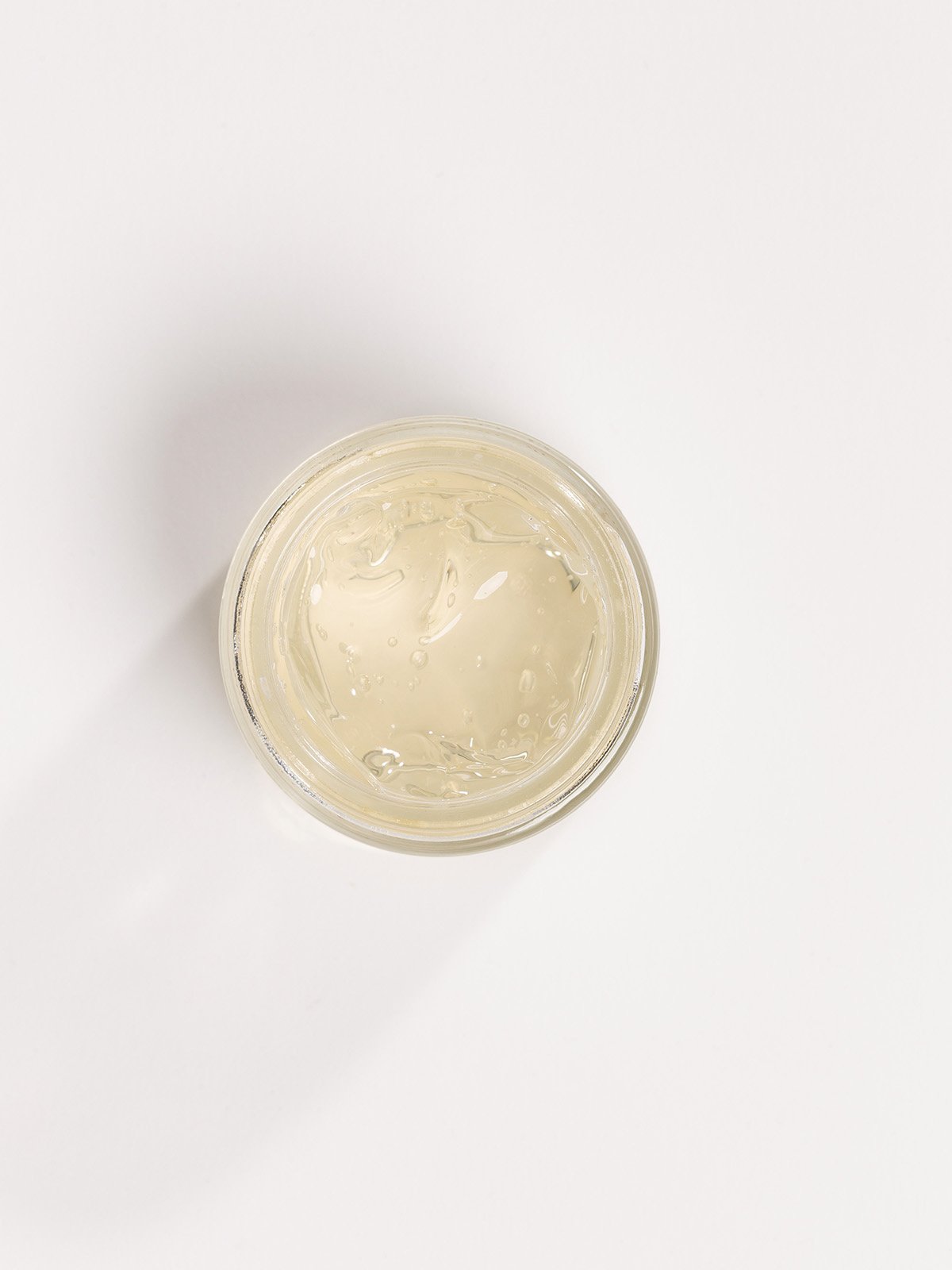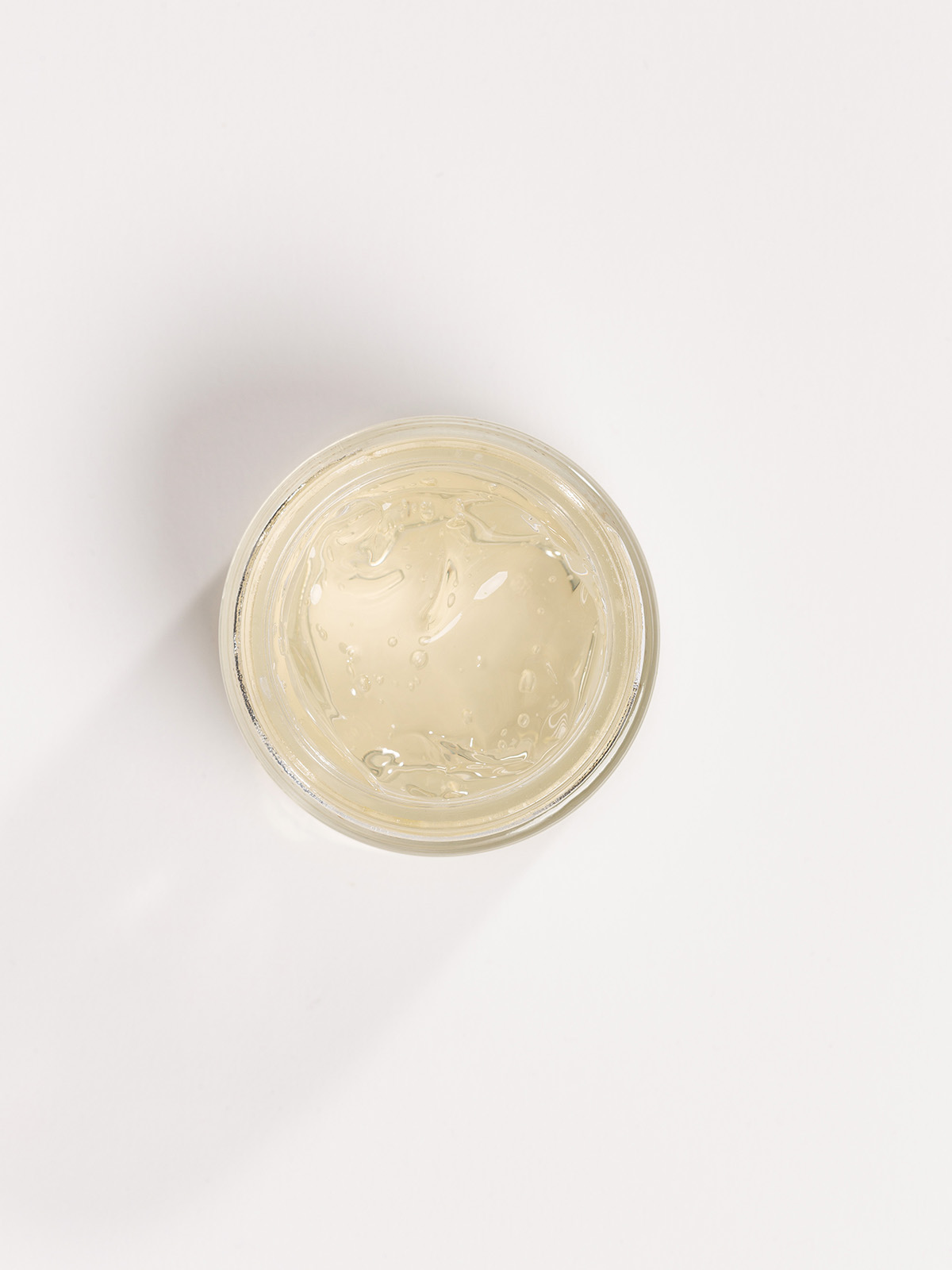 What to do if the red blotches won't go away. Our skin-care guide for couperose and rosacea.
The skin on our faces is thinner and more sensitive around the nose and cheeks. The underlying veins are more visible there than in other areas. But if the capillaries remain visible and are a slight coppery-red, it can be a sign of couperose, an early indication of rosacea. The cause of this common skin disease is not yet fully understood. Individual skin care plays an important role in the success of treatment. We have compiled a list of important facts for you, along with some effective skin-care routines for dealing with couperose and rosacea.
Rosacea
Couperose is usually the early stage of rosacea. We see enlarged, reddish veins around the nose, cheek, and forehead. Why the rosacea develops is not completely clear. However, science has shown that both heredity and external factors influence the course of the disease. Rosacea skin reacts to stimuli such as extreme temperature fluctuations, sun exposure, alcohol, stress, or physical exertion with a pronounced redness, which only subsides after some time. This increased blood flow can lead to a permanent enlargement of the veins. Subsequently, inflammation occurs in the area of the sebaceous glands – and our face contains many – as well as a thickening of the skin on the cheeks and nose area.
Care
Early diagnosis and appropriate skin care can positively affect the development of rosacea and stabilize the disease. As a rule of thumb, avoid all stress factors for the skin or actively counteract them. This can include avoiding coffee and alcohol, medically regulating high blood pressure, and wearing strong sunscreen in summer and cold creams in winter. For care products, pay attention to the pH level of the products – it should be in the acidic range, i.e. between 4 and 7. Day creams should not be too rich. A combination of light creams and effective serums that are free from perfumes, alcohol, and mineral oil is ideal.
Our Skin-Care Routines
Cleansing: For daily cleansing in the morning and in the evening, we recommend the gentle Soothing Cleansing Milk, which can be applied with your fingers. Wash off gently with warm water. Afterwards, lightly apply the alcohol-free Soothing Toner with a soft cotton pad.

Daily care: Pamper your skin with serum and day cream. Our Protection Serum provides the ideal base for a nutrient-rich, light daily care – and can also be used as a night cream. The active-agent complex of red and brown algae extracts in combination with caffeine improves the condition of couperose skin after only four weeks. The structure of the skin's capillaries is strengthened, which makes the skin more resistant to stimuli. An ideal supplement to the Active Agent Concentrate is the Nourishing Day Cream. All products in this line are specially designed for sensitive skin. They contain a herbal complex of chamomile, sage, mallow, and St. John's wort flowers. These herbs are known for their relaxing, soothing, and regenerating effects. In the Nourishing Day Cream, the finest rose hip oil vitalizes the skin without leaving a greasy film.
Intensive care: For couperose and rosacea, granular scrubs should be avoided altogether. For the removal of dead skin cells, enzyme peels are best for this type of skin. Once a week is sufficient. Our Enzyme Exfoliator contains gentle fruit acids. In addition, essences of ectoin, fenugreek, and fermented lupine care for the sensitive skin, while the aloe vera calms and cools. Remove the peel with warm water. The finale of the intensive-care routine is a nourishing and soothing mask. The Calming Mask contains a herbal complex of soothing St. John's wort, nourishing marigold, and pore-refining fireweed. These medicinal plants are known for their relaxing and harmonizing effects. Wheat germ oil and shea butter provide a light moisturising of the skin. Apply the mask to a cleansed face and let it work for about 15 minutes, then rinse off with lukewarm water.
Our Tip: In the Susanne Kaufmann Spa in Bezau, as well as in selected partner spas, the 80-minute Susanne Kaufmann Transformative Signature Treatment provides intensive nourishment for skin afflicted with rosacea and couperose.The treatment is tailored to the individual's skin: after a thorough case history of the skin, carefully selected products and tailored massage techniques are combined to improve the skin's condition. The complexion is left clear and radiant once again, enriched with energy and a feeling of harmony.
Shop Skincare for Rosacea