Skincare for Rosacea
Comfort and calm red, reactive skin with our collection of skin soothing products, developed to help reduce redness and irritation and bring balance to your complexion. From the gentlest cleansers to our targeted concentrates, each product has been designed to care and protect, helping to prevent future flare ups.
Can't find what you're looking for? Chat to our experts to get personal, tailored advice.
Speak With Us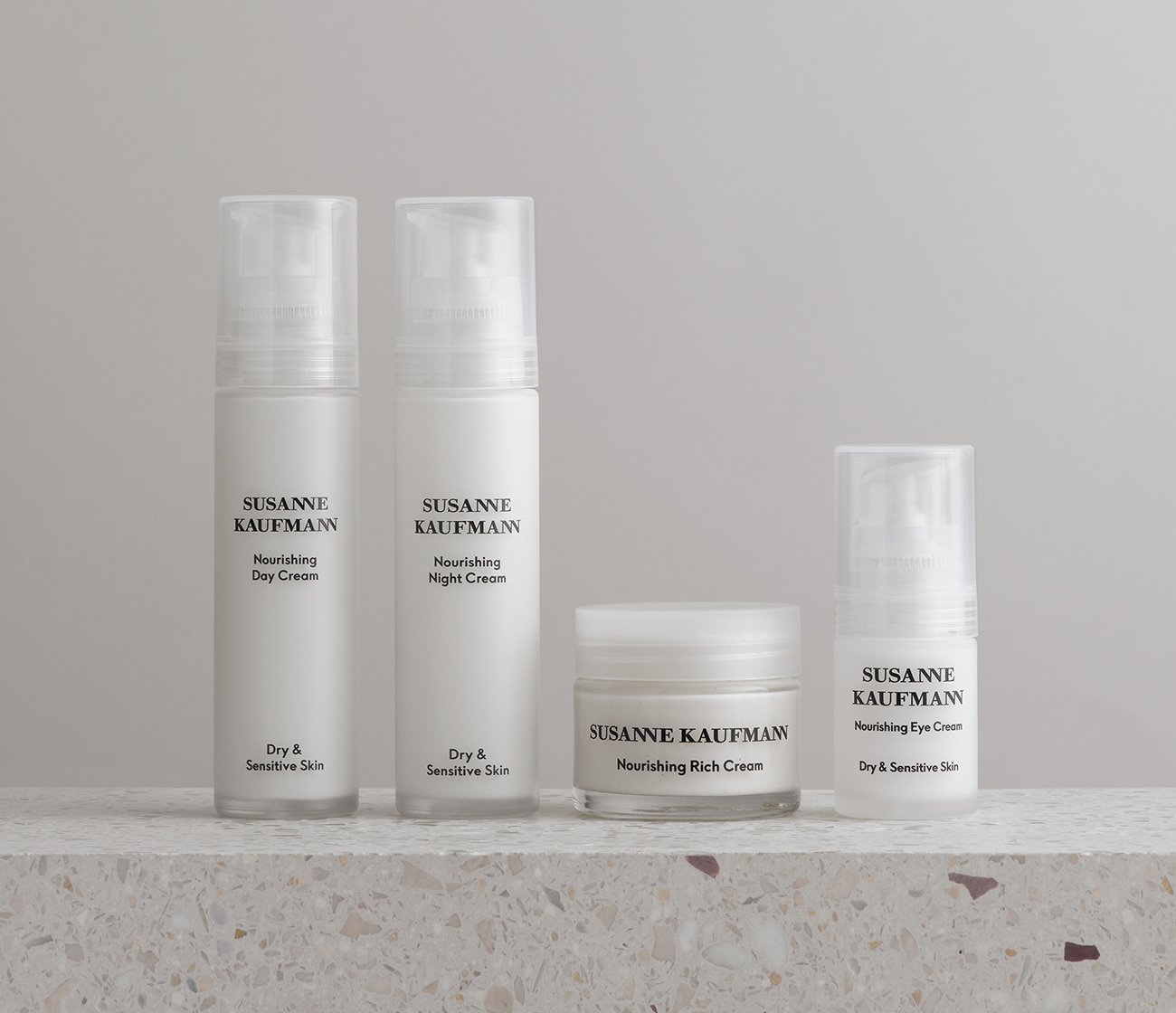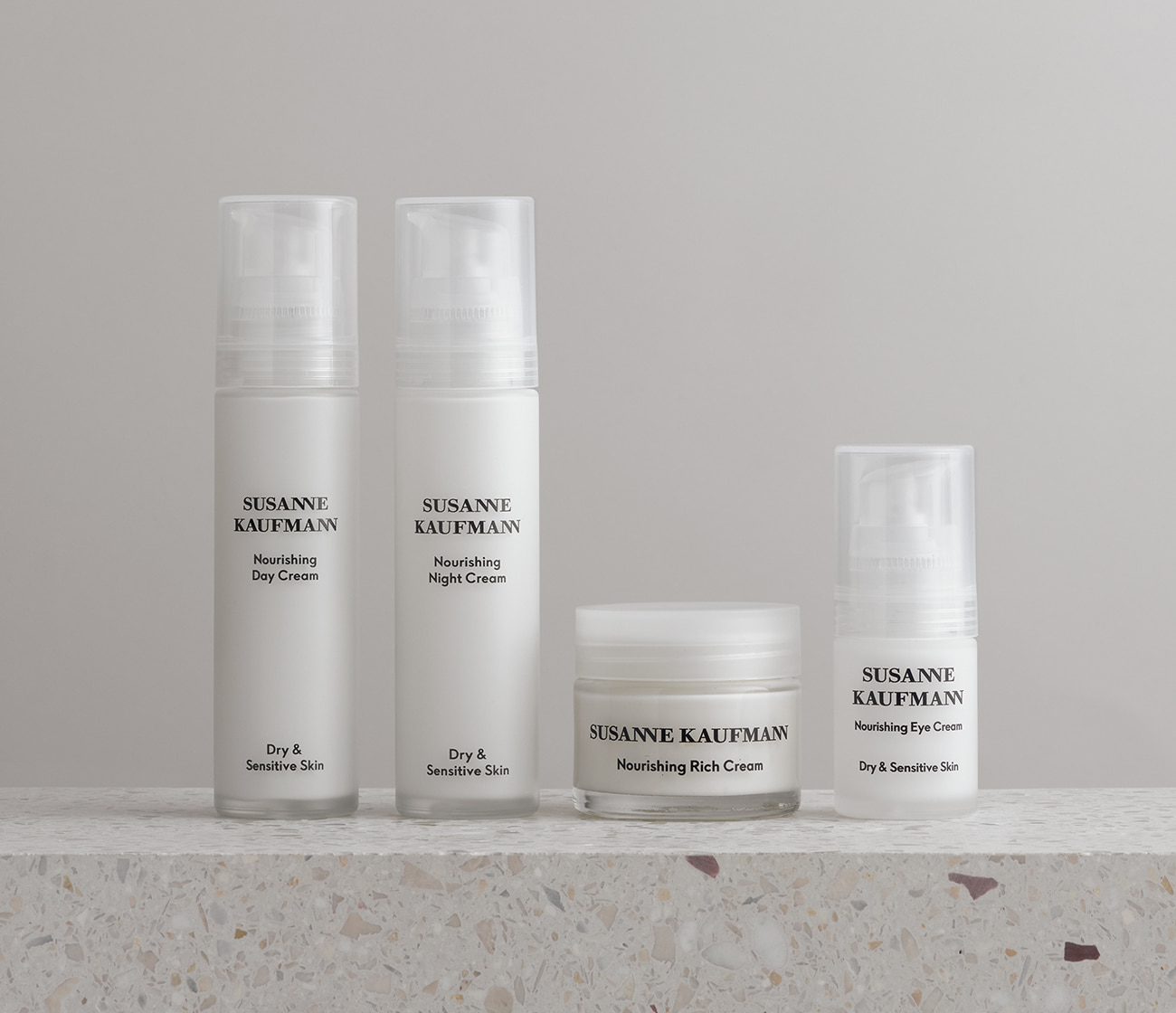 Calm Reactive & Rosacea Prone Skin With Our Hypersensitive Skincare