Understanding Couperose and Rosacea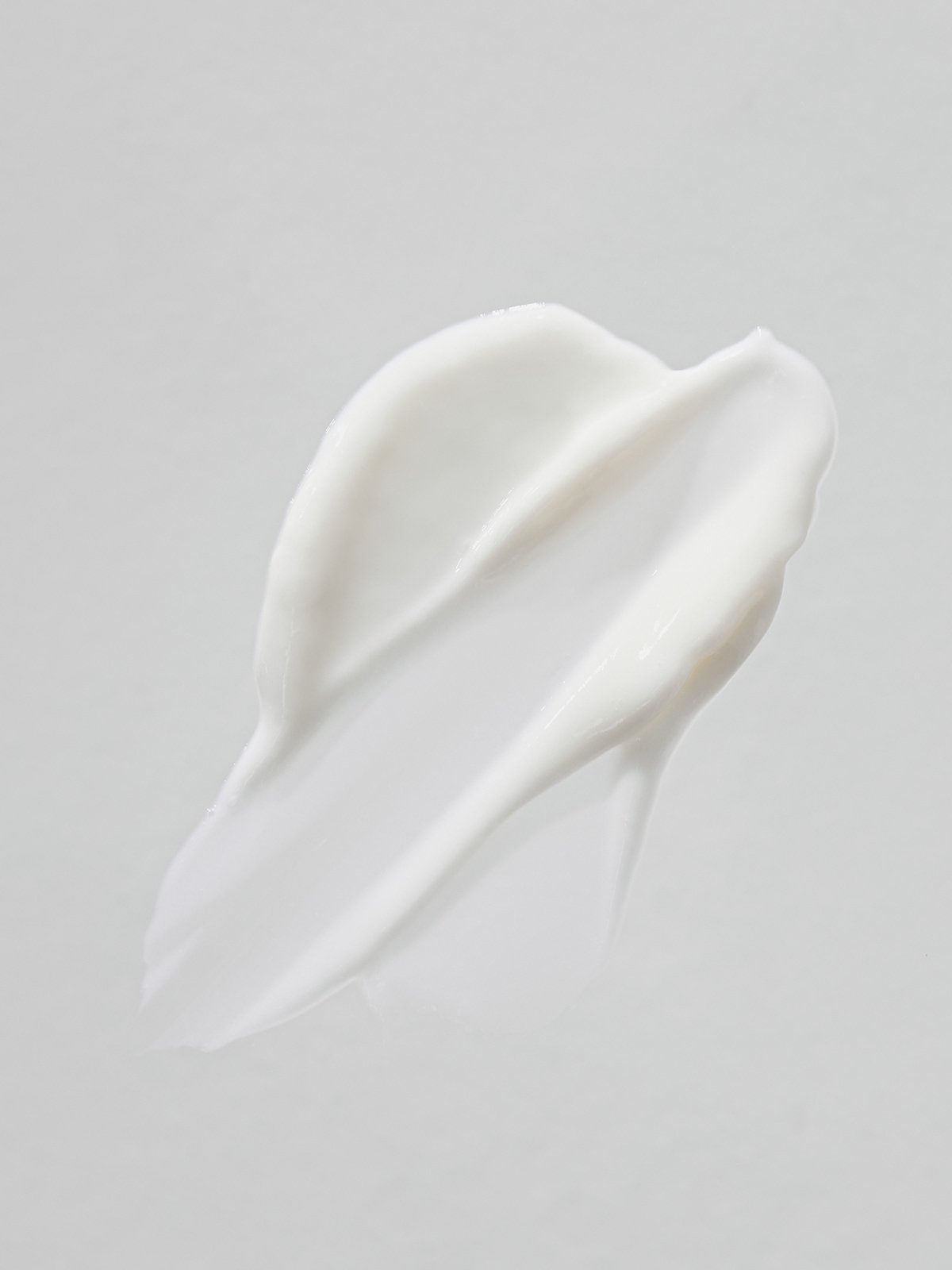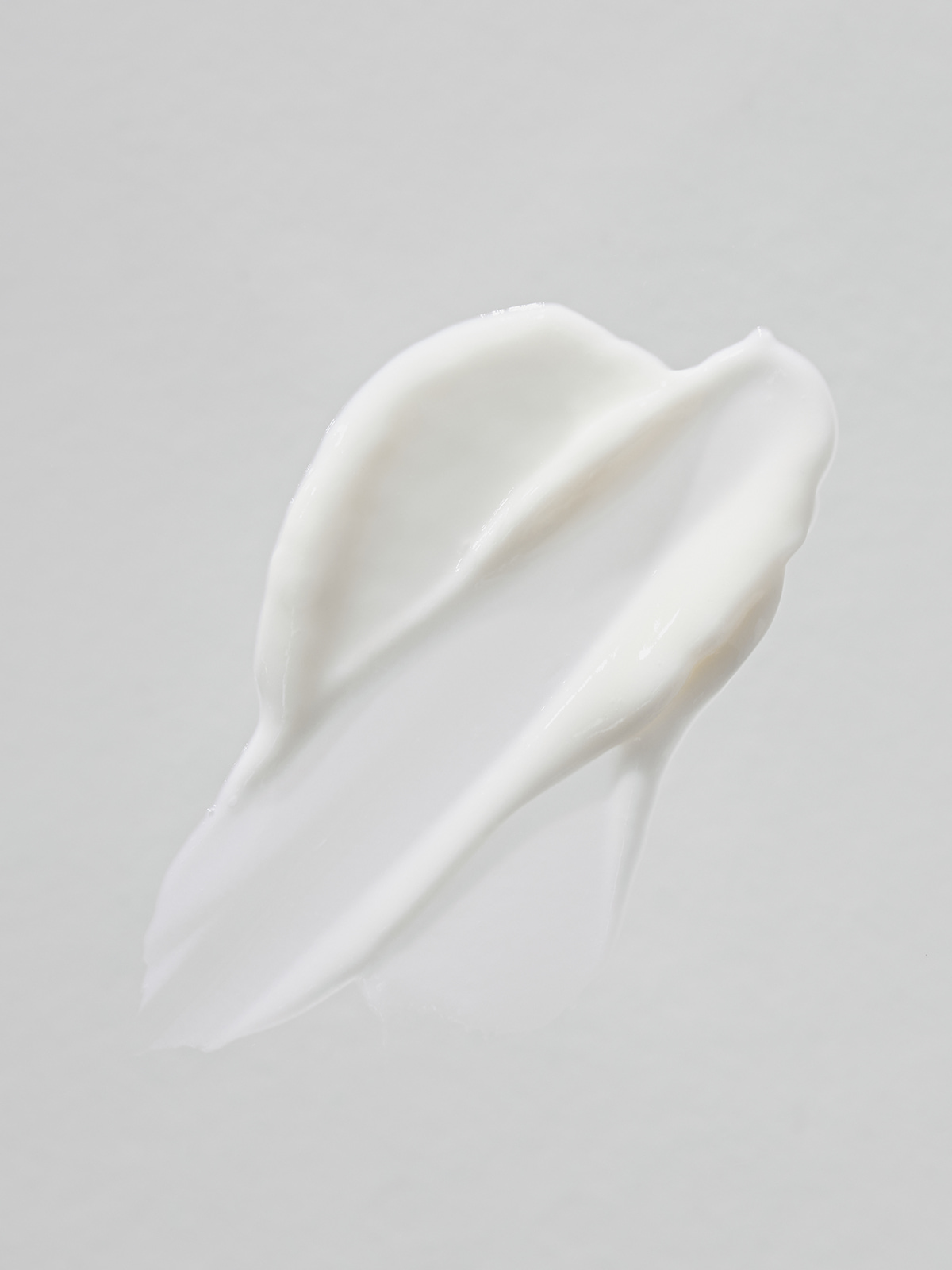 How to detect the signs, understand the differences, and discover the best treatments.
Skin redness is a common problem that many people face as part of their everyday lives. But how do you know when red patches are a sign of something more serious, such as chronic skin conditions like couperose and rosacea? What are the differences between the two conditions and what are the warning signs to look out for? Our Protection Serum can be used to treat both skin conditions.
Couperose and Rosacea: Development and Common Traits
Couperose starts with faint red patches and sufferers will notice that they can see blood vessels on their face, neck, and chest. When blood flows through the vessels, they dilate. This is totally normal, but as we grow older and our skin naturally loses its elasticity, the vessels stop contracting as they should do. In the very worst cases, they may even burst. And this causes red patches to appear on the skin. These may disappear again depending on what stage the condition is at. The problem is that the skin's self-healing power often proves insufficient as the condition persists, leaving the red patches on the skin permanently. The skin may also feel itchy, tight, and very dry with a burning sensation. It is important to note that couperose can often develop into rosacea.
Rosacea is a chronic inflammatory skin disorder that appears episodically. The main symptom is flushed, red skin on the face. This redness will appear suddenly and randomly on the cheeks, chin, nose, and forehead. Some people even suffer from papules and pustules. Generally speaking, there is no way of getting rid of this condition entirely once it reaches this stage. Over time, there are changes to the skin and the tissue beneath it. The skin can become thicker and harder in places as a result.
On top of all this, there is no real consensus among experts as to why people start suffering from the condition. It is, however, agreed that certain food and drink (such as alcohol and hot spices) and external factors (such as heat, cold weather, and UV radiation) could be at play here. Our advice is to keep a diary, so you can keep track of what exactly triggers red patches and other symptoms.
Couperose and Rosacea: The Main Differences
Couperose mainly affects the surface layers of the skin and it does tend to fade in the early stages. At this point, we would recommend that you start using the Protection Serum nice and early to avoid the condition developing into rosacea. Rosacea is on another level, with the irritation sometimes reaching the deeper layers of the skin. Plus, once it reaches this stage, there is generally no way of getting rid of the condition entirely.
Couperose and Rosacea: Effective Skin Care and Prevention
Sufferers will need to see their doctor, but they should also focus on getting their skin-care regime right. With both skin conditions, the key is to keep the skin's protective barrier stable. Products with effective moisturising properties that activate the skin's natural protective power are absolutely essential too. The Protection Serum contains an intensive active complex including extracts of brown algae, horse chestnut, and Irish moss. Brown algae has a soothing effect and narrows the blood vessels, which helps reduce redness. Horse chestnut extract strengthens the vessel walls and keeps capillary expansion to a minimum.
Shop Skincare for Rosacea