Best Anti Ageing Products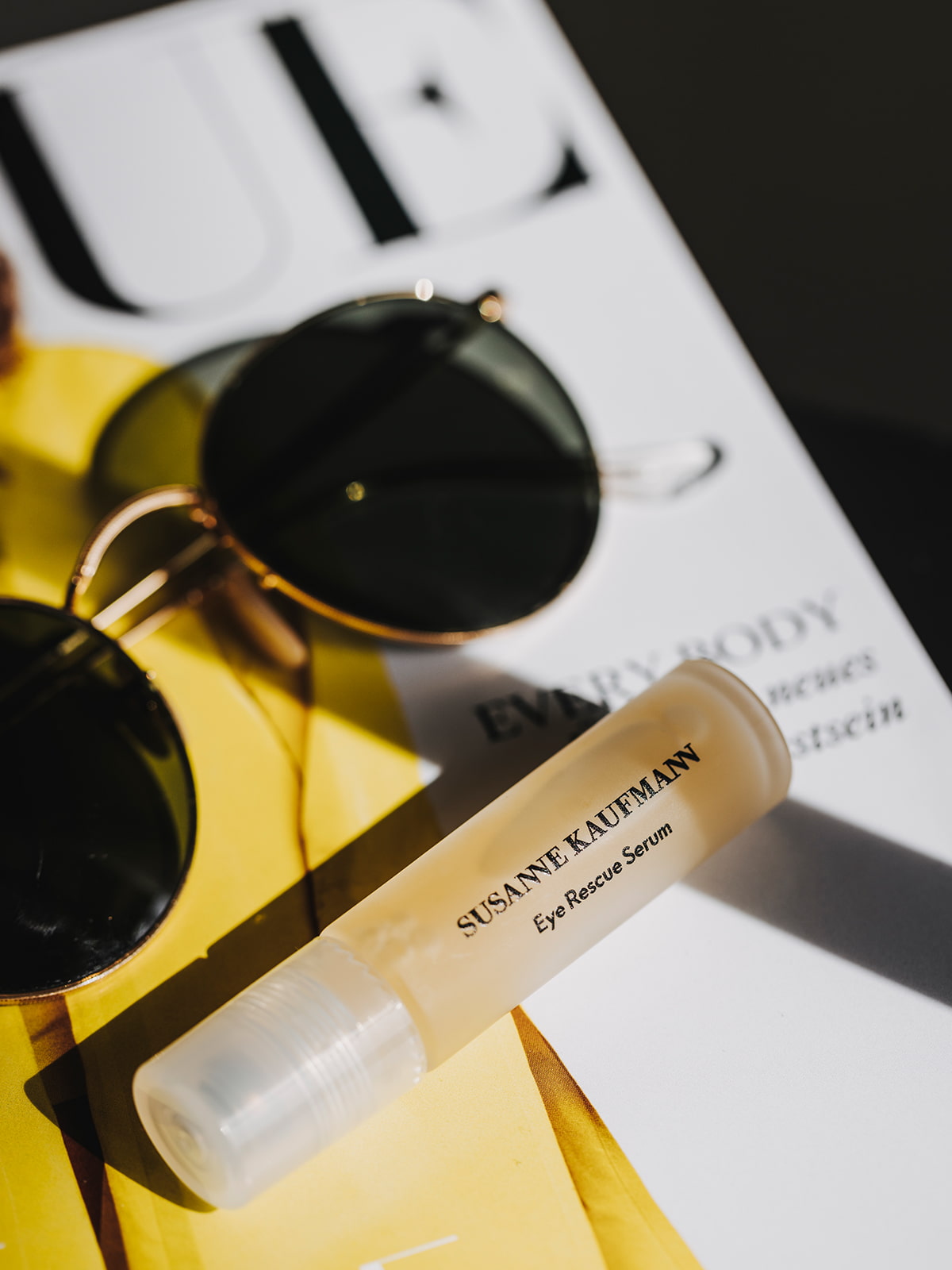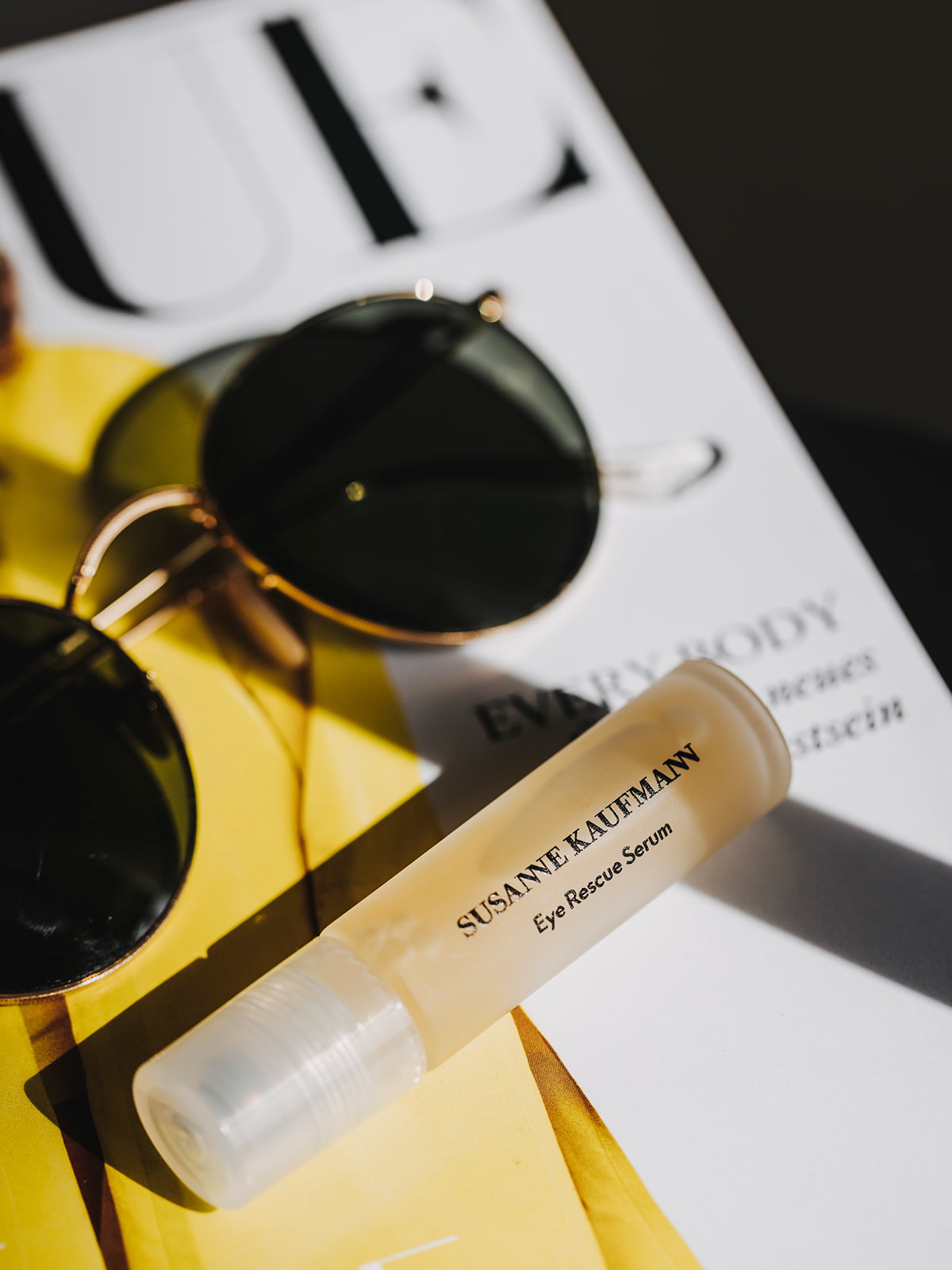 Discover the inspiration behind the powerful anti-ageing Age Preventative Skincare.
"We are upfront and honest when it comes to our products and their uses. Our ingredients are natural and their effects have been scientifically proven," explains Susanne Kaufmann. And this is one of the concepts at the heart of clean beauty – ingredients taken from the natural world are largely to thank for impressive effects. As you can see, the Susanne Kaufmann product range was years ahead of this latest trend. Susanne Kaufmann: "Ingredients that have been known to have healing powers for centuries, like plant extracts, are still as highly trusted as they have always been."
This belief in the power of nature was the driving force behind the launch of the "Age Preventative Skincare" anti ageing products a good ten years ago. Their intense effect is the result of years of research giving rise to a clever combination of highly active plant-based ingredients. This formula was, and indeed still is, wonderfully clever and innovative. And yet ten years ago nobody could have predicted the level of stress our skin would be faced with nowadays. Just think of the sharp rise in harmful environmental influences. Air pollution comes to mind as the worst offender here. As well as damaging the environment, it proves disastrous for our skin, not least in the way it speeds up the ageing process.
Susanne Kaufmann has once again turned to nature to find the solution: "Plants too have to defend themselves against negative outside influences if they are to survive. And they do just that with sophisticated protection and regeneration processes. So it makes perfect sense to replicate these defence mechanisms in our own products." Dedicated to giving your skin the best possible chance to defend itself against harmful external influences like air pollution, Susanne Kaufmann has made the decision to relaunch her ultra-successful Age Preventative Skincare anti ageing care system, adding effective antipollution protection and bringing one of her own dream products to market in the form of the Eye Rescue Serum.
The skin around our eyes is just 0.5 mm thick, making it almost four times thinner than the rest of our skin.
Harmful environmental influences like blue light waves from computers and smartphones can damage the elastic fibers in the connective tissue, giving free radicals free reign. As a result, the protective layer becomes thinner and elasticity soon noticeably weakens, causing fine lines to form at a faster pace in this area and the skin to dry out. Dark circles may also appear under the eyes and eyelids may become swollen. At this point, you can kiss goodbye to that fresh and youthful complexion. With a view to getting rid of these signs of fatigue without delay and giving your skin its glow back, Susanne Kaufmann has developed products based around key ingredients that deliver a swift lifting effect, reduce puffiness, boost moisture levels nicely, and protect the skin against harmful environmental factors. The latest eye-care product, the Rescue Eye Serum, contains several innovative active ingredients that can come to the rescue.