face, serum
Rejuvenating Power Serum
This product was previously known as Intensive Power Serum Line A.
A powerful, multi-tasking serum developed to fight the first signs of ageing, improve elasticity and smooth away fine lines and wrinkles to leave skin visibly rejuvenated.
Strengthens cell membranes
Product Description
Intelligent protection against the first signs of ageing. At Susanne Kaufmann, our high-performance skincare products are developed with the greatest of care, bringing together the beneficial properties of Alpine flora with proven skin science. Our highly effective Rejuvenating Power Serum features a blend of ectoin and moth bean extract to moisturise and improve skin elasticity, and white lupin, yam root and magnolia extracts as well as bisabolol, a compound of chamomile oil, to protect against external aggressors that can cause skin dryness. A complex of echium seed oil, antioxidant coenzyme Q10 and vitamin E strengthens and protects skin cells while also promoting skin regeneration.
To make this product even more sustainable and performant, we recently made a minor change to improve to the formula by switching to some new, intelligent ingredient complexes from the Alpine region. This product still delivers the same benefits that you know and love, so you can achieve the very best for your skin while respecting our planet.
Due to the use of active, natural ingredients, this product may appear cloudy.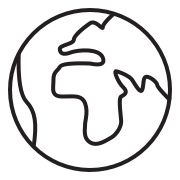 Made in Austria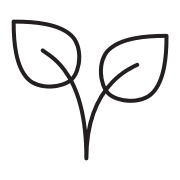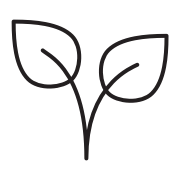 No Paraffin or Parabens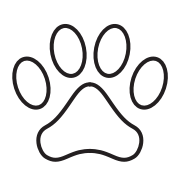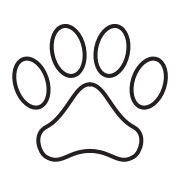 Cruelty Free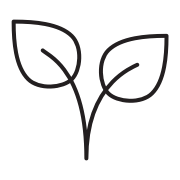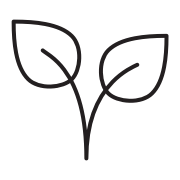 No Sulfates or Silicones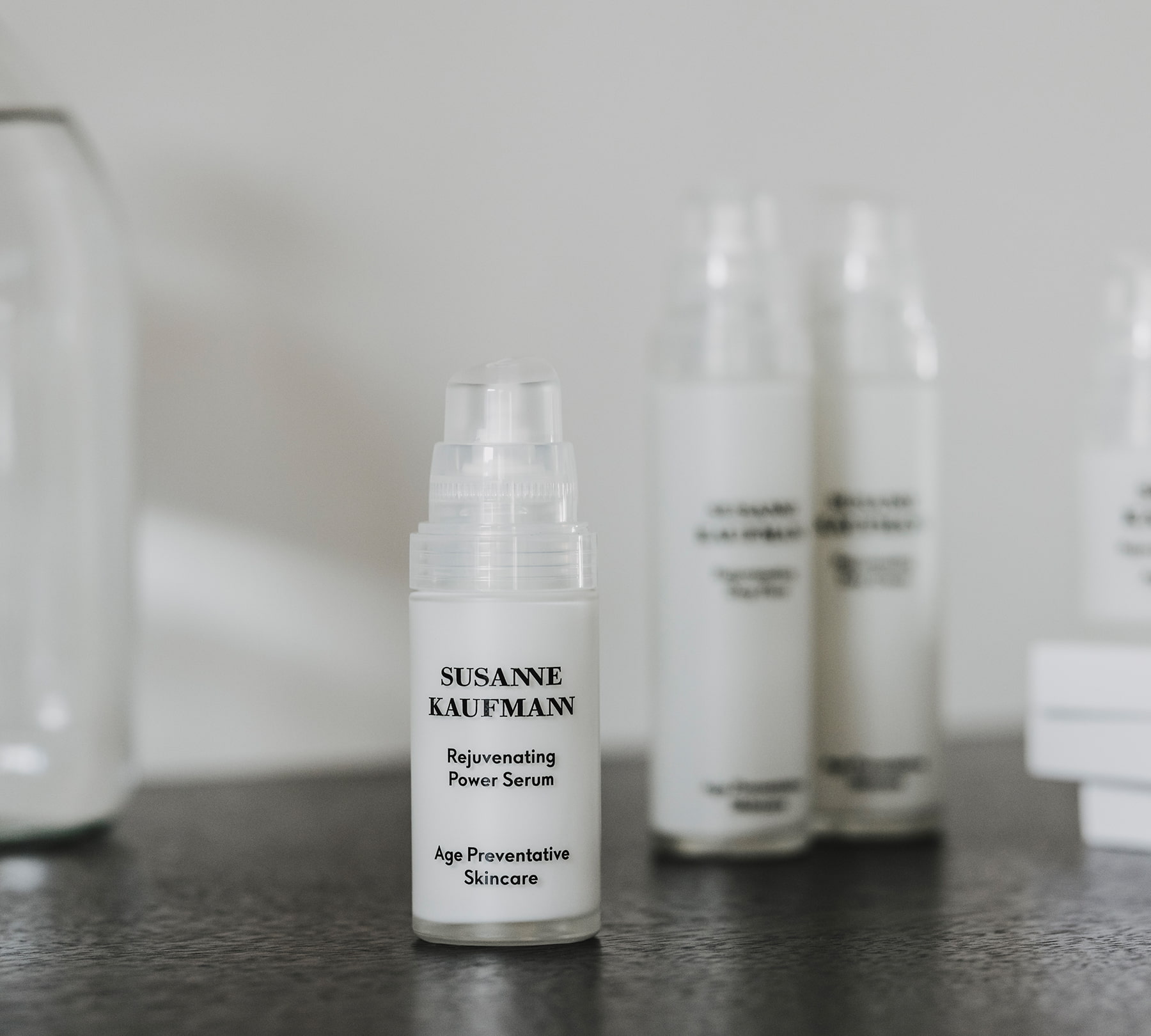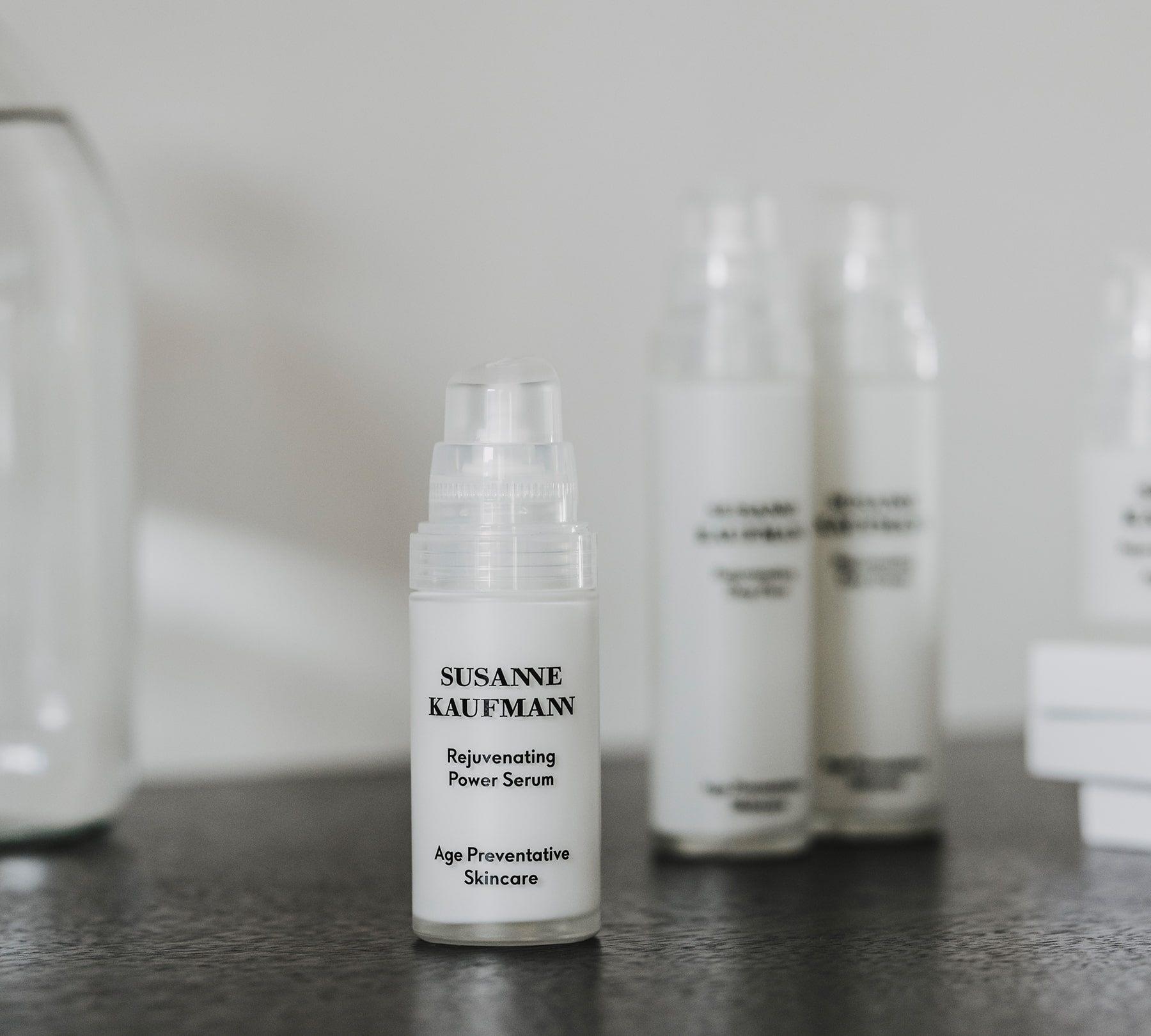 How to Apply
Gently smooth over the skin each morning and evening after cleansing.
Apply to the neck and decolletage as needed.
Helps to firm and tone the skin.
Pair It With
While the serum can be applied in the morning and at night, the Rejuvenating Night Cream is its perfect partner for an overnight beauty treatment. Both products provide the skin with extensive protection against cell ageing for a vitalised and visibly firmer finish.
face, night moisturiser
Rejuvenating Night Cream
Key Ingredients
Ectoin
Ectoin stabilises cell membranes and lipids, thus protecting against harmful environmental influences. It increases the skin's capacity to store moisture.
Magnolia
Neutralises free radicals that cause damage through UV rays from the sun. Also reduces inflammatory processes in the skin, often caused by environmental toxins.
Moth Bean Seed Extract
With a high content of vitamins and minerals, moth bean seed extract supports cell renewal and collagen synthesis.
White Lupine
White lupin seed extract increases the synthesis of collagen in the skin, thus promoting collagen production for firmer skin and improved skin elasticity.
Wild Yam Root
Astringent wild yam root extract promotes cell renewal. It helps slow down the degradation of collagen in the skin, thus protecting the skin from premature ageing.
All Ingredients
Aqua (Water)
The natural, spring water is filtered through a special water treatment system that cleans, energises and mineralises the water. It is a good solvent for many raw materials.
Squalane
Squalane oil is extracted from the press residues of olive oil. The natural antioxidant protects the skin, softens, calms and prevents irritation.
Caprylyl-Caprylate/Caprate
Emulgators made from various plant oils that are obtained in an enzymatic process.
Pentylene Glycol
The organic compound of sugarcane bagasse and corn improves the skin's ability to bind water and increases hydration levels. It is also characterised by its antimicrobial properties.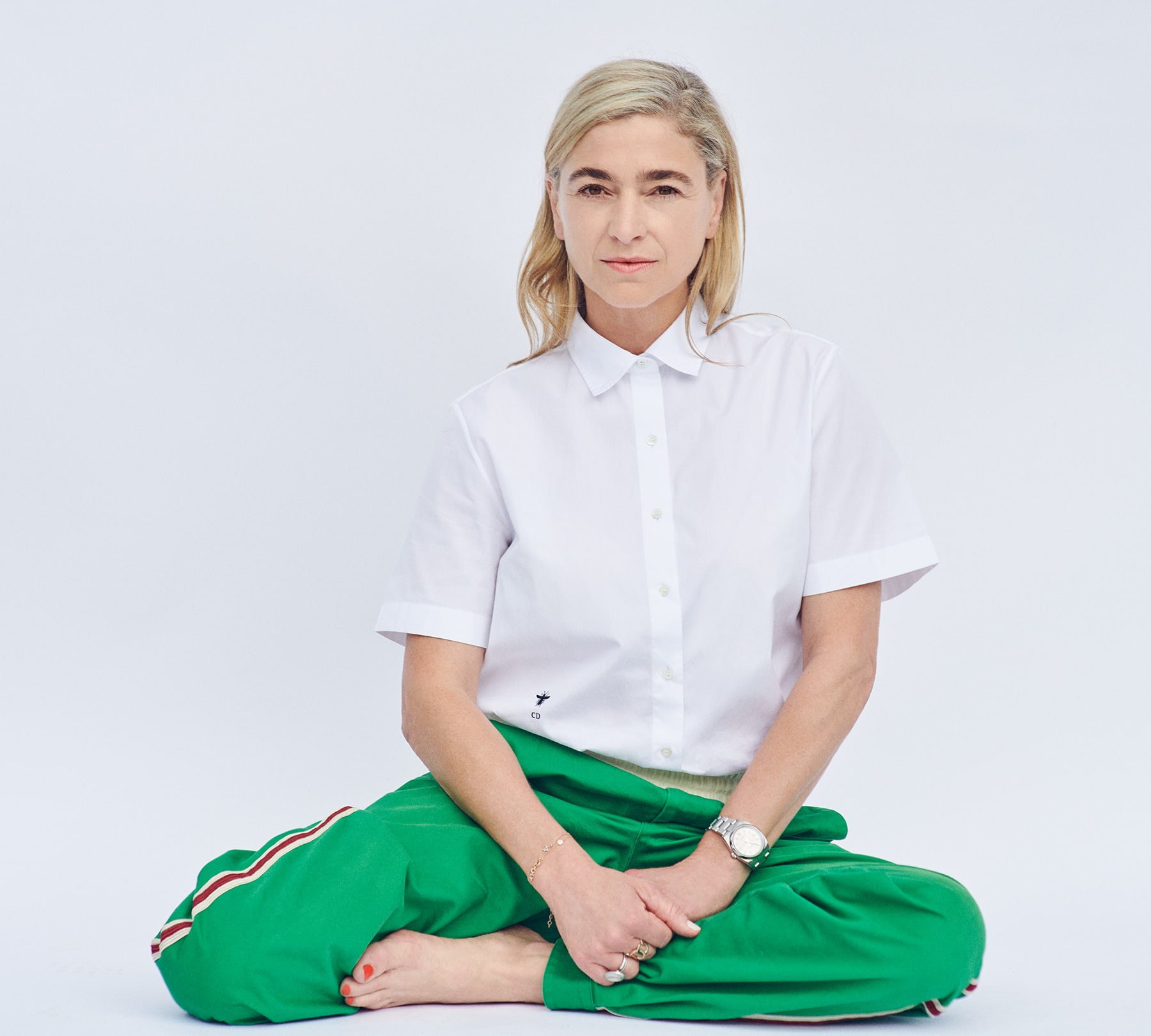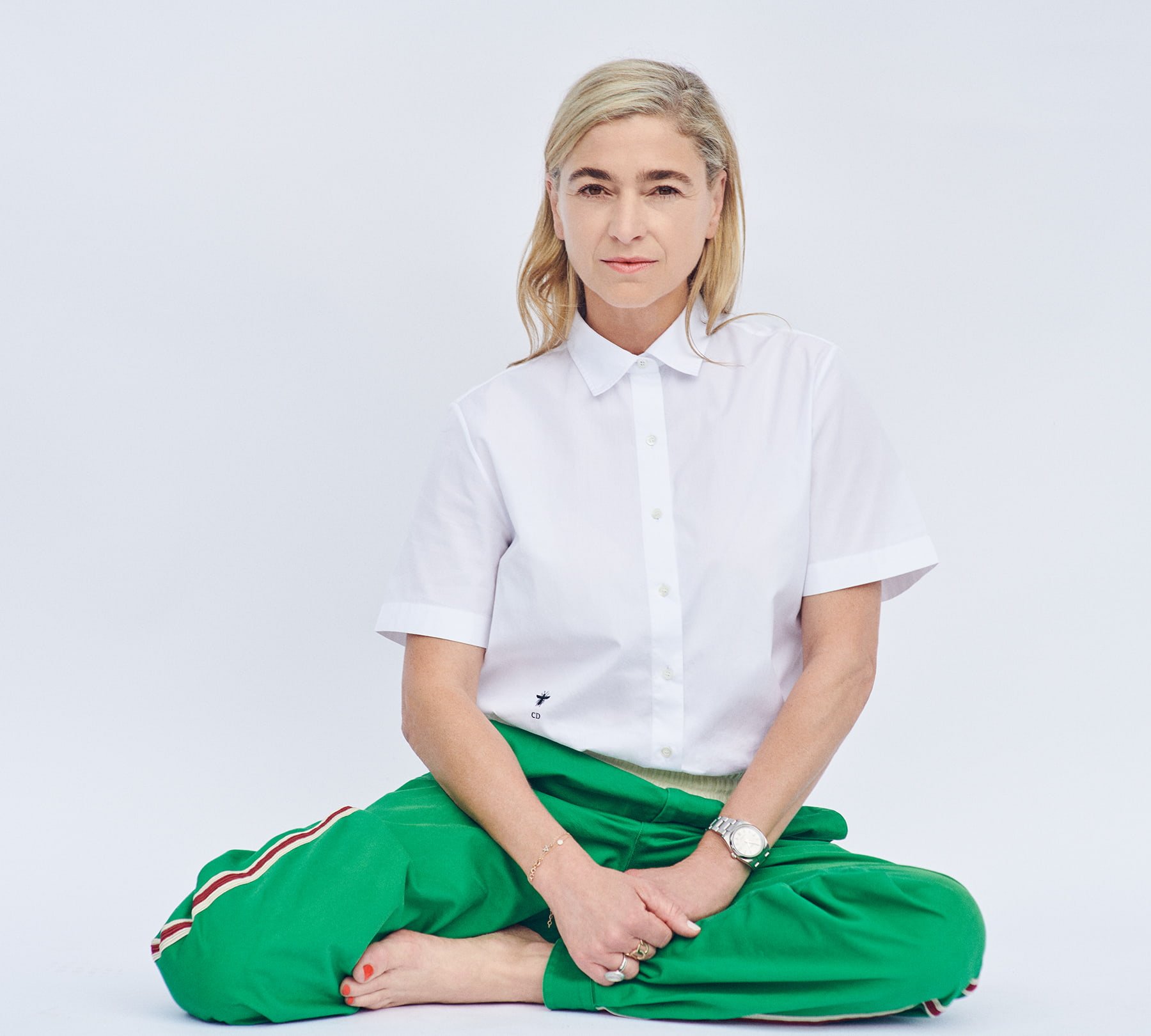 Inspiration behind the product
Line A was inspired by the needs of my own skin. I wanted to create a daily skincare line that would protect skin against the initial signs of ageing, and to counteract damage caused by environmental factors.
@SusanneKaufmann_
Join our community by sharing your Susanne Kaufmann experience on Instagram. Tag your images with @susannekaufmann_ and #SusanneKaufmann for your chance to be featured.
Use With
For the ultimate care, discover our recommendation of supplementary products.
Previously named: Day Cream Line A
This product was previously known as Day Cream Line A.
A powerful daily face cream created to protect skin against the first signs of ageing and visibly smooth and firm fine lines and wrinkles, leaving skin looking rejuvenated and supple.
Stimulates cell regeneration
Improves the skin's resistance to free radicals
Previously named: Lifting Mask Line A
This product was previously known as Lifting Mask Line A.
A deeply hydrating mask created to visibly lift tired, ageing skin for smoother results. Skin looks instantly revitalised, making the Power Mask a perfect treatment for special occasions.
Provides intensive moisture
Minimises signs of ageing
Previously named: Eye Cream Line A
This product was previously known as Eye Cream Line A.
A powerful eye cream developed to care for the delicate skin around the eyes, help smooth away fine lines and wrinkles and reduce puffiness and the look of dark circles for firmer-looking skin.