Hypersensitive Body Lotion
body, lotion
Hypersensitive Body Lotion
Beautifully gentle on the skin, our Body Lotion effectively hydrates and soothes the skin with its unscented, hypoallergenic mushroom-infused formula.
Suitable for all the family
98%
agree they experienced soothing benefits for the skin
98%
agree skin feels instantly soft
98%
agree skin no longer feels dry
Product Description
Designed for everyday care, this silken body lotion provides an intense boost of moisture, while soothing irritation to reveal perfectly balanced skin. Featuring Albatrellus mushroom, a powerhouse ingredient that works as a calming agent, helping to comfort and strengthen the skin's barrier.
Enriched with sunflower and broccoli seed oil, our fast-absorbing lotion offers hydration and added protection against environmental stressors that cause signs of sensitivity. Vitamin E-rich shea butter also nourishes for a silky-smooth feel. This unscented lightweight lotion is the perfect finish to your body care ritual.
Great for all the family, our Body Lotion is safe for use on children over three months.
*Based on an independent study of 53 participants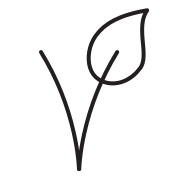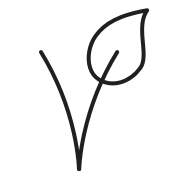 Vegan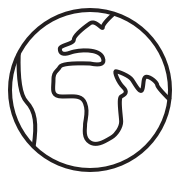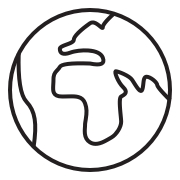 Made in Austria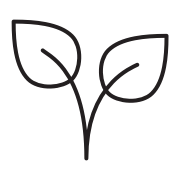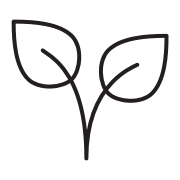 No Paraffin or Parabens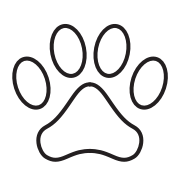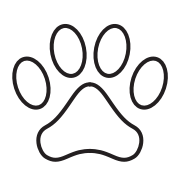 Cruelty Free
How to Apply
Apply to dry, clean skin after bathing or showering.
For best results, use daily.
Pair It With
Create an effective, minimal-allergen daily routine by pairing with the Body, Face & Scalp Wash. This wash deeply hydrates, leaving your skin beautifully soothed and cleansed – the perfect base for our nourishing lotion.
body, wash
Body, Face & Scalp Wash
Key Ingredients
Albatrellus Confluens Mushroom Extract
Helps to strengthen the skin against irritants. The extract also has a calming effect on the skin.
Broccoli Seed Oil
With the help of vitamins A and E, broccoli seed oil protects the skin from harmful environmental influences and provides intense moisturise for the skin.
Shea Butter
Shea butter is rich in minerals and vitamins such as vitamin E, beta-carotene, omega-3 fatty acids, stearic acid and linoleic acid which fight free radicals, protect skin cells and provide long-lasting hydration.
Sunflower Oil
The vitamin E in sunflower oil provides an antioxidant and anti-inflammatory effect that protects against premature skin ageing. Rich in lecithin, the oil supports the skin's protective acid layer.
Vitamin E
Tocopherol is a collective term for various vitamin E derivatives. Vitamin E protects against free radicals, retains moisture in the skin, promotes cell renewal and can reduce skin damage caused by UV radiation.
All Ingredients
Aqua (Water)
The natural, spring water is filtered through a special water treatment system that cleans, energises and mineralises the water. It is a good solvent for many raw materials.
Helianthus Annuus (Sunflower) Seed Oil
The vitamin E in sunflower oil provides an antioxidant and anti-inflammatory effect that protects against premature skin ageing. Rich in lecithin, the oil supports the skin's protective acid layer.
Caprylic/Capric Triglyceride
We use a caprylic/capric triglyceride, that is extracted from the coconut. The skin-friendly cleansing-active substance is produced from sugars and plant-based fats of the coconut. It is much milder than conventional surfactants and biodegradable.
Glycerin
It is present in all waxes and oils. It attracts water to the skin and supports cell regeneration. We only use plant-based glycerin.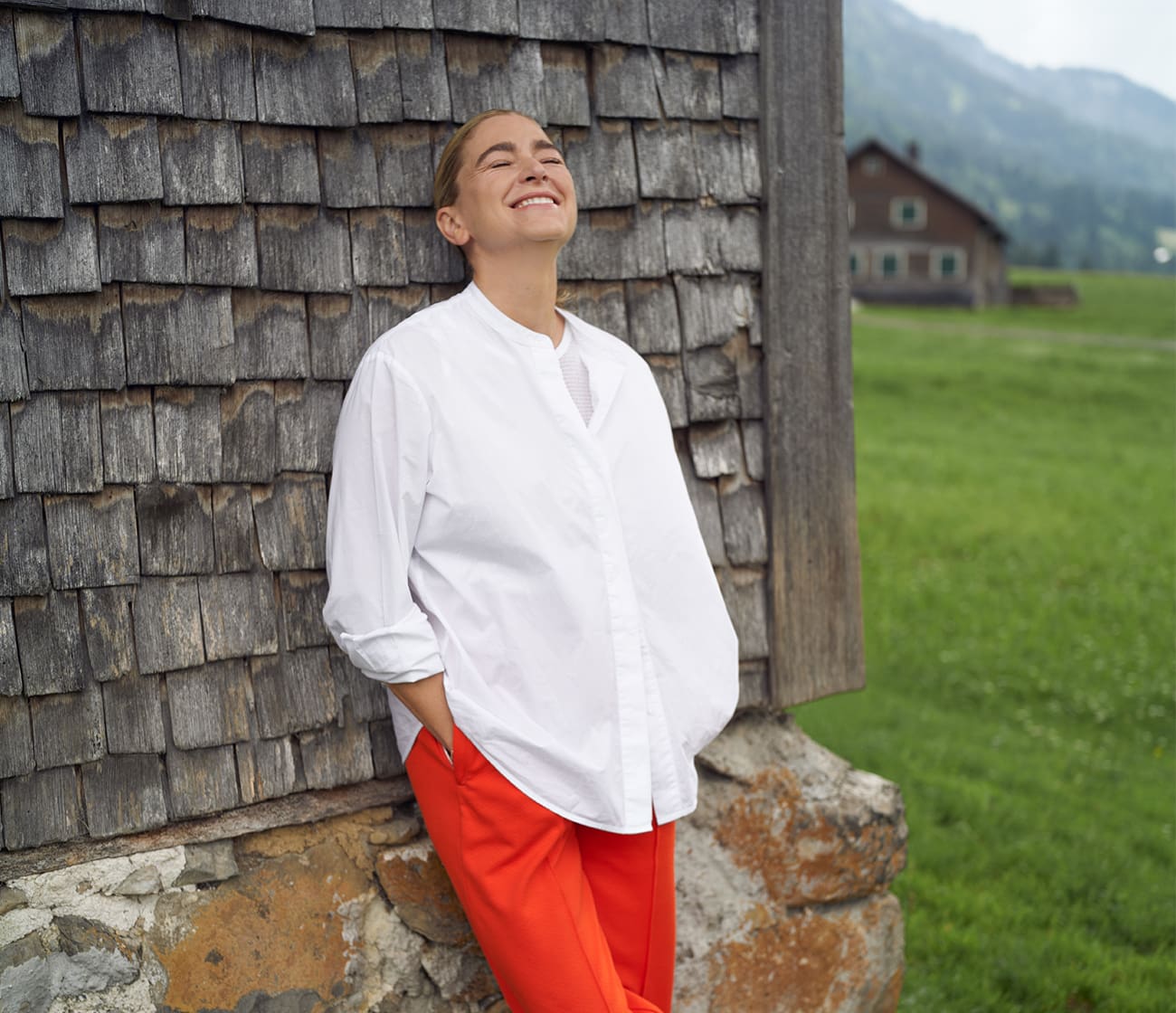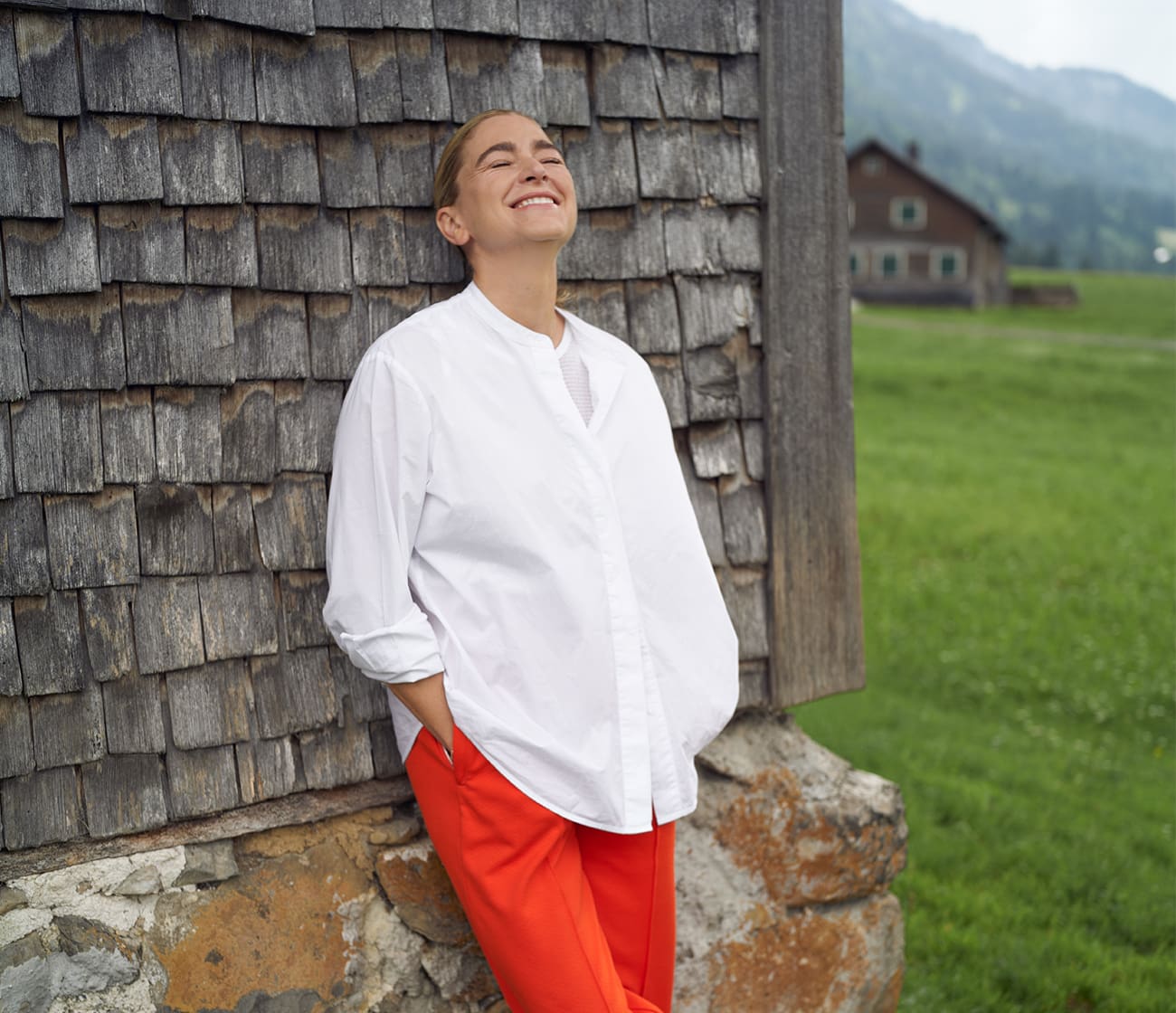 Inspiration Behind the Product
With an increase in sensitised skin in a large percentage of our population today, Susanne was inspired to develop a collection of unscented, minimal-allergen products to help protect from stressors and improve the skin's instinctive functions.
"More and more people are suffering from sensitised skin due to external stressors such as lack of sleep, travel and extreme weather changes. With many turning to unscented skincare as their solution, this collection offers minimalist, hypoallergenic formulas to suit everyone."
Susanne Kaufmann
Join our community by sharing your Susanne Kaufmann experience on Instagram. Tag your images with @susannekaufmann_ and #SusanneKaufmann for your chance to be featured.
Use With
For the ultimate care, discover our recommendation of supplementary products.
New
A refreshing, aluminium-free botanical gel deodorant, developed to condition skin and keep odours at bay. Formulated to nourish and care for the delicate underarm skin.
New: Hypersensitive / Oil-free
Calm and hydrate the skin with our hypoallergenic Hydrating Face Gel, enriched with a blend of soothing mushroom extracts and hyaluronic acid.