Skincare for Stretch Mark Prevention
Smooth away marks and lines, while nourishing the skin with our collection of body oils and treatments created to reduce the appearance stretch marks and keep skin beautifully soft and supple.
Can't find what you're looking for? Chat to our experts to get personal, tailored advice.
Speak With Us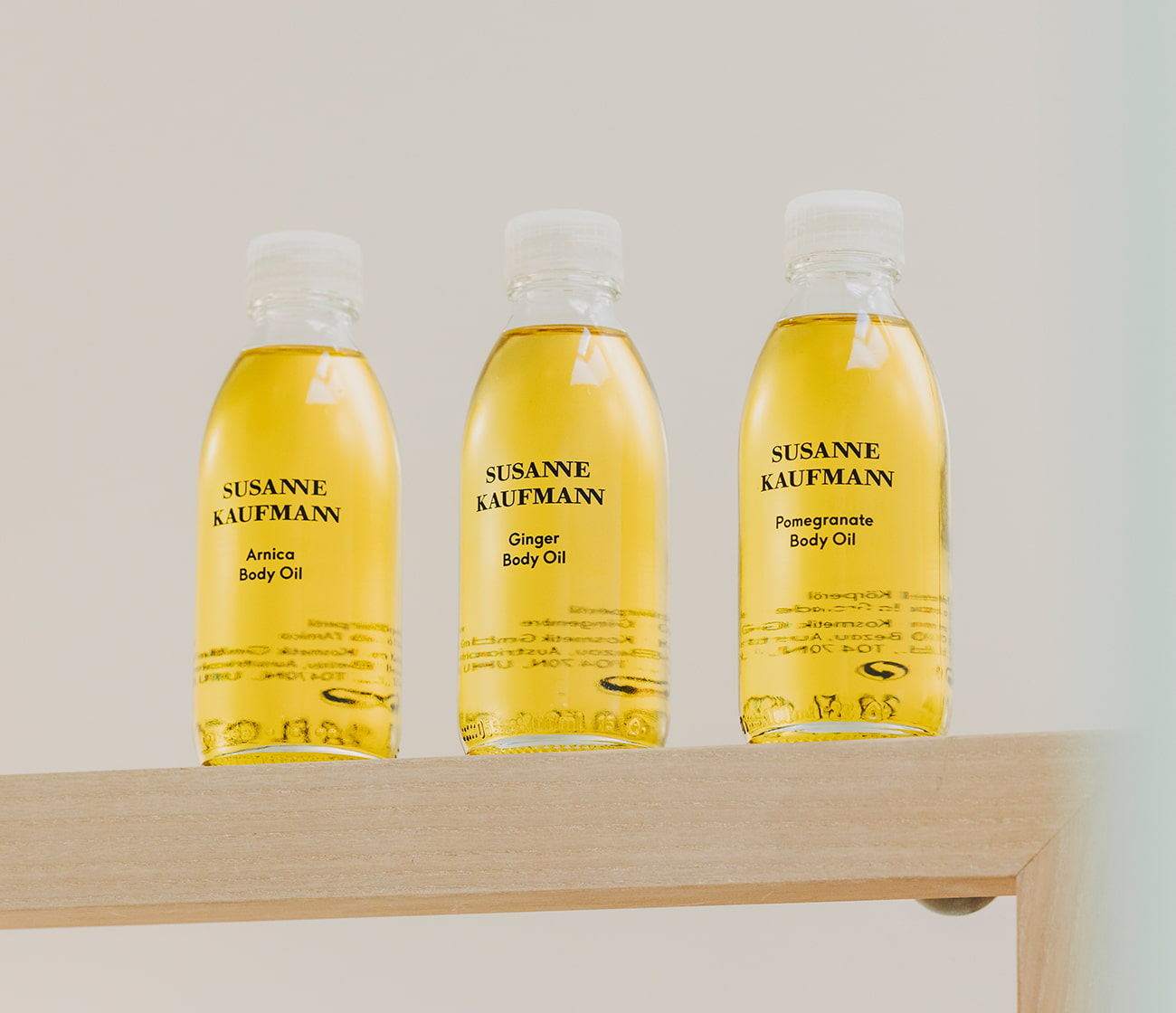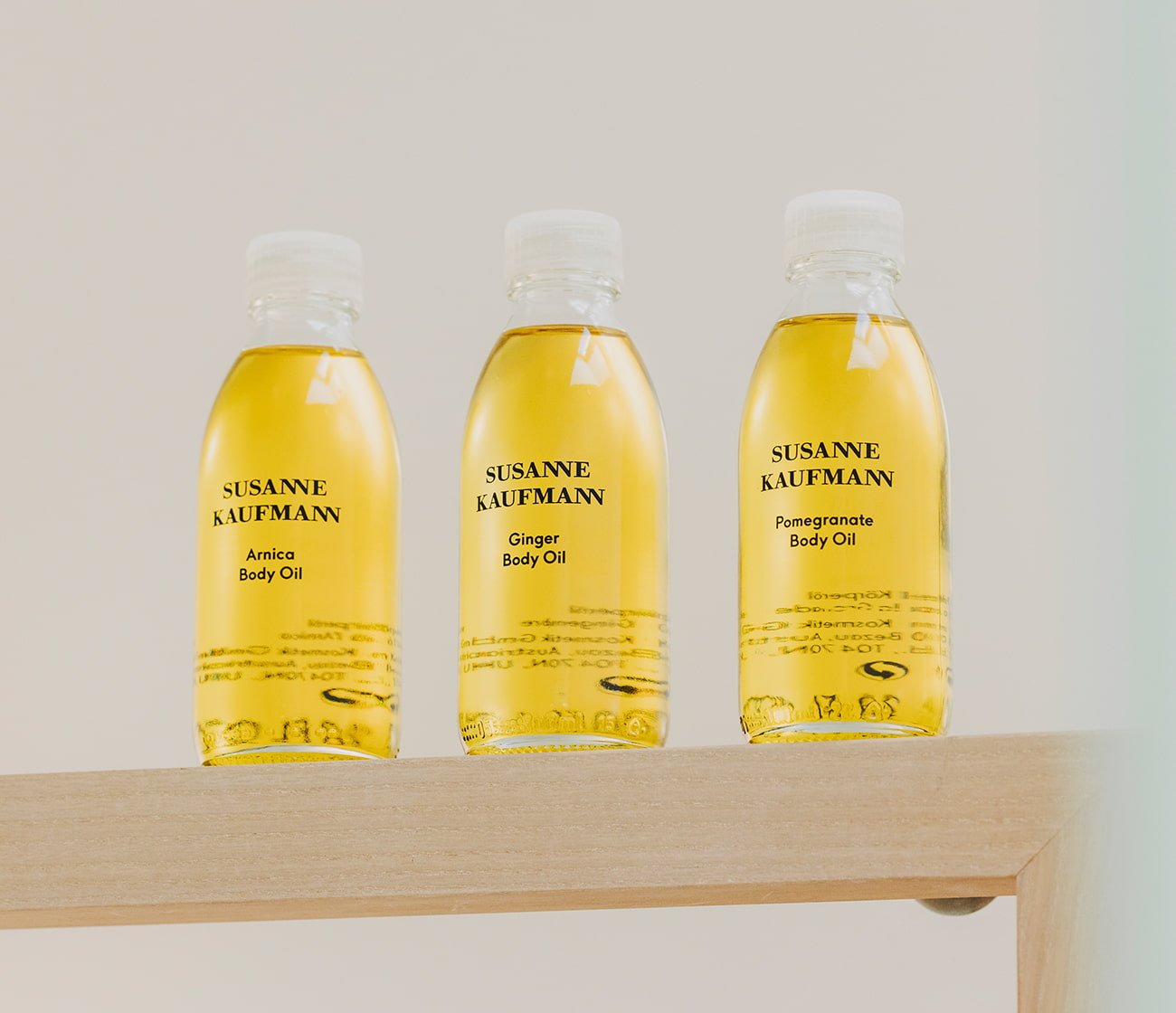 Smooth Out Scars With Our Stretch Mark Prevention Skincare
Stretch marks are a common part of pregnancy and can become more prevalent as your body changes and develops. Learn more about Susanne Kaufmann's skincare advice during pregnancy on our blog.