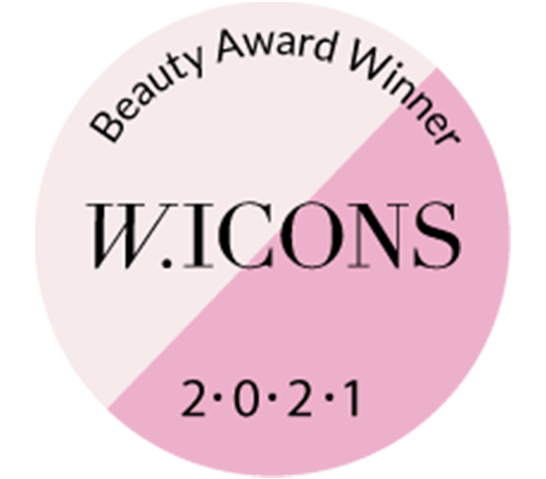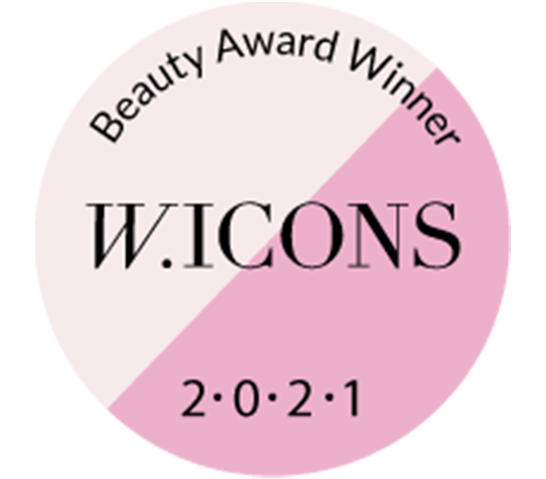 We are thrilled to share with you that our Hand Soap has won the 'Best Hand Wash' award in the Wardrobe Icons 2021 Beauty Awards! Our Hand Soap gently cleans without drying out the hands.
Exceptionally skin friendly
Cleanses without drying out your hands
Suitable for all the family
Product Description
High-quality wheat germ oil, aloe vera and active substances derived from the horsetail plant make the skin feel velvety soft and supple. We use sugar surfactants made from renewable raw materials for cleansing. The mild sugar-based soap keeps the pH value of the skin balanced and protected.
Vegan
Made in Austria
No Paraffin or Parabens
Cruelty Free
How to Apply
Create a lather on damp hands and rinse away with warm water.
Use regularly to keep hands cleansed and soft.
Due to the natural ingredients in the formula, the soap may appear slightly cloudy.
Pair It With
Leave a lighter footprint on the planet with our innovative refill. Developed to reduce packaging waste and extend the life cycle of our iconic glass bottles, our innovative refill system is our most sustainable way to enjoy the Hand Soap.
hands, cleanser
Hand Soap Refill
Key Ingredients
Aloe Vera
Aloe vera has a cooling, anti-inflammatory and moisturising effect and promotes the growth of new skin cells.
Horsetail
Horsetail extract nourishes and hydrates the skin. The extract also enhances collagen production.
Wheat Germ Oil
Wheat germ oil has a high content of vitamin E and a strong antioxidant effect. It strengthens the skin barrier and reduces moisture loss. It also soothes and regenerates stressed skin and improves elasticity.
All Ingredients
Aqua (Water)
The natural, spring water is filtered through a special water treatment system that cleans, energises and mineralises the water. It is a good solvent for many raw materials.
Sodium C14-C16 Olefin Sulfonate
Plant-based washing substance from coconut oil.
Polyglyceryl-3 Caprate
An emollient with moisturising effect. Excellent thickening properties. Produces a pleasant sensation on the skin.
Pentylene Glycol
The organic compound of sugarcane bagasse and corn improves the skin's ability to bind water and increases hydration levels. It is also characterised by its antimicrobial properties.
"Every bathroom needs an effective Hand Soap that nourishes hands as well as removing impurities, dirt and bacteria. We have one of these in every bathroom in our family home."
Susanne Kaufmann
@SusanneKaufmann_
Join our community by sharing your Susanne Kaufmann experience on Instagram. Tag your images with @susannekaufmann_ and #SusanneKaufmann for your chance to be featured.
You May Also Love
Looking for more inspiration? Discover our recommendation of additional products.
A powerful hand sanitiser that kills 99.9% of bacteria, whilst nourishing your skin with Aloe Vera and vitamin E. Only available to ship to Austria, Germany, France and UK.
Nourishing and moisturising
Sanitises without drying out your hands
Packed with St. John's wort, marshmallow root and aloe vera, our Shower/Shampoo is a gentle body cleanser, shampoo and conditioner all in one.