body, wash
Hair & Body Wash
A gentle daily body cleanser, shampoo and conditioner-in-one, developed to effectively remove dirt and impurities without drying. Skin and hair are left feeling soft and supple. Our Hair & Body Wash is refillable.
This product was previously known as Shower/Shampoo.
Stops skin and hair from drying out
Suitable for all the family
Product Description
Effective skincare for the whole family, our Hair & Body Wash is formulated with rosehip seed oil, silk protein and aloe vera to nourish and help reduce moisture loss, sugar surfactants to gently cleanse and a herbal complex of sage, St. John's wort, yarrow, mallow, and chamomile extracts to improve skin elasticity. Skin and hair are left feeling soft and smooth.
This gentle body cleanser is the ideal skin care product for the entire family and is safe for children from the age of 11 months. Avoid eye contact.
To make this product even more sustainable and performant, we recently made a minor change to improve the formula by switching to some new, intelligent ingredient complexes from the Alpine region. This product still delivers the same benefits, so you can achieve the very best for your skin while respecting our planet.
Due to the use of active, natural ingredients, this product may appear cloudy.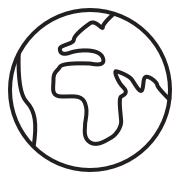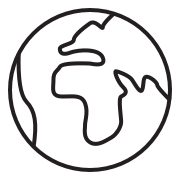 Made in Austria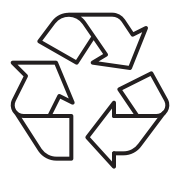 Recyclable Glass Bottle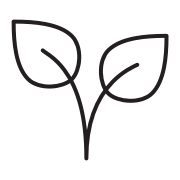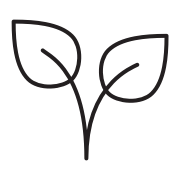 No Paraffin or Parabens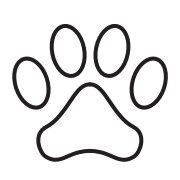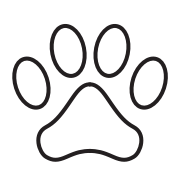 Cruelty Free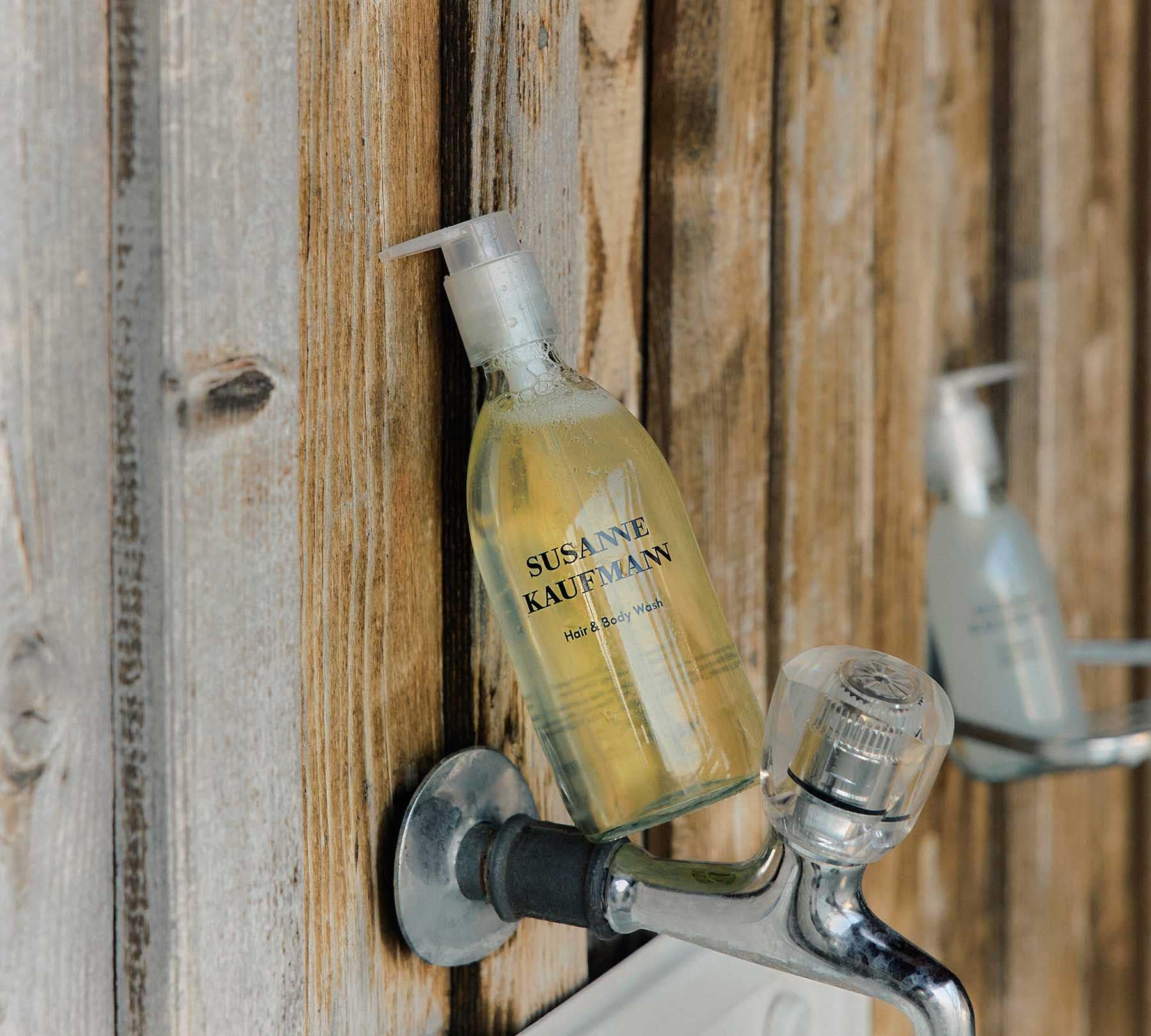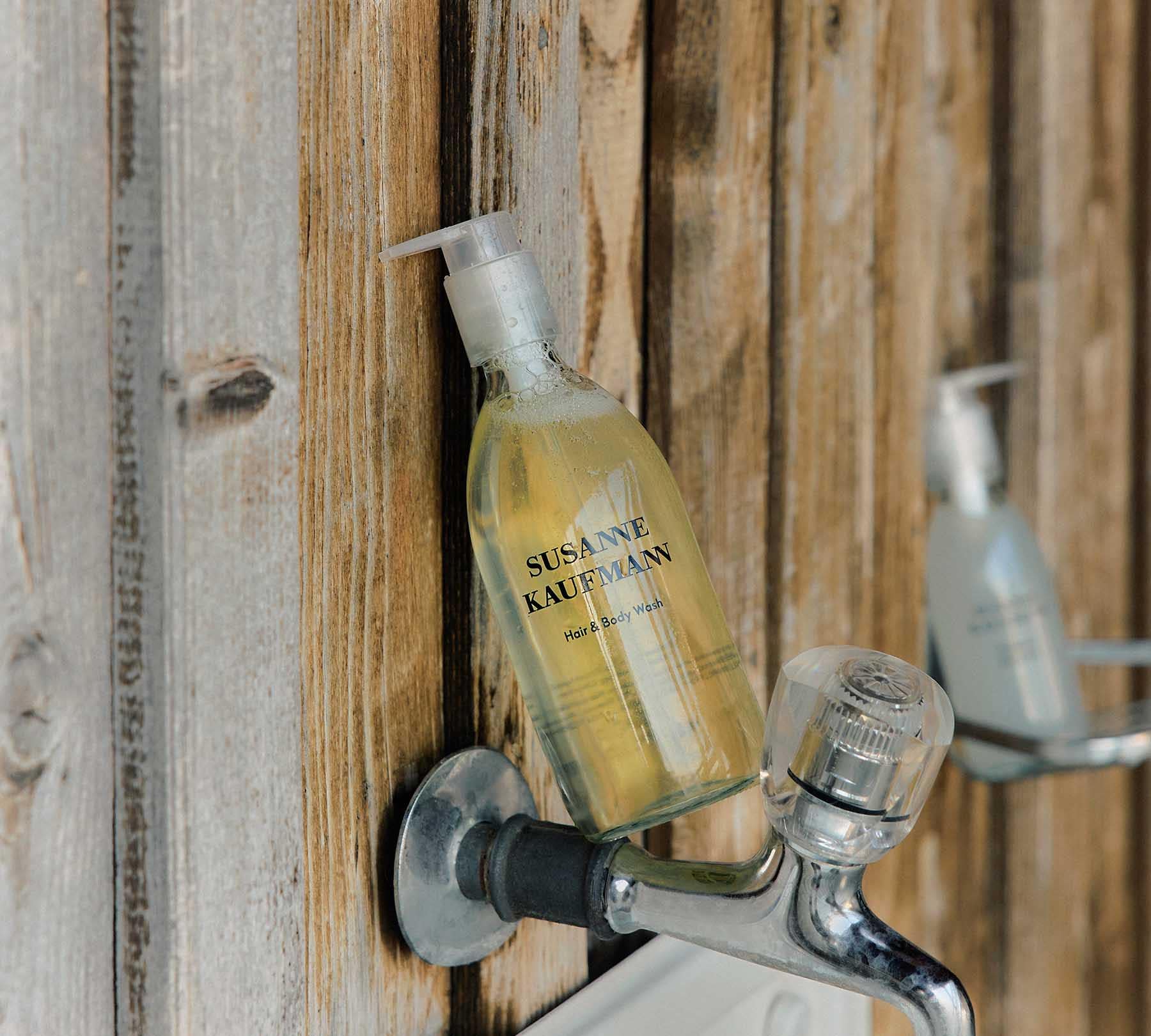 How to Apply
Lather this luxurious gel into the hair and body and rinse.
Suitable for use on children.
Due to the natural ingredients in the product, the gel may be slightly cloudy.
Pair It With
After showering, apply our rich Body Butter to nourish the skin and replenish its natural moisture barrier. Developed with shea butter and honey, the luxurious Body Butter provides long-lasting hydration.
All Ingredients
Aqua (Water)
The natural, spring water is filtered through a special water treatment system that cleans, energises and mineralises the water. It is a good solvent for many raw materials.
Sodium Coco-Sulfate
Detergent from the fatty alcohol of the coconut.
Coco-Glucoside
Coco glucoside is a skin-friendly detergent made of fruit sugar and plant-based fats. It gently cleanses and has a moisturising effect. Unlike conventional surfactants, it is easily biodegradable.
Glycerin
It is present in all waxes and oils. It attracts water to the skin and supports cell regeneration. We only use plant-based glycerin.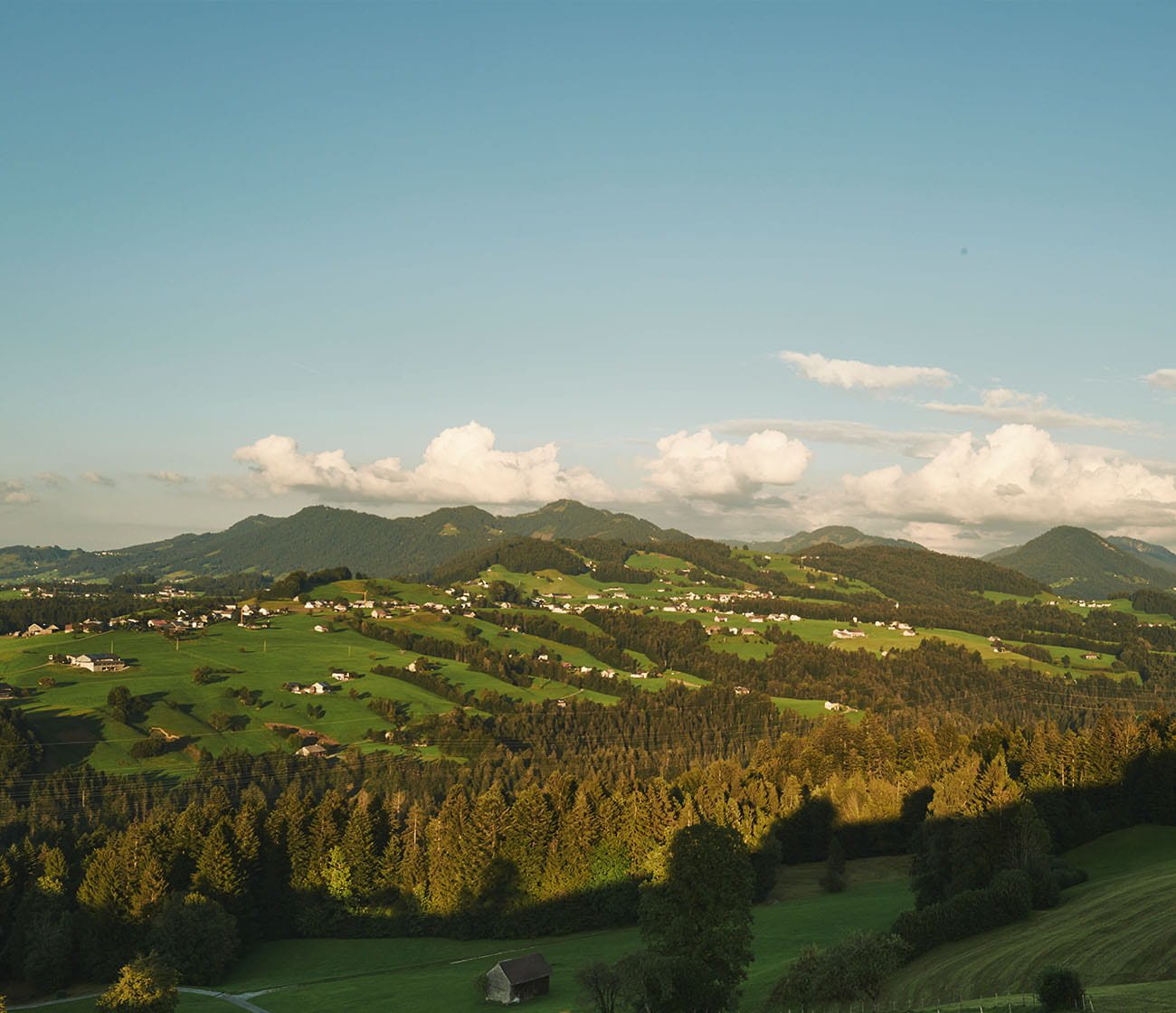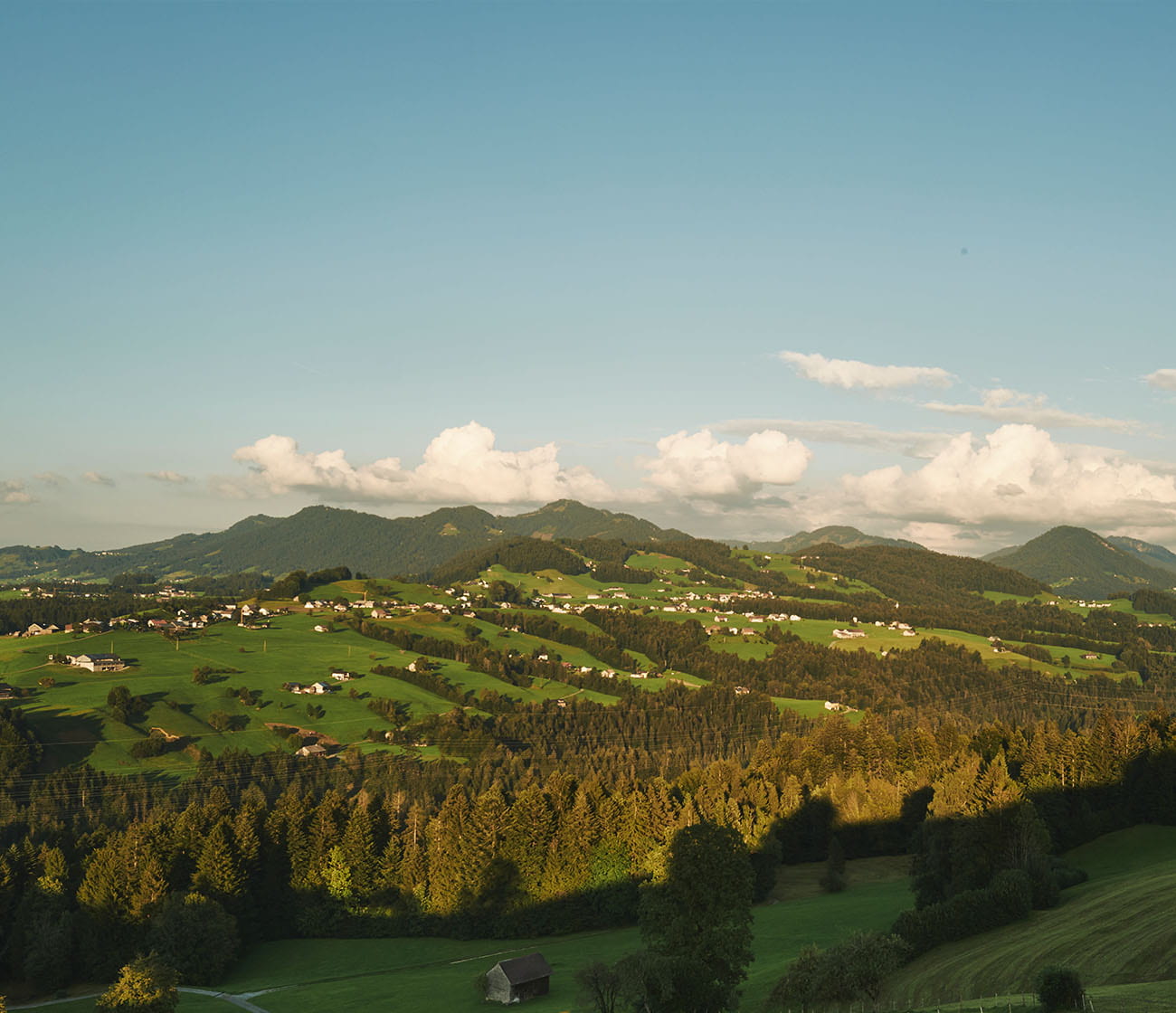 Inspiration behind the product
Daily showering requires a luxurious shower gel that is effective at removing impurities on the skin. It was important to me to create a product that could be used by the whole family, and was suitable for young skin so that my children could use it too.
"This is a product for the whole family. Its gentle, nourishing formula is soft on skin of all ages."
Susanne Kaufmann
Join our community by sharing your Susanne Kaufmann experience on Instagram. Tag your images with @susannekaufmann_ and #SusanneKaufmann for your chance to be featured.
Use With
For the ultimate care, discover our recommendation of supplementary products.
Reducing carbon emissions, our refill bottles are the most sustainable way to enjoy our best-selling
Hair & Body Wash
. Each refill uses less plastic and can be recycled after use, helping to reduce packaging waste.
Made from 75% recycled plastic
Reduces your carbon footprint
A smoothing body scrub created to gently remove dead skin, stimulate cell renewal and smooth the skin, leaving it exceptionally soft to touch. Perfect for all skin types.
This product was previously known as Body Scrub.
Stimulates skin cell renewal
Firming Oil
A rich, luxurious body oil developed to improve skin elasticity and firmness. The oil deeply nourishes dry skin, leaving it beautifully supple and smooth.
This product was previously known as Firming Oil.