Can't find what you're looking for? Chat to our experts to get personal, tailored advice.
Speak With Us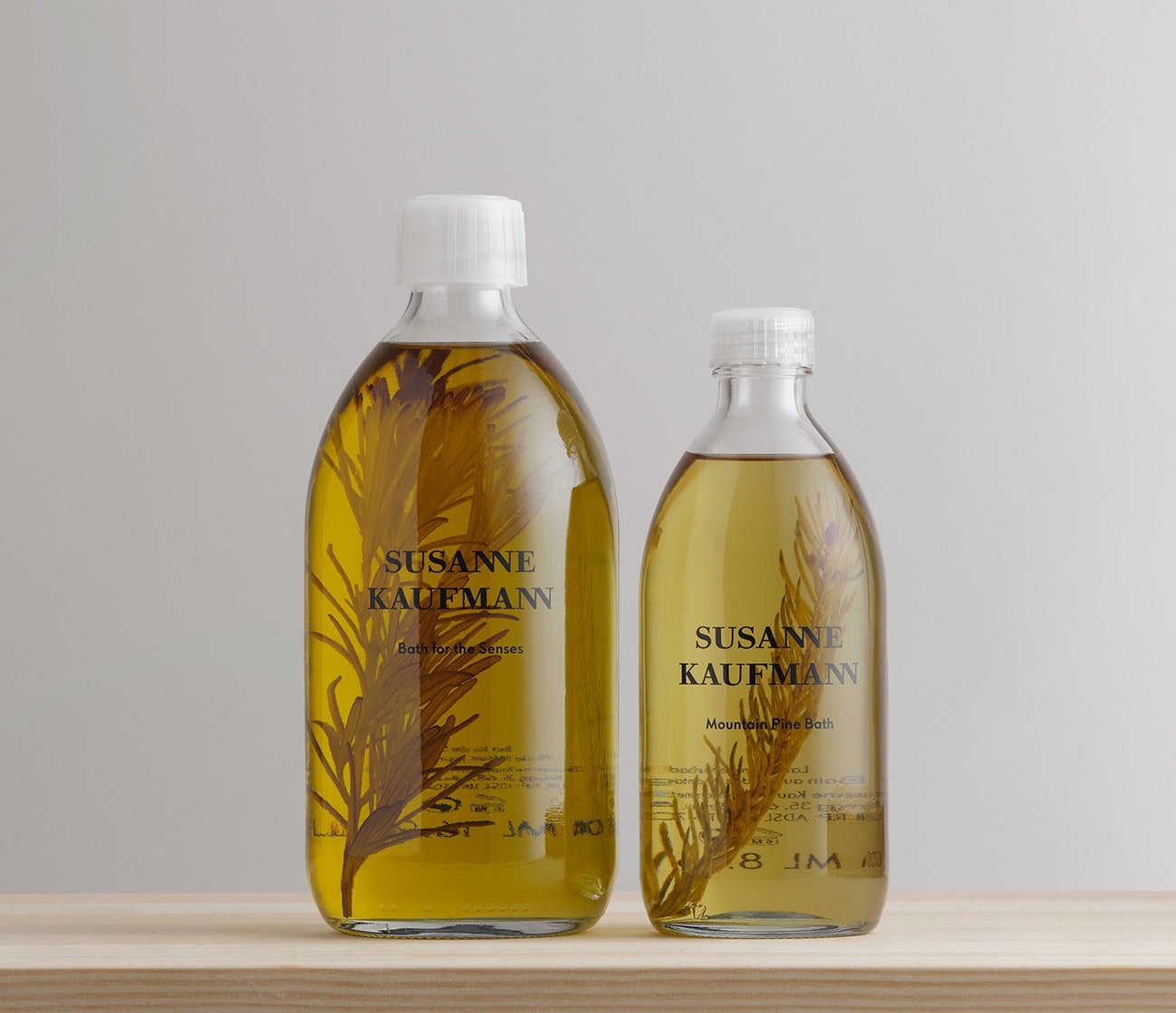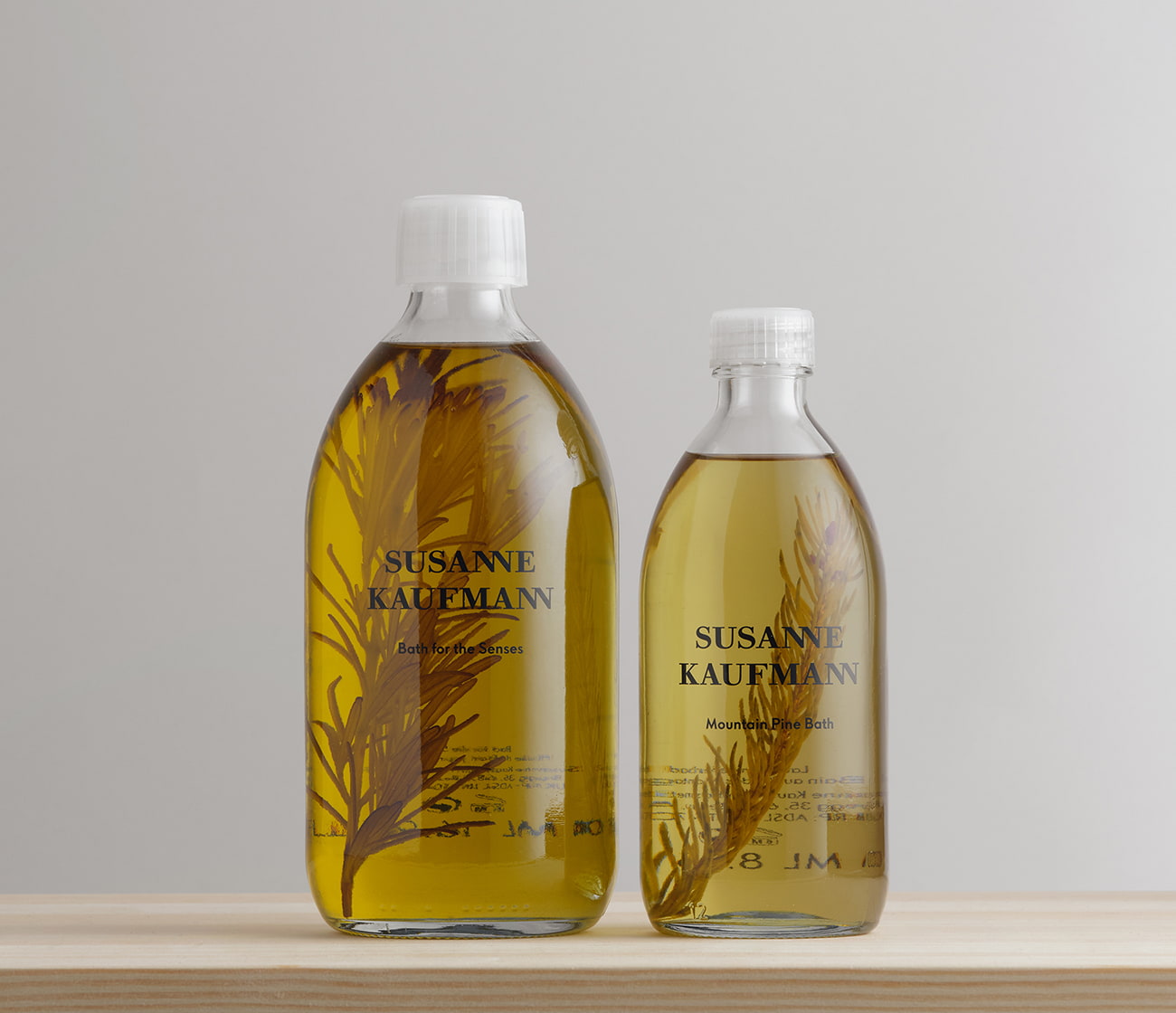 Skincare Gifts For Valentine's Day
Do you need some more help to find the perfect gift? Head over to our blog to read our Valentine's Day Gift Guide and discover our recommendation of gifts that can be enjoyed by yourself or with a loved one this Valentine's.