Valentine's Day Gift Guide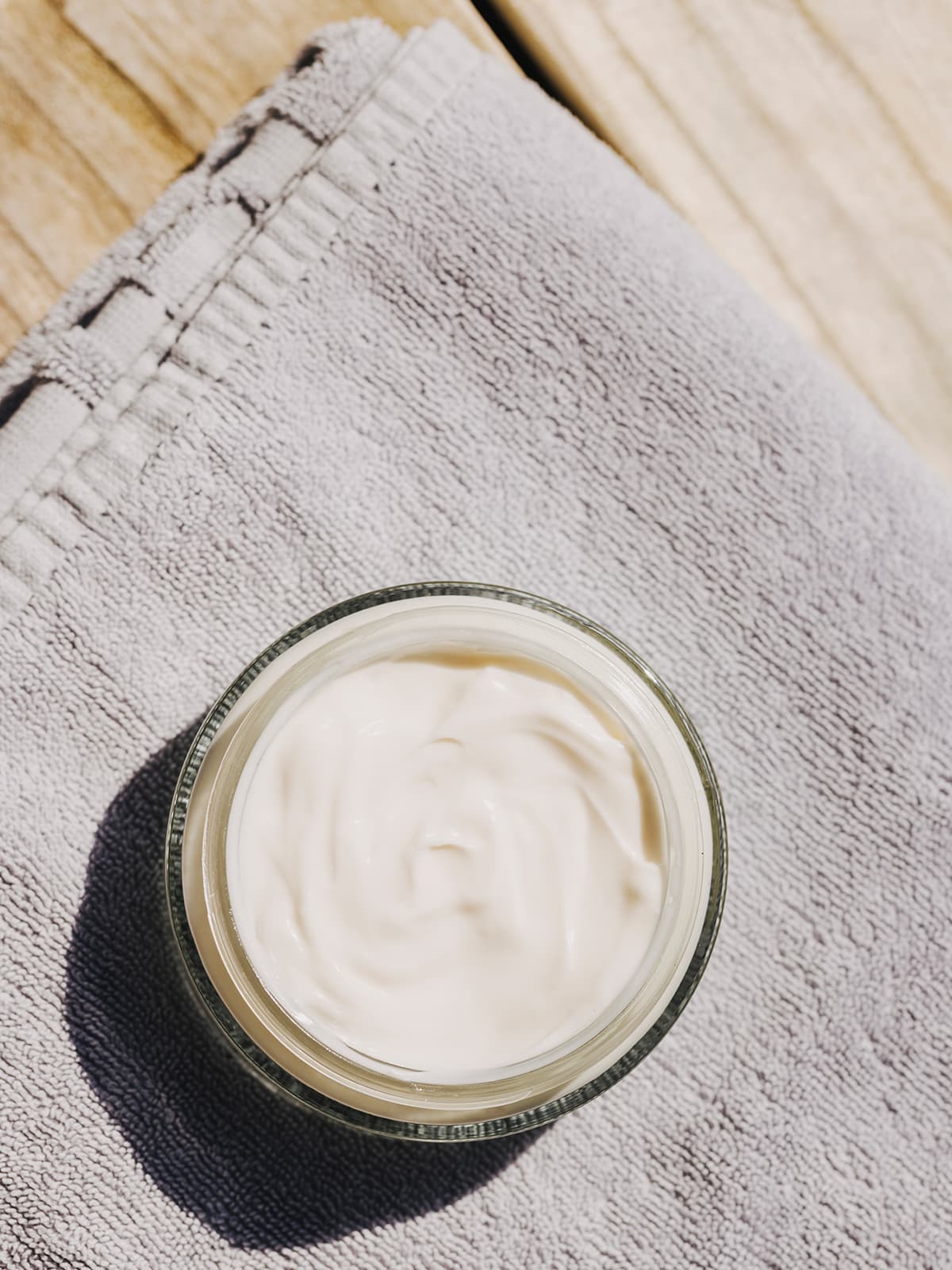 Make it a day to remember with our luxurious skincare, designed to enjoy on your own or with a special someone.
Looking for a special Valentine's Day gift? Whether for a loved one or to treat yourself, our skincare collection has been designed with the best natural ingredients to offer something special on Valentine's Day. Discover our selection of exclusive limited-edition duos and our bestsellers for the face, body and bath, to enjoy a holistic experience and recreate the atmosphere of a spa in the comfort of your home.
The Perfect Pairs
Our skincare duos and sets are perfect for a Valentine's Day gift. Ideal for men and women, pair these bestsellers for the face and body for an indulgent day of pampering. Available also at an exclusive price, making the ideal gift for all your loved ones or you. 
Our Moisturising Body Duo combines our iconic Body Butter and Pomegranate Body Oil to leave a silky veil on the skin.
For a lifting and toning effect, our Evening Body Duo combines our Toning Body Serum and Body Lotion, created with natural and effective ingredients to reveal smooth and vibrant skin.
Our Much-loved Icons
Whether used solo or together, create an at-home spa experience with our signature facial, body and bath treatments.
Bath for the Senses
Start with a relaxing break with our sumptuous Bath for the Senses. A soothing scent of ylang-ylang, patchouli and lavender offer a deep sensation of well-being and comfort, while our signature sprig of locally sourced rosemary helps relax your mind. After use, the skin is nourished, soft and soothed.
Glow Mask
Pamper your skin during the bath by applying our Glow Mask for instant pick-me-up. This revitalising mask is formulated with papaya powder to gently exfoliate, red date extract with antioxidant properties, and raspberry extract to rehydrate the skin. Extracts of ginger root and caffeine stimulate collagen production, creating a plumping effect to reduce fine lines and wrinkles. This leaves the skin luminous, regenerated and full of energy.
Body Butter
Finish your bathing ritual shower with our much-loved Body Butter. Enriched with shea butter, whey powder and honey, this ultra-moisturising body cream smooths and deeply moisturises the skin, leaving it velvety soft.
Balancing Room Diffuser Deluxe Miniature
This home fragrance features an inviting blend of ylang-ylang, patchouli, and incense to immerse yourself in the soothing atmosphere of a spa. The natural wood diffuser reeds release this delicate fragrance throughout the room, adding an elegant touch to your interior. Designed in a travel-sized 30ml, the Balancing Room Diffuser Deluxe Miniature is a little luxury for all to enjoy this Valentine's Day.