Caffeine Skincare Products
Discover our caffeine-infused skincare collection, developed to invigorate and tone the skin, leaving you with a smoother, brighter, more energised complexion.
Can't find what you're looking for? Chat to our experts to get personal, tailored advice.
Speak With Us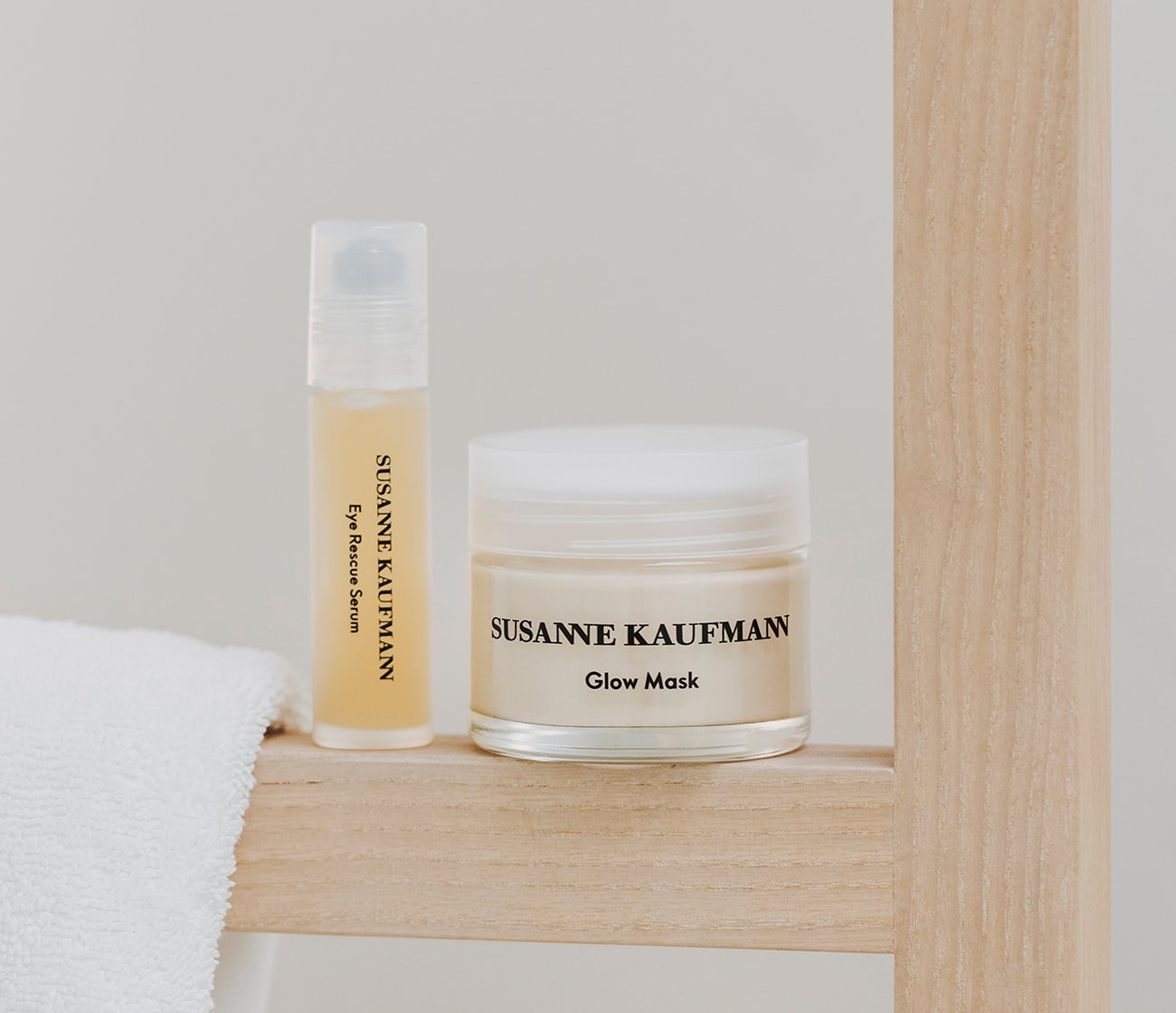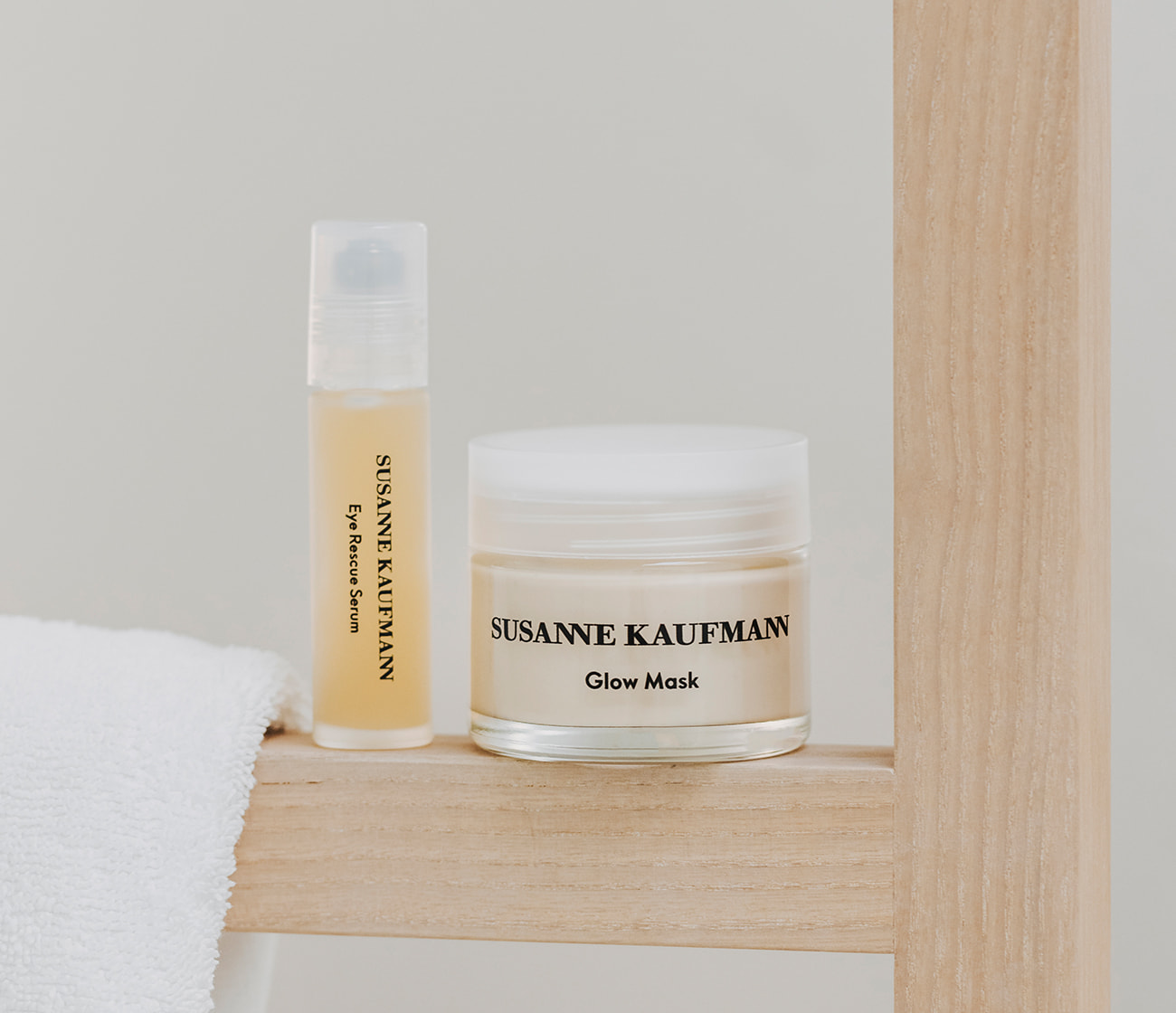 Invigorating Caffeine For Your Skin
Caffeine can help boost the body's natural metabolism, which makes it perfect to help tone and firm the skin. Find out more about the skincare benefits of plants on our blog.