Can't find what you're looking for? Chat to our experts to get personal, tailored advice.
Speak With Us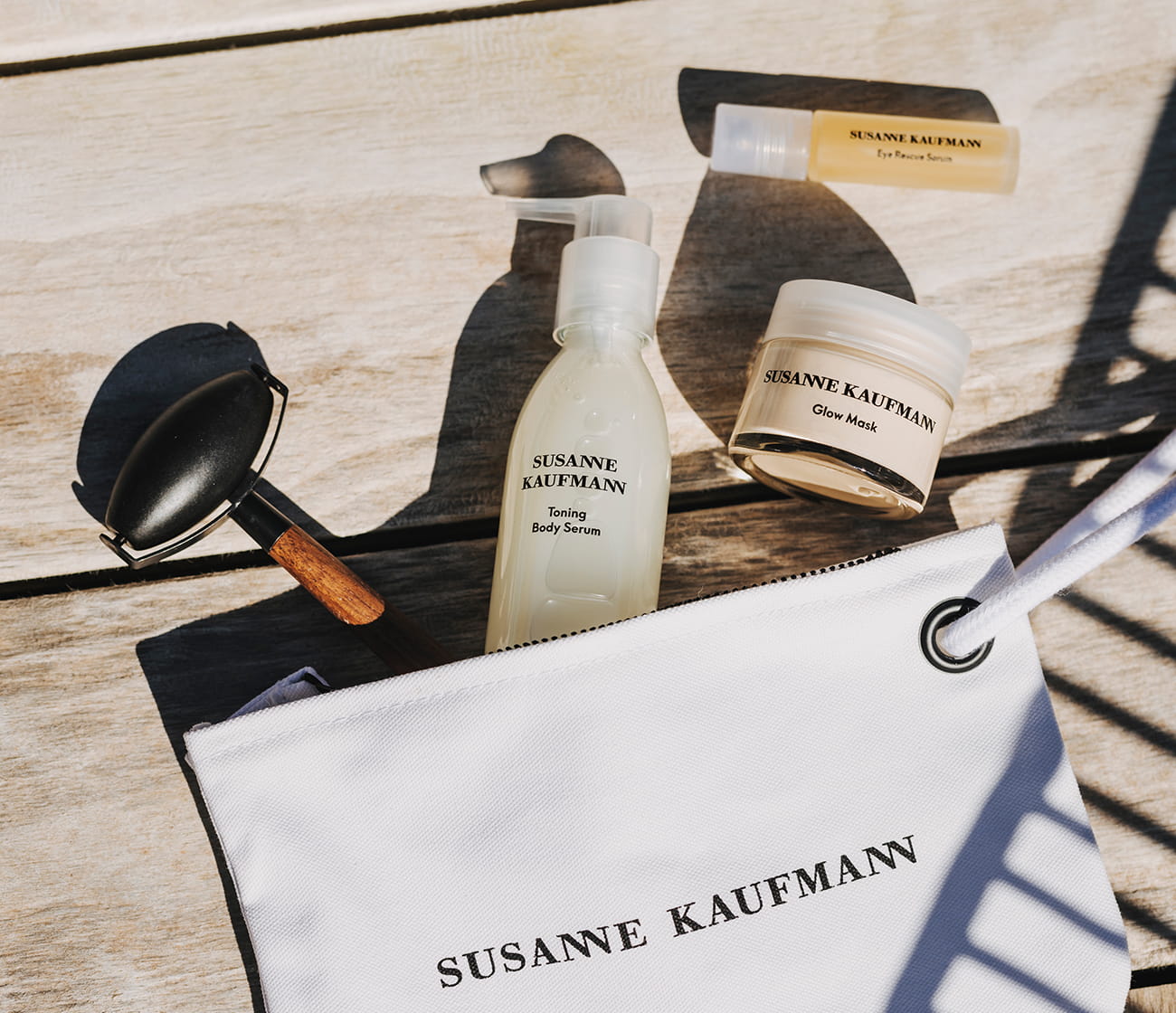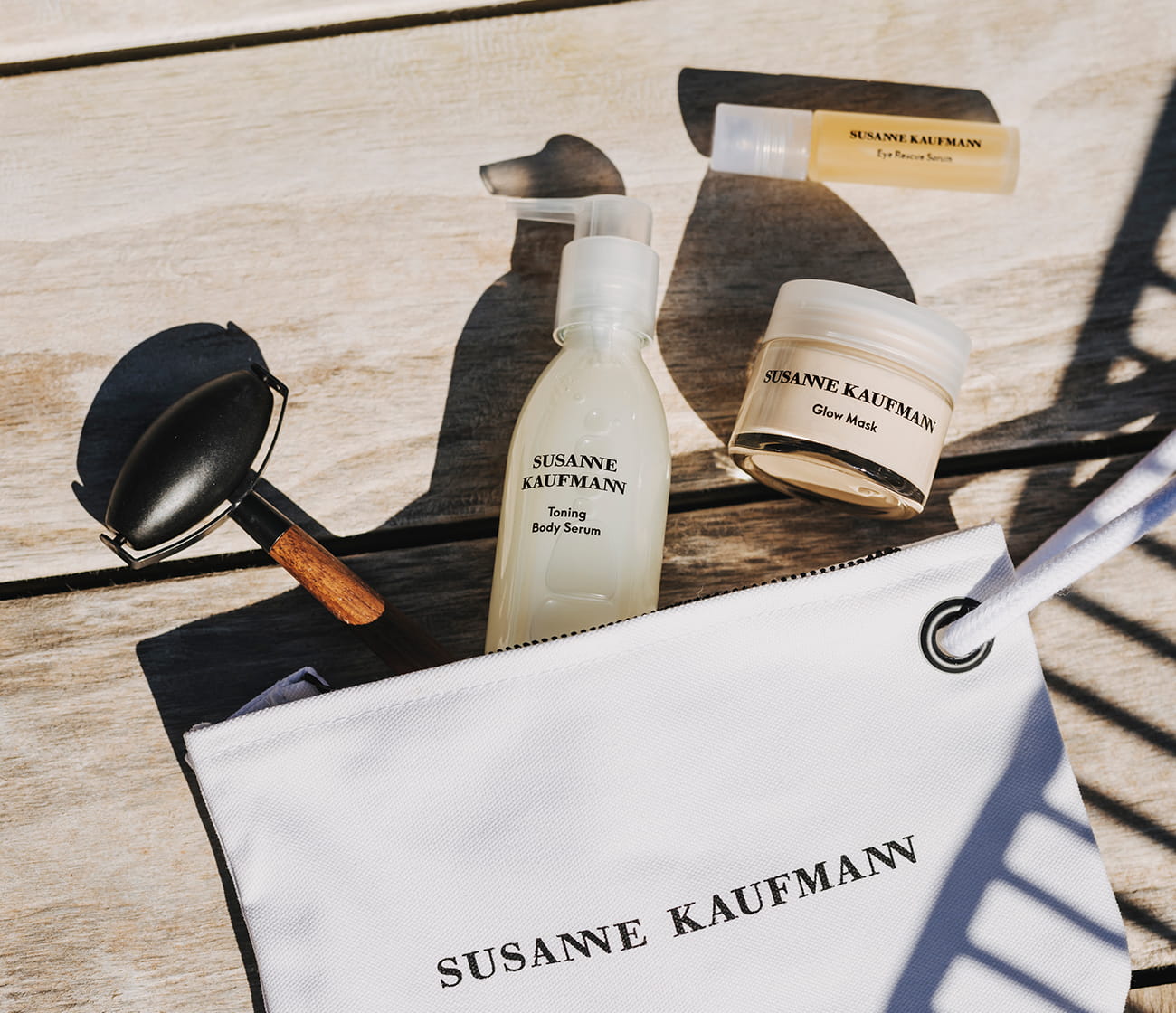 Our Gift Guide For Her
Discover our giftable range of face and body care, luxurious bath oils and efficient skincare. From much-loved skin and body care kits to comforting home scents, our Gift Guide For Her has all your gifting needs covered for you and your loved ones.