face & body, set
Spring Skin Collection
Worth $295
Re-awaken skin this spring with our limited-edition collection, featuring a trio of award-winning face & body care.
Reduces fine lines & wrinkles 
Product Description
Energise your face and body with our Spring Skin Collection. Providing the ultimate glow from head to toe, this three-step set boosts the skin's natural luminosity, while creating a beautifully smooth and refreshed feel.
Begin by pairing our fruit-enriched Enzyme Exfoliator and mushroom-powered Vitamin C Complex for a purifying cure, revealing a radiant, well-balanced complexion. Then, treat the whole body to our indulgent Body Butter. Featuring an ultra-nourishing formula to restore moisture and keep the skin super-soft all season long.
Whether used alone or together for a spa-inspired moment, each product is perfect for your spring skincare routine.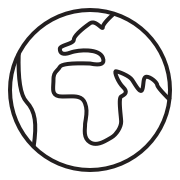 Made in Austria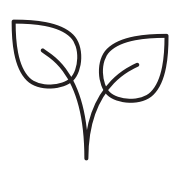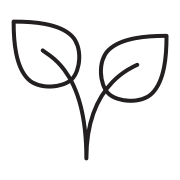 No Paraffin or Parabens
Cruelty Free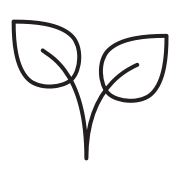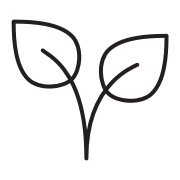 No Sulfates or Silicones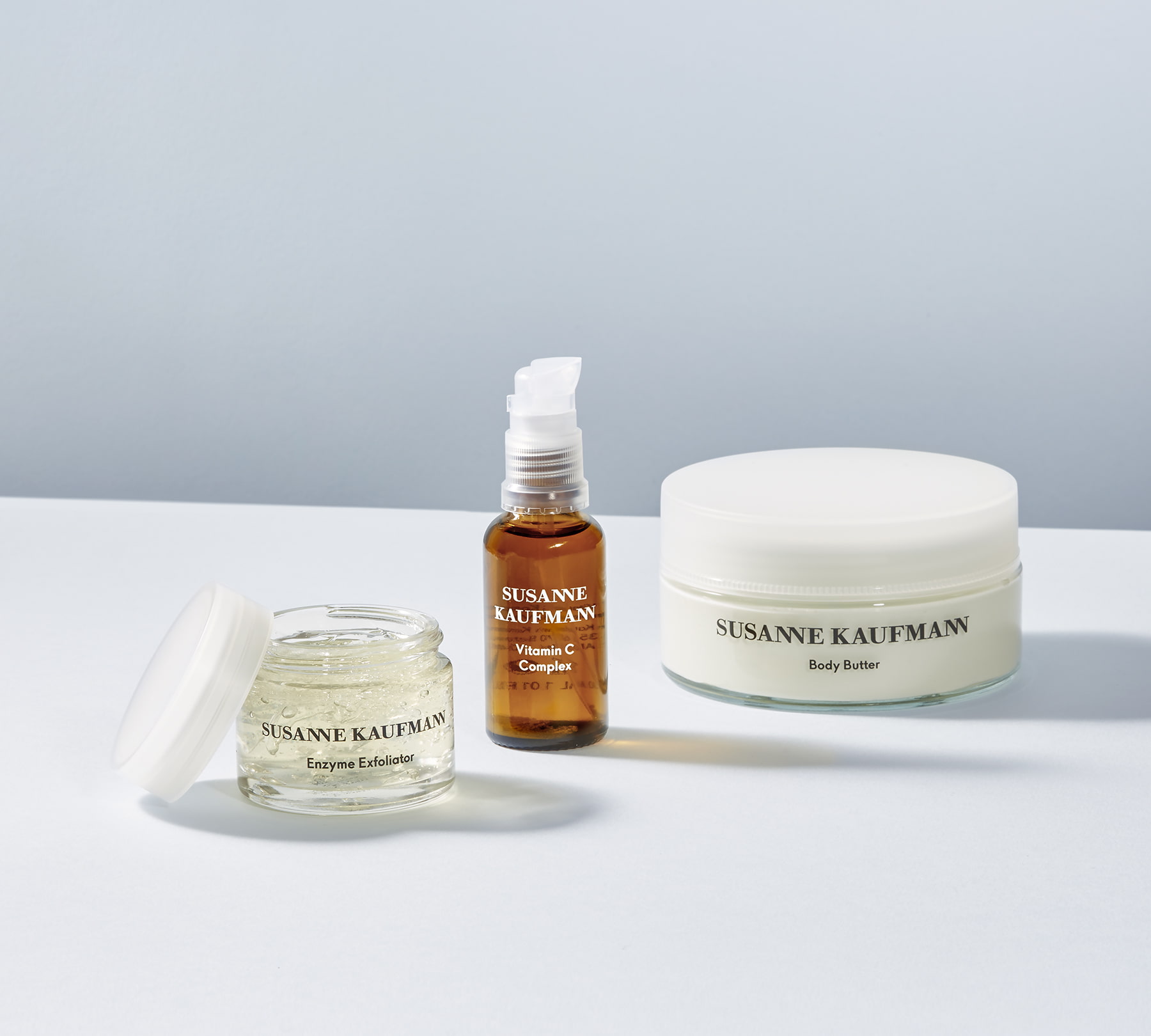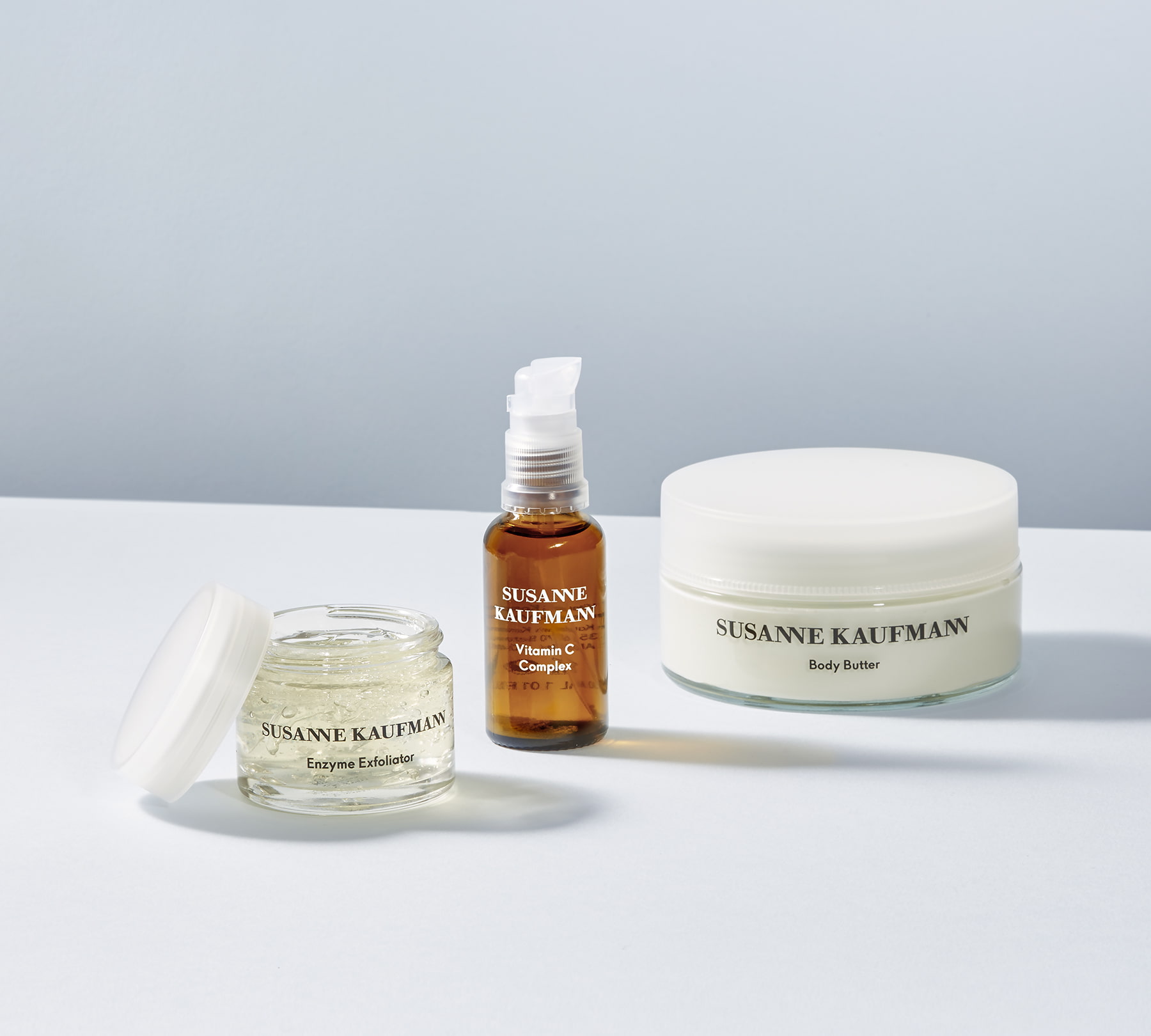 How to Apply
First, apply a thin layer of Enzyme Exfoliator and leave for 15 minutes, then rinse and pat dry.
Next, tap a few drops of the Vitamin C Complex onto the skin – we recommend using together as a restorative treatment once or twice a week.
Finally, apply the Body Butter over the whole body after showering or bathing. Massage in to reveal velvety smooth skin.
Pair It With
Before applying the Body Butter, use our Refining Scalp & Body Scrub. The gentle exfoliation will help to relieve dryness from scalp to toe, creating beautifully moisturised skin and more vibrant-looking hair.
body, exfoliator
Refining Scalp & Body Scrub
Ingredients for the Vitamin C Complex:
Aqua (Water)
The natural, spring water is filtered through a special water treatment system that cleans, energises and mineralises the water. It is a good solvent for many raw materials.
Glycerin
It is present in all waxes and oils. It attracts water to the skin and supports cell regeneration. We only use plant-based glycerin.
Pentylene Glycol
The organic compound of sugarcane bagasse and corn improves the skin's ability to bind water and increases hydration levels. It is also characterised by its antimicrobial properties.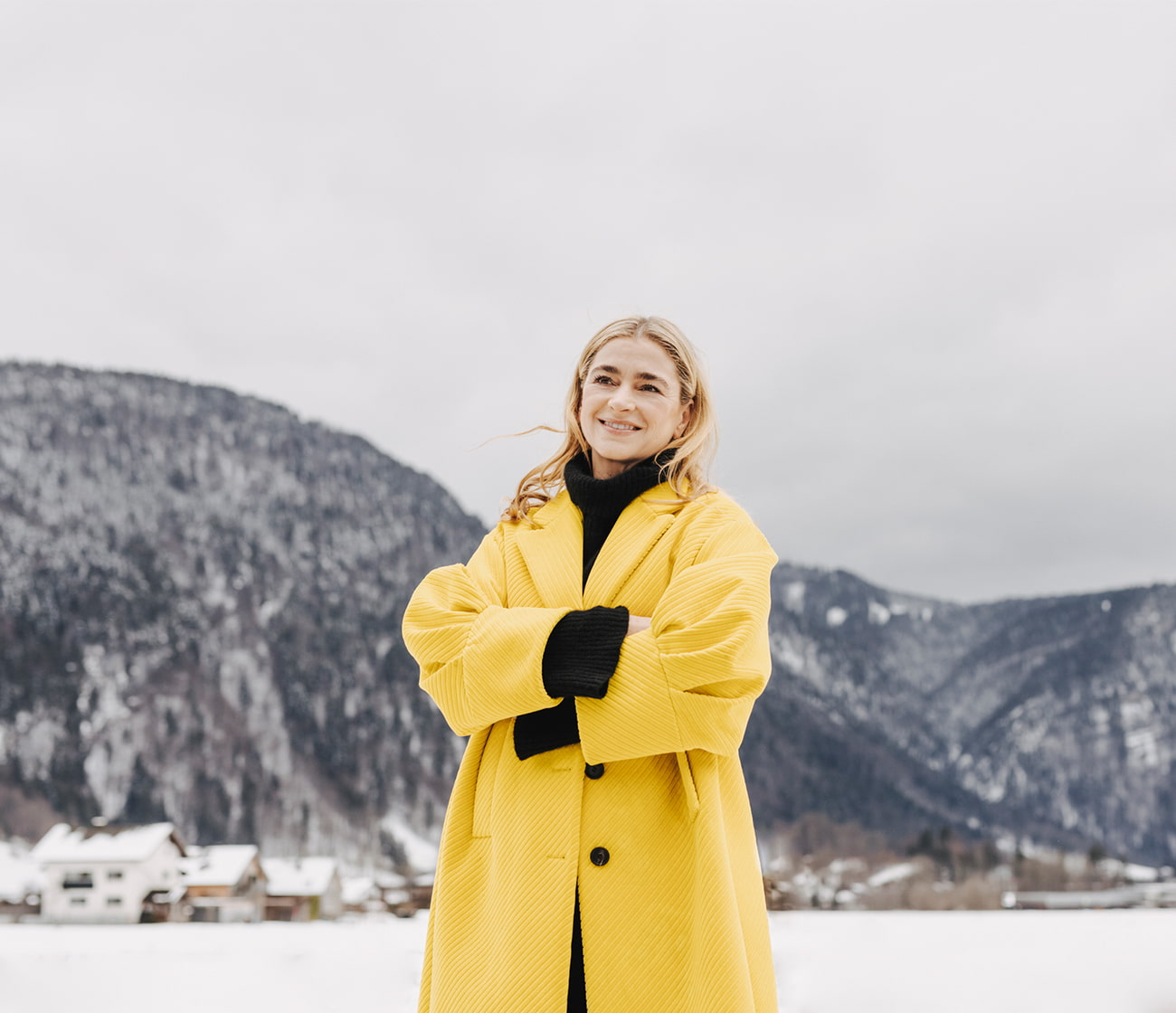 Inspiration Behind the Product
Filled with our best-selling award-winners, we created the Spring Skin Collection as an effective way to refresh the skin and promote vitality from top to toe.
"I curated this collection to help re-awaken your skin for the season ahead, featuring lighter, refreshing formulas to unlock the ultimate spring glow."
Susanne Kaufmann
Join our community by sharing your Susanne Kaufmann experience on Instagram. Tag your images with @susannekaufmann_ and #SusanneKaufmann for your chance to be featured.
You May Also Love
Looking for more inspiration? Discover our recommendation of additional products.
Worth $165
Our limited-edition nourishing set for beautifully soft, hydrated skin. The high-performing pairing of our day and night creams helps smooth away wrinkles, reduces moisture loss and improve skin elasticity.
Full-size. Available at an exclusive price for a short time only.
Worth $175
Discover our invigorating set, a powerful pairing of our day and night cream specially created to meet the needs of men's skin. Enriched with a hydrating formula to leave skin feeling energised.
Full-size. Available at an exclusive price for a short time only.
Stimulates cell renewal and collagen production
Worth $185
Our Toning Body Serum and Body Lotion are skin-firming saviours, revealing smoother, more youthful-looking skin. Available for a limited time only, at an exclusive price.
Tightens & firms the skin