Dehydrated Skin
Revitalise and replenish, thirsty dehydrated skin. Created using the finest natural and organic plants and flowers, our products for moisture-depleted skin help plump and smooth the skin, restoring radiance and vitality.
Can't find what you're looking for? Chat to our experts to get personal, tailored advice.
Speak With Us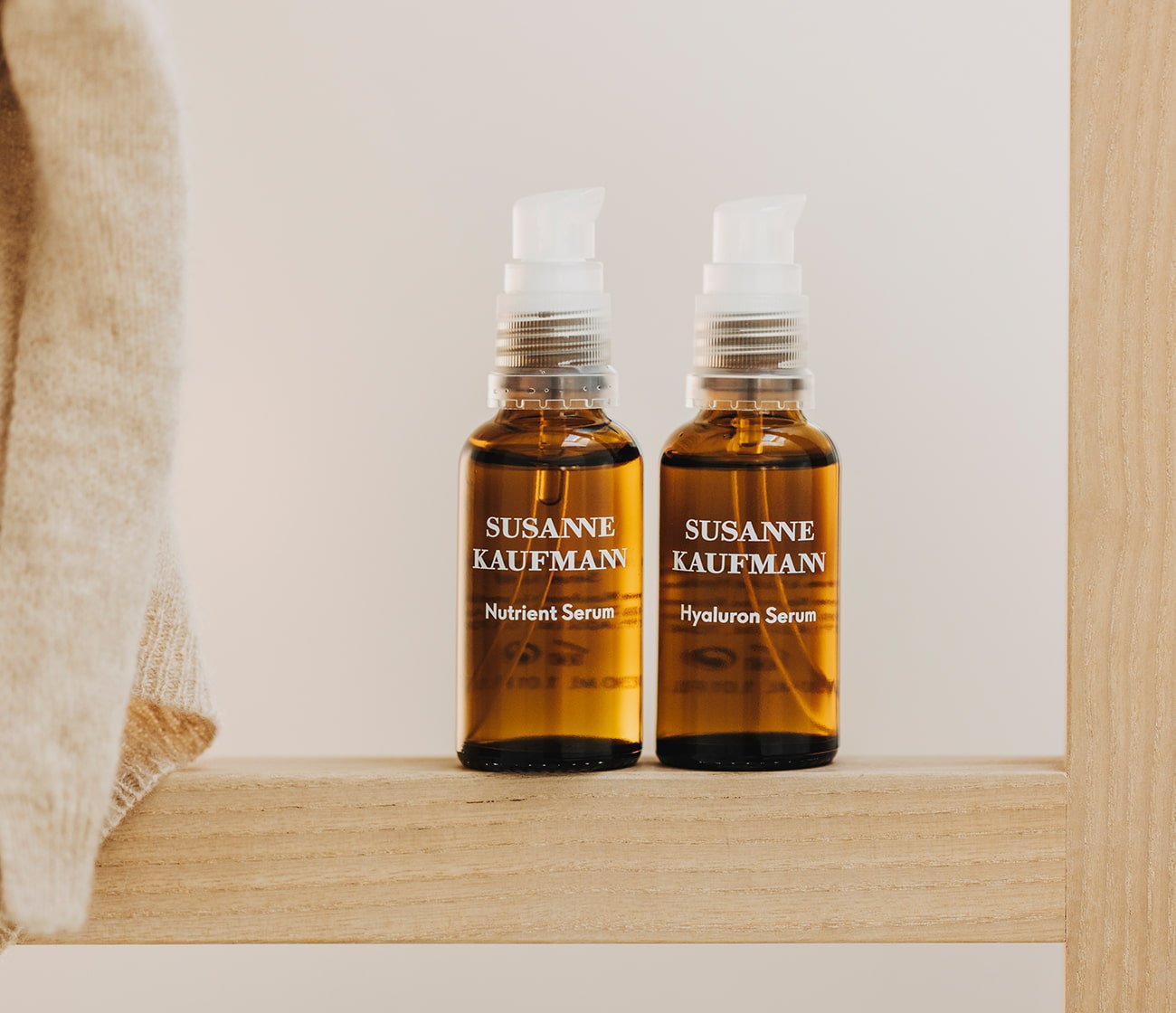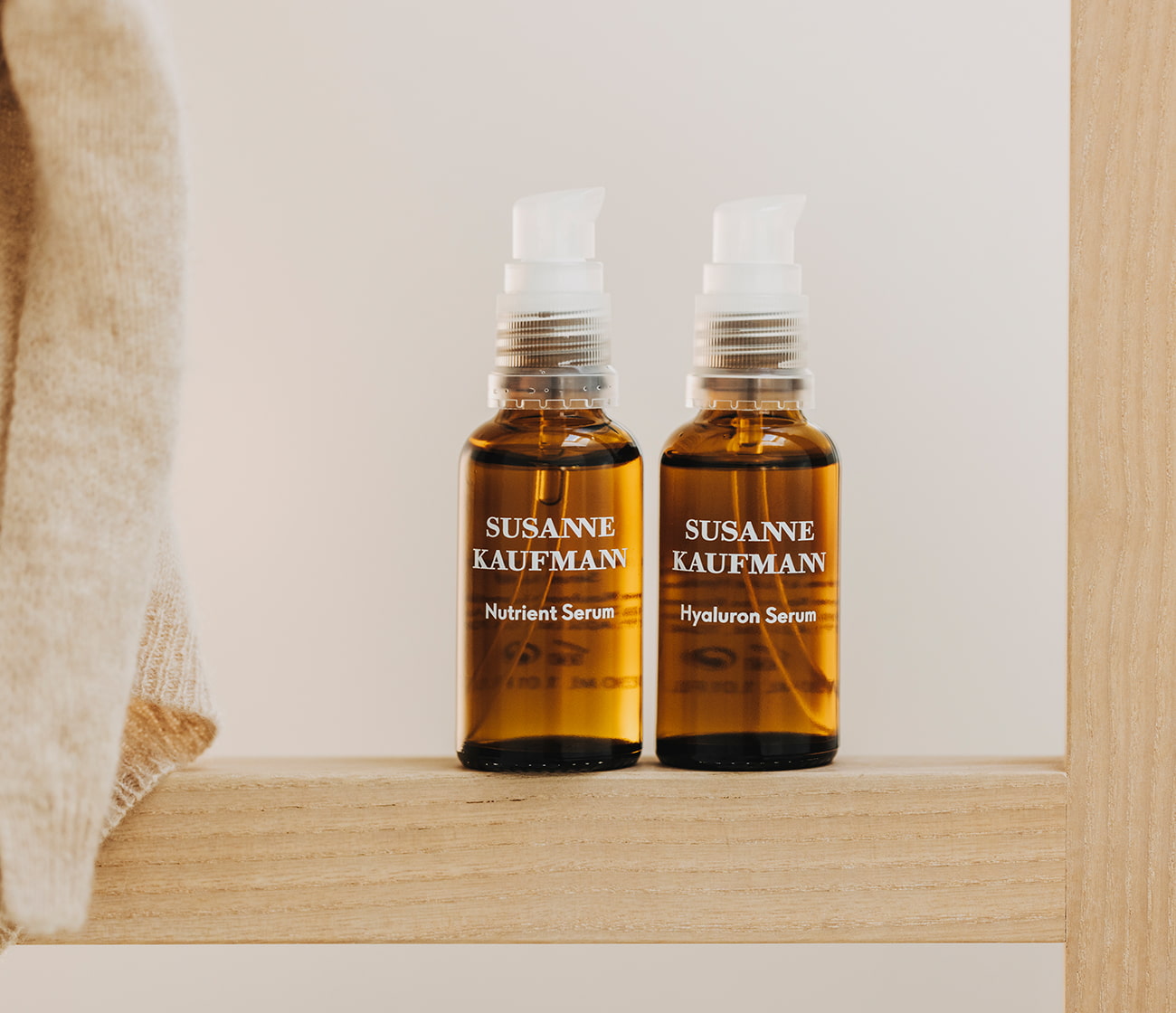 Replenish Dehydrated Skin With Our Hydrating Skincare Products
Do you know the difference between dry skin and dehydrated skin? Let our skincare experts give you the lowdown. Find out more on our blog.