What Are the Differences Between Dry and Dehydrated Skin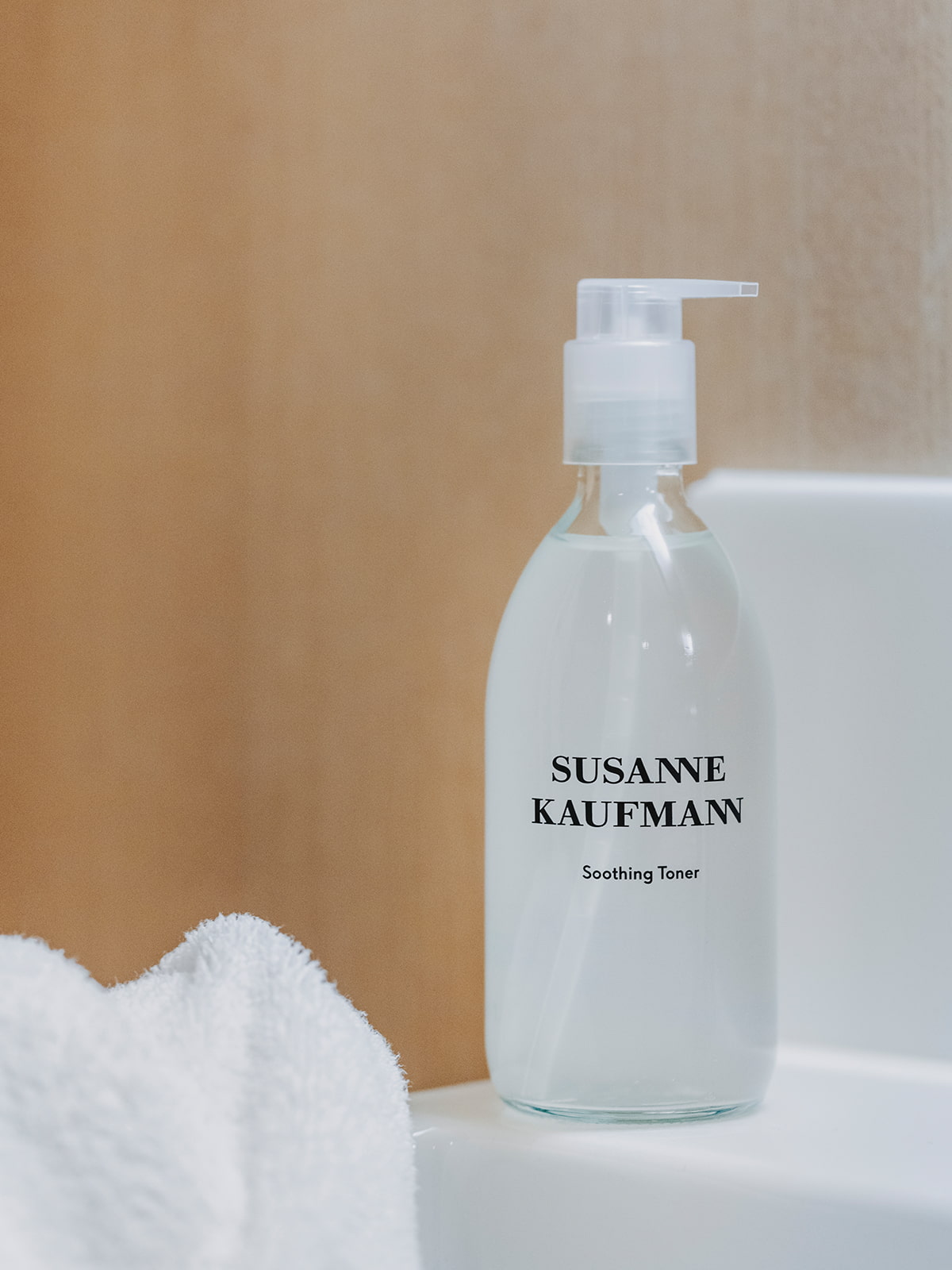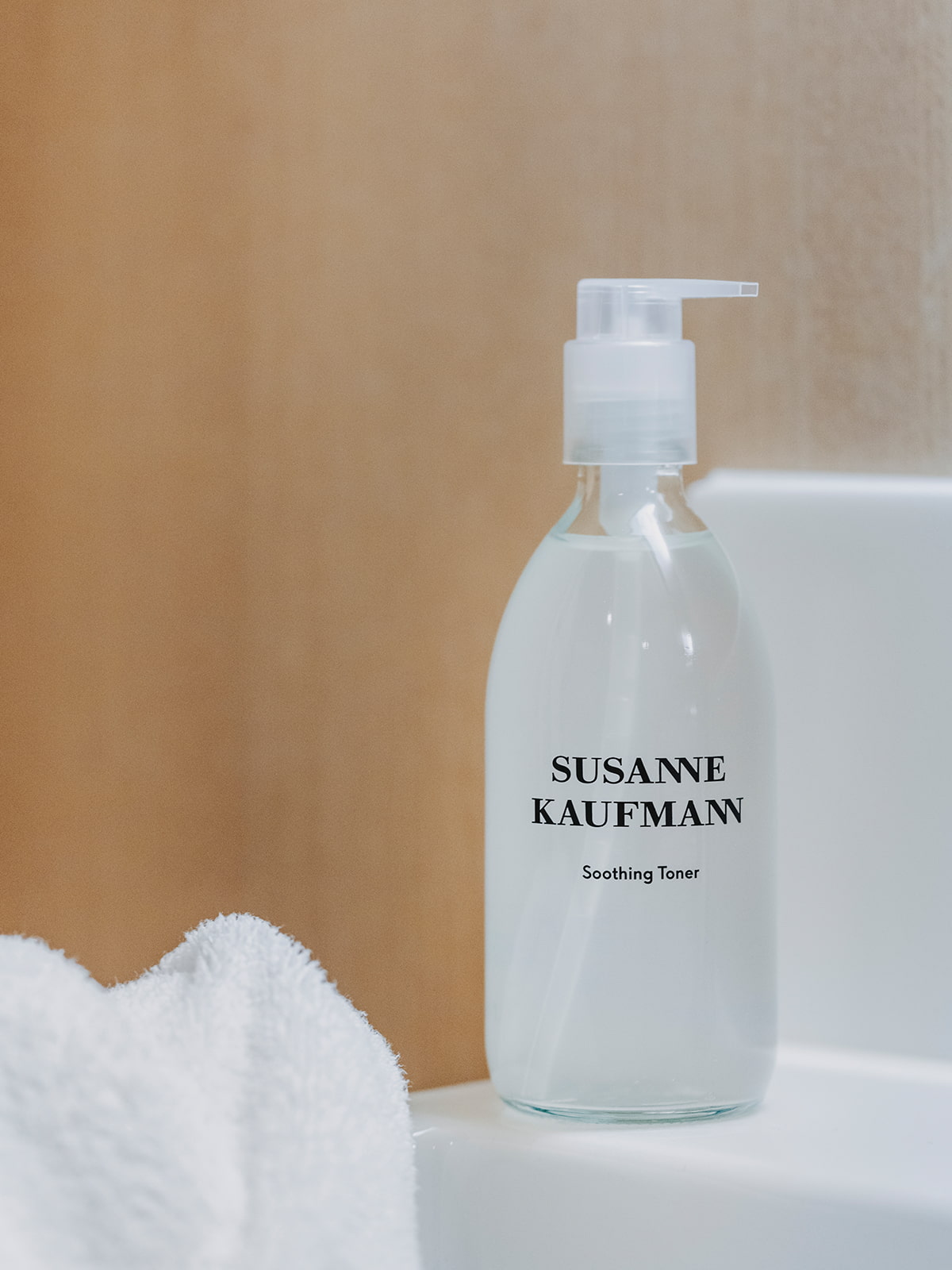 It's important to understand and identify the differences. Here's how...
One topic that comes up time and time again is the difference between dry and dehydrated skin – and the causes. Although they may sound more or less the same, these two skin types have different causes behind them. And that means they have different needs too. Dry skin tends to be genetic, while anyone's skin can become dehydrated. There are many factors at play here, such as the natural ageing process, the effects of the seasons and the associated changes in temperature, pollution, and even the tap water that we use on our skin.
Causes of Dry Skin
When the sebaceous glands don't produce enough lipids and oils, the result is dry skin. They normally produce a special mixture of water and oil that acts as a protective layer on the skin to stop moisture being lost. If this process isn't working properly, a number of after-effects may gradually result. The skin may turn flaky, itchy, and sore. Fine lines and wrinkles start to appear sooner than normal as a result of the dryness. There are, however, two benefits of having dry skin in terms of your appearance: Pores tend to be small and there is no chance of shiny patches, such as in the T-zone.
Causes of Dehydrated Skin
Skin becomes dehydrated when water from the skin evaporates at the surface, leading to a constant lack of moisture. One of the main causes of this problem is damage to the protective barrier of the upper corneal layer. This normally binds moisture to ensure that no water is lost. Not looking after your skin properly or even overdoing your skincare regime can trigger issues here. One tell-tale sign of dehydration is your skin constantly feeling tight. It will look pale too. The good news is that your skin will usually only be dehydrated temporarily.
Looking After Dry and Dehydrated Skin
Since the two skin types have distinct causes, they need to be looked after and treated in different ways. Ultra-rich moisturising creams containing a lot of oil (e.g., Dry & Sensitive Skin from Susanne Kaufmann) are ideal for dry skin, while dehydrated skin calls out for light serums such as the Hyaluron Serum from Susanne Kaufmann. Ingredients that bind water like panthenol – as found in the Moisturising Eye Fluid and other products – are fantastic for dehydrated skin. The long-term goal is to strengthen the skin's protective barrier so as to protect it effectively against external influences.
If you have either skin type, gentle products such as the Soothing Cleansing Milk and Soothing Toner from Susanne Kaufmann are required for cleansing.