What Eye Care Is Best for Me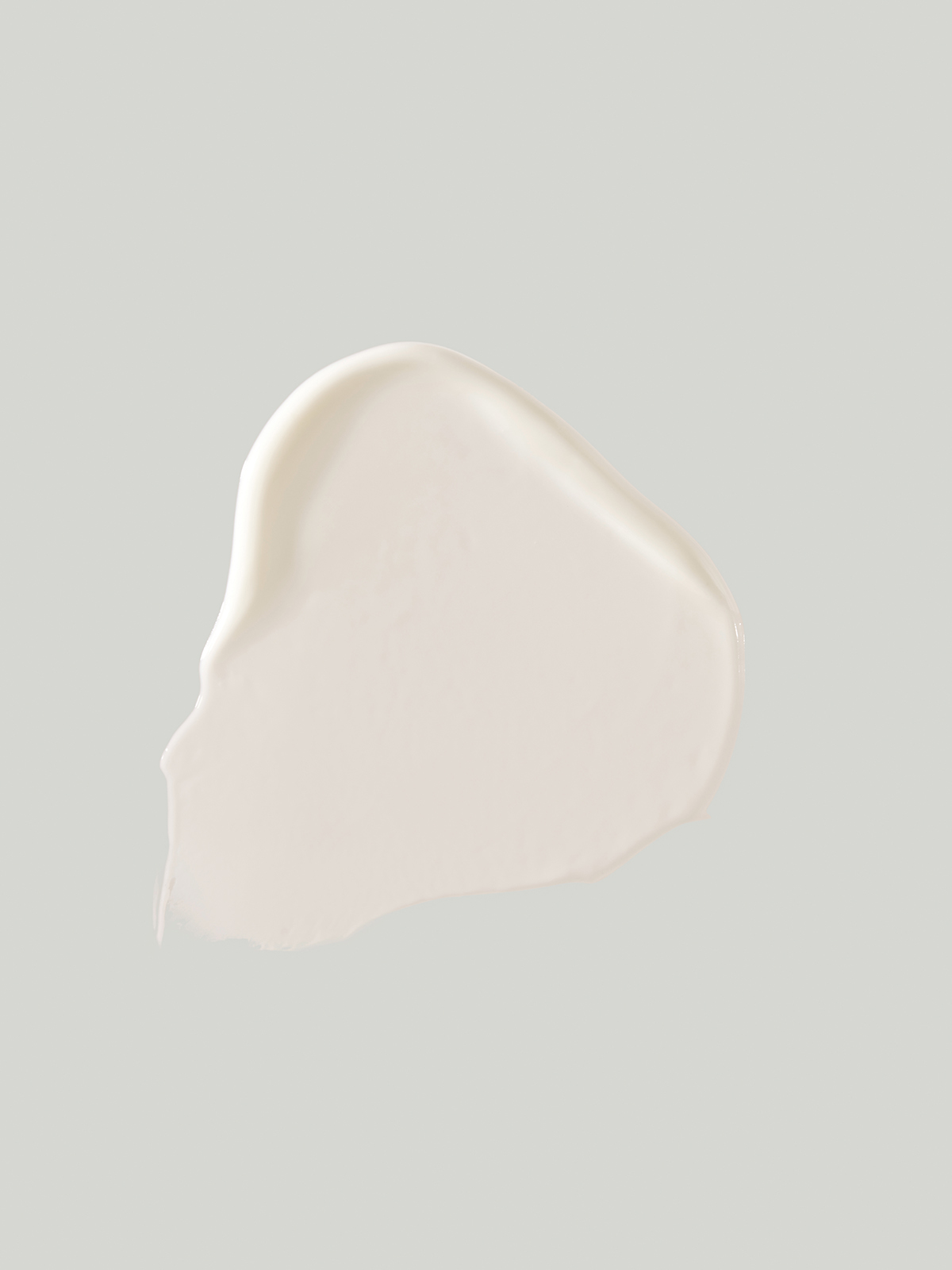 Look to the power of natural skincare to enhance your beautiful eyes.
"The eyes are the window to the soul." The words of Hildegard of Bingen still ring true today. After all, a quick look at our eyes can tell someone a lot about how we are feeling and what we are thinking. When we're tired or stressed, our eyes often give us away – whether we like it or not. They may not be as bright as normal and the area around them may look a little worse for wear. And, if we get too much sun or don't get enough hydration, this may be reflected in wrinkles, rings, or dark shadows around our eyes. Luckily, our beauty experts at Susanne Kaufmann are here to help you get that twinkle back in your eye.
How to Find Eye Care Suitable for Your Skin?
The secret to effective eye care is choosing the right product. You need to match the product to the current condition of your skin and consider the optimal outcome.
What A
re the Best Ingredients for the Eye Area?
Hydration is key. Natural moisturisers are the best way to hydrate the skin, look out for ingredients like hyaluronic acid and evening primrose oil. Substances containing lipids (think squalane and vitamin E) gives the skin's barriers in this sensitive area a boost and minimises the effect of fine lines caused by dryness. It's also important to strengthen the collagen structure around the eyes, particularly to reduce fine lines and wrinkles. Ectoin and ubiquinone are equally effective options here.
The powerful combinations of natural ingredients in our eye creams and fluids increase the elasticity of delicate skin while unleashing a soothing effect and reducing puffiness. Extra substances and beneficial oils can further nourish the eye area, depending on your skin type.
How to Apply Eye Cream?
We recommend using our eye products in the morning and evening, just after you have cleansed your skin. The lipid-based ingredients in our eye-care products ensure they won't end up seeping into your eyes - this makes them the perfect base for your makeup as well. 
If you're wondering how much to use, we recommend a pea-sized amount of cream, fluid, or gel for both eyes. Use your little finger to gently pat the product underneath your eyes, moving from the bridge of your nose to the cheekbone. When applying products to your upper eyelid, use a gentle sweeping motion. Placing your eye cream or fluid in the fridge will give a bonus cooling effect.
As Recommended By Our Beauty Experts:
The skin around the eyes has a lot to deal with: Our expressions, UV rays, and constant blue light from our smartphones and computers all have a seriously negative impact on its elasticity. This practical roll-on stick gently massages the eye area, boosting microcirculation and unleashing an immediate cooling effect that leaves your eyes wide awake and refreshed. Active ingredients like green coffee and hawthorn remove liquid and waste products accumulated around the eyes, visibly reducing swelling. Jasmine removes dark circles around the eyes, while effective ingredients from the baobab plant have a smoothing effect on wrinkles in the area. The cooling gel is absorbed quickly, leaving the skin refreshed, firm, and moisturised.
The exquisite texture of Moisturising Eye Fluid nourishes, strengthens, and vitalises the sensitive eye area. Active ingredients are immediately absorbed and leave the skin feeling refreshed. Highly effective extracts from knotted kelp and mushrooms moisturise and improve skin elasticity. The use of sunflower and sesame oils, rich in vitamin E and known for their antioxidant properties, protects the skin from the first signs of ageing. Hyaluronic acid and houseleek extracts provide long-lasting moisture, making the eye area appear fresh and revitalised.
The Nourishing Eye Cream supplies the sensitive eye area with generous amounts of evening primrose oil and essences of chamomile, sage, and yarrow. This combination of active ingredients improves the elasticity and flexibility of the sensitive skin around the eyes and provides lasting moisture. After use, the eye area feels relaxed and smooth.
This highly effective eye cream from our Age Preventative Skincare is light and penetrates the deepest layers of the skin. As proven in our clinical studies where 100% of volunteers noticed a decrease in wrinkle depth, this cream is powerful in fighting the first signs of ageing. Featuring a vitamin-rich moth bean extract, this cream encourages cell renewal and collagen production, revealing younger-looking eyes.