The Ultimate Post-sun Skincare Routine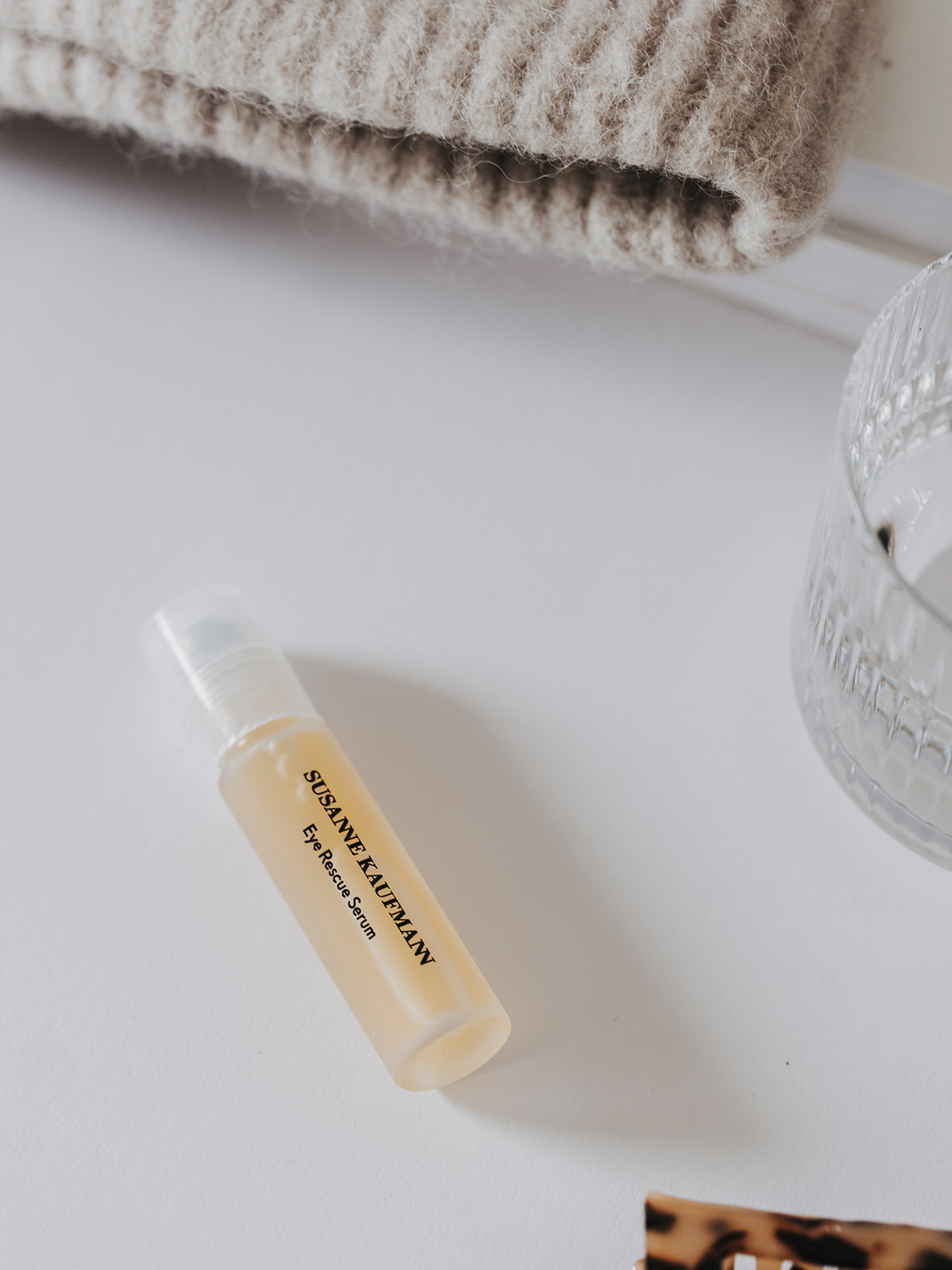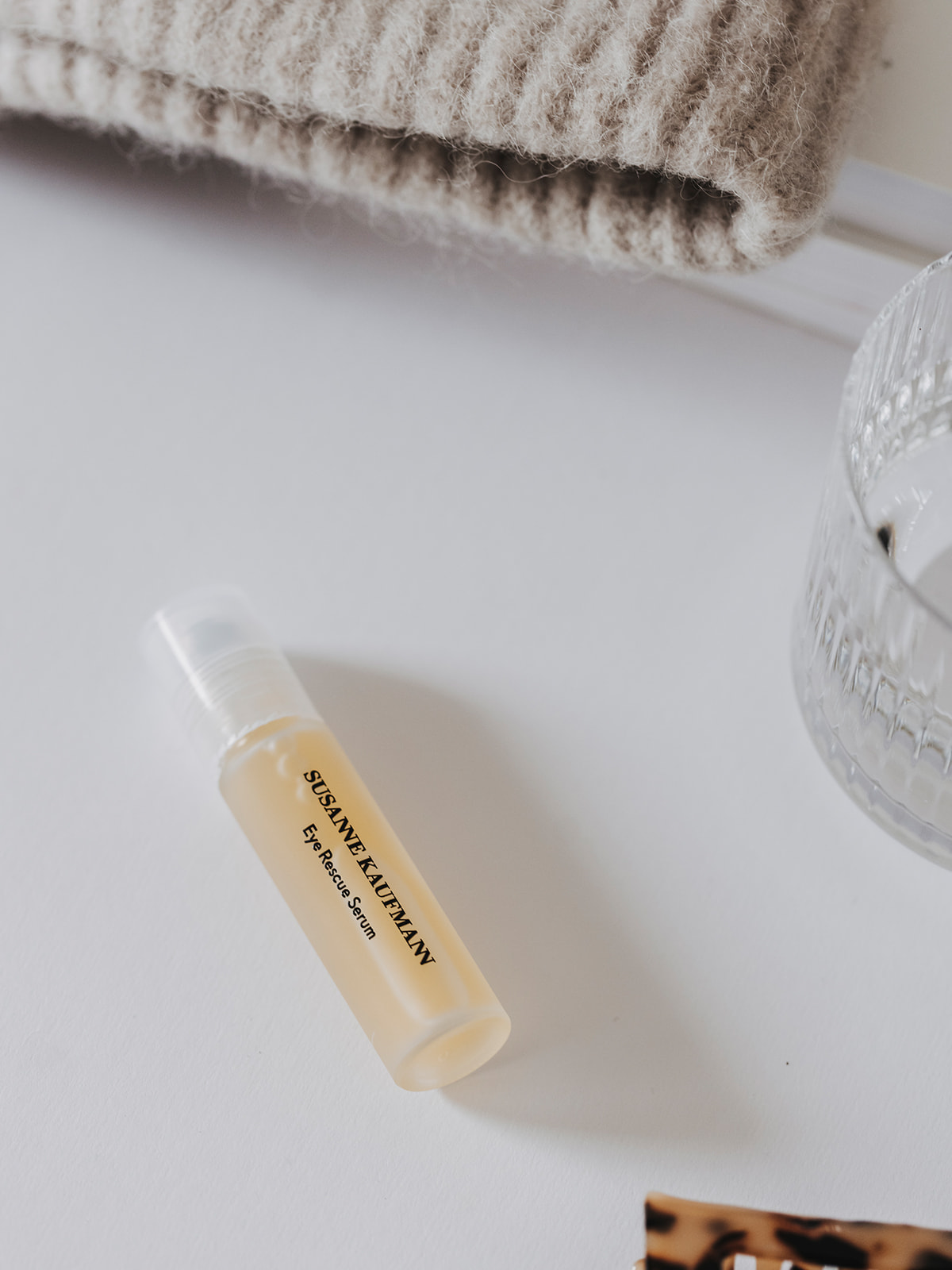 Care for the skin after long days in the sun to maintain a healthy, glowing look.
When it comes to skincare, it is all about prevention. A post-sun routine is essential to avoid long-term damage from harmful ultraviolet (UV) rays that can penetrate the skin and accelerate the natural ageing process. We must do all we can to protect the skin from these rays, which contribute to skin cancers and skin precancers due to long-term unprotected exposure to the sun. 
Discover an edit of skin and body care to help nourish and repair the skin after time spent in the sun.
Post-sun Face Care
First, double cleanse with the 

Purifying Cleansing Gel

 and 

Soothing Toner

 to lift any excess grime from a day at the beach or by the pool. Apply this gel-based cleanser to lift dirt and impurities while leaving behind a veil of light moisture to rehydrate the skin. Follow with the toner to further cleanse and soothe the skin, leaving behind a wonderfully refreshing sensation.
Next, use a serum within your routine. Powered by Alpine willowherb, known to reduce sebum production, 

Purifying Serum

 helps to fight skin impurities without drying the skin. To maximise its benefits on sun-exposed skin, apply daily before moisturising and use of SPF.
Then, once or twice a week, apply the gentle 

Enzyme Exfoliator

. This fruit-enriched exfoliator deeply cleanses pores after a full day of SPF application while soothing signs of sunburn. To use, apply a thin layer onto the skin, leaving for 15 minutes. Rinse away using a warm, moist cloth for a cared-for and comforting feel.
Lastly, refresh and cool the undereye area any time of the day by simply rolling on the 

Eye Rescue Serum

. Plus, designed in a handy 10ml, it is the ideal size to take on holiday. Top tip: Leave in the fridge overnight for an extra cooling effect.
Post-sun Body Care
Start by frequently moisturising the skin to help maintain your glow all summer. Look out for heavier formulas, such as the ultra-nourishing 

Body Butter

 or the wonderfully rich 

Toning Body Cream

, to help soothe and firm the skin.
After sun exposure, take a relaxing 

Alkali Salts

 bath. These salts contain the cleansing properties of whey to help thoroughly wash off dirt and grime from the pool or sea and help restore the skin's pH level. Top tip: Use as a hair treatment before shampooing and lift any built-up impurities from a day in the sun.
Ideal as a weekly treatment, 

Ginger Body Oil

 will thoroughly cleanse and buff the skin after continual SPF use throughout the day. We recommend applying with a gentle stroking motion rather than rubbing to avoid aggravating the skin, especially if already irritated.