How Vitamin C Benefits Your Skin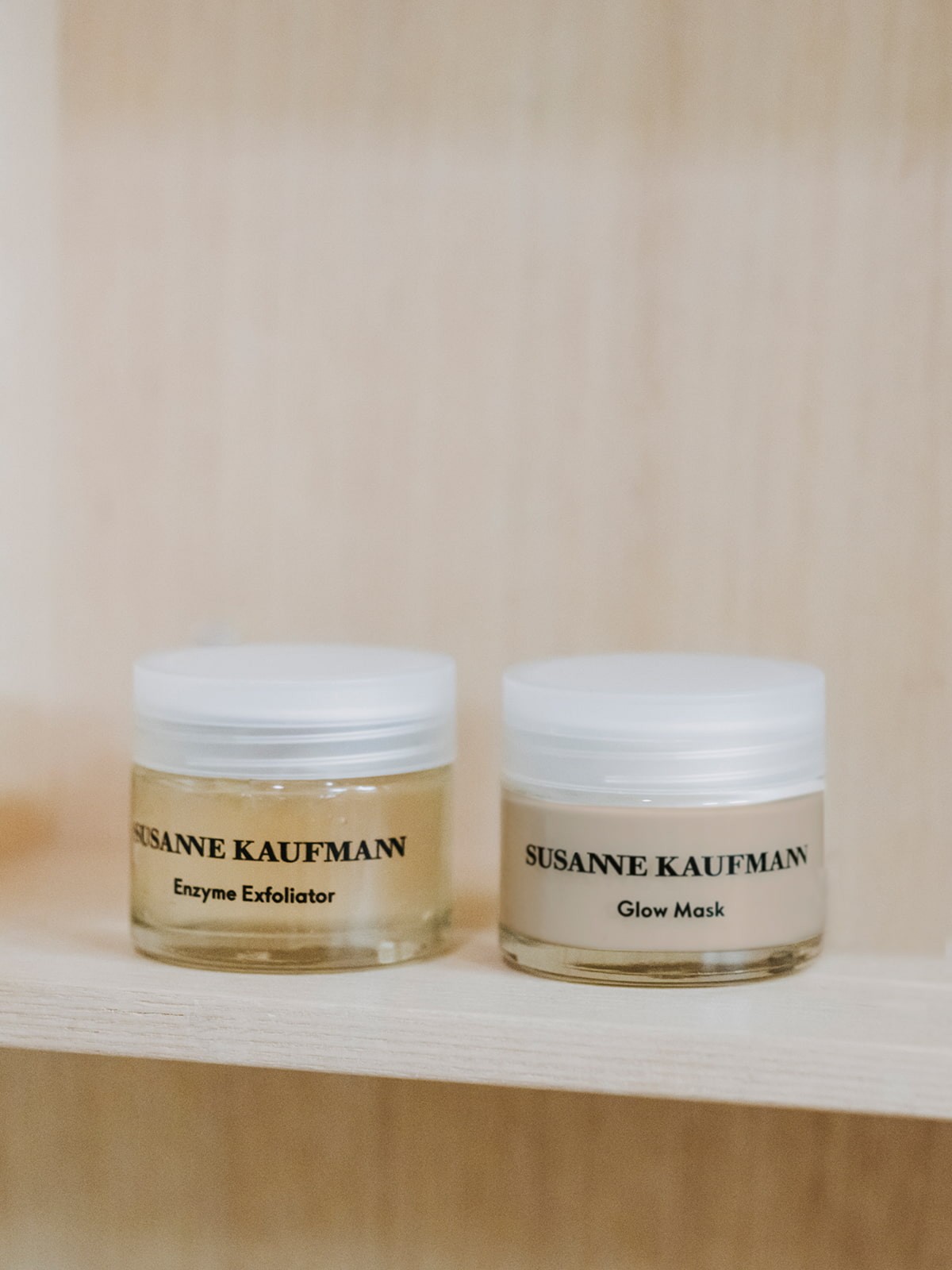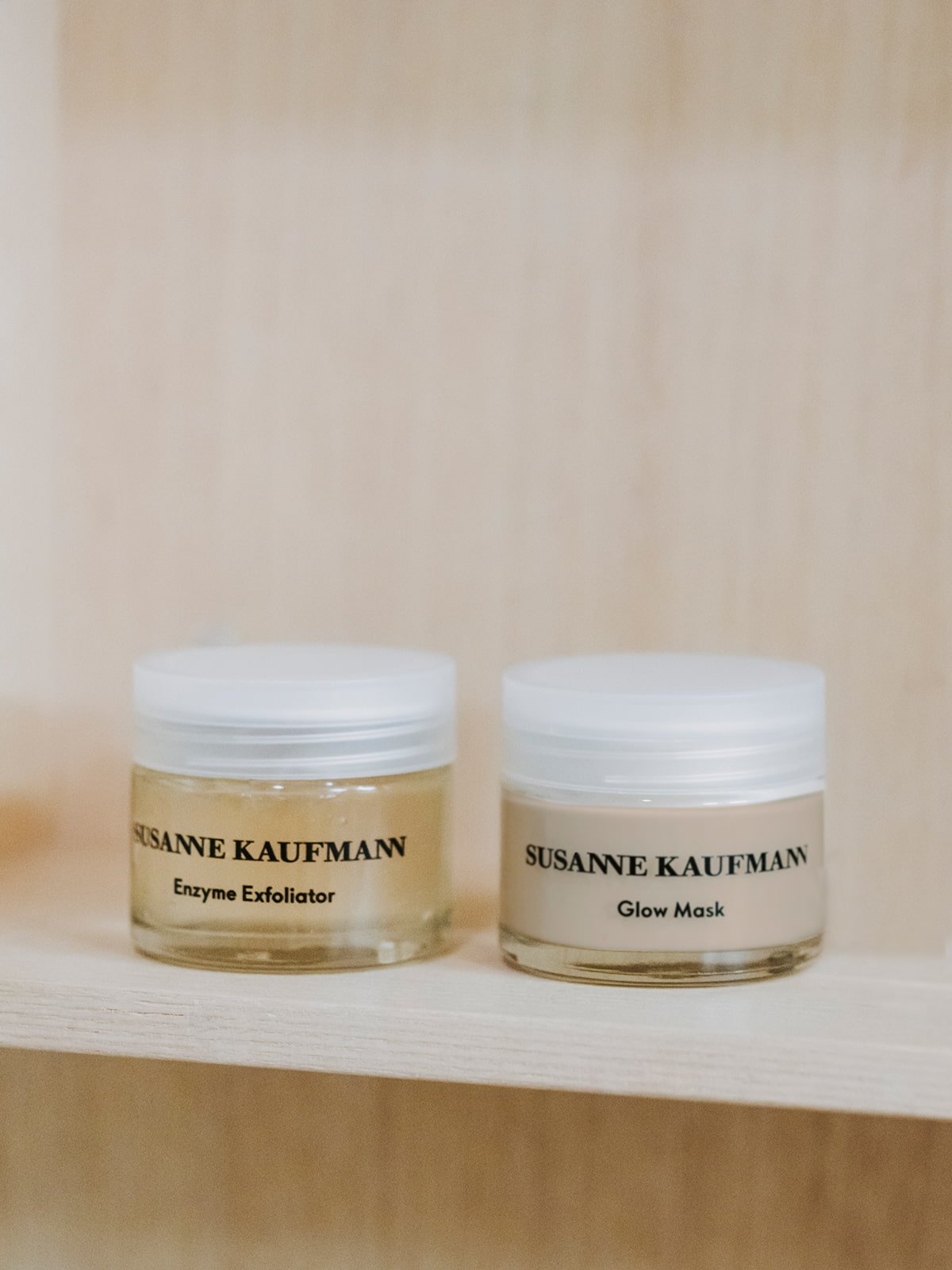 Discover our range of radiance-enhancing skincare heroes formulated with Vitamin C to revive the complexion.
What is Vitamin C?
Vitamin C, also known as ascorbic acid, is one of the most effective antioxidants available. As the skin begins to age, Vitamin C levels naturally reduce as the skin is exposed to sun damage, pollution and other environmental stressors causing the skin to look dull and uneven as it loses its elasticity. Regular application of Vitamin C works to protect the skin cells from damaging free radicals, helps to minimise hyperpigmentation and brown spots, even out skin tone, and enhance skin radiance.
By adding vitamin C to our skincare regime, we actively support the growth, development and repair of cells and tissues. Due to its acidity, the skin is triggered to heal itself by accelerating the production of collagen and elastin. The result is a firmer and plumper appearance.
Our Vitamin C Infused Edit
Highly Potent Skincare For Effective Results
Discover the next level of everyday skin care with our new Vitamin C Complex. Highly effective on all skin types, this powerhouse serum contains a potent derivative of vitamin C to illuminate, plump and firm the skin. Combined with an innovative trio of mushroom extracts, this serum offers soothing, long-term benefits with long-lasting hydration. Apply a few drops to your skin morning and evening after cleansing to reveal a radiant, glow-enhanced complexion.
Vitamin C Rich Skincare for Daily Care
Our Glow Mask is the perfect wake-up call for tired skin. Developed with complexion enhancing properties of vitamin C from jujuba seed extract, the benefits are increased by ginger and coffee extract that stimulate cell metabolism and promote collagen production. Papaya powder adds a gentle exfoliating effect to the mask while raspberry extract soothes inflammations. Use twice a week for a fresh-faced glow all year round.
Meet the Enzyme Exfoliator, our particularly mild yet highly effective exfoliator. Formulated with vitamin c-rich fruit acids from apple, papaya and kiwi, this product is the ultimate skin re-newer. Ectoin, fenugreek and fermented white lupins nourish and regenerate the skin, while the powerful fruit acids gently remove dead skin cells. Apply twice a week. Pair with our Power Mask for demanding skin types to effectively smooth out fine lines and wrinkles.
Wave goodbye to tired eyes with our vitamin c containing eye creams. Our Nourishing Eye Cream is the perfect remedy for dry and sensitive skin prone to fine line & wrinkles. Formulated with vitamin C-rich broccoli seed oil, evening primrose and hyaluronic acid, this precious cream immediately boosts the skin's moisture level and stimulates cell renewal. For demanding skin types, we recommend our Rejuvenating Eye Cream with broccoli seed oil, ectoin, baobab and squalane. Both eye creams can be applied as an overnight treatment once or twice a week.
When we sleep, our blood flow increases, and our skin rebuilds its collagen and repairs damage from UV exposure. Our Rejuvenating Night Cream supports the skin's own repair functions with an intelligent blend of ingredients - including vitamin C-rich rosehip seed and broccoli seed oil, natural retinol and ectoin. Add our Nutrient Serum featuring a stable vitamin C ester and botanical hyaluronic acid for extra nourishment and a strong antioxidant effect to further accelerate cell regeneration.
Shop Vitamin C Skincare