How to Layer Your Face Masks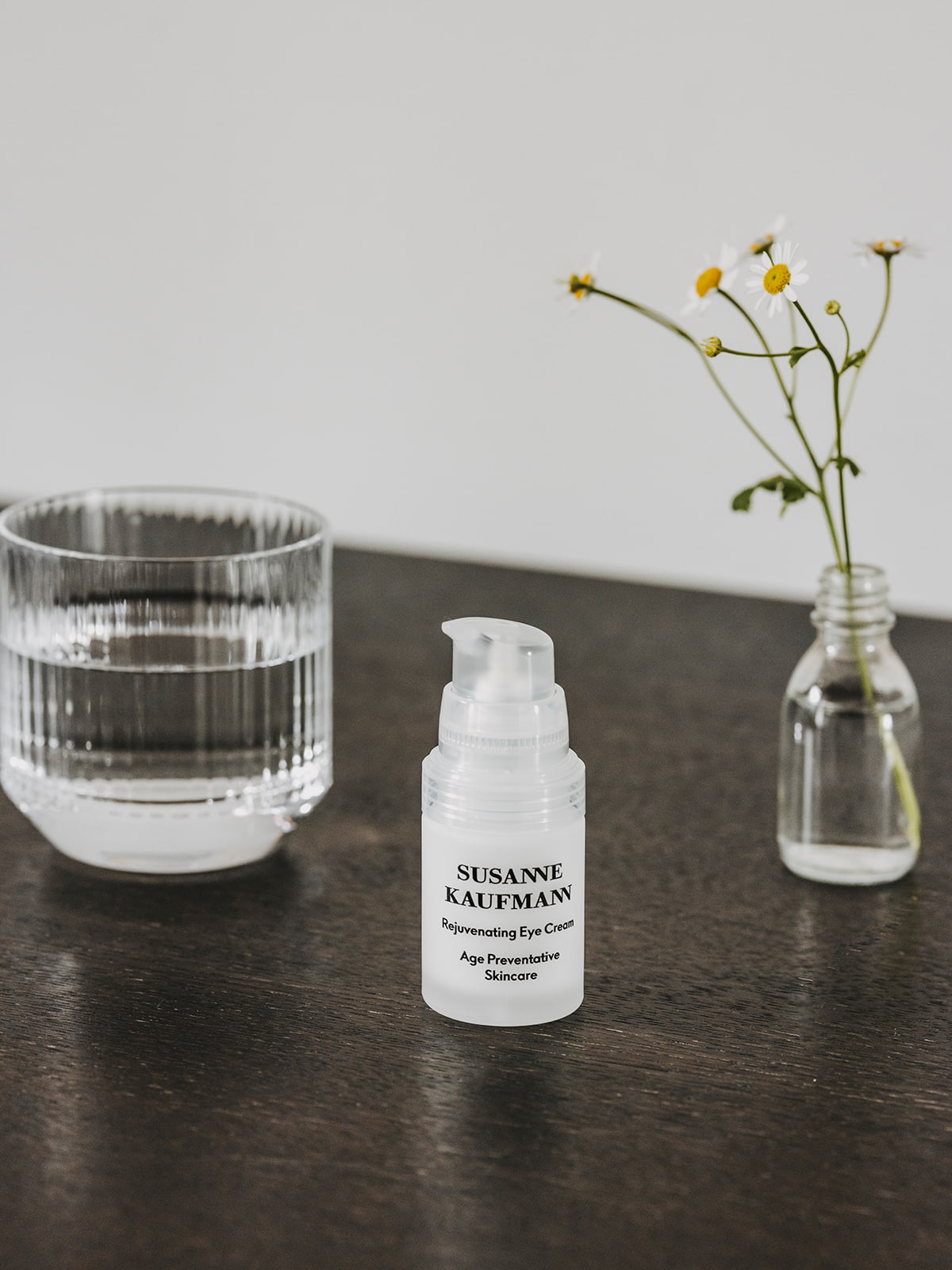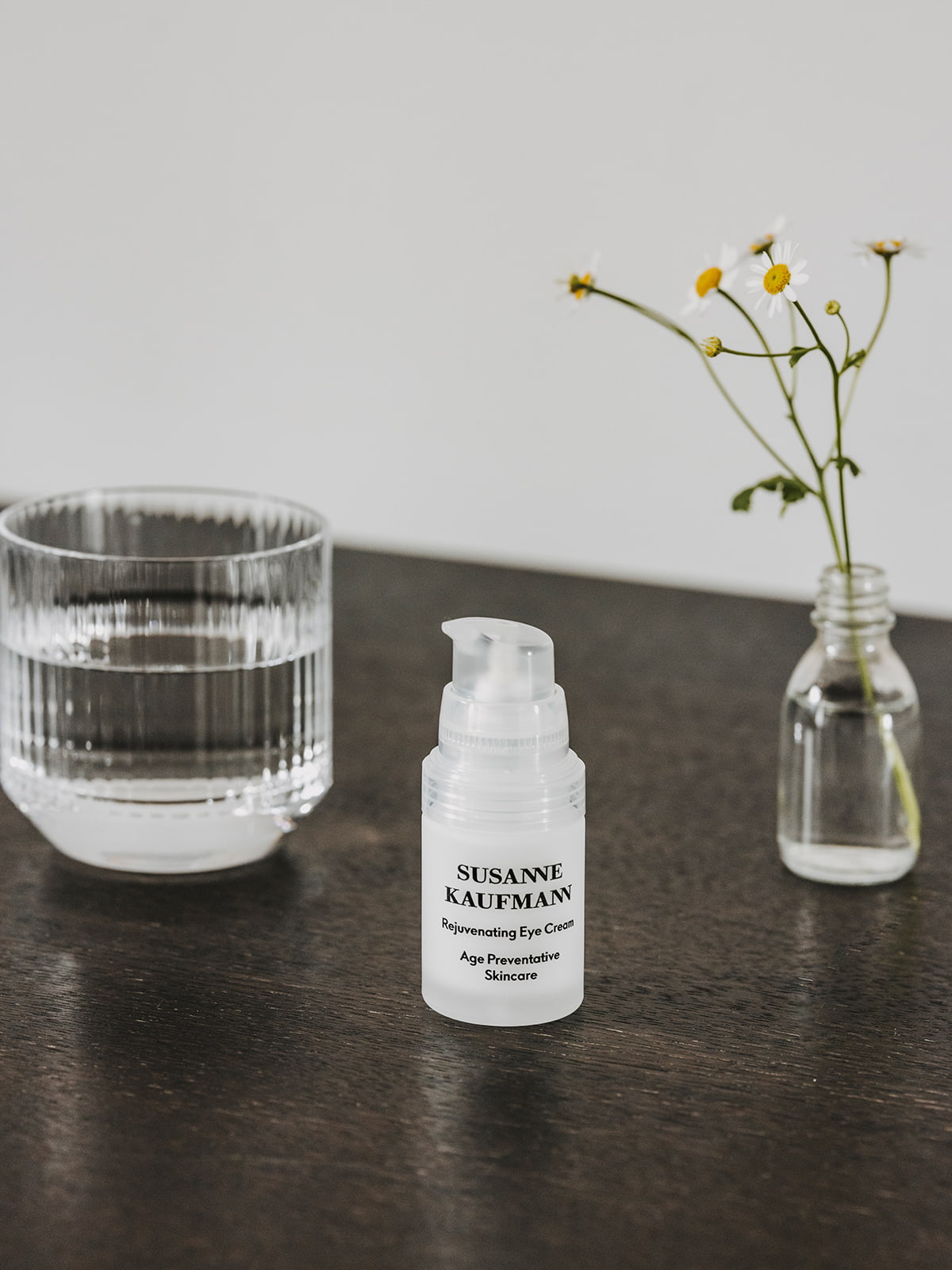 Achieve optimal skin health with a highly effective multi-masking routine.
Intensive results in just a few minutes – this is what face masks are known for. The type of mask used usually corresponds to your skin type, but often this is not effective to satisfy all our skin's demands. Luckily, the use of 'multi-masking' can help with multiple – and varied – skin goals.
Multi-masking involves the use of different masks on different areas of the skin. Masks can be layered to maximise the benefits, or applied on multiple areas, such as the T-Zone or eyes for more targeted care. By creating a bespoke treatment tailored to your skin type, regular multi-masking will thoroughly support the skin's natural functions for a healthier, revitalised appearance.
How to prep for multi-masking
The best preparation for the nourishing effects of a multi-mask treatment is applying a peel to your skin beforehand. With firming and hydrating properties, our Enzyme Exfoliator is the ideal first step to any mask treatment. Prepping the skin before your mask application with a blend of fruit extracts, including apple and kiwi fruit, it gently exfoliates and retains skin moisture.
Susanne's Top Tip: "Don't just stop at multi-masking – you can multi-exfoliate as well. I love pairing Enzyme Exfoliator with our Refining Exfoliator. This exfoliating duo locks in vitality to create a cleansed, smooth surface that's perfect for follow-on mask treatments."
What masks to use for multi-masking
Suitable for a range of skin types, our Moisturising Mask is the ideal mask to start your multi-mask treatment. Featuring hyaluronic acid to bind moisture into the skin, it can complement a variety of masks with its deeply nourishing benefits.
To hydrate your skin to its fullest, layer the Boosting Liquid Mask with our Moisturising Mask. Infusing the skin with added moisture, the use of Swiss apple stem cells also leaves the skin pumper to form an age-defying appearance.
If you're looking for an extra-firming effect, apply the Power Mask and Moisturising Mask on your face and on the neck. Both products feature natural oils, argan and almond respectively, to leave skin beautifully smooth, making for a powerful pairing.
Maximise your skin's vitality with further application of our Glow Mask. Bringing a boost of radiance to tired skin, this mask features exfoliating papaya powder to reduce pores and areas of dullness, revealing a more rejuvenated look.
To specifically target the T-Zone, apply our Purifying Clay Mask on your forehead, nose and/or chin. Formulated with white clay to unclog pores and absorb excess oil, its hyaluronic acid also thoroughly moisturises the skin – increasing hydration when applied with other masks.
For added nourishment around the delicate eye area, use our Rejuvenating Eye Cream as a targeted treatment. Using silk protein to help with skin dryness, the cream restores radiance in the eye area. Simply apply a slightly thicker layer than usual and leave to work.
How to apply your masks
To harness the maximum benefits of each mask, ensure a precise application. We recommend preparing the amount (for the full face about the size of a coin, or less for targeted areas) in a cup or on a small plate. For a spa-like treatment, wet a mask brush with warm water and then paint the mask onto the skin, or apply a layer with your fingers. If using a layering technique, simply layer each mask directly on top – no wait time required. Relax and leave on for 15 minutes, then gently remove with a warm, damp cloth.
As masks provide intensive care, using them once or twice a week achieves the best results.
Shop All Skincare