Day 9 of 10 Days of Beauty & Health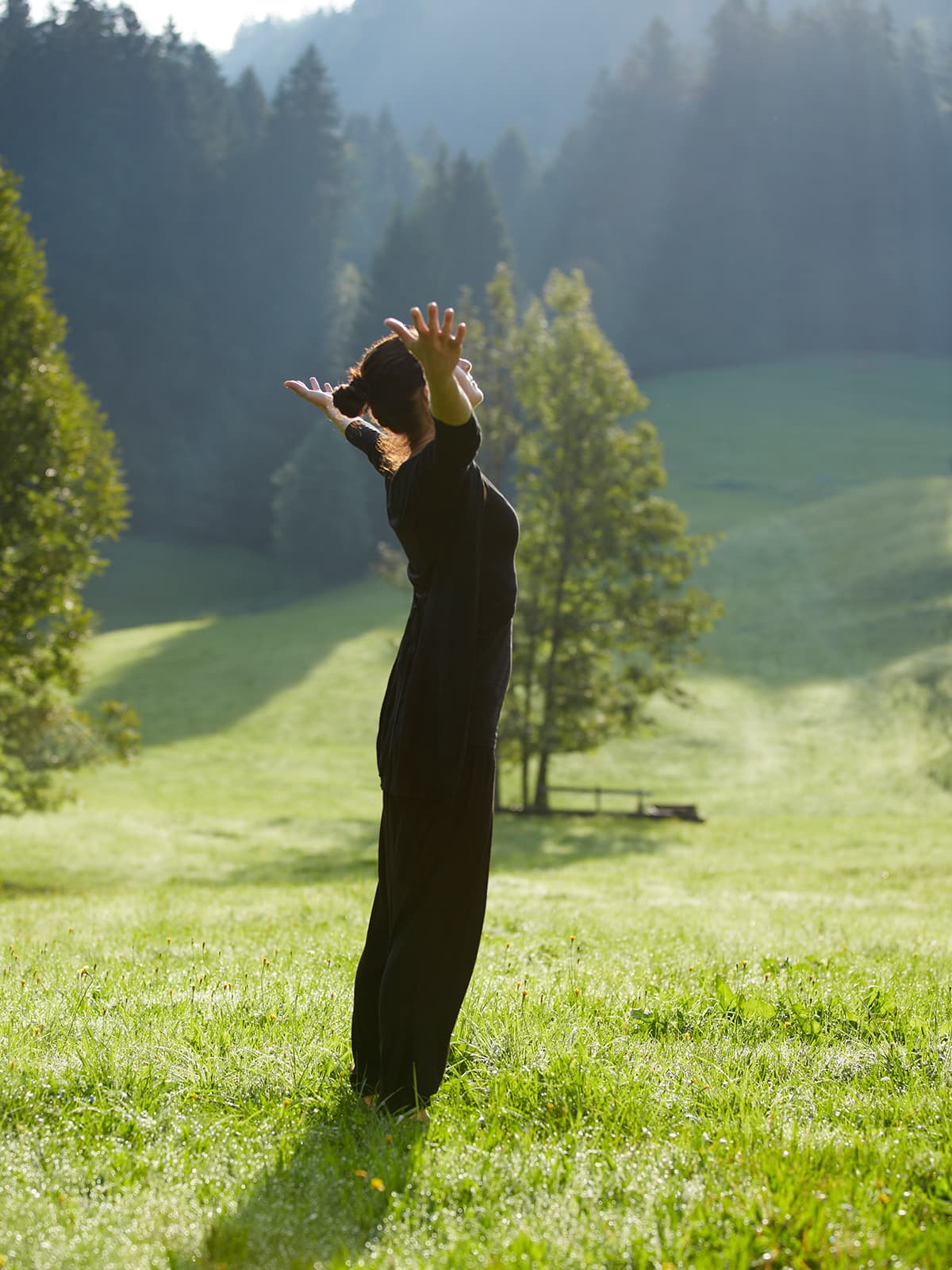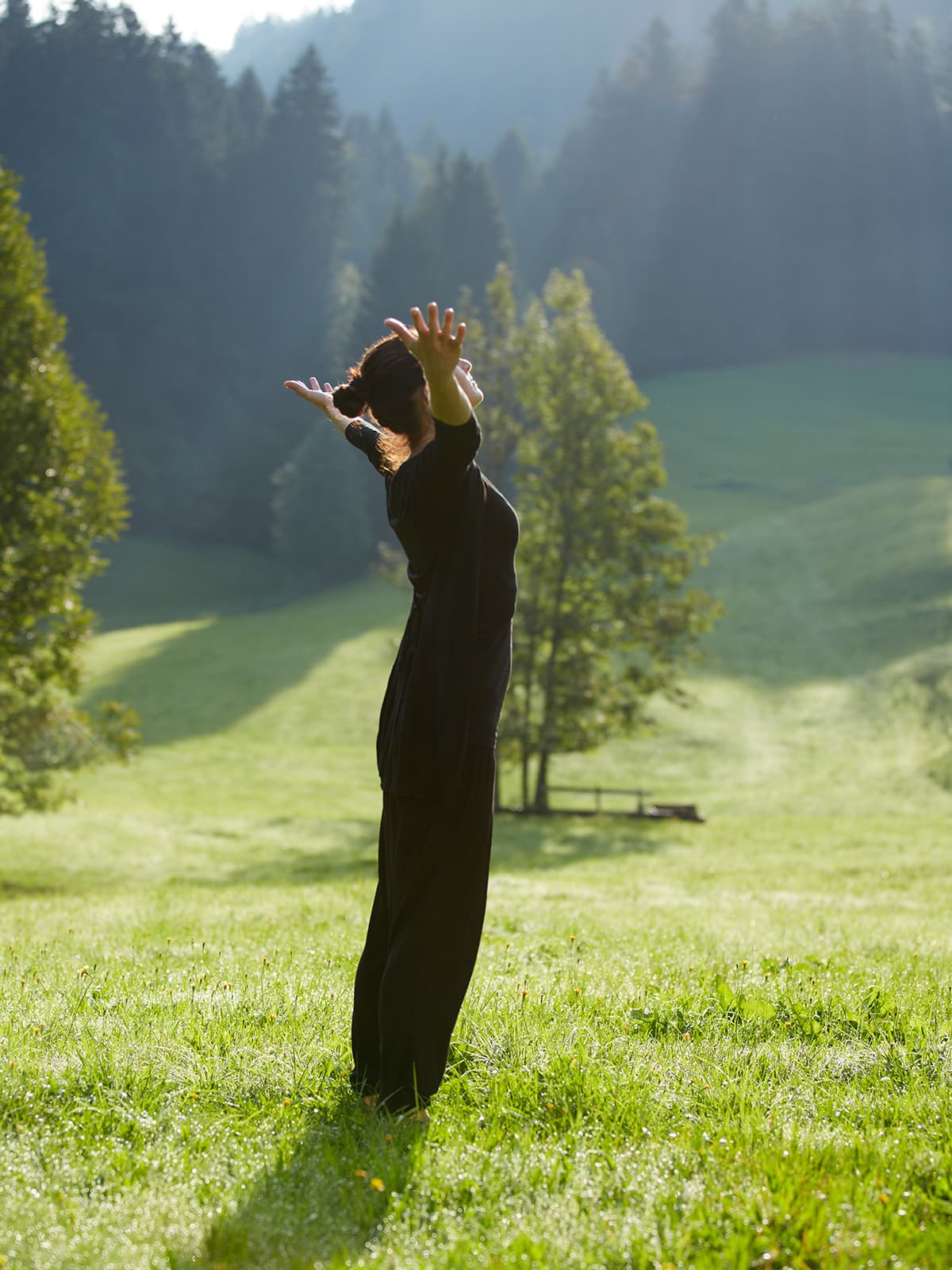 Read our penultimate tips for glowing skin in our 10 day series.
Our '10 Days of Beauty & Health' offers practical tips and aims to give you the tools you need to improve your health and quality of life in small steps. A Traditional Chinese Medicine (TCM) detox is the ideal way rid the body of toxins and hit the reset button on your health and wellbeing. Inner cleansing relieves the body, the metabolism is stimulated, the immune system is strengthened and the complexion is clarified.
Susanne Kaufmann and her team of doctors have developed a 10-day detox program following the guiding principles of both TCM and western practices for you to try at home.
The TCM Detox Cuisine has been conceived as a life-long approach to nutrition and includes everything needed for a healthy diet according to current scientific knowledge.
Day 9
TCM Detox Cuisine
Breakfast: Mango Muesli
Stir 150g of whole-milk yoghurt and 1 tsp of honey together, add half a mango (diced) and serve on the warm millet.

Snack: ½ Mango (Rich in beta-carotene, vitamins B, C and E, vitamins, and folic acid).

Lunch: Carrot & Ginger Soup
Steam 200g of carrots, 150g of potatoes (both diced) and 10g of ginger in 1 tsp of oil for 1 minute. Add 500ml of vegetable broth and leave to simmer for about 15 minutes. Purée once, season with cumin, salt and pepper.

Snack: Pears Smoothie. 1 x banana, 2 pears, juice of 1-2 oranges and 50ml of water mix together to a creamy smoothie. (Pears are particularly low in fat and great for moisturising from the inside.)

Dinner: Lentil Vegetables with Pollock
Steam 1 onion, 2 sticks of celery and 1 carrot (all finely chopped) in 1 tsp of oil for about 2 minutes. Add 50 g of red lentils, 150ml of vegetable broth and leave to simmer for about 15 minutes. Season with paprika, salt and pepper. Cut 150g of pollock fillet into bite-sized cubes, season with salt and pepper, fry evenly in 1 tsp of oil and serve with the lentil vegetables.

Yoga Exercise: The boat.
Sit down on the yoga mat with your legs outstretched. You should clearly feel your sitting bones. Breathing in, raise your outstretched legs from the floor in order to balance better on the stool. Exhale. Breathe in deeply again and stretch the spine, the crown of the head moves upwards. Raise the arms parallel to the floor with the palms facing each other. Push the sternum gently forwards, the shoulders away from the ears. With the last exhalation, lower the arms and legs again. Variation: The legs are angled at the knees so that the lower legs are parallel to the floor - toes pointing forwards. Duration: 3-5 breaths

Function / Effect: Massages the abdominal muscles, strengthens the abdominal muscles, reduces stress, helps to build stamina and power


At-Home Treatement: Moisturising facial with Susanne Kaufmann Hyaluron Serum

After thoroughly cleansing the face, apply a few drops of Hyaluronic Serum and then apply the Moisturising Mask. Leave for at least 15 minutes and remove with lukewarm water.
The highly concentrated, herbal hyaluronic acid supports the binding of moisture in the skin cells. The perfectly balanced molecular structure of hyaluronic acid fills the moisture reserve of the skin, both in depth and on the surface. The lifting effect that begins after application reduces visible lines and wrinkles.

Feel Good Tip. A brisk walk helps to increase blood circulation in the cleansing organs and gives them strength to remove toxins successfully. Why not try following with a session of yoga, pilates or Qi Gong outside on a nice day?