Day 1 of 10 Days of Beauty & Health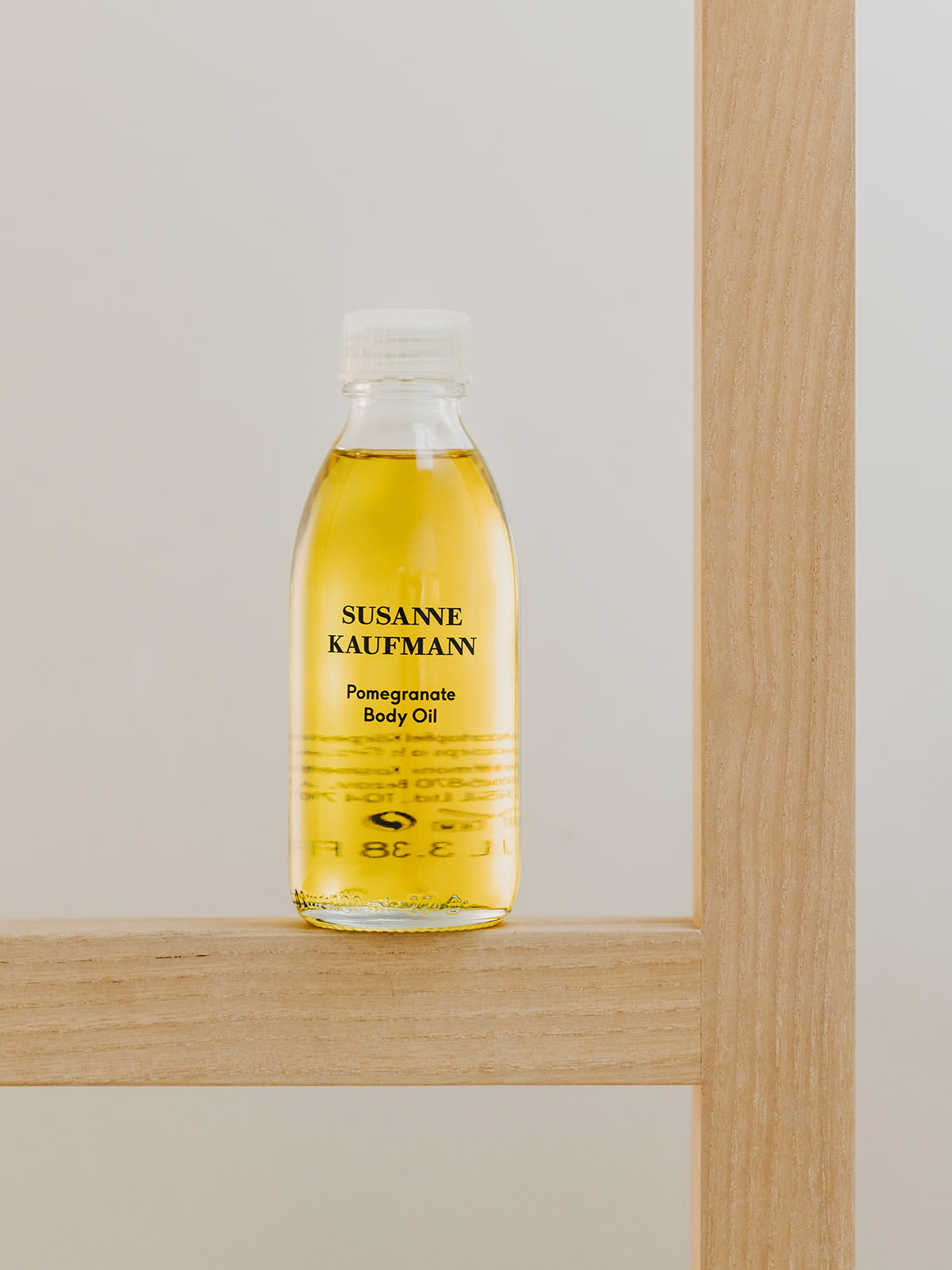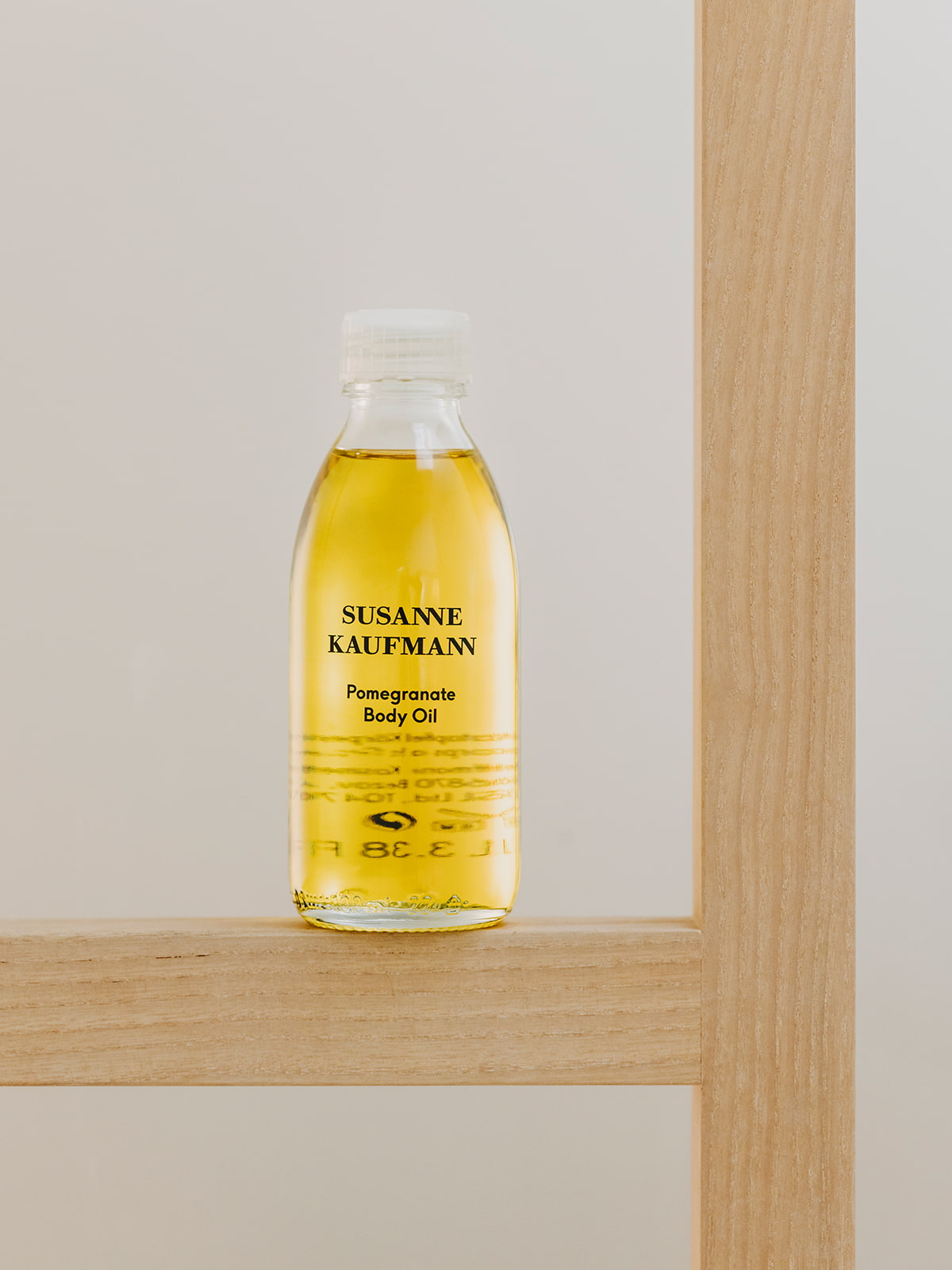 Glowing skin starts from the inside. Discover our first set of tips for healthy, glowing skin.
Our '10 Days of Beauty & Health' offers practical tips and aims to give you the tools you need to improve your health and quality of life in small steps. A Traditional Chinese Medicine (TCM) detox is the ideal way rid the body of toxins and hit the reset button on your health and wellbeing. Inner cleansing relieves the body, the metabolism is stimulated, the immune system is strengthened and the complexion is clarified.
Susanne Kaufmann and her team of doctors have developed a 10-day detox program following the guiding principles of both TCM and western practices for you to try at home. The TCM Detox Cuisine has been conceived as a life-long approach to nutrition and includes everything needed for a healthy diet according to current scientific knowledge.
Day 1
TCM Detox Cuisine
Breakfast: Orange Muesli
Recipe: Purée 1 banana and the juice of half an orange. Mix in 1 orange (diced), 1 tbsp of tigernut flakes, 2 tbsp of warm millet porridge and 1 tbsp of raisins. (Orange has antioxidant propoerties, improves fluidity of the blood, improves lung and liver yin, combats pulmonary dryness, helps with nausea.)

Snack: Apple (Contains antioxidants and has alkalizing and detoxifying effects).
Lunch: Leek & Potato Soup
Steam 200g each of potato and leek (both diced) in 1 tsp of oil. Add 500 ml of vegetable broth and 1 bay leaf, simmer for about 15 minutes. Remove the bay leaf, purée the soup. Season with salt, pepper and 1 tbsp of dill.

Snack: Pear (Nourishes the 'yin", relieves coughing and improves dry, itchy skin.)

Dinner: Warm Vegetable Salad
1 yellow pepper, 1 carrot, 1 small courgette, 1 beetroot, 100g of potato (all cut into strips or thin slices), 1 tsp of olive oil, salt pepper. Mix everything on a baking tray lined with baking paper. Roast in the oven for about 20 minutes at 250°C, turn once. Mix 2 tbsp each of orange juice and vegetable broth with salt, pepper and 1 tbsp of chopped parsley and drizzle over the vegetables. Serve with 3 tbsp of whole-grain rice as an accompaniment.

Yoga exercise: 'Spine rotation'
Stand tall, legs spread hip-width apart - toes pointing forwards. Extend the arms to the sides and raise to shoulder level, bend the elbows 90°, tips of thumbs and fingers are touching (Gyan Mudra), palms facing forwards. While breathing in, slowly turn only the upper body to the left, when breathing out to the right. The head turns with the upper body. Try increasing the speed slowly. Focus your attention on your breathing. You can also close your eyes - that will help you concentrate. Duration: 1 minute

Function / Effect: Releases endorphins, mobilises the entire back, stimulates the lymph nodes, helps to achieve inner balance.

At-Home Treatment
Start your program home with a detoxifying base bath, Alkali Salts. An alkaline bath helps to de-acidify the skin, promotes the elimination of toxins and releases blocked energy, while at the same time providing a relaxing effect. Add 5 tablespoons of the Susanne Kaufmann Alkali Salt to your bath water. It is ideal to bathe for 40 minutes in 38°C water. Once stepping out of the bath moisturise with a body oil while skin is still damp for maximum absorption. We recommend our Pomegranate Body Oil.