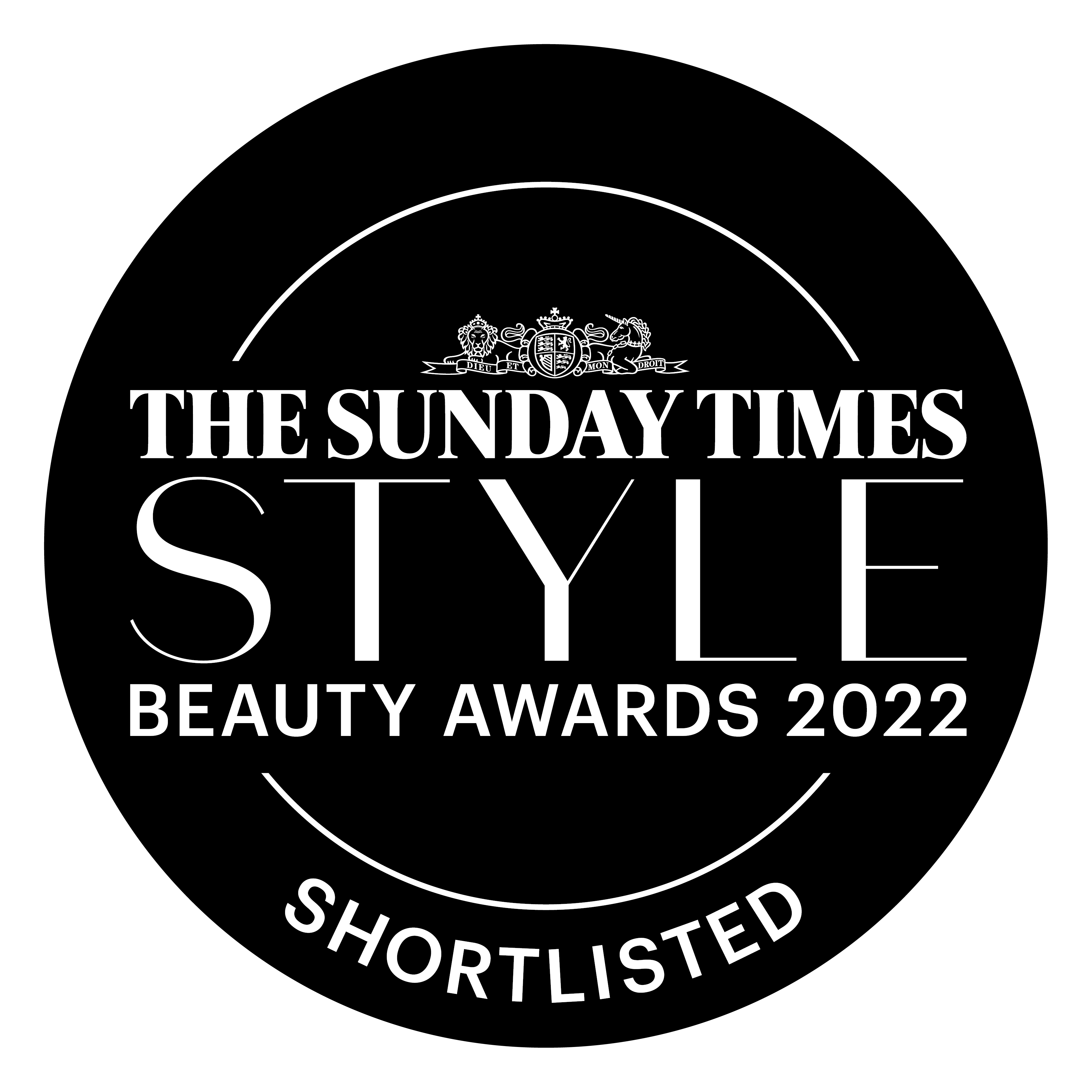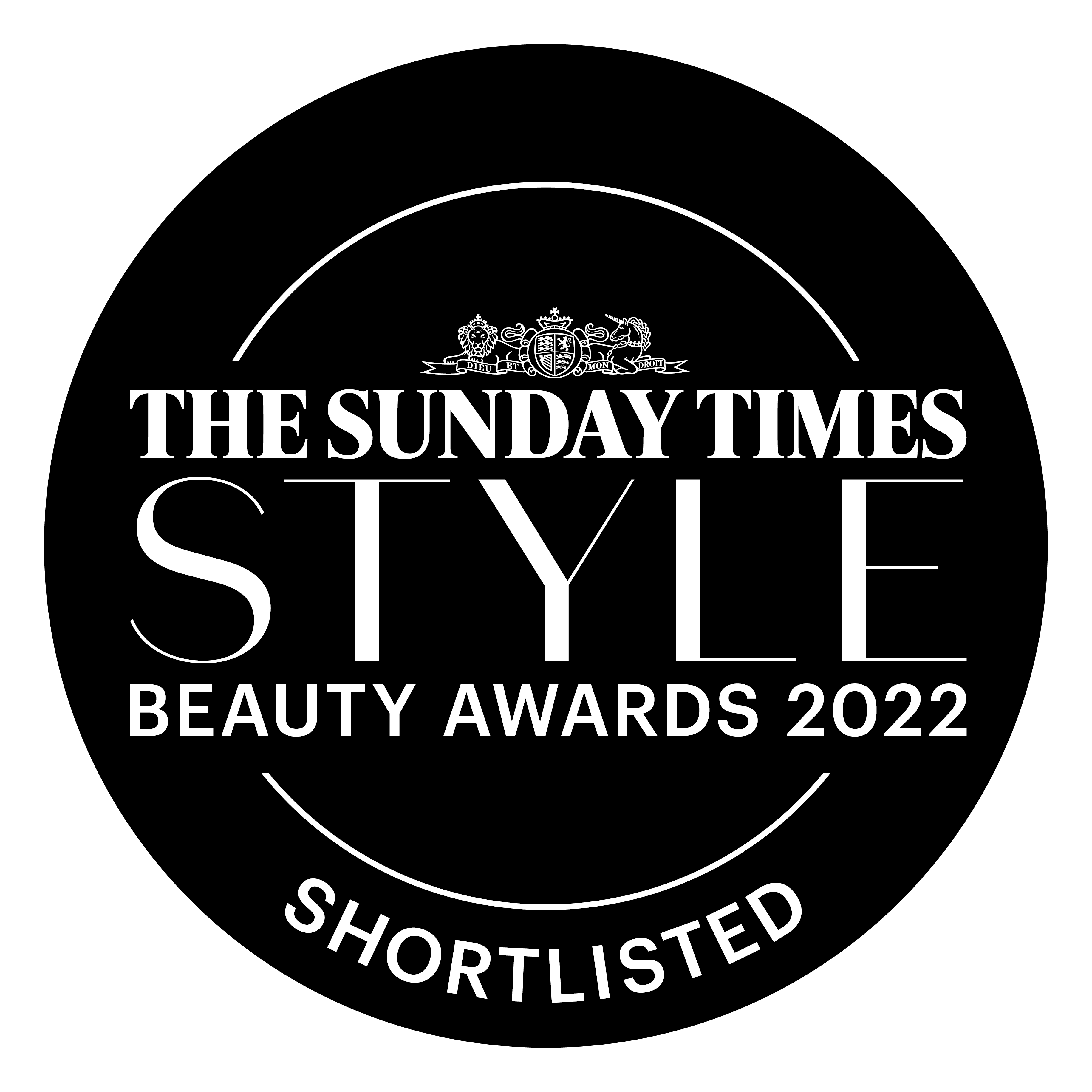 home, room scent
Relaxing Room Diffuser
Infuse your home with the refreshing fragrance of this natural room diffuser. A vibrant, citrus blend of orange, apple and mandarin are combined with rich and warming notes of cinnamon and pine to provide a comforting sense of vitality. Our Relaxing Room Diffuser has been nominated as 'Best At-Home Fragrance Hero' in the Style Beauty Awards 2022.
Shipping restrictions apply.
Locally sourced ingredients
Product Description
The natural wooden diffuser reeds delicately scent your home with a warming aroma. Relax and breathe in the relaxing aroma to calm busy minds and bodies, for a greater sense of peace.
The Relaxing Room Diffuser is packaged in a recyclable glass bottle that is hand filled at our production facility 15 minutes away from the Hotel Post in Bezau. The natural wood diffuser reeds, handmade from local spruce and beech wood, are sourced from a Carpenter 10km away from the Susanne Kaufmann production house.
The natural and unfertilised wild meadow grass inside the Diffuser is hand-picked by the local community and sourced from the local region of the Bregenzerwald. Due to the natural appearance of the wild meadow grass, each bottle is unique.
Only available to ship to Germany, Austria, Switzerland, United Kingdom, France, Italy, Liechtenstein, Belgium, Luxemburg, Netherlands, Spain, Portugal and Czechia.
Vegan
Made in Austria
No Paraffin or Parabens
Cruelty Free
How to Use
Insert the enclosed reeds into the bottle so they can absorb the scent and release the fragrance.
Once inserted, the scent will release for several weeks.
Fan out to evenly distribute the aroma. For a stronger scent, turn the reeds often.
Take care to wash hands with soap and water after turning the reeds.
Pair It With
Bring more of the nature from Austria into your home with our aromatic Mountain Pine Bath Oil, developed with essential oils from spruce and pine trees to invigorate the senses and relieve muscle tension.
body, bath
Mountain Pine Bath Oil
Top Note
Orange, Red Apple, Mandarin
The mood-enhancing and relaxing scents refresh the air with their fruity and fresh notes.
Middle Note
Clove, Pine, Honey
The scent of the fresh pine needle reminds of a walk in the forest.
Base Note
Cinnamon, Vanilla, Sandalwood
The scent of cinnamon has a concentration-boosting and stimulating effect.
"I adore room fragrances as they are a wonderful way to welcome you into your home. Now more than ever, it's important we strive to separate our home life from the office, and this warming aroma always serves as my reminder to shut down my digital devices and enjoy being at home with my family."
Susanne Kaufmann
@SusanneKaufmann_
Join our community by sharing your Susanne Kaufmann experience on Instagram. Tag your images with @susannekaufmann_ and #SusanneKaufmann for your chance to be featured.
You May Also Love
Looking for more inspiration? Discover our recommendation of additional products.
This inviting, aromatic blend of ylang ylang, patchouli and incense captures the essence of the Susanne Kaufmann spa and brings it to your home, soothing the senses. A wonderful way to enjoy scent and promote feelings of wellbeing.
The Pillow Spray Calming contains precious lavender oil known for its calming and soporific effect. Only available to ship to Europe.
Relieves stress and tension