Iconic Skincare
From high-powered serums and moisturisers to spa-inspired bath care and bathing essentials, discover the most classic products across our skincare collections.
Can't find what you're looking for? Chat to our experts to get personal, tailored advice.
Speak With Us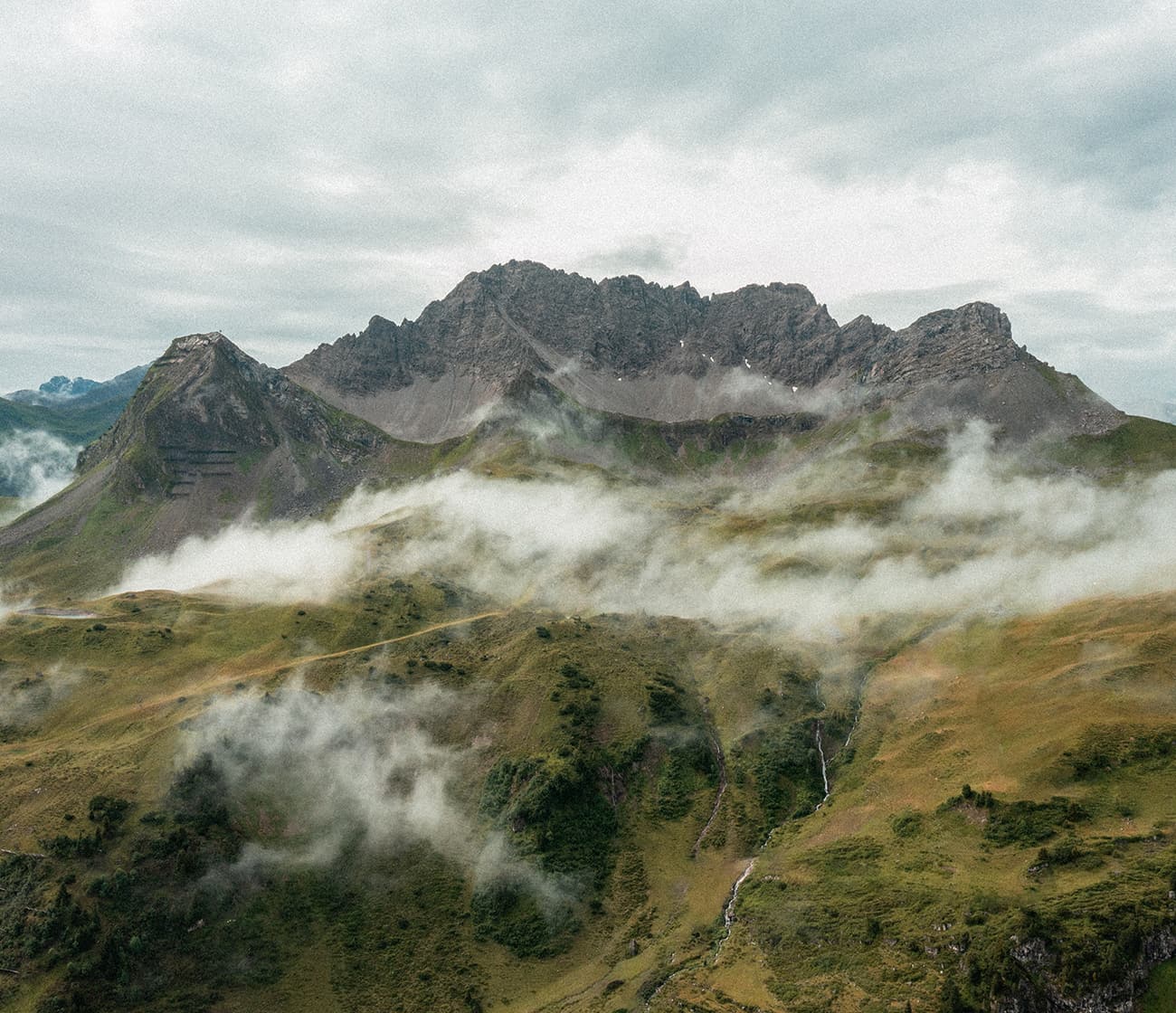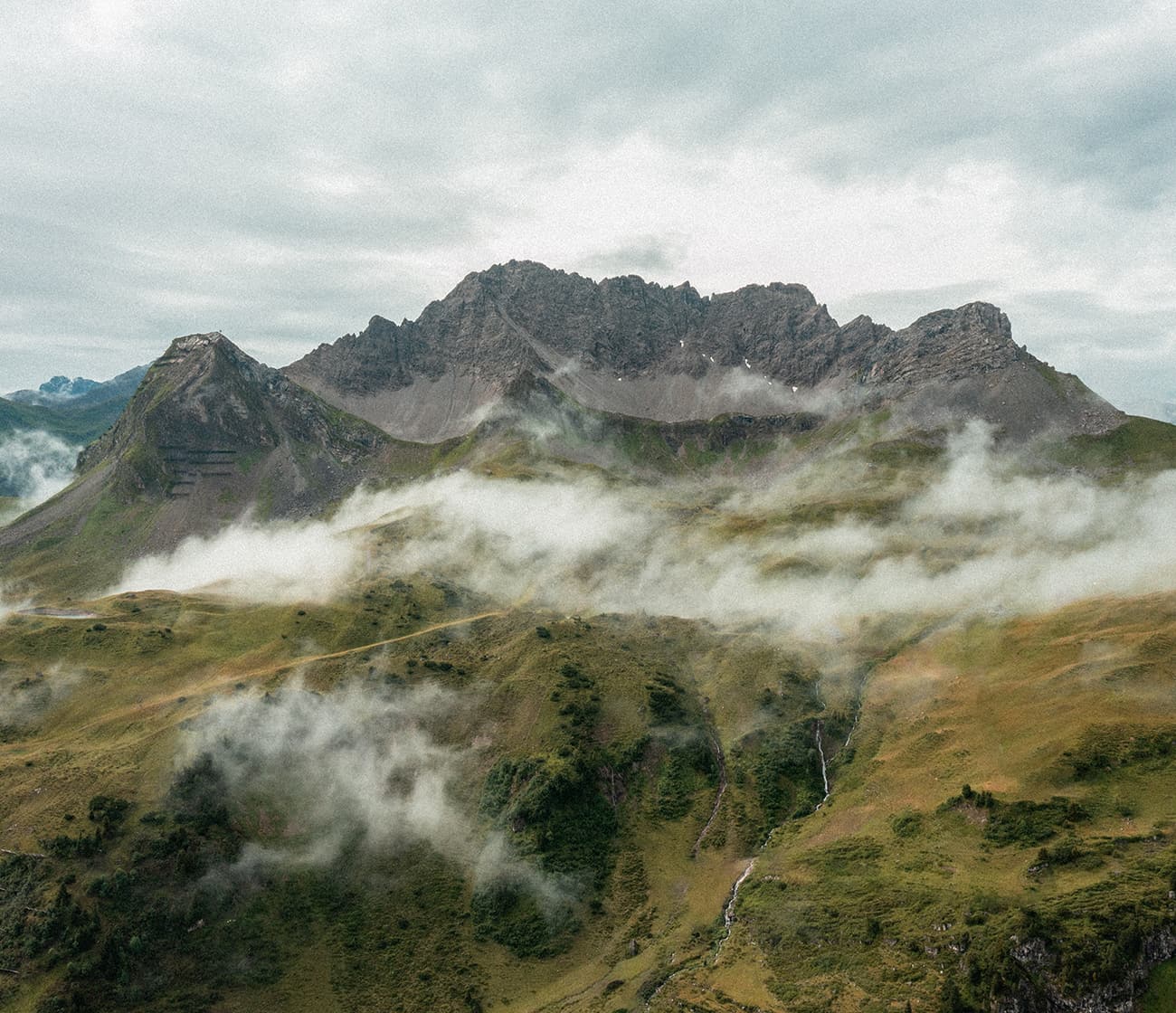 Your New-season Routine
As temperatures dip, look to care that protects the skin barrier, encouraging healthy, well-moisturised skin from head to toe.