Fruit Extract Skincare
Enhance your skincare routine by incorporating nature's superfood - fruits. Skincare infused with fruit extracts can nourish your skin, combat free radical damage, and encourage cell regeneration. Discover fruit-enriched skincare products and supply your body with vital nutrients for a more radiant appearance from head to toe.
Can't find what you're looking for? Chat to our experts to get personal, tailored advice.
Speak With Us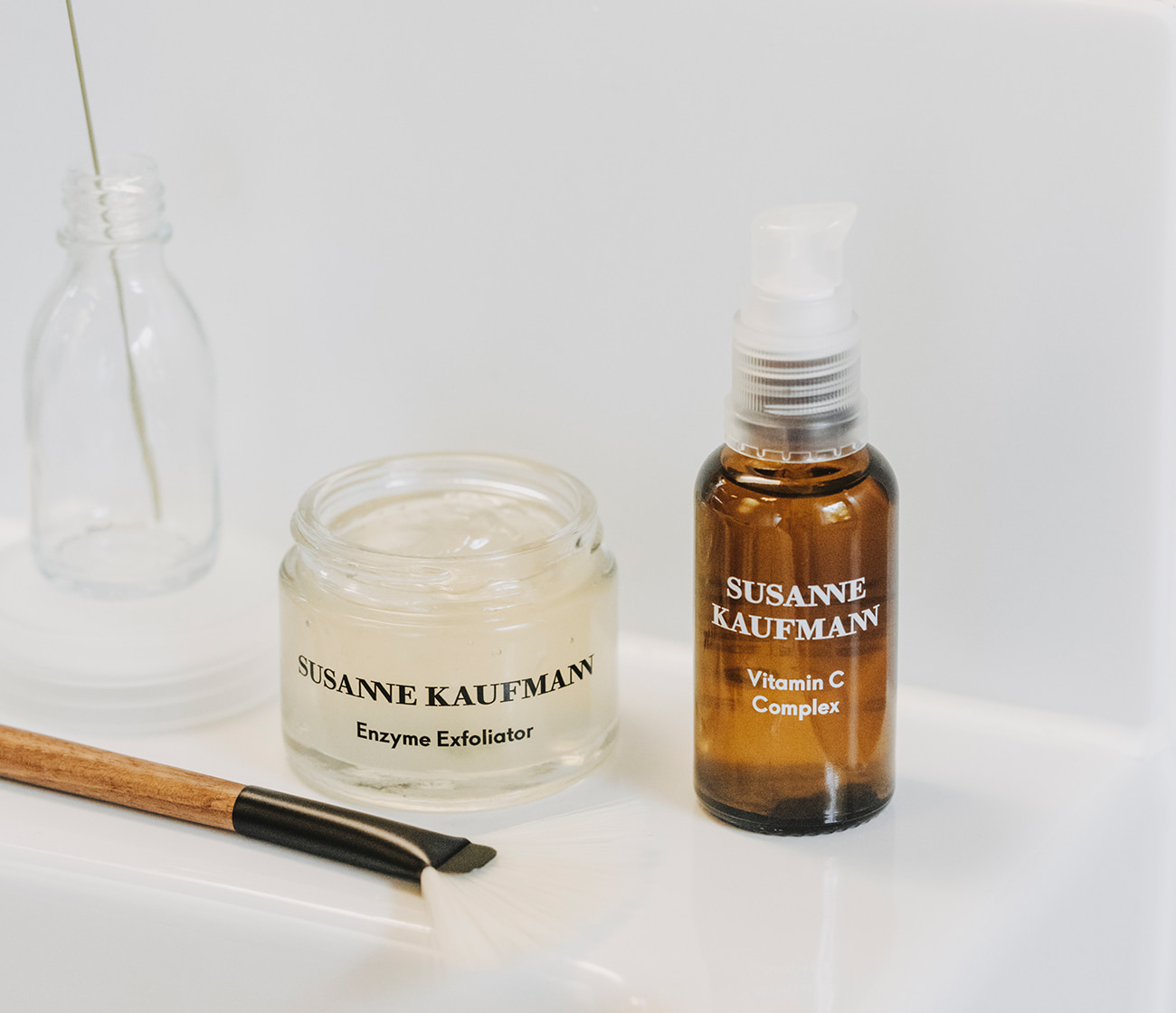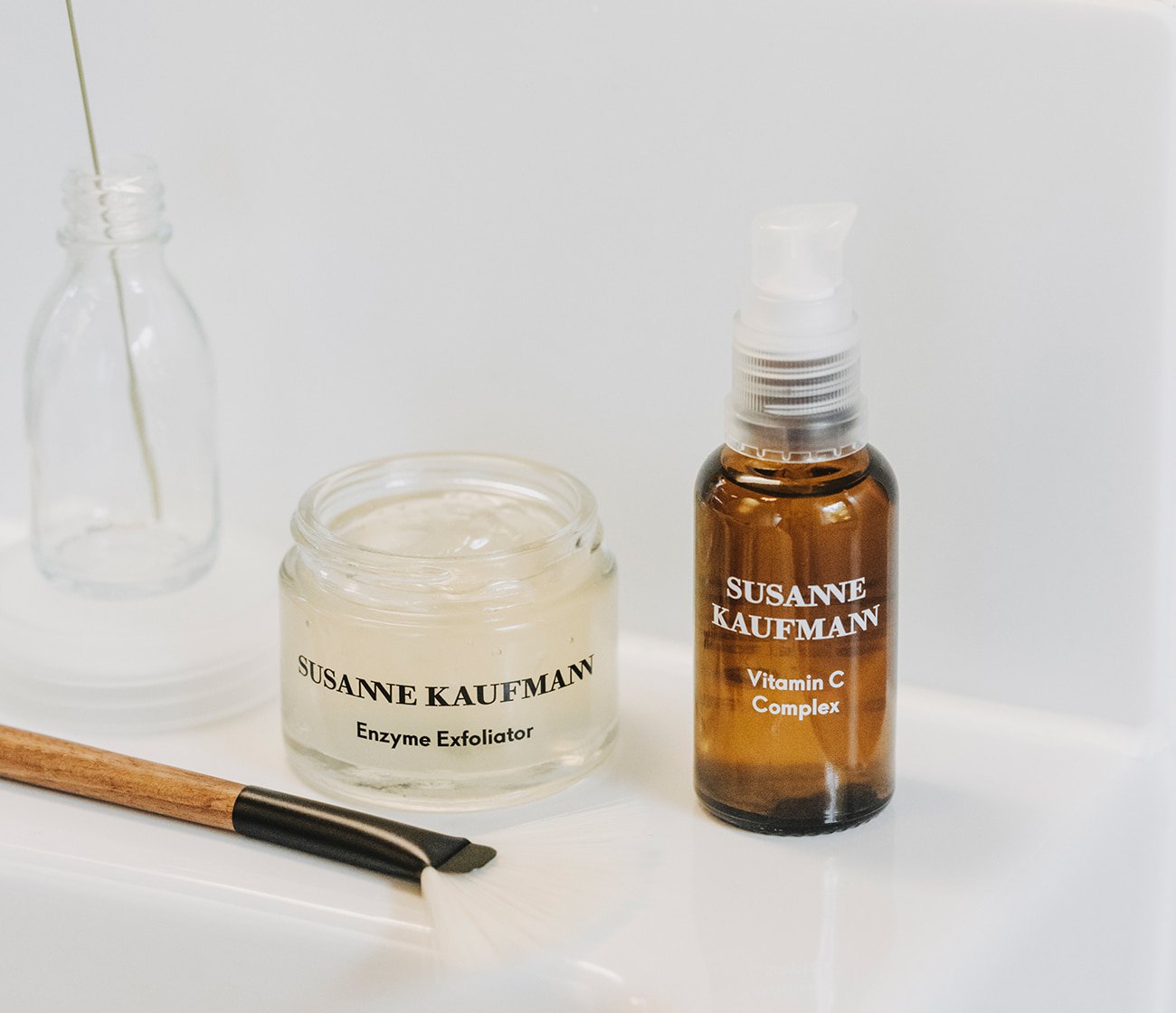 A Skin Saviour: Vitamin C
This powerful active ingredient helps to improve collagen production, protect against free radicals and encourage a fresher appearance. Discover a curated edit of vitamin C-infused care and effectively enhance your complexion.

Discover Vitamin C Skincare