Deskside Essentials
Whether popped in the work drawer, placed inside a handbag, or perched on your home-office desk, this edit of face care encourages a self-care moment wherever you are, no matter what time. From quick spritzes to refreshing roll-ons, discover the travel-friendly products to help you to calm, soothe and re-centre.
Can't find what you're looking for? Chat to our experts to get personal, tailored advice.
Speak With Us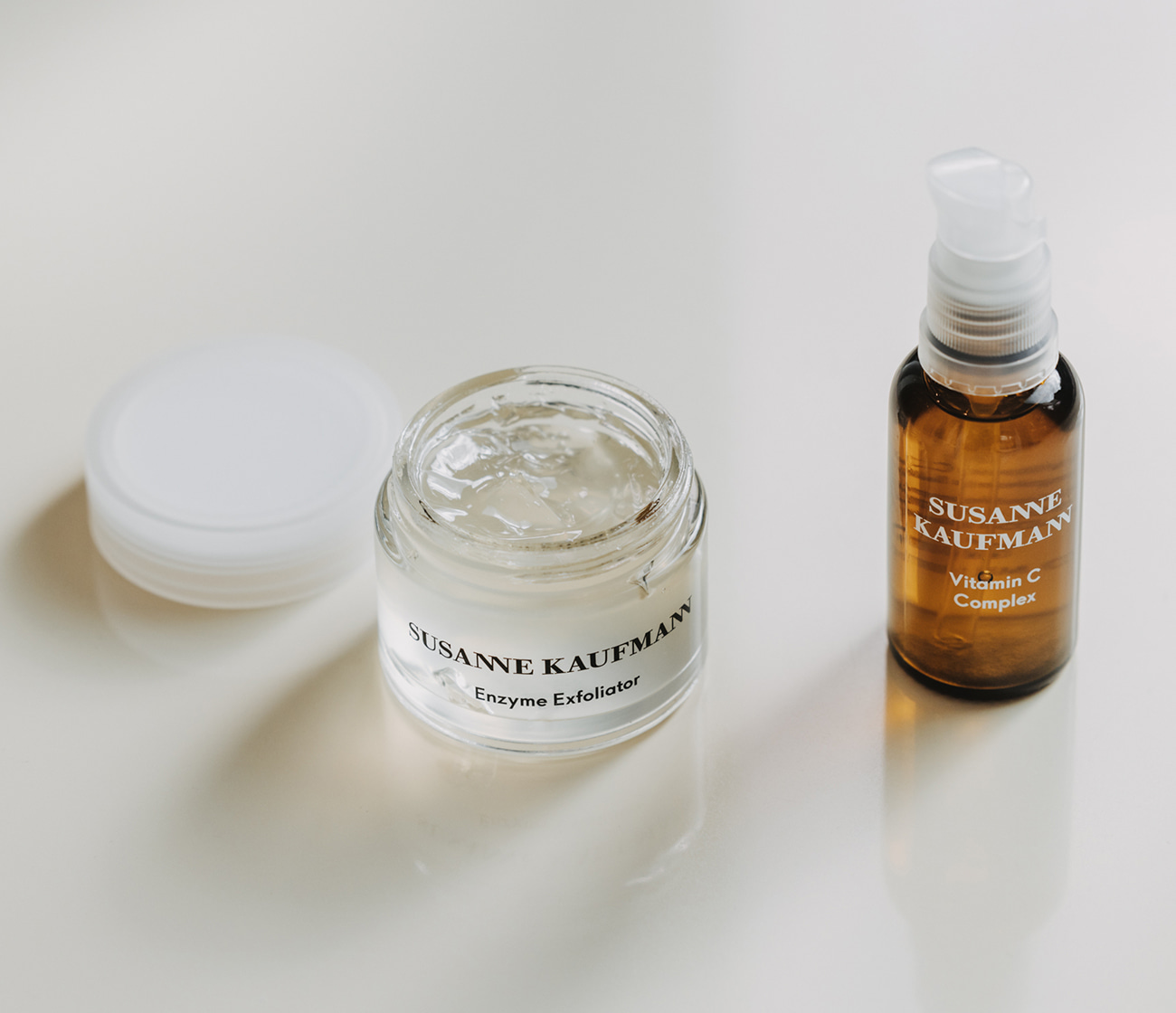 Glowing Skin Awaits
Uncover a more radiant complexion with this collection for glowing skin, featuring face care designed to boost luminosity levels for a healthier-looking appearance.