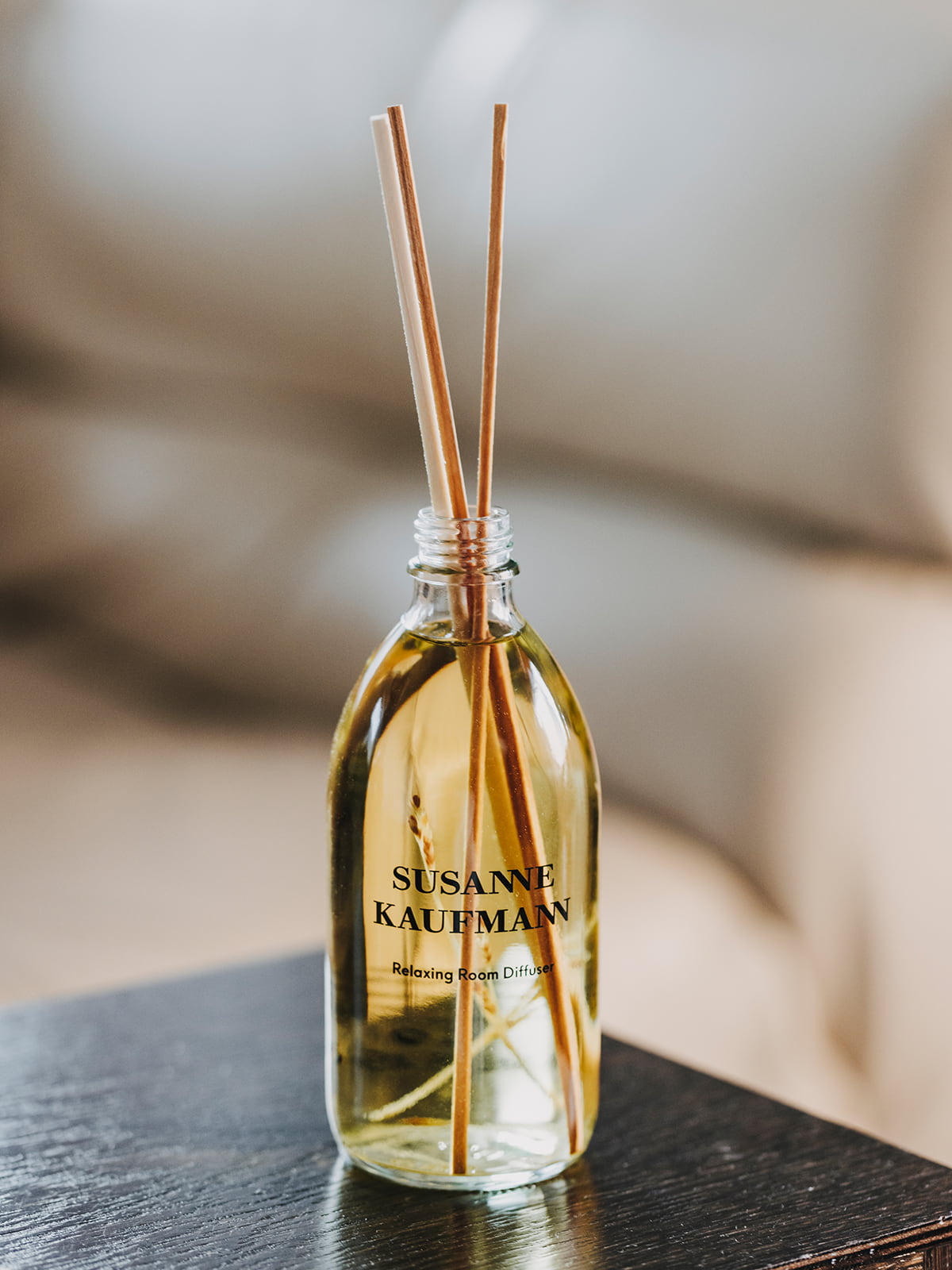 Finding inner peace can be quite a challenge, but we have the answer.
Right now, we are all doing something very important. We are staying at home. As a way of showing solidarity with others and easing the pressure on the health system. Our lives have changed beyond all recognition in no time at all as we have adapted to the restrictions currently in place. We are following social distancing guidelines, staying within our own four walls, working from home, and learning remotely. It's no wonder that we've lost all sense of inner peace. We hope that some of our top tips will help you regain some calm during these crazy times.
Water: Letting warm water flow gently over your body can relax you within a matter of minutes. That's why we find that a warm bath or long shower is a lovely, simple way to take some time out. Just add some scrub and the delicious fragrance of shower gel, shampoo, or bath essence for the ultimate feel-good treat.
A good idea for during the day: Take the time to slowly drink a glass of water or a mug of warm tea every hour. Focus on the act of drinking to make yourself stop for a moment, while keeping nice and hydrated.
Skin: When we are feeling stressed, we may turn to comfort food, which can leave our skin blemished if we overdo it. Stick to your usual beauty regime or seize the opportunity to create a new one or improve an existing one. Focus on thorough cleansing in the morning and evening. Use a scrub once or twice a week as the perfect way to prime your skin for a serum and/or mask suitable for your skin type. Finish up by applying some eye cream and day or night cream.
As you are applying your final cream, take a deep breath through your nose and hold it in for three seconds before breathing slowly back out through your nose. Repeat this between five and ten times to feel calm, refreshed, and relaxed without fail.
Hands: Washing your hands often and using hand sanitiser are bound to have negative effects on your skin. Whether you go for a traditional hand cream or a hand mask, an extra boost of moisture is essential right now. If you are on the lookout for a hand mask, we highly recommend the one from our spa. The evening is the best time for a hand mask. Apply the Nutrient Serum to the back of your hands and cover your hands in a thick layer of hand cream. Pull on cotton gloves and leave on for as long as possible to let the magic happen.
Well-being: Fresh air does you the world of good. Make the most of the opportunity to head out for one walk a day (while sticking to all of the government guidelines currently in place), as everyone knows that exercise is good for you. You may have even discovered the world of home workouts and online fitness groups already. Eat meals packed with as much nutrition as possible and plenty of leafy green vegetables to make sure you get all of the vitamins and minerals you need. Keep your insulin levels in check and hold back on those cravings for sweet treats. Why not check out our Instagram account for plenty of expert tips.
We hope you stay healthy and manage to find some moments of calm. We can at least promise you quick deliveries on orders placed in our online shop even at this difficult time.