Renewing Complexion Serum
face, serum
Renewing Complexion Serum
Unlock luminous, younger-looking skin. A highly effective, energising serum that works to visibly brighten, smooth and unify the skin for a beautifully radiant complexion.
Helps the skin regain its luminosity
Reduces fine lines and wrinkles
Improves collagen production
Reduces hyperpigmentation
Product Description
At Susanne Kaufmann, our skincare philosophy is centred around supporting the skin's natural functions so it can look and feel its best. Developed with a unique complex of minerals and trace elements, precious gemstone essences and the nutrient-rich power of fresh bud extracts, sourced from the Alpine region, this intensive serum leaves skin with an even, more luminous-looking tone.
Cold-pressed oat oil, rich in precious oleic acids, moisturises and nourishes the skin, while white pine extract reduces the appearance of pigmentation and skin discolouration, improving the look of skin translucency. Chestnut bud extract provides anti-ageing benefits, while argan tree leaf supports the skin's collagen production, thus reducing the appearance of fine lines and wrinkles for a smoother, firmer-looking complexion.
A specific mixture of Schuessler Salts supports and complements the other ingredients within the formulation. The salts act as a bio catalyst to activate the skin's natural enzymes, hormones and vitamins to protect the connective tissue, strengthen the skin and support healthy skin growth.
Due to the use of active, natural ingredients, the appearance of this product may vary.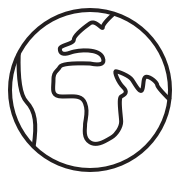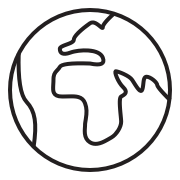 Made in Austria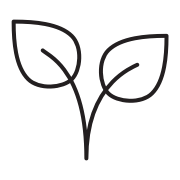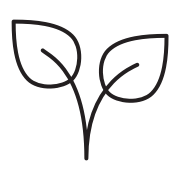 No Paraffin or Parabens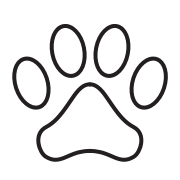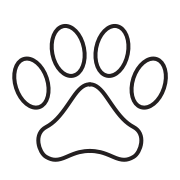 Cruelty Free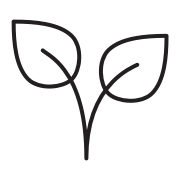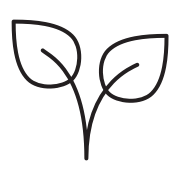 No Sulfates or Silicones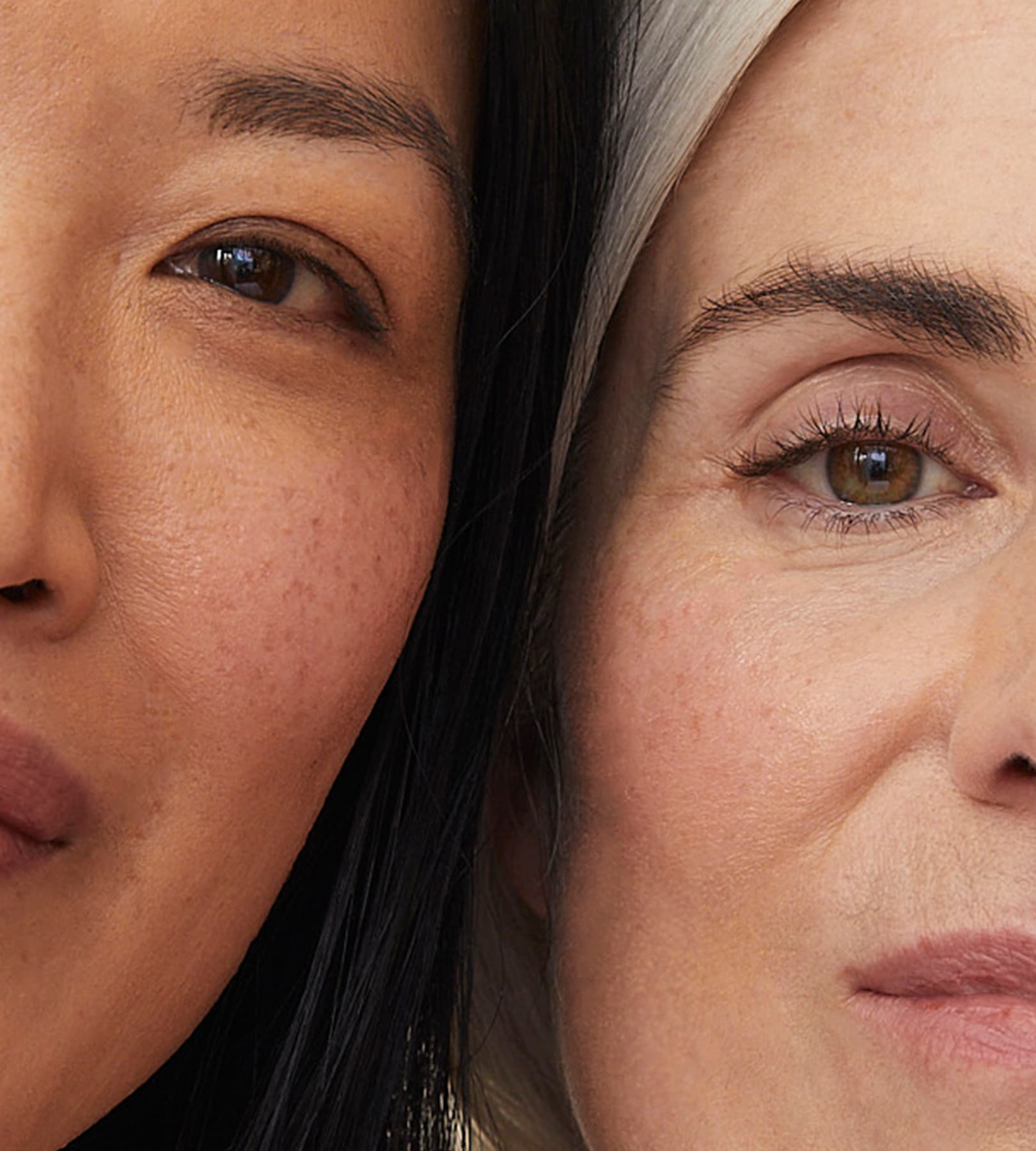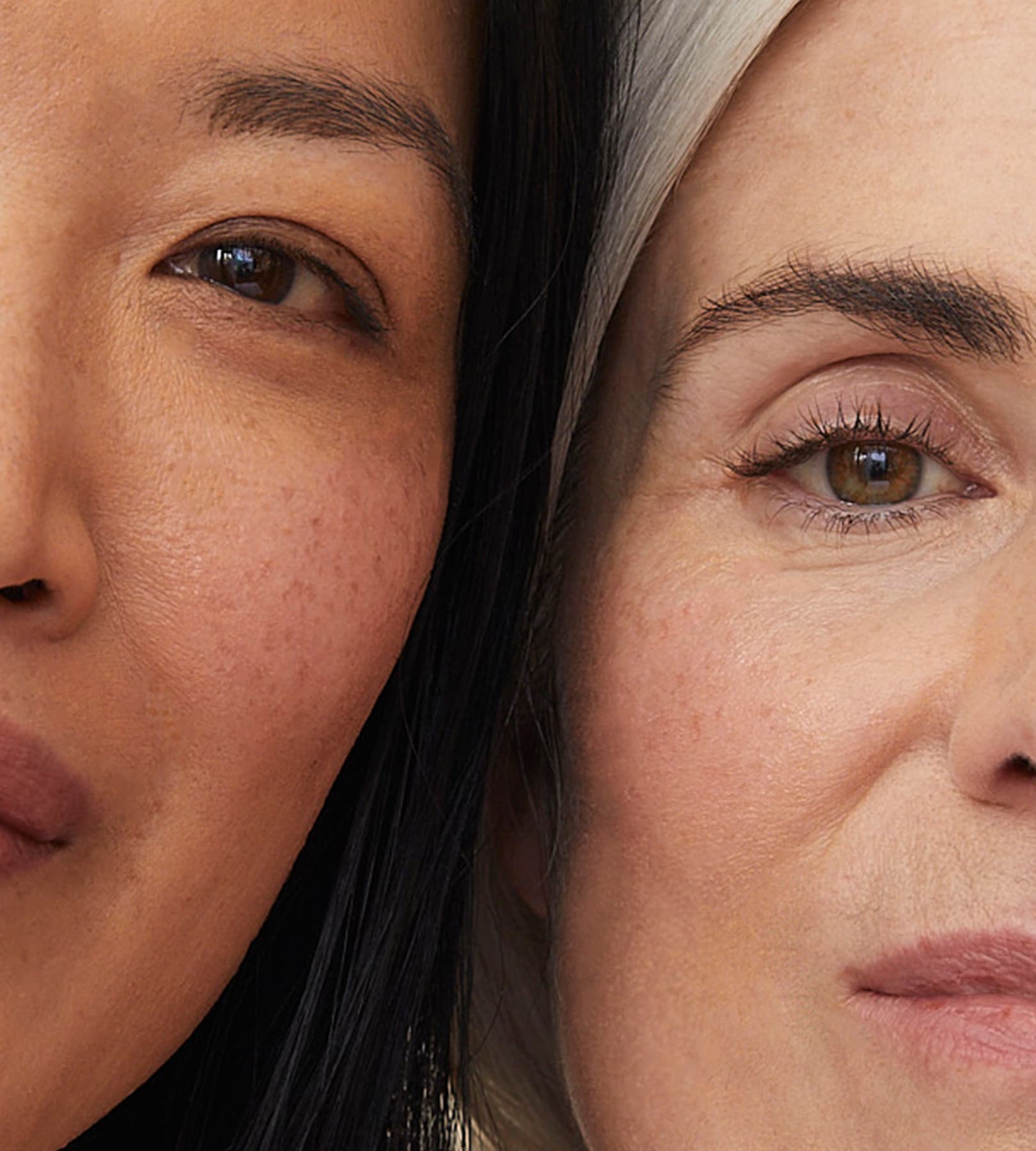 Pair It With
Activate the skin's natural process of moisture production at night by pairing your serum with the Renewing Night Cream. The powerful combination of both products will support the skin's natural detox process overnight so you wake up with fresh, revitalised skin.
face, night moisturiser
Renewing Night Cream
Key Ingredients
Argan Leaf
Argan leaf extract provides protection against free radicals and is known as a natural anti-ageing agent.
Chestnut Bud
Chestnut bud extract helps stimulate microcirculation, improving blood circulation in the skin. It also strengthens the function of the capillary walls and reduces swelling.
Oat Kernel Oil
Oat kernel oil contains a lipid that occurs naturally in the epidermis. It therefore supports the skin barrier, to protect and retain moisture in the skin.
White Pine Bark
White pine bark extract contains powerful antioxidants and helps reduce the appearance of redness and improves skin brightness, achieving even-toned skin.
All Ingredients
Aqua (Water)
The natural, spring water is filtered through a special water treatment system that cleans, energises and mineralises the water. It is a good solvent for many raw materials.
Pentylene Glycol
The organic compound of sugarcane bagasse and corn improves the skin's ability to bind water and increases hydration levels. It is also characterised by its antimicrobial properties.
Glycerin
It is present in all waxes and oils. It attracts water to the skin and supports cell regeneration. We only use plant-based glycerin.
Bifida Ferment Lysate
Bifida Ferment Lysate counteracts DNA damage and stimulates natural DNA repair. It also increases skin hydration, reduces redness and has a skin-smoothening effect.
100%
of reviewers would recommend this product to a friend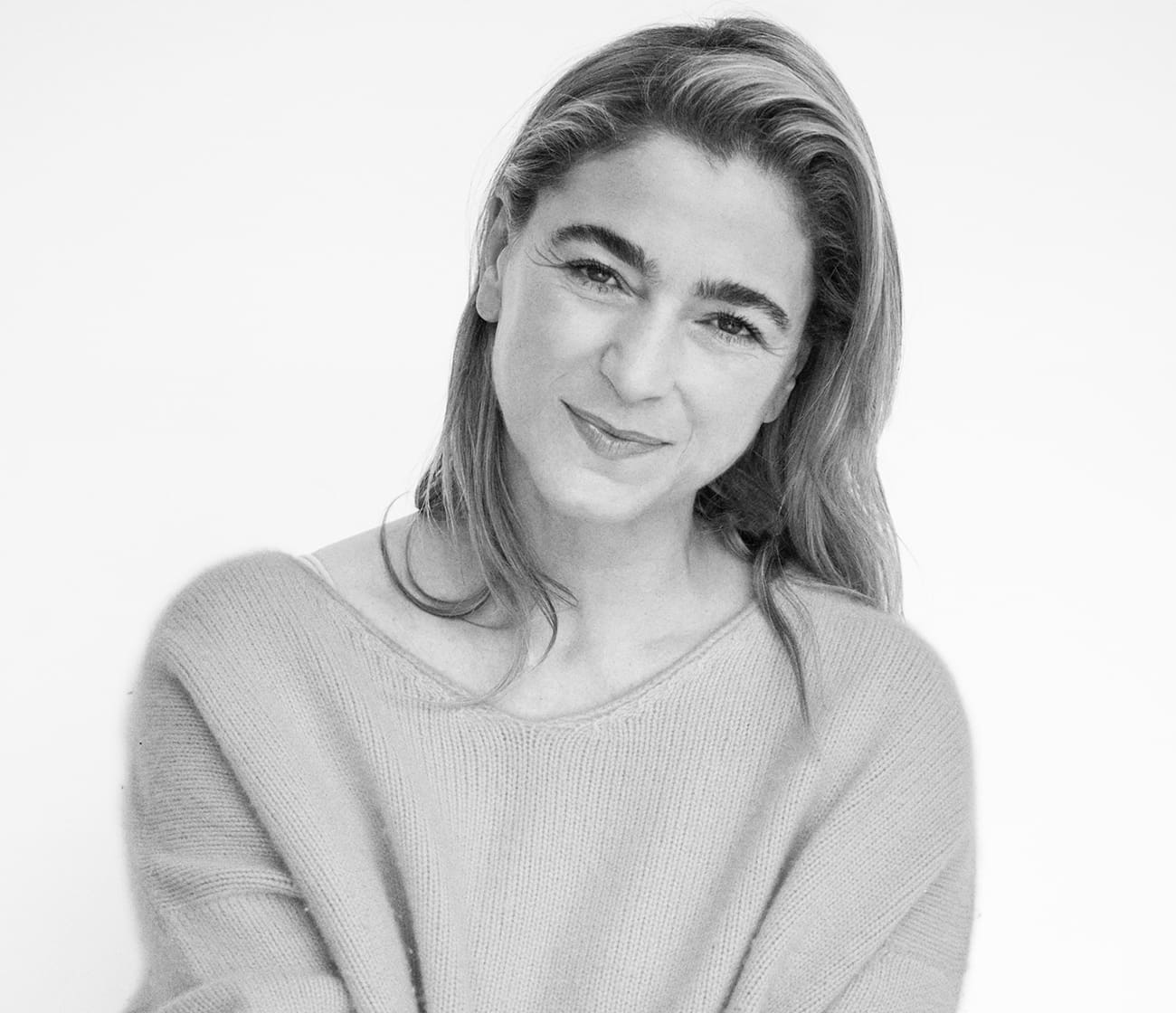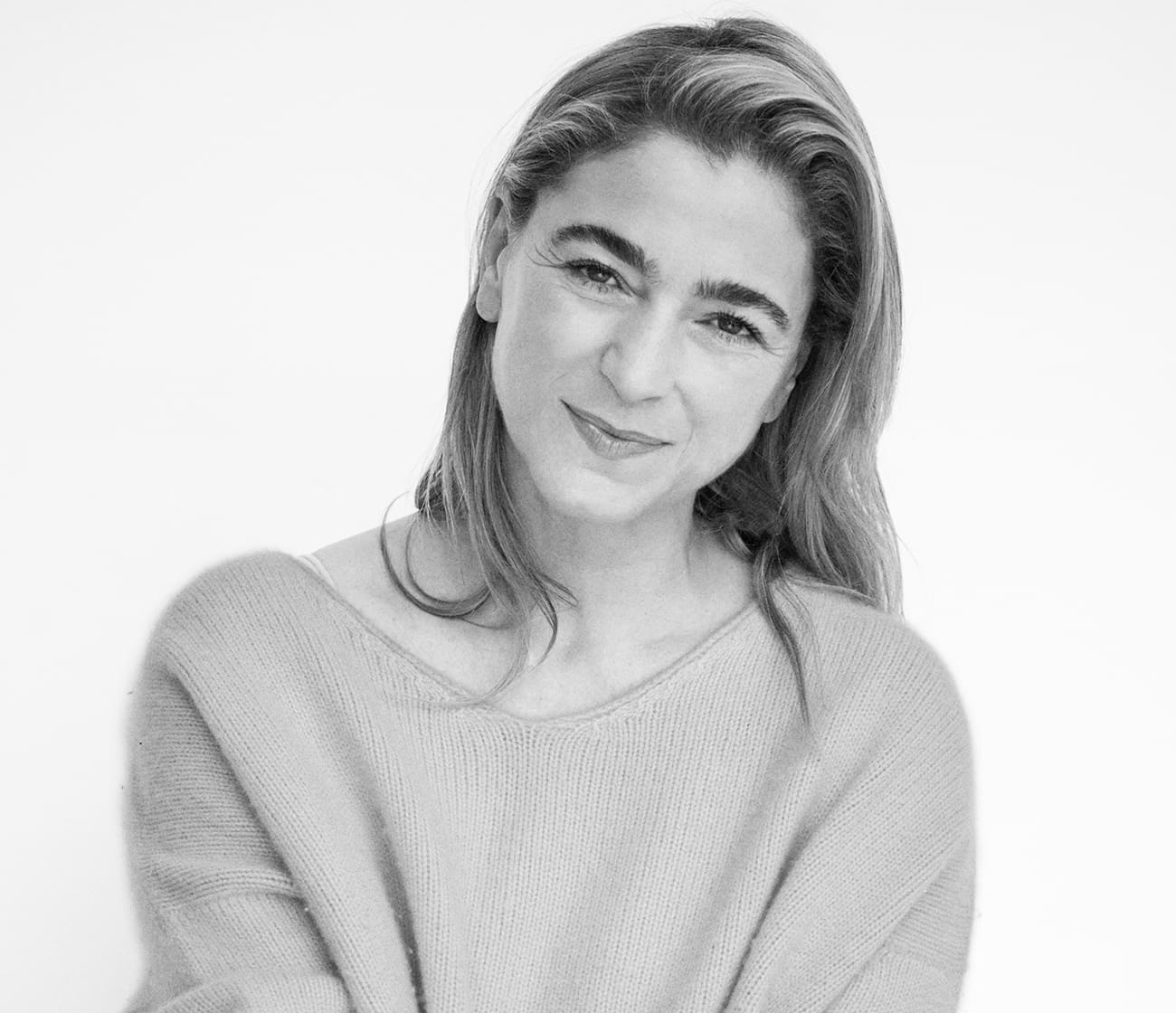 Inspiration Behind the Product
At Susanne Kaufmann, we are committed to pioneering in holistic skincare, combining the power of nature with the latest scientific developments and biotechnologies to work with the body's natural processes. Our innovative Age Restorative Skincare introduces a new generation of care for the skin that celebrates a healthy approach to ageing; one that harnesses local medicinal plants with scientific knowledge to teach the skin how to renew its own natural processes and restore skin health.
The collection features three products: the Renewing Complexion Serum, the Renewing Day Cream and the Renewing Night Cream.
"By combining the latest biological knowledge that explores the relationship of the skin with the nervous system and hormones with traditional knowledge this range works to activate the skin's own capabilities, intelligently encouraging the skin to carry out certain processes itself."
Susanne Kaufmann
Join our community by sharing your Susanne Kaufmann experience on Instagram. Tag your images with @susannekaufmann_ and #SusanneKaufmann for your chance to be featured.