face, mask
Hydration Starter Set
Discover our iconic hydration heroes with this travel-friendly starter set, designed to help leave skin looking smoother, firmer and radiant. Featuring our Nutrient Serum and Moisturising Mask to lock in moisture and prevent dry skin.
Provides a boost of moisture
Supports collagen structure
Minimises fine lines and wrinkles
Product Description
Whether you're new to the brand or a loyal customer and never want to be without your favourites when travelling, our Hydration Starter Set will rejuvenate and nourish your skin in two simple steps.

Especially suited to the needs of demanding skin, our Nutrient Serum contains a plant-based complex to fill the moisture deposits of the skin, while marigold extract deeply nourishes. The rich Moisturising Mask containing hyaluronic acid, extract of wild pansy and almond oil offers an immediate moisture kick, while softening fine lines and wrinkles. This Hydration Starter Set is the perfect introduction to our targeted treatments and makes a luxury, sustainable gift for you or your loved ones.
This set contains:
Nutrient Serum 5ml
Moisturising Mask 15ml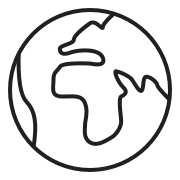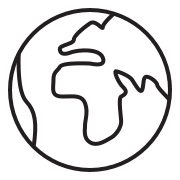 Made in Austria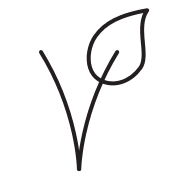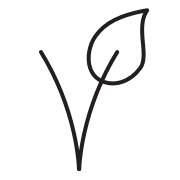 Vegan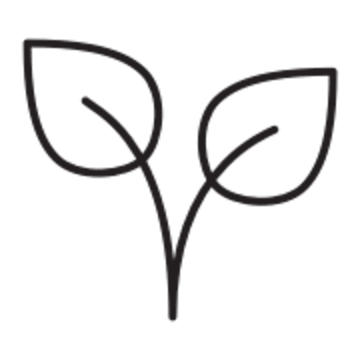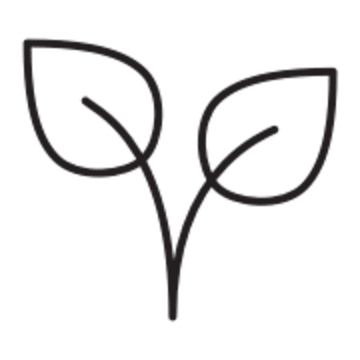 No Paraffin or Parabens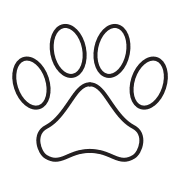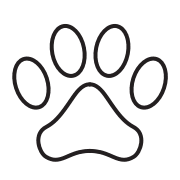 Cruelty Free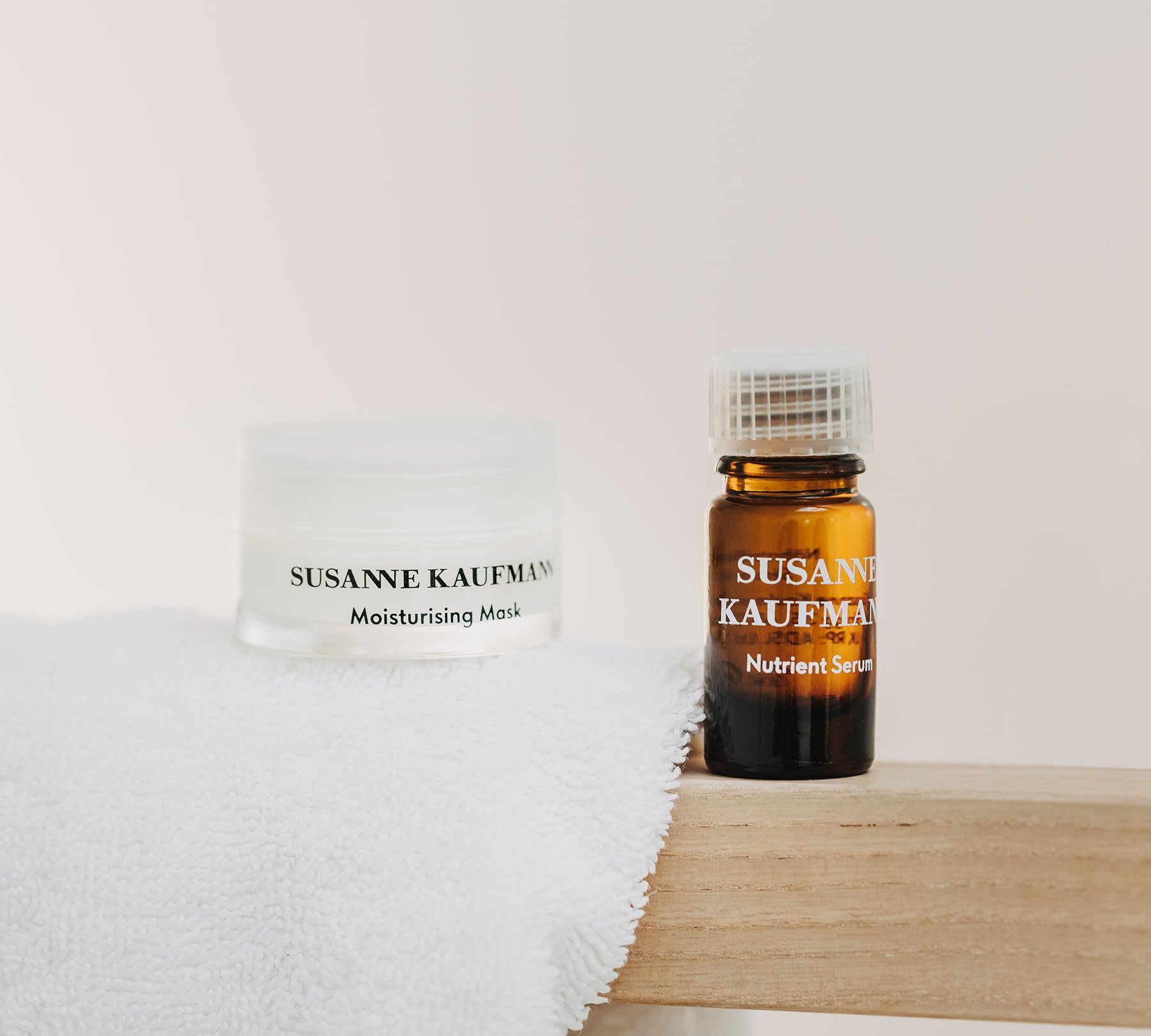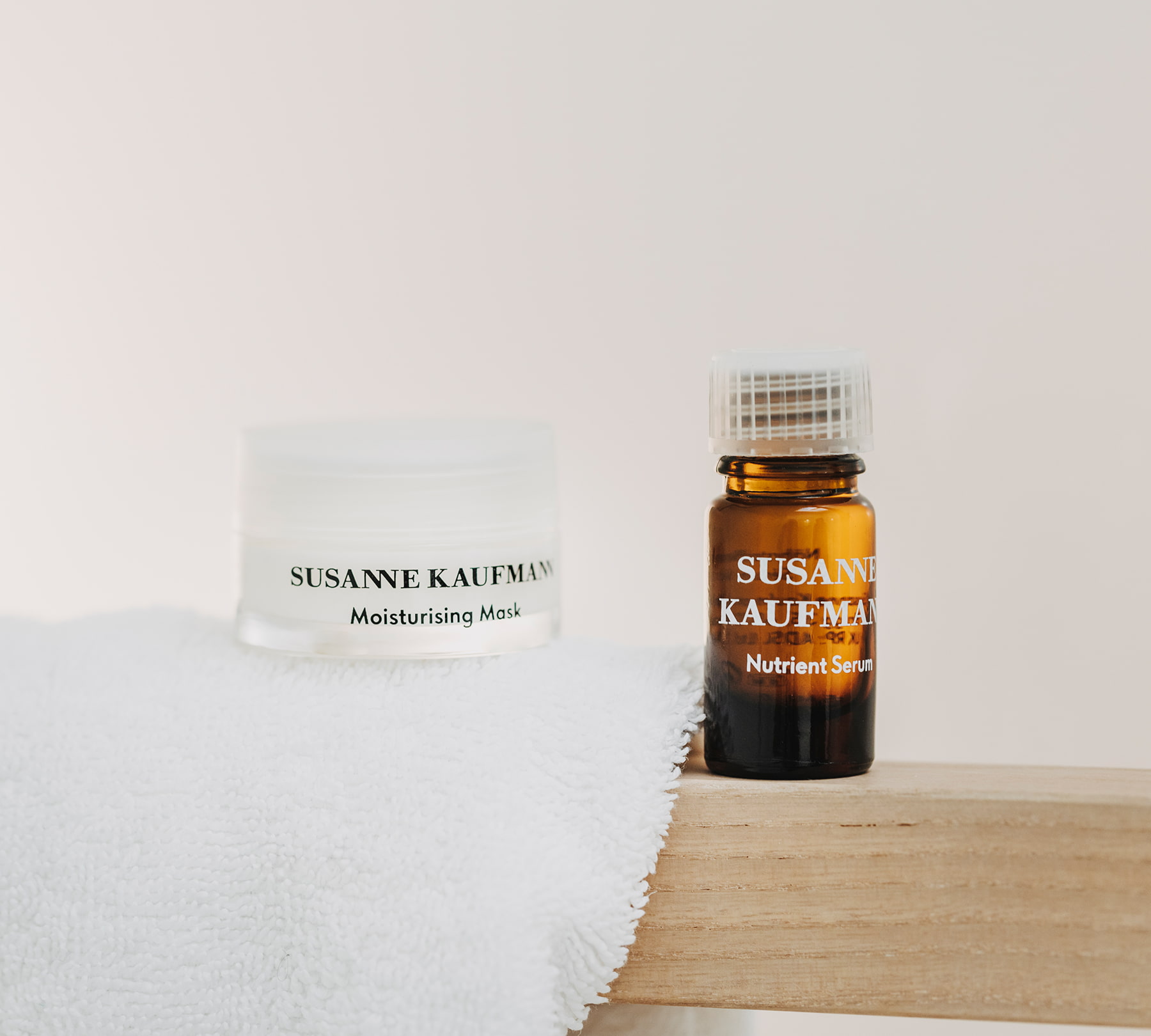 How to Apply
Place a couple of drops of the Nutrient Serum into the palm of the hands and apply to the face, neck and décolletage every morning and evening after cleansing.
Apply the Moisturising Mask to the face, neck and décolletage twice a week and leave on for 15 minutes.
Gently remove with a warm, damp cloth.
Pair It With
This gentle cleansing milk is enriched with a blend of chamomile, sage and mallow extracts and St. John's wort flower extract, to help lift away impurities leaving skin soft, cleansed and hydrated.
face, cleanser
Soothing Cleansing Milk
Key Ingredients
Almond
Supports all skin functions and has an antioxidant effect, especially in cases of light-induced skin aging.
Houseleek
Houseleek is considered the local alternative to aloe vera. The extract provides lasting moisture and has a cooling, anti-inflammatory and wound-healing effect.
Hyaluronic Acid
Hyaluronic acid effectively binds moisture, prevents moisture loss and improves the natural elasticity and firmness of the skin.
Pomegranate Flower
Pomegranate flower extract promotes collagen formation in the skin and at the same time inhibits collagen degradation. It supports cell renewal and is also said to provide natural protection against UV rays.
Vitamin E
Vitamin E protects against free radicals, retains moisture in the skin, promotes cell renewal and can reduce skin damage caused by UV radiation.
Wild Pansy
Wild pansy extract is rich in nutrients and promotes cell metabolism. It also forms a moisturising, protective layer on the skin.
All Ingredients
Nutrient Serum Ingredients:
Aqua (Water)
The natural, spring water is filtered through a special water treatment system that cleans, energises and mineralises the water. It is a good solvent for many raw materials.
Glycerin
It is present in all waxes and oils. It attracts water to the skin and supports cell regeneration. We only use plant-based glycerin.
Pentylene Glycol
The organic compound of sugarcane bagasse and corn improves the skin's ability to bind water and increases hydration levels. It is also characterised by its antimicrobial properties.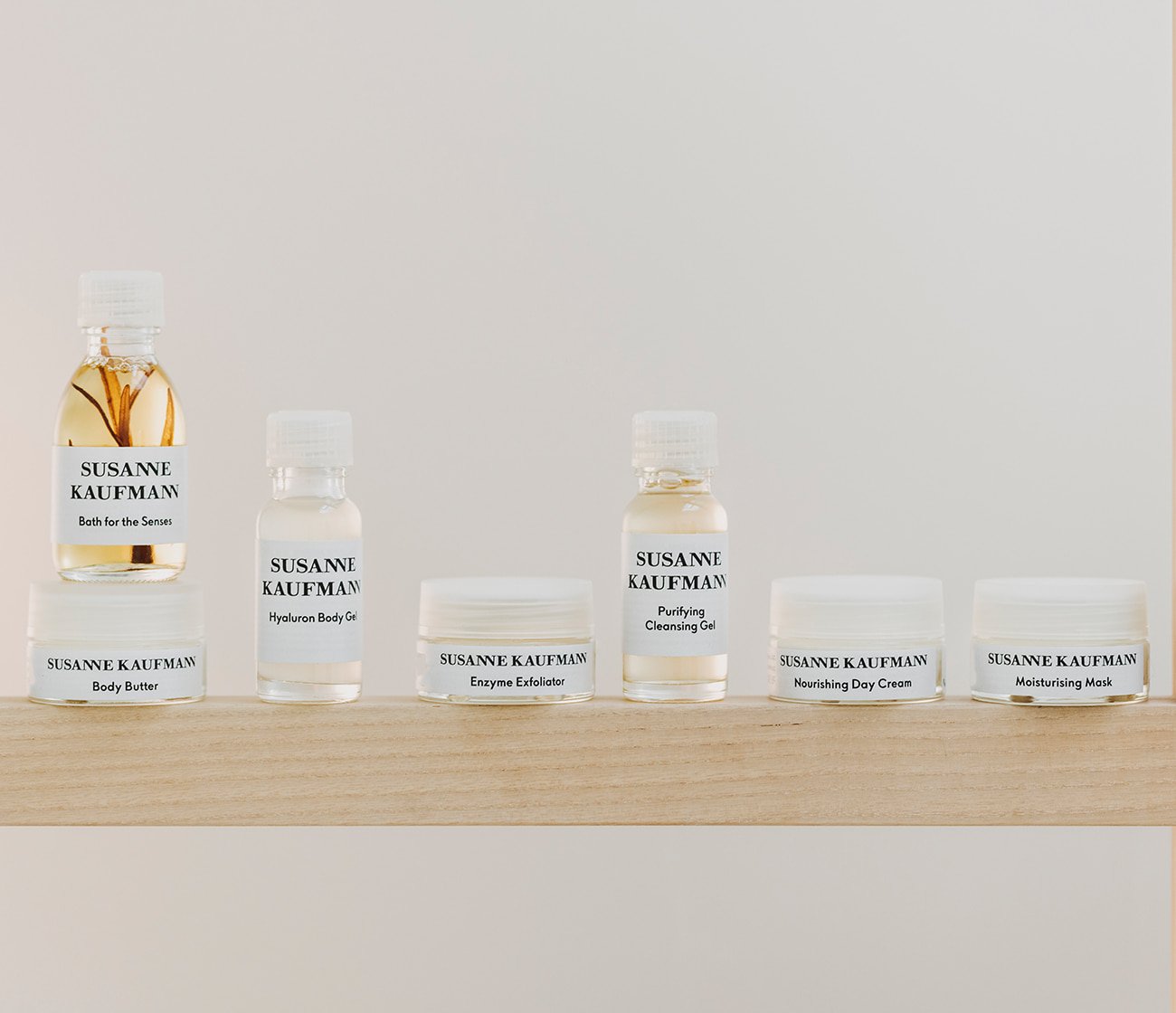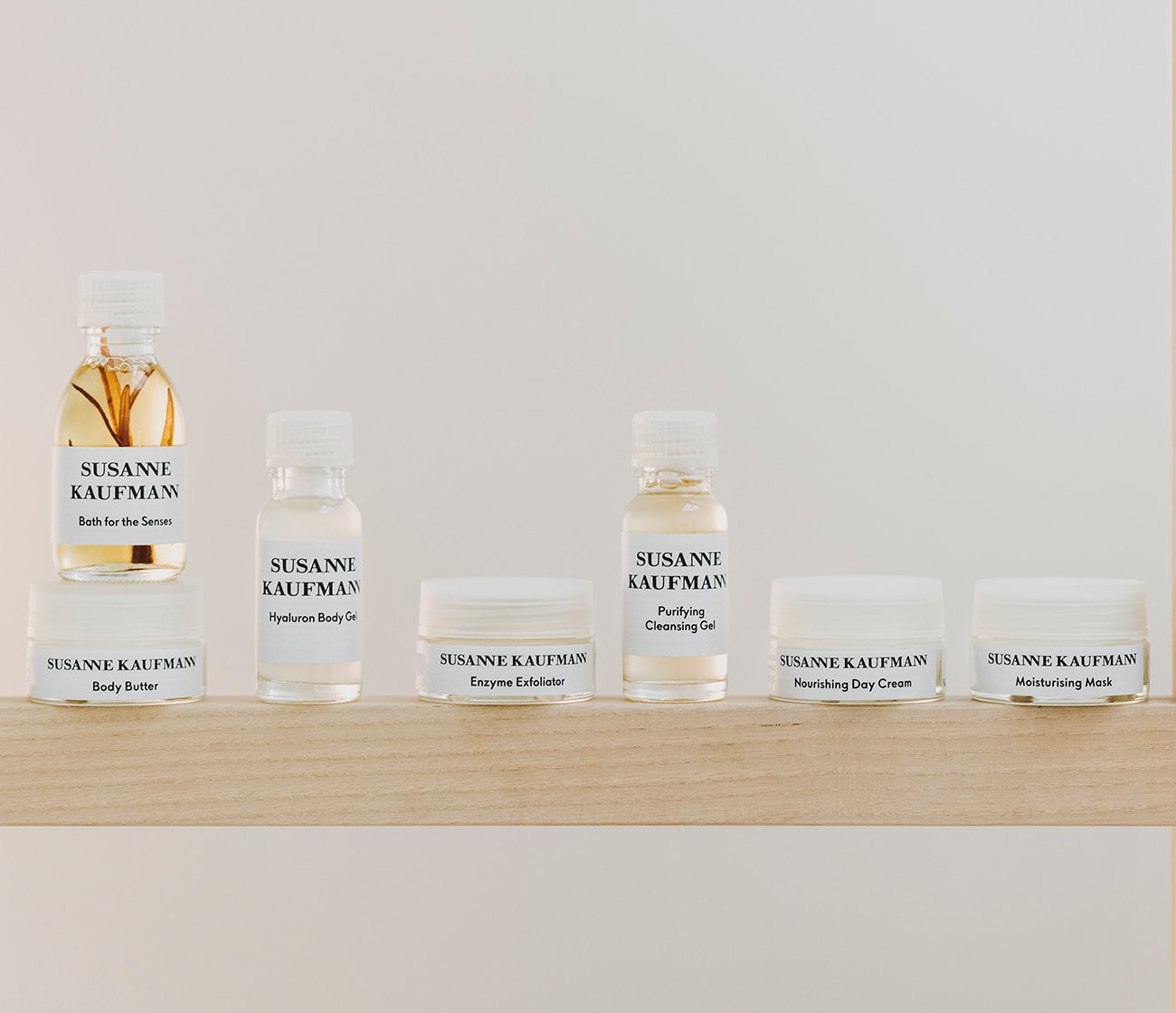 Inspiration behind the product
This starter set was created so you can discover our best-sellers and never have to go without your favourites when travelling. The most sustainable way to enjoy our products.
@SusanneKaufmann_
Join our community by sharing your Susanne Kaufmann experience on Instagram. Tag your images with @susannekaufmann_ and #SusanneKaufmann for your chance to be featured.