home, room scent
Fig Room Spray
Find a state of bliss with our Fig Room Spray. Nourishing the home and mind with a refreshing yet aromatic scent, this home fragrance transforms any space into a peaceful haven. This product can only be shipped to certain destinations.*
Product Description
Lift your mood and surroundings with our Fig Room Spray. This natural home fragrance is designed with an uplifting aroma that's a welcome addition to any space. Infused with Susanne's beloved fig fragrance, the scented spray promotes a deep sense of calm, while refreshing the energy around you.
Luring you in with refreshing top notes of citrus, pink pepper and fig leaves, it provides an inviting feel. The heart notes feature a complementary blend of fig milk, jasmine, and cassis, adding depth and vibrancy. Finishing with base notes of fig wood, cedarwood and musk, the spray offers a long-lasting warmth to any room.
A perfect gift for a loved one, or as a treat to yourself. Use in your home or at your desk to boost a positive mindset.
*Only available to ship to Germany, Austria, Switzerland, United Kingdom, France, Italy, Liechtenstein, Belgium, Luxemburg, Netherlands, Spain and Portugal.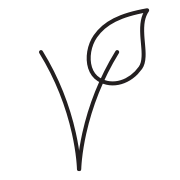 Vegan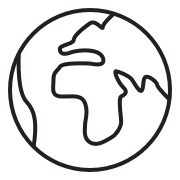 Made in Austria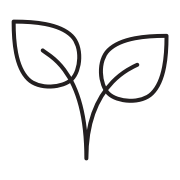 No Paraffin or Parabens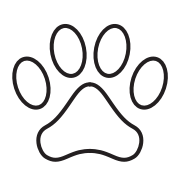 Cruelty Free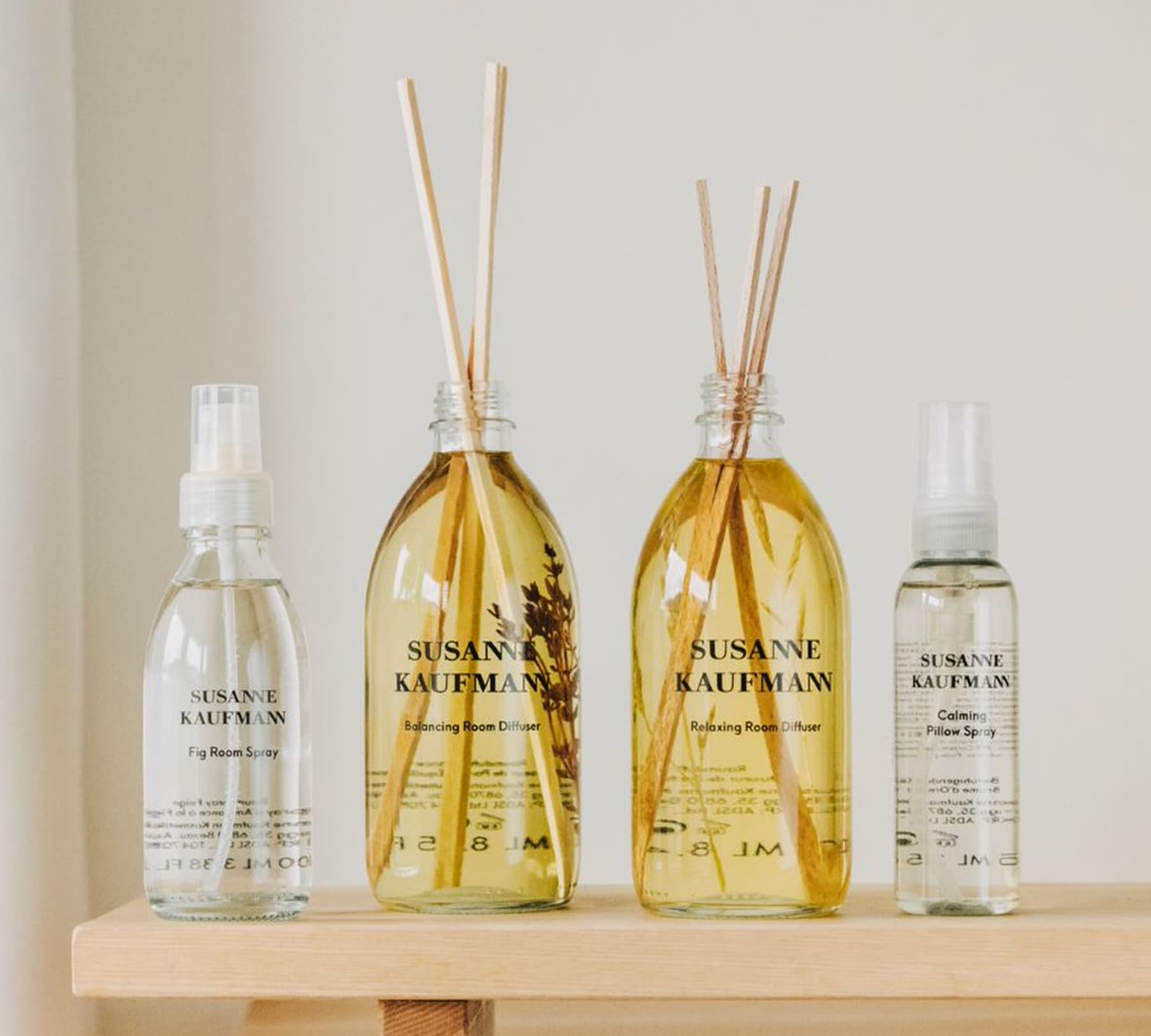 How to Use
By pressing down onto the cap, spritz the room or surroundings to your desired aroma strength.
Pair It With
Complement the Fig Room Spray with our decorative Balancing Room Diffuser. This fragrance duo will create an inviting atmosphere from room to room.
home, room scent
Balancing Room Diffuser
Top Note
Citrus Notes, Pink Pepper, Fig Leaves
Heart Note
Fig Milk, Jasmine, Cassis
Base Note
Fig Wood, Cedarwood, Musk
Inspiration Behind the Product
Bringing our signature spa experience to your home with Susanne's beloved scent of fig, our Fig Room Spray is the next addition to our natural home fragrance collection. Perfect for gifting, the spray is designed to nourish both the mind and surroundings.
"Room fragrances are a wonderful way to transform your space and lift your mood, and the scent of fig has always been a favourite of mine. I love the woody freshness of figs. This scent evokes a sense of fresh vibrancy, together with a wave of calmness and peace."
Susanne Kaufmann
Join our community by sharing your Susanne Kaufmann experience on Instagram. Tag your images with @susannekaufmann_ and #SusanneKaufmann for your chance to be featured.
You May Also Love
Looking for more inspiration? Discover our recommendation of additional products.
This relaxing fragrance, infused with soothing natural aromatic blend of orange, apple, mandarin, pine and cinnamon to calm and comfort, captures the inviting atmosphere of the Susanne Kaufmann Spa, and brings it to your home. This product can only be shipped to certain destinations.*
Locally sourced ingredients
Previously named: Pillow Spray Calming
A deeply calming pillow spray featuring a blend of pure essential oils to calm, promote relaxation and help to encourage a peaceful slumber.Only available to ship to Europe.
This product was previously known as Pillow Spray calming.
Relieves stress and tension
New
Perfect for gifting with its 30ml size, this aromatic diffuser promotes a sense of wellbeing. Bringing Susanne Kaufmann Spa to your home, it features an inviting blend of ylang ylang, patchouli and incense. This product can only be shipped to certain destinations.*