Recyclable Glass
Responsibly sourced, sustainable packaging has been at the heart of our philosophy from the very beginning, and we follow this ethos as much today as we did when the brand was created. Glass is 100% recyclable and can be endlessly recycled with no loss of quality. Over 75% of our range is packaged in bottles and jars made from recyclable glass sourced in Germany. This iconic glass packaging was chosen to not only protect the efficacy of the formulations, but also to ensure our impact on the planet is as minimal as possible.
Can't find what you're looking for? Chat to our experts to get personal, tailored advice.
Speak With Us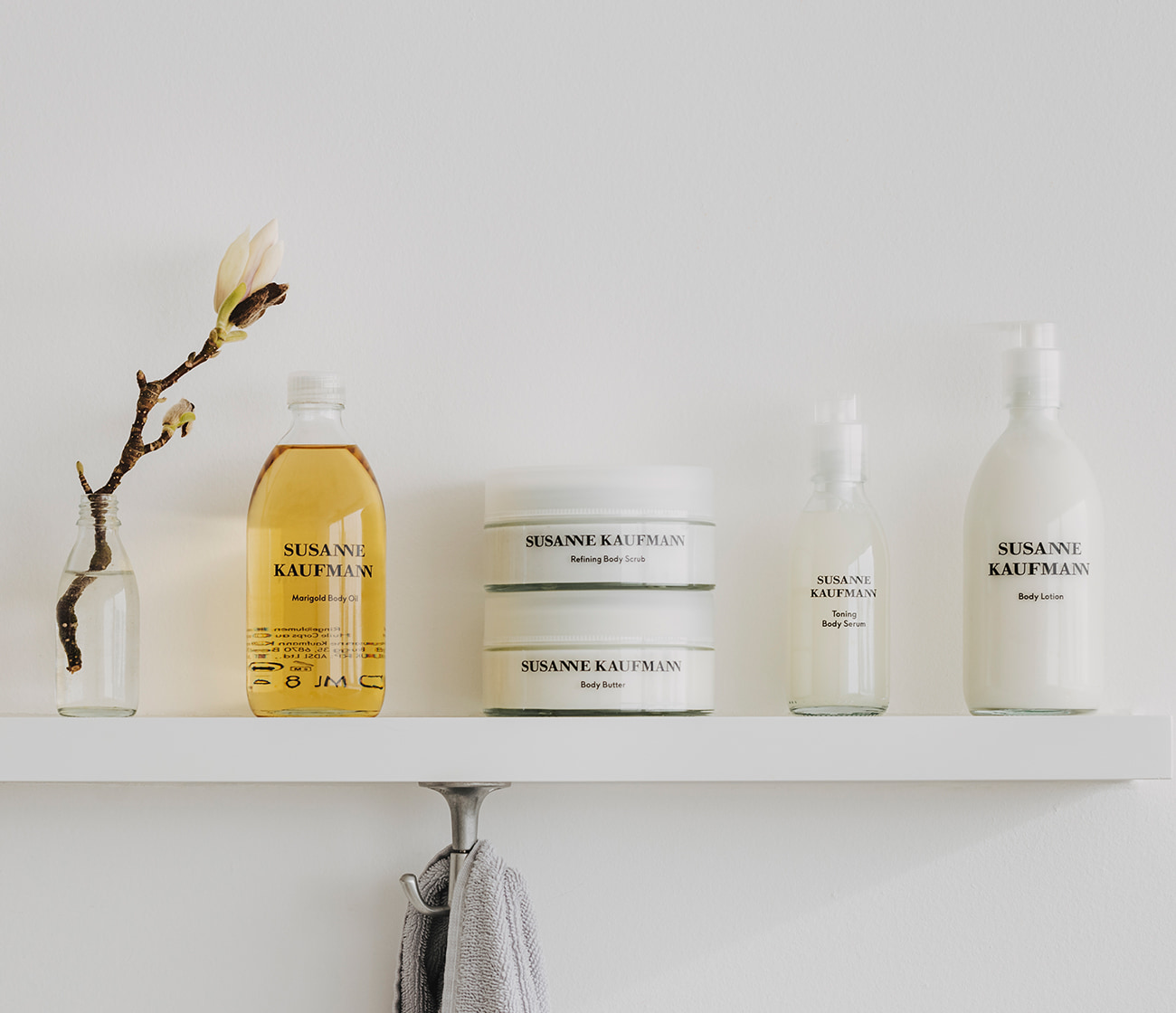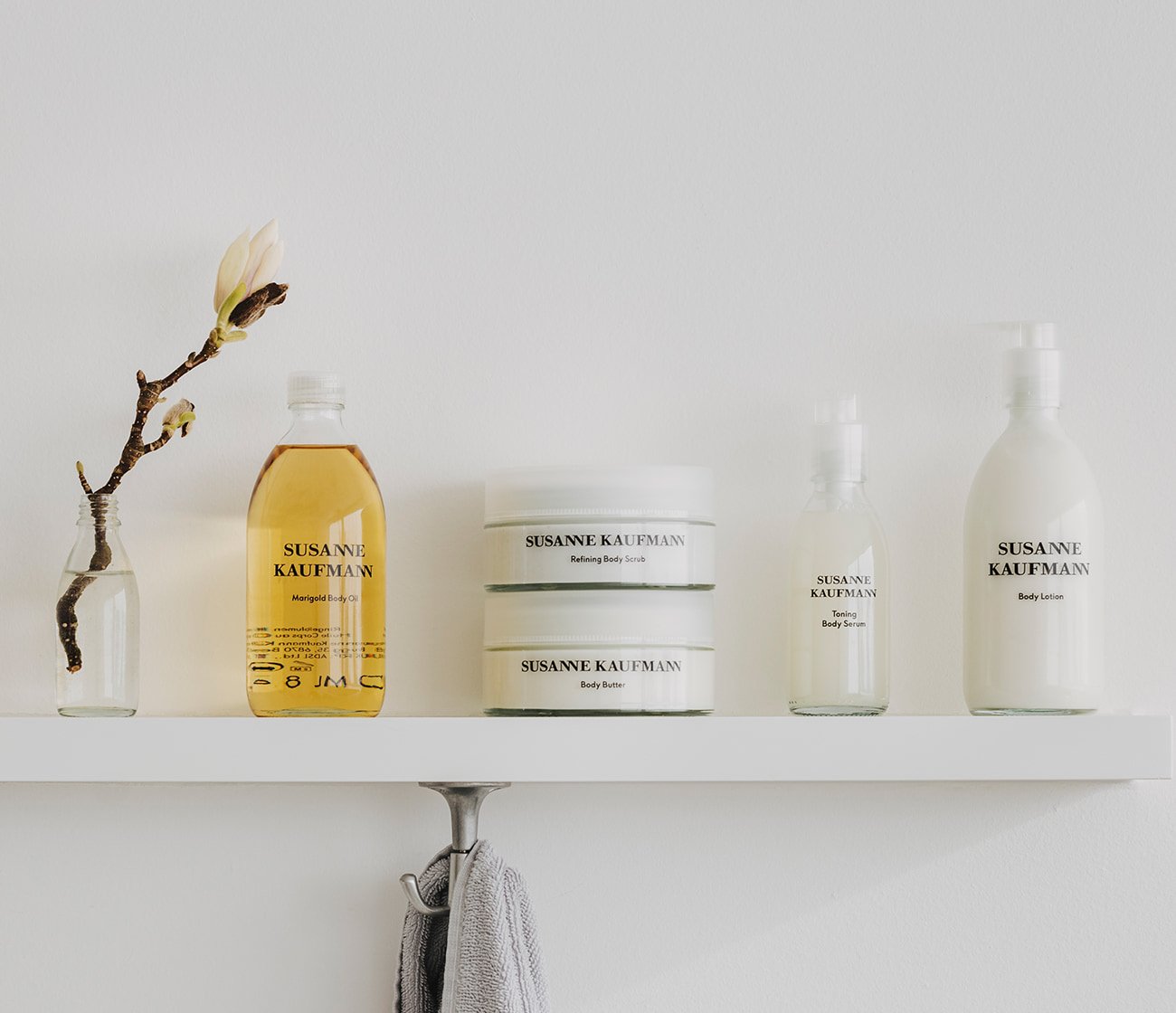 Recyclable Glass
We work with local packaging suppliers in Germany to source our signature glass packaging which we use for 75% of our products, while our secondary packaging, labels and gift boxes are FSC certified, recyclable and produced nearby in the Vorarlberg region. Discover more about our commitment to sustainable packaging.