Room Diffusers & Scents
Create a comforting ambiance with our all-natural room sprays, developed to infuse a sense of calm and serenity throughout your home. Inspired by Hotel Post's ritual of welcoming guests with incense, our home scents encapsulate the essence of the Susanne Kaufmann spa and brings it to your home.
Can't find what you're looking for? Chat to our experts to get personal, tailored advice.
Speak With Us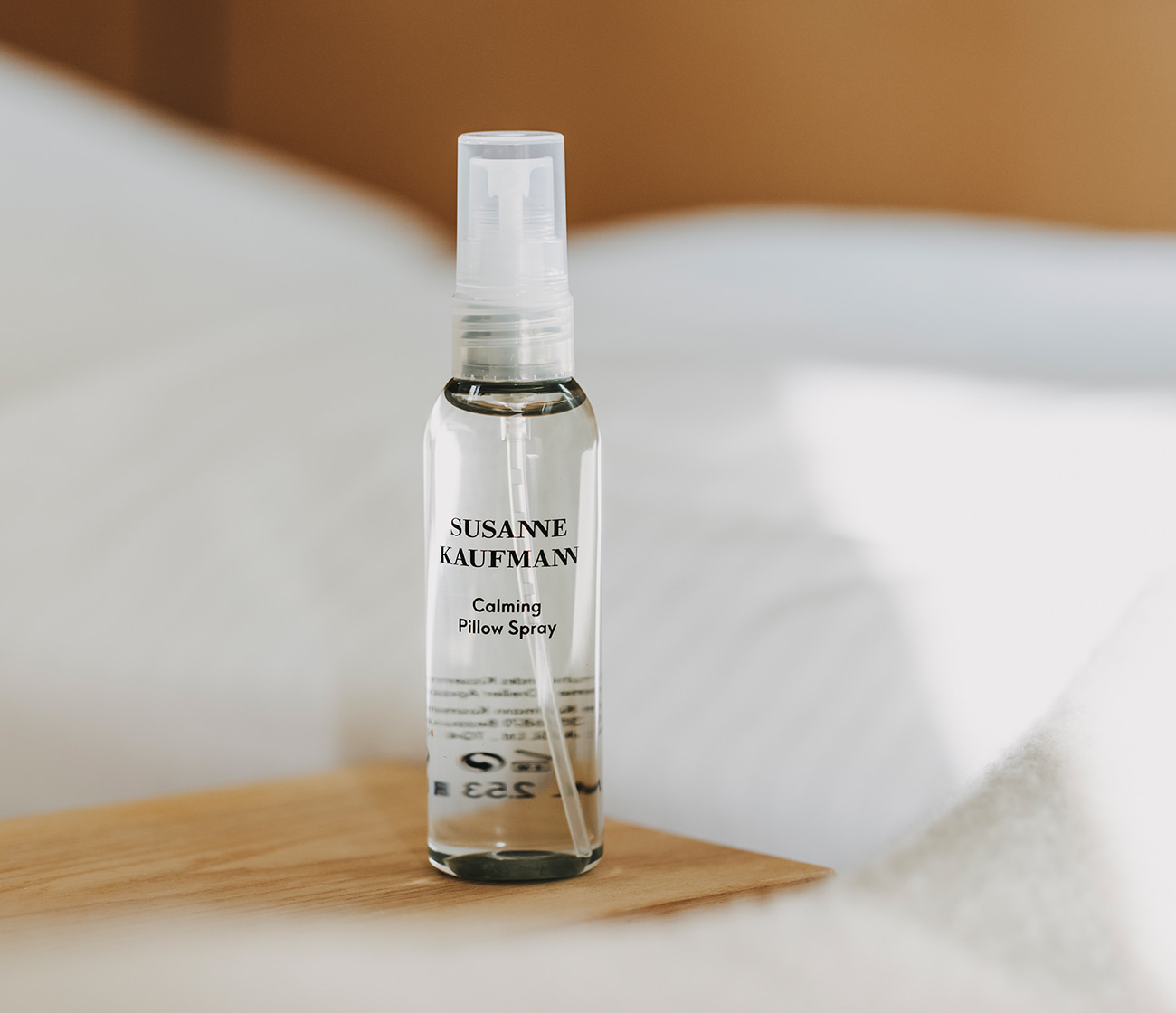 Create a Comforting Ambience With Our Room Fragrances
Recreate the peaceful atmosphere of the Susanne Kaufmann spa in the comfort of your own home with our collection of home scents and effective skincare treatments. To turn your home into a spa, find out more on our blog.