Vitamin A Skincare Products
Developed with vitamin A, a natural form of retinol, our skincare collection helps to encourage healthy skin cell production, smoothing lines and wrinkles and evening out skin tone for a beautifully, glowing complexion. Discover the collection.
Can't find what you're looking for? Chat to our experts to get personal, tailored advice.
Speak With Us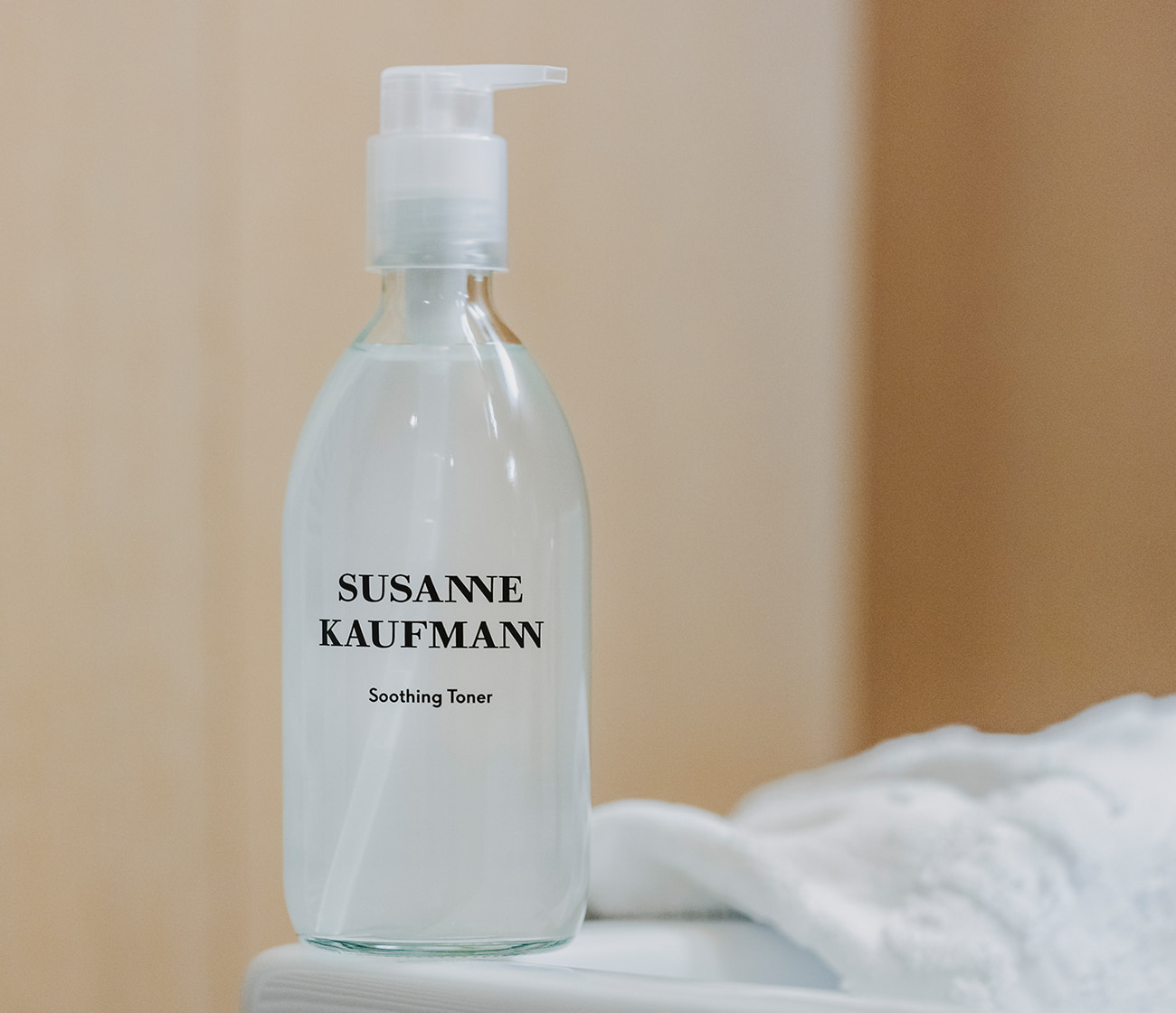 Regenerating Vitamin A For Your Skin
At Susanne Kaufmann, we only use the finest natural and organic ingredients in our formulas. We carefully and sustainably source each ingredient to ensure we leave a lighter footprint on the planet. Discover more about our sustainable commitment and why it's at the heart of our brand.