Anti Pollution Skincare for City Dwellers
Repair and protect the skin with our hydrating products specially formulated with highly active ingredients to protect and care for the skin needs of urban living. Discover the collection.
Can't find what you're looking for? Chat to our experts to get personal, tailored advice.
Speak With Us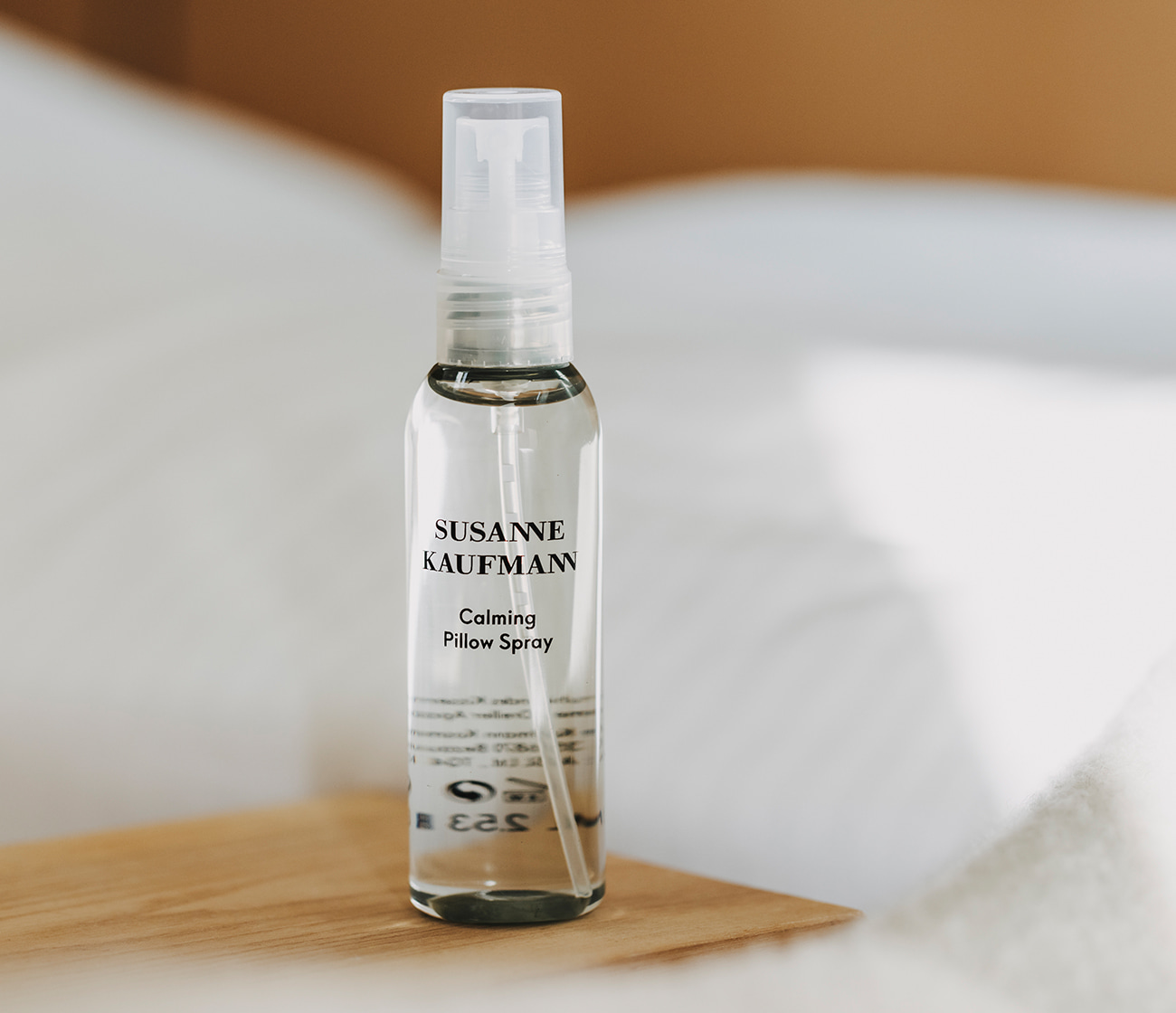 City Dwellers Skincare
There is no such thing as a single all-rounder product for anti-pollution protection, but a strict skin care ritual can work wonders. To support your skin in staying healthy, here are a few key steps we recommend following. From double cleansing to daily SPF application, discover our skincare essentials to effectively fight city pollution.