What Are Our Insider's Top Tips for Holistic Beauty? Part 2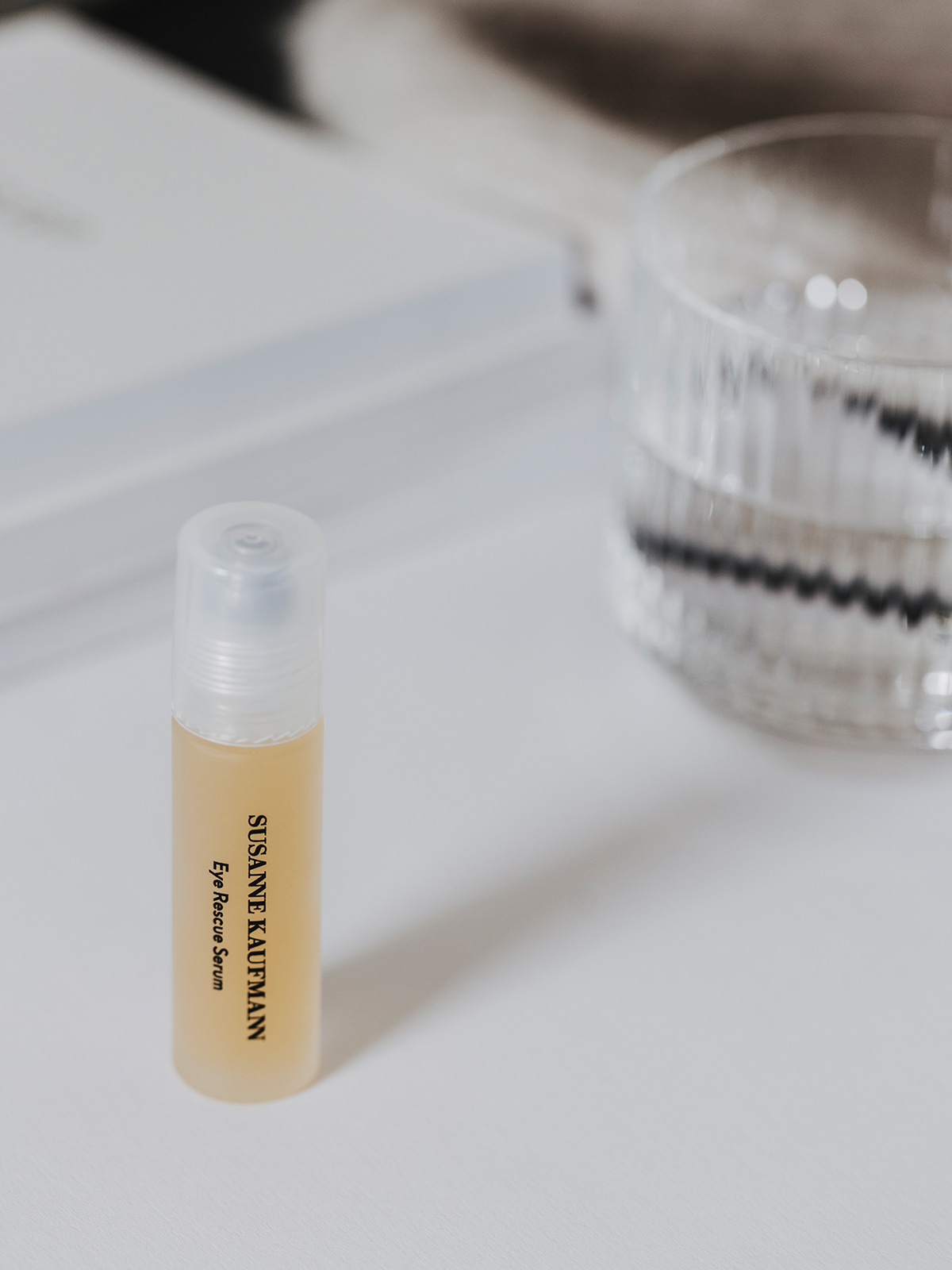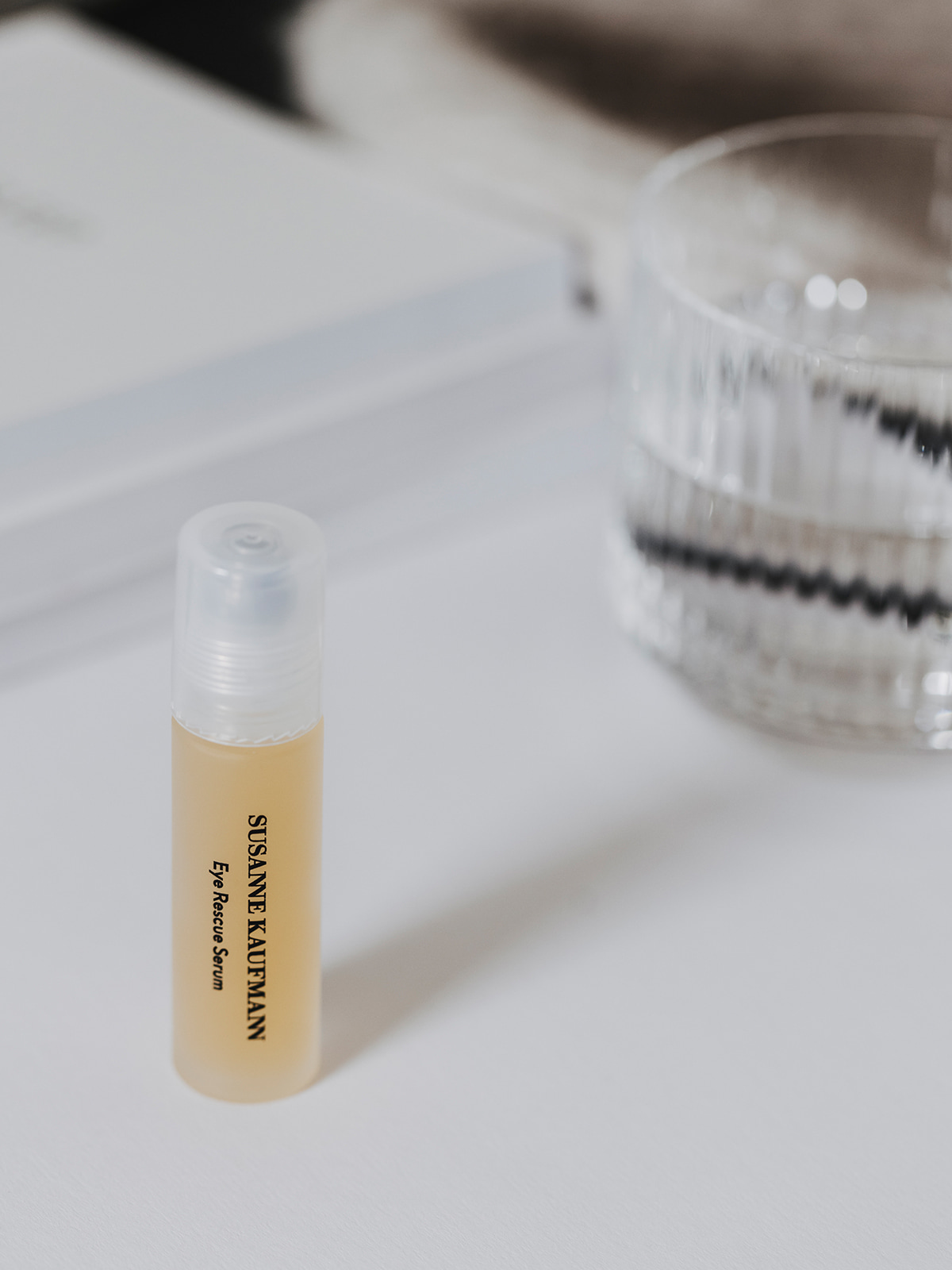 Meet our expert trainer Francisca and discover what her go-to beauty tips are for long-lasting glowing skin health.
Francisca Steinmayer, Manager of European Retail Training & Spa Expert
What's your favourite skin food? (Ingredient that's good for your skin)
There are 3 ingredients I always go to keep my skin looking and feeling healthy. Spirulina, for its anti-inflammatory effects, blueberries which are great for detoxifying the skin and body, and oranges for their high concentration of vitamin C which is highly effective at protecting skin cells from damaging free radicals caused by UV exposure.
What is your ultimate skincare tip that everyone should know?
Before applying an eye cream, spritz the face with a mist, such as the Multi-Protection Mist. This will help your eye cream to absorb further into the skin to optimize the benefits. I also always recommend applying any leftover eye cream on your fingertips to fine lines around the lips.
Do you have a selfcare ritual?
I always try to stay hydrated, get plenty of sleep and start the day with yoga or meditation. To make the most of this time, I apply the Enzyme Exfoliator beforehand. This is a great way to care for your skin, mind, and body at the same time.
What is your favourite product from the Susanne Kaufmann range and why?
The Purifying Clay Mask! Formulated with extract of cucumber, the texture of the mask stays creamy and supple, and does not become hard or crack on the skin like other earth or mud masks. It moisturises the skin and results in a clear, pore-less, and refined skin texture – it's great for effectively banishing impurities.
What are your travel must-have and why?
I love the Eye Rescue Serum. After a long day, it instantly refreshes the eye area and I don't even have to touch my face with my hands.