Susanne's Home Spa Collection
face, gift set
Susanne's Home Spa Collection
Exclusively curated by our Founder Susanne, this luxurious gift set features a range of deluxe-size products to enjoy a spa-like moment this holiday season.
Product Description
Back for 2022, our Home Spa Collection will bring joy and indulgence to your loved ones. This six-step regime, especially designed by our Founder, Susanne, features our best-selling skincare in deluxe, travel-friendly sizes. With natural ingredients and our innovative formulations, each product delivers long-lasting benefits for inside and out.
Our Home Spa Collection features:
Perfect for the holiday season, each set comes in a luxurious gift box using thoughtful, conscious packaging, made from recycled and recyclable materials.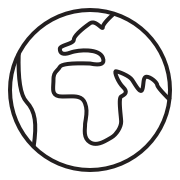 Made in Austria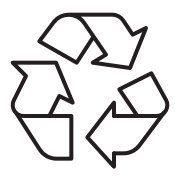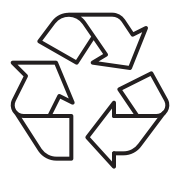 100% Recyclable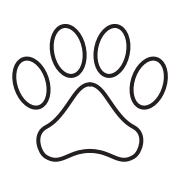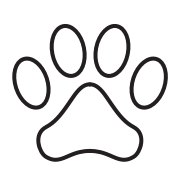 Cruelty Free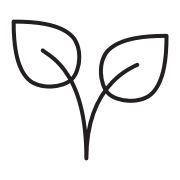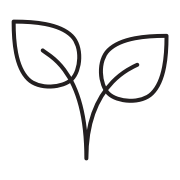 No Paraffin or Parabens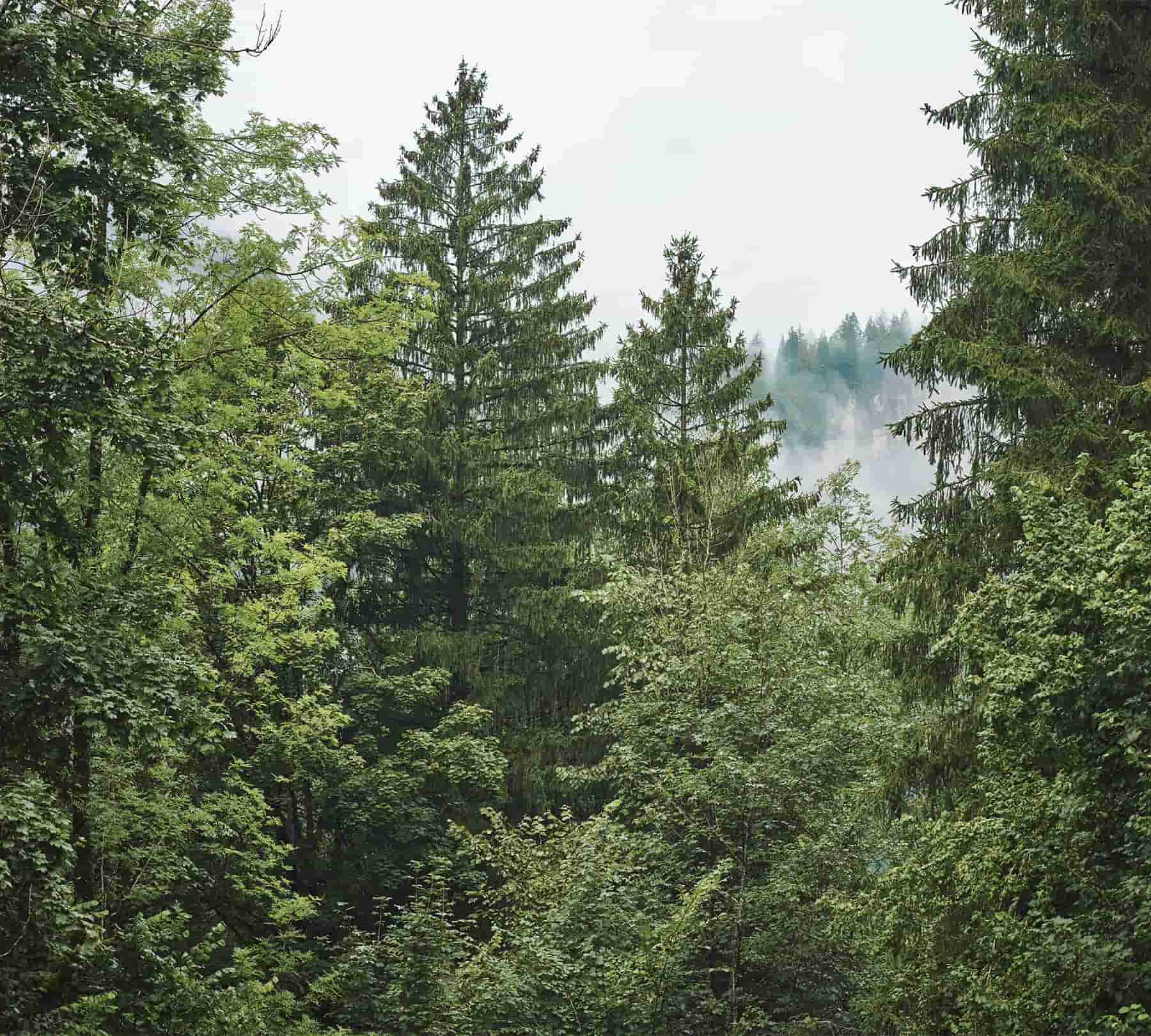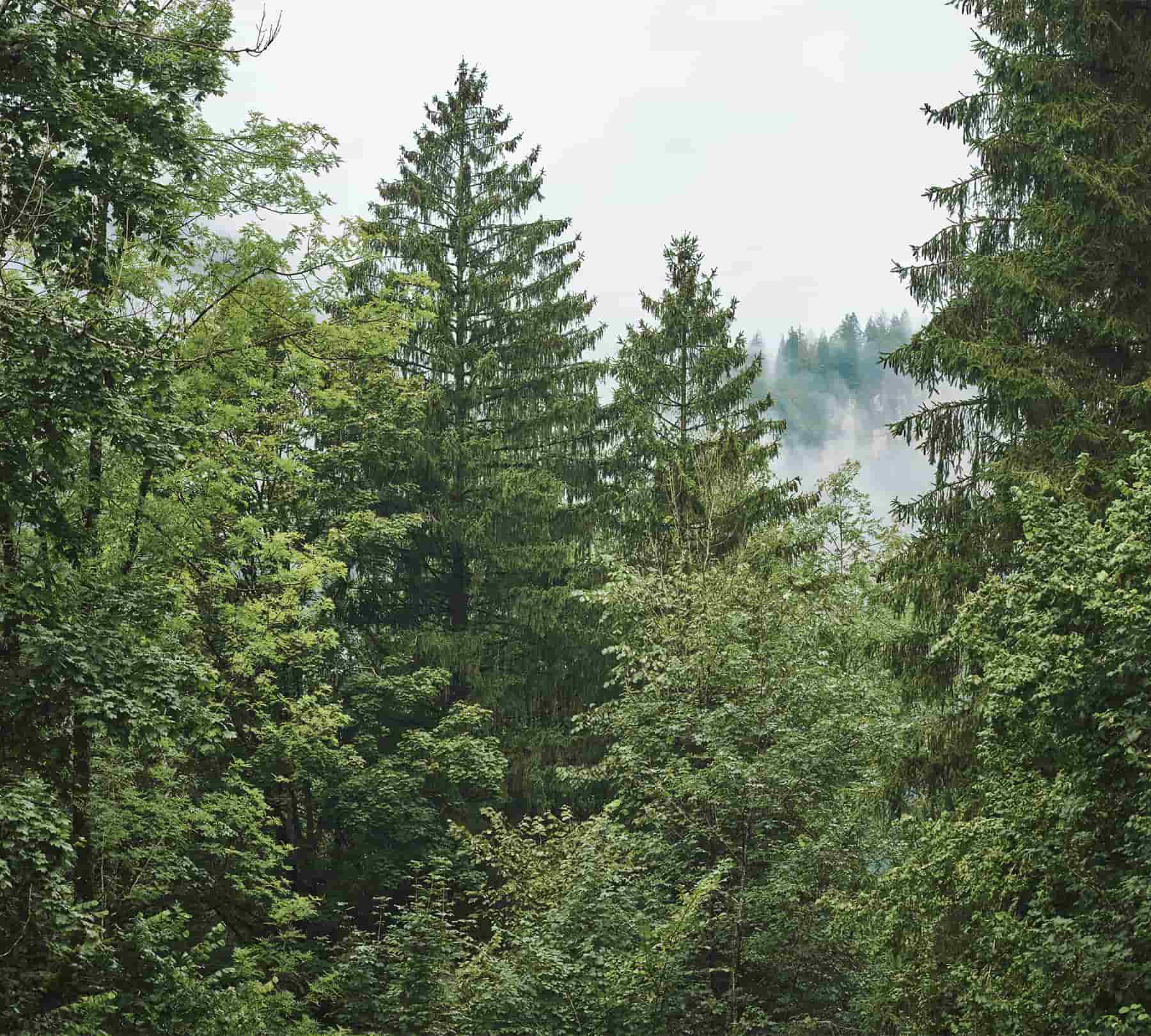 How to Apply
To re-create a spa experience at home, start by cleansing your face with the Purifying Cleansing Gel. Rinse and remove with a damp cloth, then apply the Enzyme Peel followed by your Moisturising Mask for a silky-smooth feel. While the face mask is applied, take a moment to relax in the bath and pour in five teaspoons of the Alkali Salts. After bathing, apply the Marigold Body Oil followed by the Body Butter to deeply hydrate the skin.
Ingredients for the Purifying Cleansing Gel:
Aqua (Water)
The natural, spring water is filtered through a special water treatment system that cleans, energises and mineralises the water. It is a good solvent for many raw materials.
Coco-Glucoside
Coco glucoside is a skin-friendly detergent made of fruit sugar and plant-based fats. It gently cleanses and has a moisturising effect. Unlike conventional surfactants, it is easily biodegradable.
Sodium Coco-Sulfate
Detergent from the fatty alcohol of the coconut.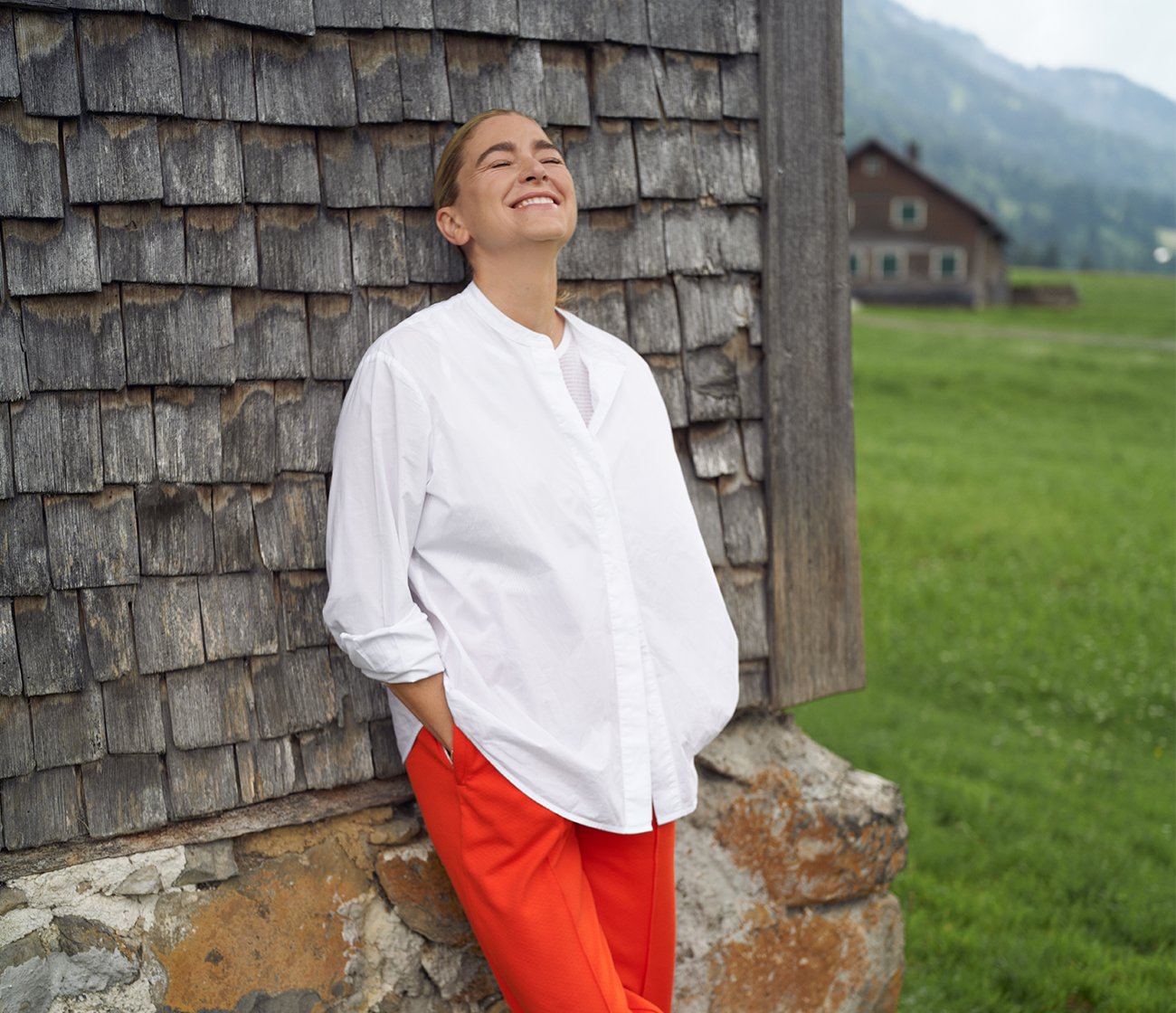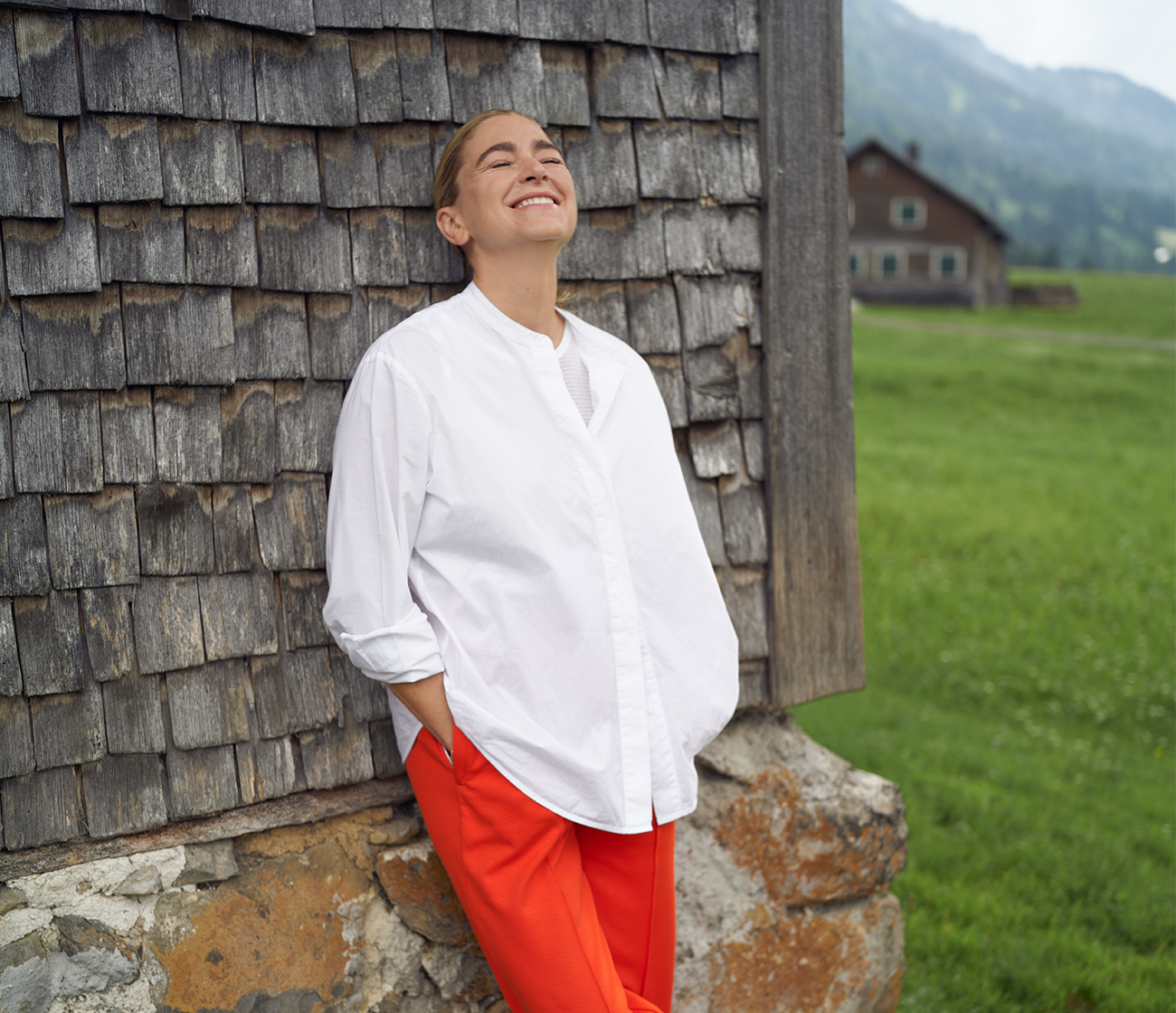 Inspiration behind the product
Inspired by Susanne's childhood Christmas and festive Austrian traditions, the Holiday 2022 collection celebrates conscious gifting with curated products that promise a multitude of skin benefits.
@SusanneKaufmann_
Join our community by sharing your Susanne Kaufmann experience on Instagram. Tag your images with @susannekaufmann_ and #SusanneKaufmann for your chance to be featured.
You May Also Love
Looking for more inspiration? Discover our recommendation of additional products.
New
Featuring an effective three-step regime for luminous skin, enjoy a perfect complexion this holiday season with our Radiance Collection gift set. Including best-sellers and a full-size Boosting Liquid Mask.
New
Give the gift of a healthy, radiant glow with our On the Glow Collection. Featuring our full-size Multi-Protection Mist and Eye Rescue Serum, this effective set of face and body care is designed to be used on the move.
New
This luxurious gift set promotes a sense of relaxation and wellbeing this holiday season. Our Bath Trio set features our best-selling bath soaks in travel-friendly sizes to help nourish and soothe the skin – and relax the mind.