Susanne Kaufmann & Byredo
Bregenzerwald Body Oil
Achieve silky smooth skin and step into the forest of Bregenzerwald in the heart of the Austrian Alps with this fragrance body oil.
Product Description
Natural skincare pioneer Susanne Kaufmann and renowned luxury perfumer Byredo present an exclusive collaboration, celebrating the sensorial connection between skincare and fragrance.
This scented, unisex body oil is inspired by the Alpine region of Bregenzerwald in Austria, home to Susanne Kaufmann, capturing the green freshness of the pine trees that blanket this mountainous area.
Developed with antioxidant-rich oils from the apricot kernel and meadowfoam seed, it moisturises dry skin for a long-lasting healthy glow. Once applied, the body is left silken soft and beautifully nourished.
Enveloping the whole body in a scent of earthy greenness, this limited-edition oil features comforting notes of jasmine and hints of balancing sweet fig to root the senses in nature and the wild yet calming openness of the Alps.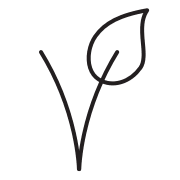 Vegan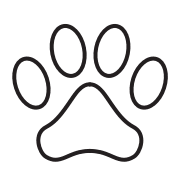 Cruelty Free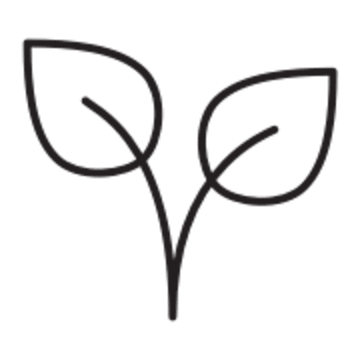 No Sulfates or Silicones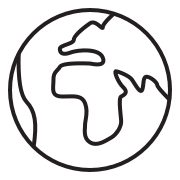 Made in Switzerland
How to Apply
Gently massage this oil into damp skin after bathing or showering.
For best results, use daily.
Pair it With
Take the scent with you by rolling on Brengenzerwald Fragrance Oil onto pulse points and desired areas of the body, immersing skin and senses in the freshness of the Alps all throughout the day.
Susanne Kaufmann & Byredo
Bregenzerwald Fragrance Oil
"Byredo's fragrance collab with skin god Susanne Kaufmann is proof that big, buzzy crossovers still hit"
British GQ
"A true love note to nature signed by pioneers of the beauty industry".
Konfekt
"This season's most covetable collab: skincare scented with earthy, green alpine wholesomeness."
Red Magazine
Key Ingredients
Apricot Kernel Oil
Apricot kernel oil is rich in vitamins and unsaturated fatty acids. It nourishes the skin, leaving it feeling supple, and boosts skin's radiance. It also soothes the skin and reduces the appearance of fine lines and blemishes.
Blackcurrant Seed Oil
The oil from the seeds of the blackcurrant strengthens the natural skin barrier, fights the signs of skin aging and regulates sebum production thanks to its rich ingredients.
Carrot Extract
Carrot extract nourishes and revitalises the skin. The carotenoids with antioxidant properties protect against free radicals. The extract has a beneficial effect on sensitive and dry skin.
Linoleic Acid
Linoleic acid, or vitamin F, moisturises the skin and provides a radiant complexion. It strengthens and protects the skin barrier and naturally regulates melanin synthesis, which is responsible for pigmentation spots.
Meadowfoam Seed Oil
Meadowfoam seed oil has an exceptional range of fatty acids and leaves the skin with a silky smooth, non-greasy feeling.
All Ingredients
Isoamyl Laurate
This oil (of plant-based origin) contains ceramides, which form a film on the skin, that reduces transepidermal water loss and protects the skin from external influences. They absorb water and hold it firmly in the epidermis.
Dicaprylyl Ether
Dicaprylyl ether is a vegetable-based oily liquid with a moisturising and smoothing effect. It is used as a solvent.
Parfum (Fragrance)
Fragrance with very low allergenic potential and no preservatives.
Helianthus Annuus (Sunflower) Seed Oil
The vitamin E in sunflower oil provides an antioxidant and anti-inflammatory effect that protects against premature skin ageing. Rich in lecithin, the oil supports the skin's protective acid layer.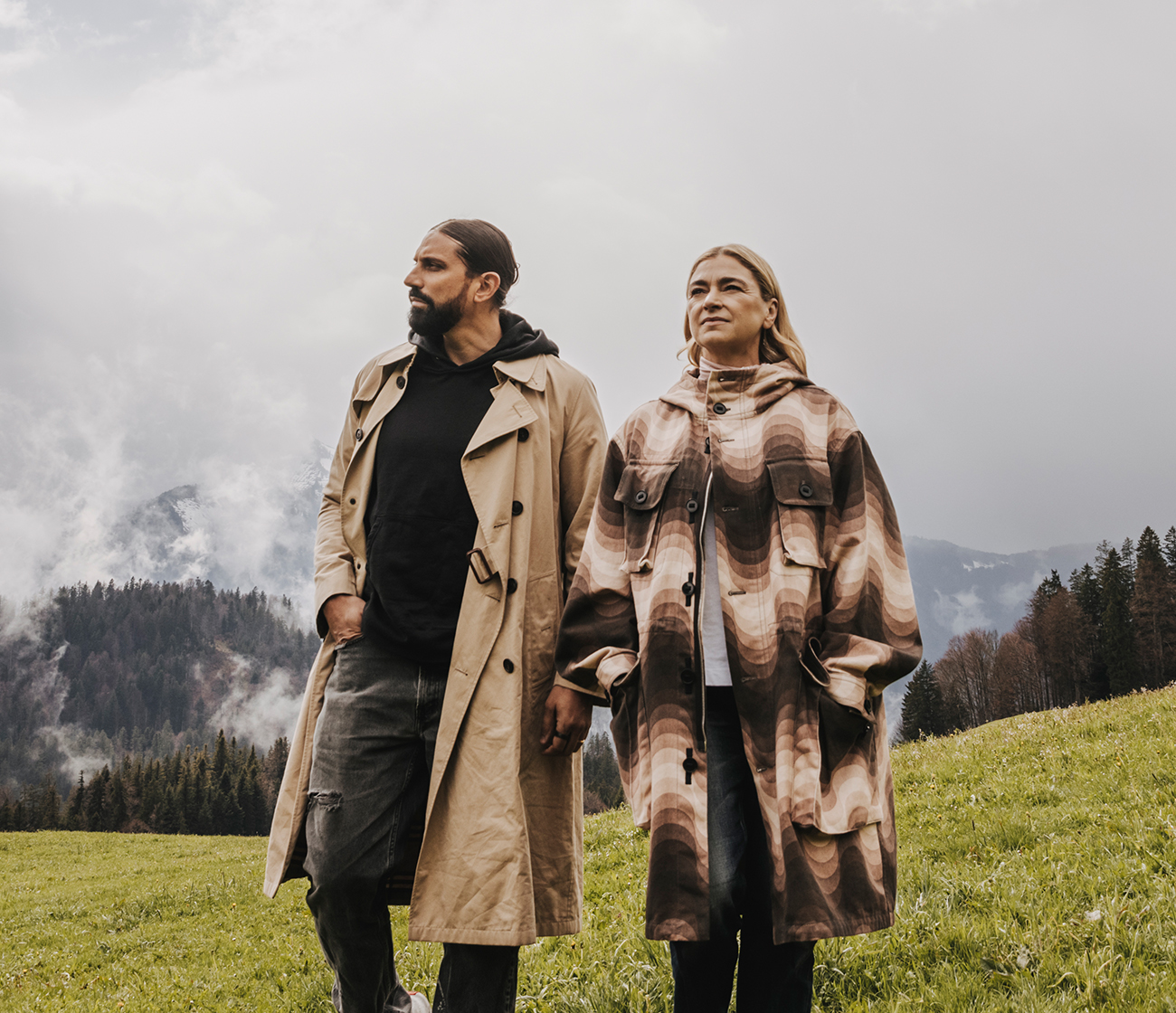 Inspiration Behind the Collaboration
This authentic collaboration brings together Susanne Kaufmann's expertise in efficacious skincare powered by nature's plants, together with Byredo's knowledge of the transportive might of fragrance. Connected to the mountainous region of Bregenzerwald in Austria, the collaboration captures the beauty of the vast and natural offerings of this landscape.
"I have always had a curiosity for fragrance, and Ben's unique ability to translate emotions into scent is truly inspiring. This collaboration has been a pure joy, encapsulating everything I love about my home in Bregenzerwald; the vast array of efficacious natural ingredients and creative imaginations of the people who live here."
Founder, Susanne Kaufmann
Join our community by sharing your Susanne Kaufmann experience on Instagram. Tag your images with @susannekaufmann_ and #SusanneKaufmann for your chance to be featured.
You May Also Love
At Susanne Kaufmann, we believe in a natural and holistic approach to health. We created our range of nutrient-rich teas to work effectively alongside a combination of skincare, exercise, sleep and nutrition.
Bestseller
A deeply nourishing body butter enriched with shea butter, whey powder, beeswax, flower pollen and honey to restore moisture and leave skin velvety soft. The perfect way to keep skin in the best condition as an everyday skin perfector.
Exceptionally rich and nourishing
New
This multi-use, oil-based scrub provides rich exfoliation to the scalp and skin. A blend of natural exfoliants and hydrating plant oils improve skin texture and encourage scalp health for more luminous skin and hair.
Supports the skin barrier
Refillable
A purifying cleansing gel to refresh and balance the skin and gently wash away dirt and make-up without drying. The perfect first step in your daily skincare routine. The 250ml size bottle is refillable.
This product was previously known as Cleansing Gel.