Wellbeing Products for Face, Body & Home
Discover our Wellbeing Essentials skincare range an innovative combination of natural ingredients, traditional healing knowledge and the latest pharmaceutical developments, based on the principle of handmade ointments and tinctures. These precious formulas feature selected active ingredients made using special production techniques to strengthen the healing power of the plants in each product for a truly holistic effect.
Can't find what you're looking for? Chat to our experts to get personal, tailored advice.
Speak With Us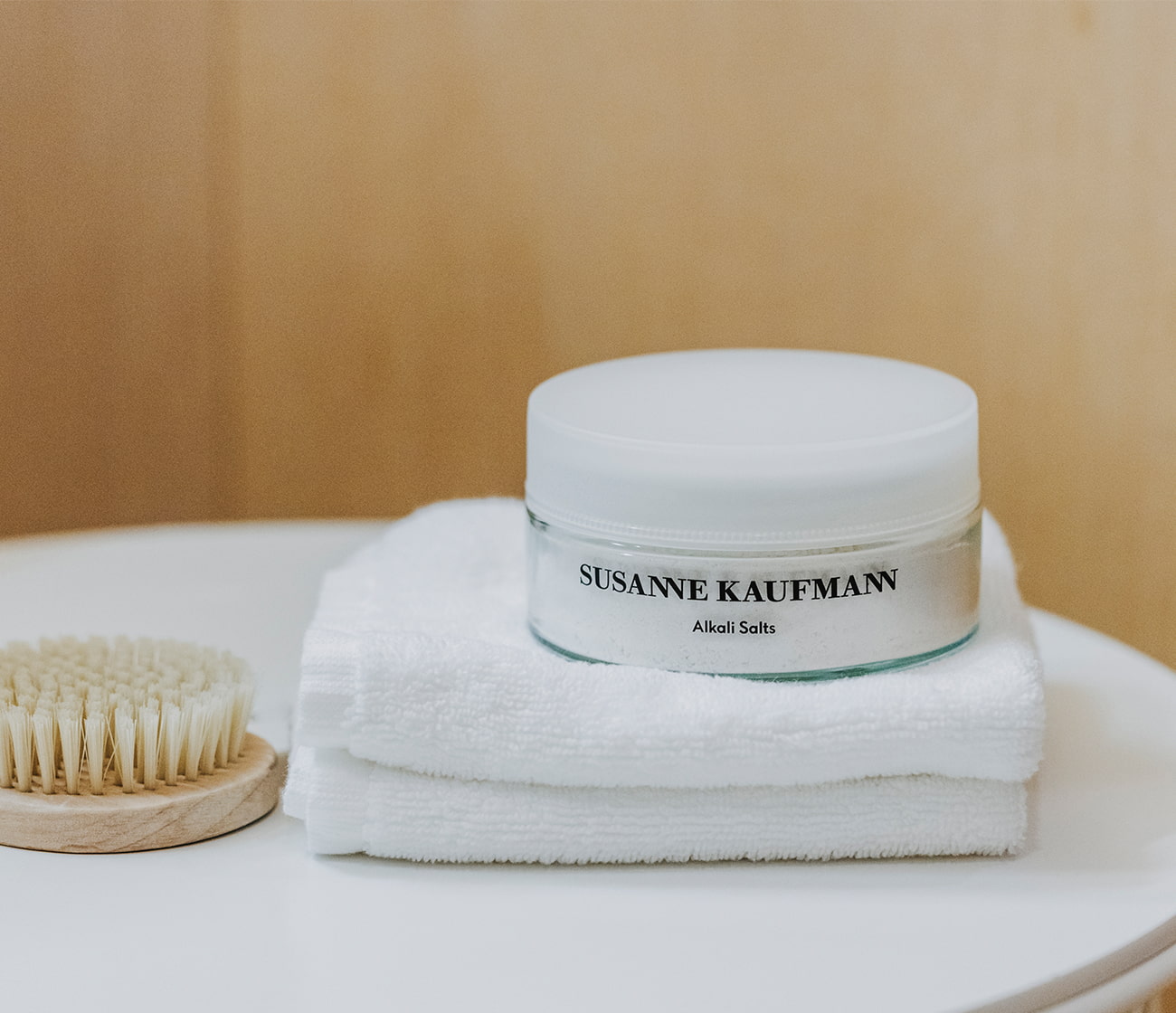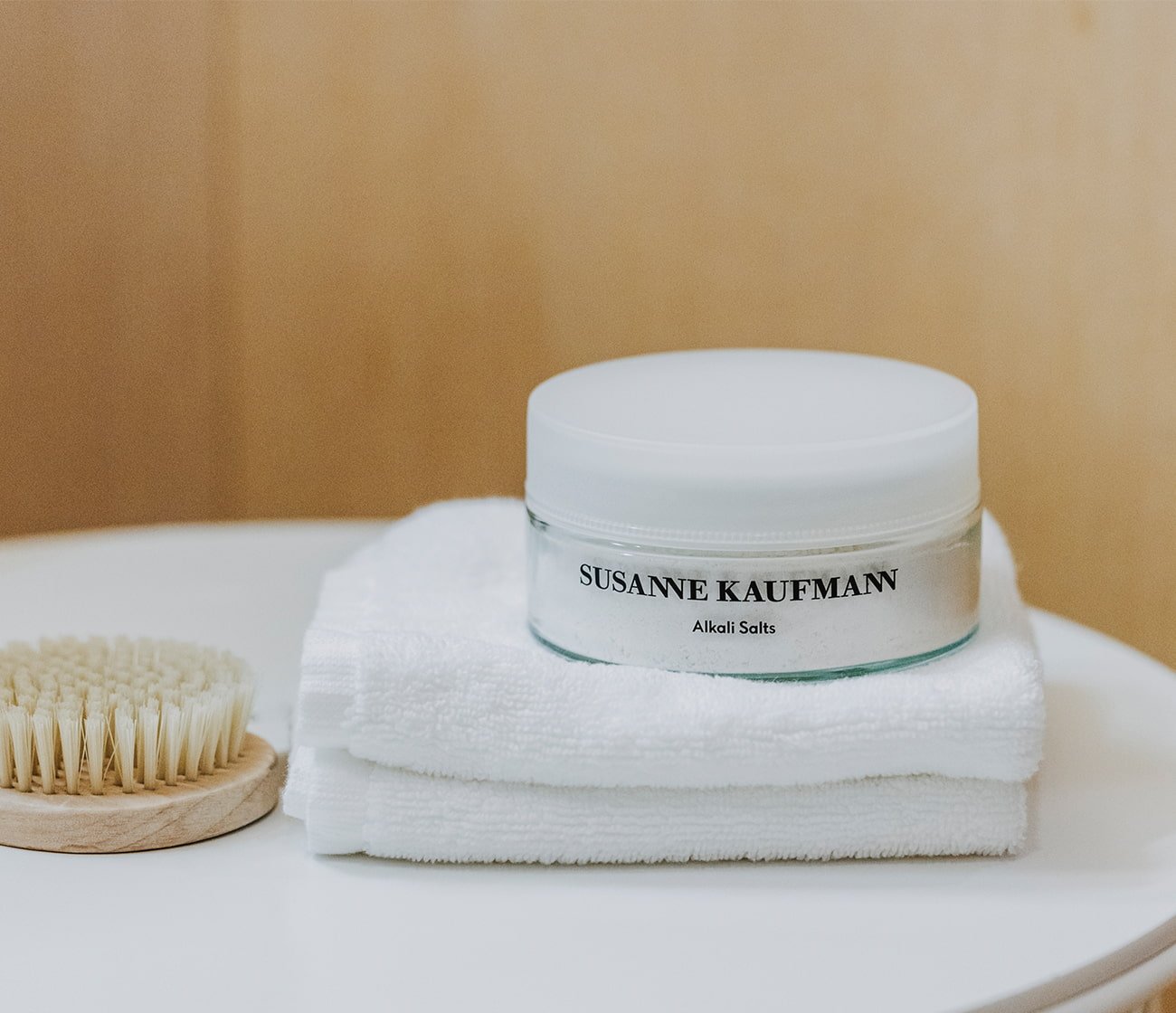 Wellbeing Essentials from Susanne Kaufmann