Rejuvenating Collection
Our high-performance Rejuvenating collection helps to replenish, repair and protect, smoothing out fine lines and wrinkles, while firming and toning the skin. Discover highly effective serums, moisturisers and treatments formulated with powerful plant-based actives for beautifully radiant, younger-looking skin.
Can't find what you're looking for? Chat to our experts to get personal, tailored advice.
Speak With Us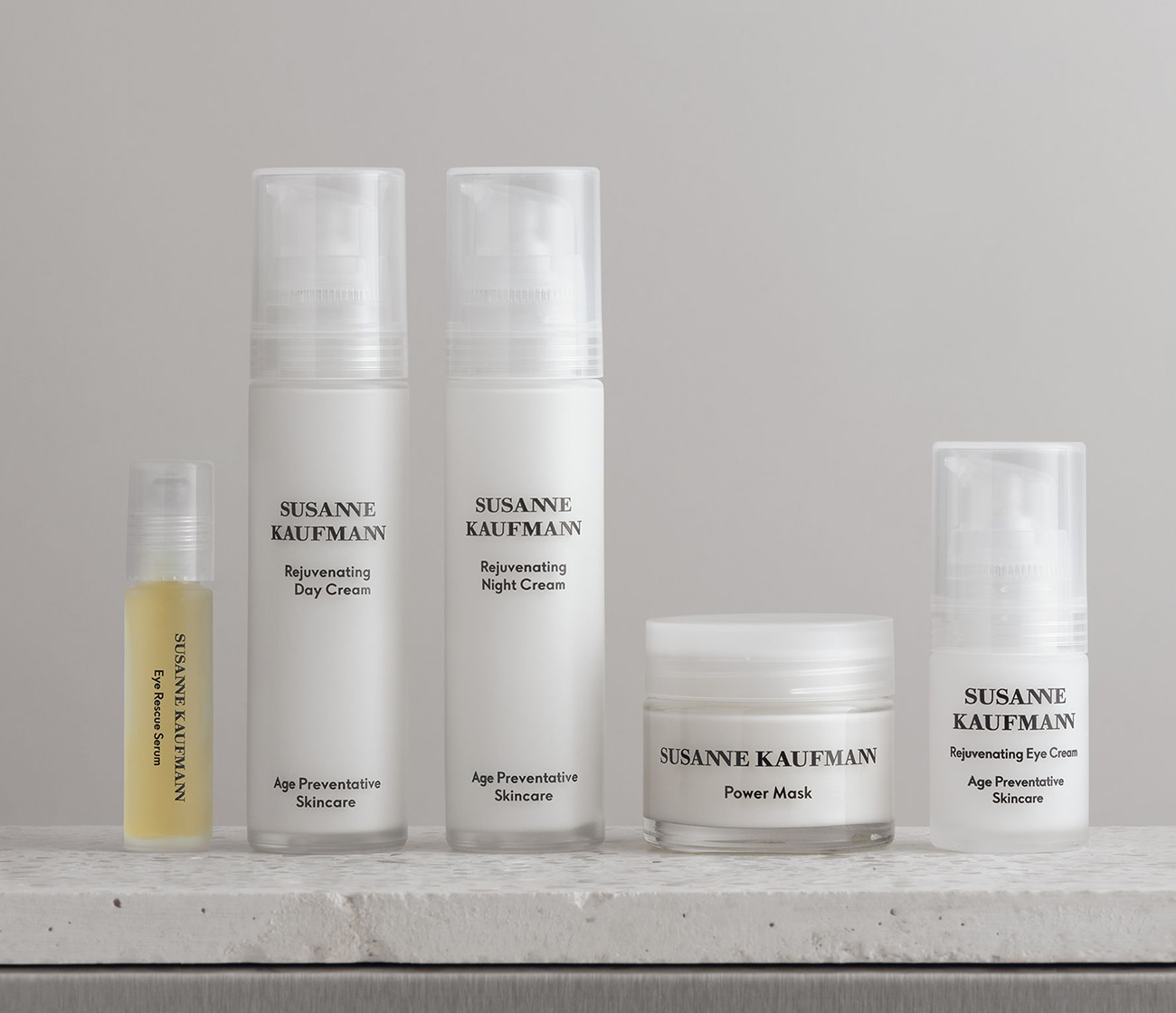 Replenish Skin With Our Age Preventative Skincare Collection
Find the best products for your skin with our essential anti-ageing guide. Learn about the inspiration behind our best-selling Age Preventative Skincare range and discover our handpicked selection of products to rejuvenate the look of your skin.